New RE-collection by Stanley/Stella
We are introducing a brand-new unique RE-Collection by Stanley/Stella! New RE-styles made of recycled organic cotton help to reduce the textile waste the brand creates. Read how the collection is created, what its specifics are, and which favourite products you can now also find in the RE-style!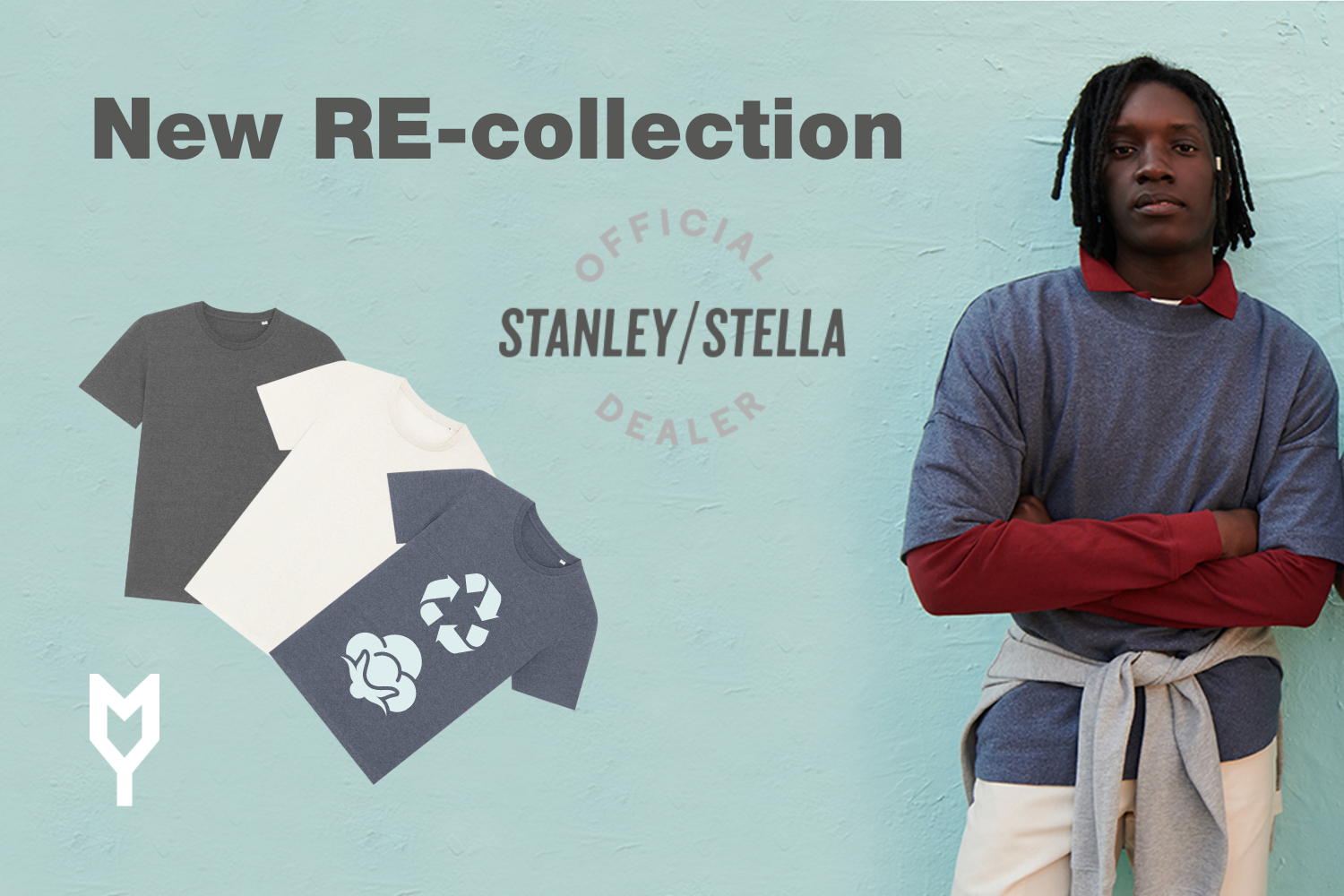 Every year, an estimated 92 million tons of textile waste are generated globally, and over 4 million tons end up in landfill across Europe (source: Stanley/Stella). However, large amount of that waste have the potential to be a valuable resource that can be recycled or used for other purposes.
Introducing the RE-collection!
Stanley/Stella has decided to help solve the problem of unbearable amount of textile waste. The new RE-collection T-shirts are produced using their own cutting waste in order to reduce the amount of the waste and its consequences.
The cutting waste is collected and transported to a spinning mill where it is finely shredded before being blended with virgin organic cotton. These fibres are twisted and spun into new yarn. This yarn is then knitted to create the fabric used for the amazing RE-styles. Watch a video to see what the whole process looks like:

Source: Stanley/Stella
The creation process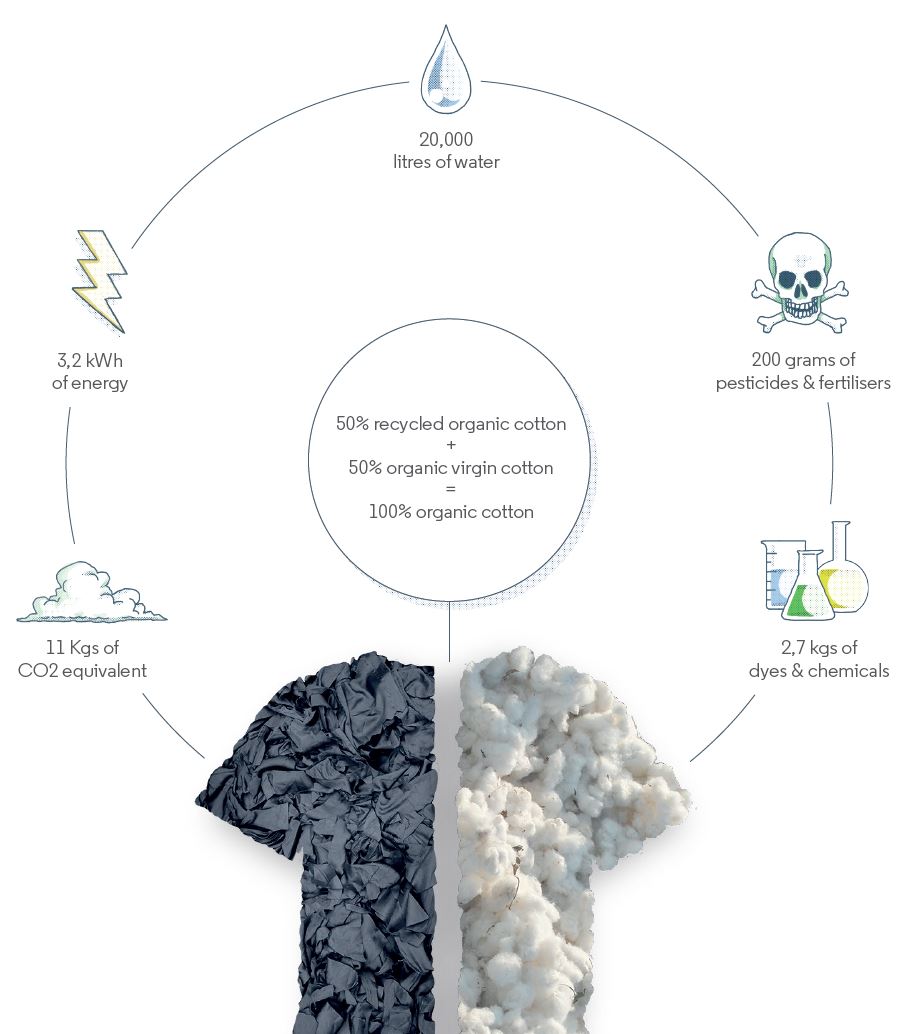 In order to significantly reduce the effect of chemicals and the amount of water used in the production of textile, virgin organic cotton is not dyed. When undyed virgin organic cotton is blended with organic cotton waste in a certain colour, it creates a slightly different colour shade with a natural heather effect – the RE-colour.
Using recycled cotton already saves precious resources when compared with virgin organic cotton. And when compared with virgin conventional cotton, the savings are even greater – every kilo of recycled yarn corresponds to a saving of 20,000 litres of water, 200 grams of pesticides and fertilisers, 2.7 grams of dyes and chemicals, as well as reduced energy use and CO2 emissions (source: Stanley/Stella).
However, you do not have to worry that the final product is of lower quality. Even on these RE-T-shirts, you can enjoy excellent print quality, which makes them a great choice for your brand or other various purposes.
Certifications
As with other Stanley/Stella products, RE-Styles are also sustainably certified which guarantees the products' safety for our health, environmental friendliness and fairness to the employees: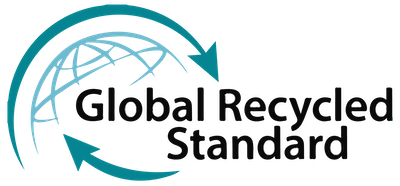 The GRS certification sets requirements for the minimum content of recycled fibres and controls the environmental and social impacts of textile production (e.g., seeks to reduce resource consumption and waste).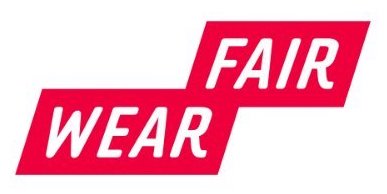 The FAIR WEAR Foundation controls compliance with fair working conditions and prohibits child labour, discrimination and forced work.

The PETA certificate guarantees that the product is vegan, and no animal tests have been carried out during its production.

OEKO-TEX guarantees that the product has been tested for harmful substances and met the safety criteria.
You can read more about the individual certifications that the products in our catalogue are certified to in our comprehensive textile certificates overview.
RE-STYLES
The popular unisex T-shirts RE-Creator and RE-Blaster can now be enjoyed in the new recycled version. Both RE-styles are made with 50% recycled organic cotton taken from Stanley/Stella's own cutting waste and 50% undyed virgin organic cotton. Available in three colours: RE-Black, RE-White and RE-Navy.

RE-Creator
RE-Blaster
We are very pleased that thanks to the RE-collection, Stanley/Stella is on the journey towards a more circular production model. We really enjoy the new RE-styles, do try them yourselves!
LET'S CLOSE THE LOOP!
💚