Super Heavy by Stanley/Stella
Introducing the unique SUPER HEAVY mini collection by Stanley/Stella! Explore the new premium heavy weight sustainable textile, which will provide the right comfort for a cold weather.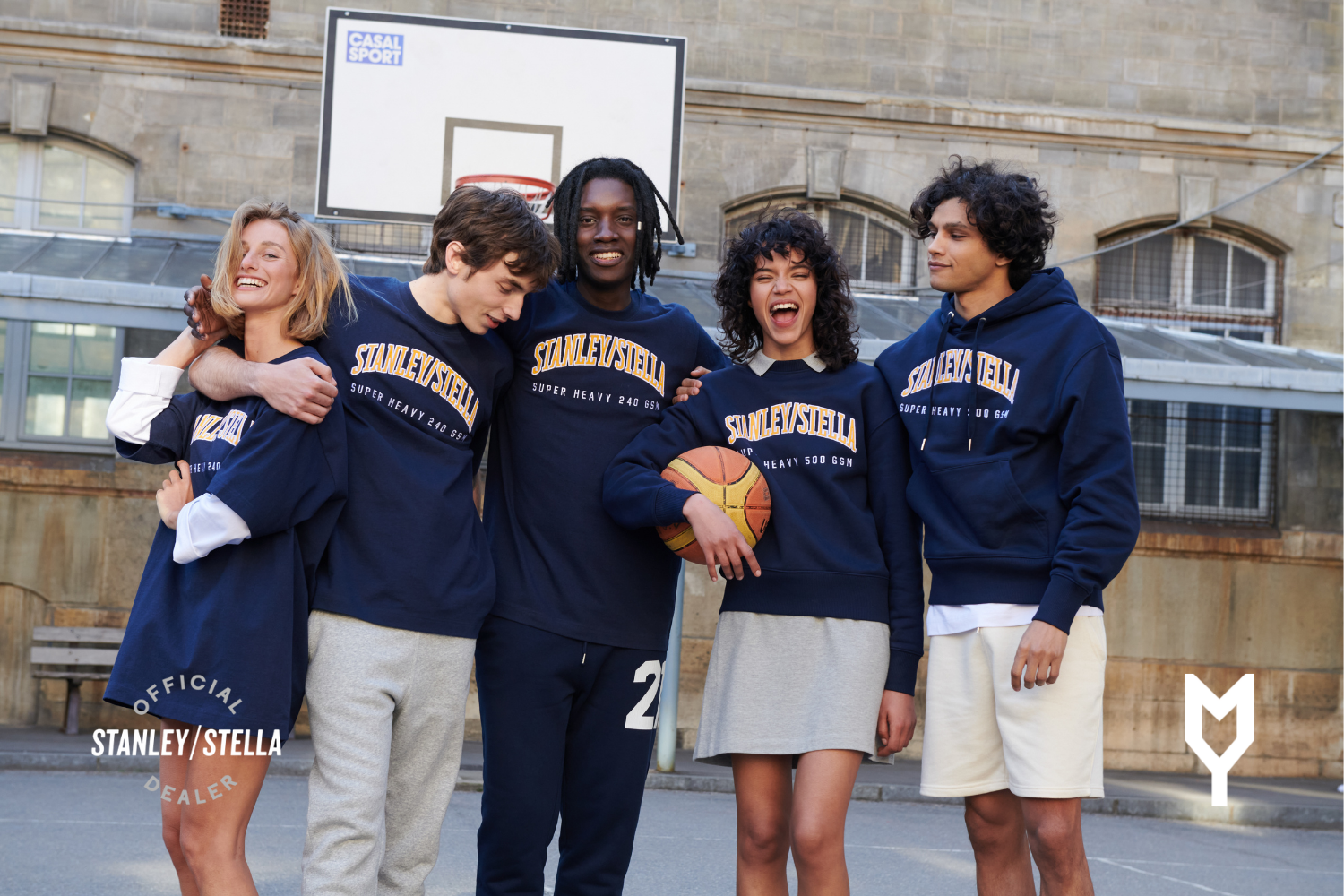 It's SUPER HEAVY!
With the arrival of cold days and chilly mornings, it is increasingly challenging to get out of a warm bed. However, with the new Stanley/Stella sweatshirts, you will feel like you are back under your duvet! Treat yourself to comfort and enjoy the true cosiness in premium heavy weight textile, which is ideal for warming up in the winter months. This mini relaxed fit skate-inspired collection provides softness but with a sturdy hand-feel. Thanks to the heavy weight, the textile easily keeps its shape and proportions.
In SUPER HEAVY textile, you will not only warm up, but also please your skin. The products are made of 100% organic cotton and boast sustainable GOTS, OEKO-TEX, FAIR WEAR and PETA certificates, thanks to which you can be sure that the textile is as friendly to your health as possible and its production has considered both nature and its resources, as well as fair treatment of employees. Read more about what each certification guarantees in our overview.
SUPER HEAVY STYLES
Discover the Freestyler unisex t-shirt, the popular Radder sweatshirt and hooded sweatshirt Slammer in SUPER HEAVY finishing in our online catalogue: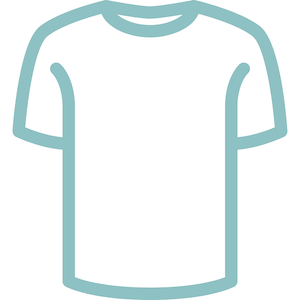 T-SHIRT – Among the T-shirts you will now also find the iconic unisex Freestyler in the SUPER HEAVY variant. Weighing in at 240 gsm, the new T-shirt is in a league of its own when it comes to heavyweight T-shirts. The fabric has a sturdy, slightly dry hand-feel, but 100% organic cotton also provides great comfort.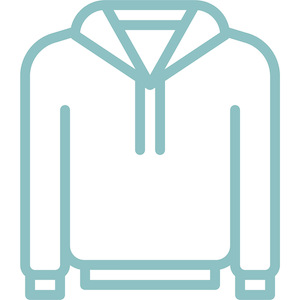 HOODIE – Slammer Heavy would surely score great in the sweatshirt ranks. This unisex sweatshirt is made of 100% organic cotton and weighing in at amazing 500 gsm, you will feel like you are staying comfortable under your duvet. Of course, there is also a hood and a front kangaroo pocket, so you can snuggle even more.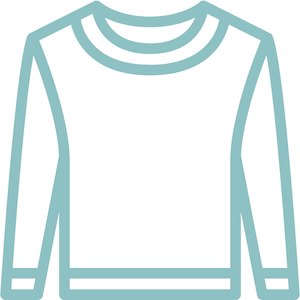 CREWNECK – Like the hoodie, a Radder Heavy loose-fitting sweatshirt was created from 100% organic brushed cotton weighing in at 500 gsm. Like the previous styles, thanks to its strength and cut, it offers an excellent surface for printing or embroidery, which will stand out beautifully on this crewneck.
Indulge your customers or employees in real quality and comfort.
Try SUPER HEAVY organic cotton!
💚