Compostable merch: Tips for biodegradable textile
We've put together some tips for naturally biodegradable textile from our catalogue, which you can use in combination with compostable printing to create your own circular merch! Be even more environmentally friendly, minimize waste and protect the health of your customers 💚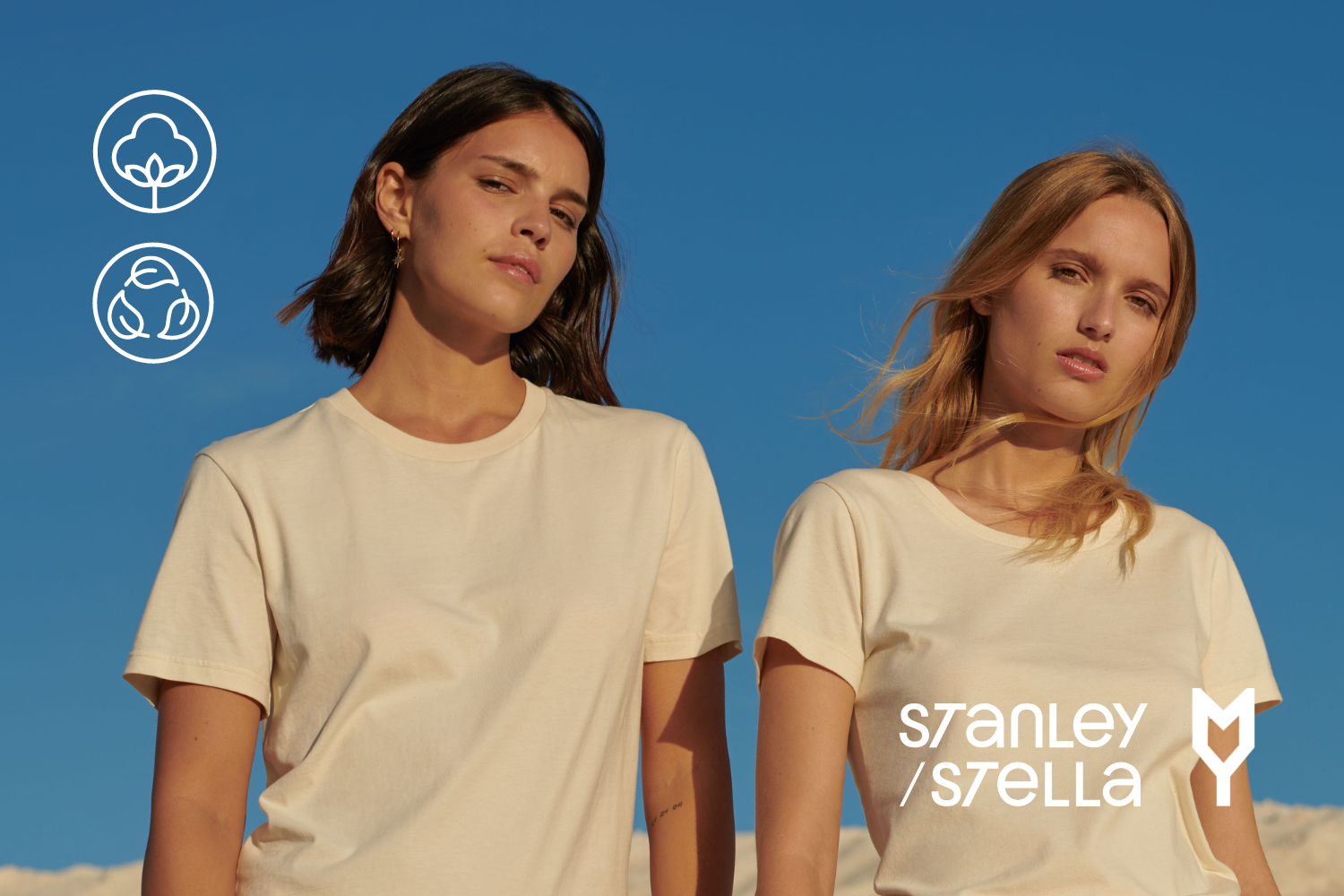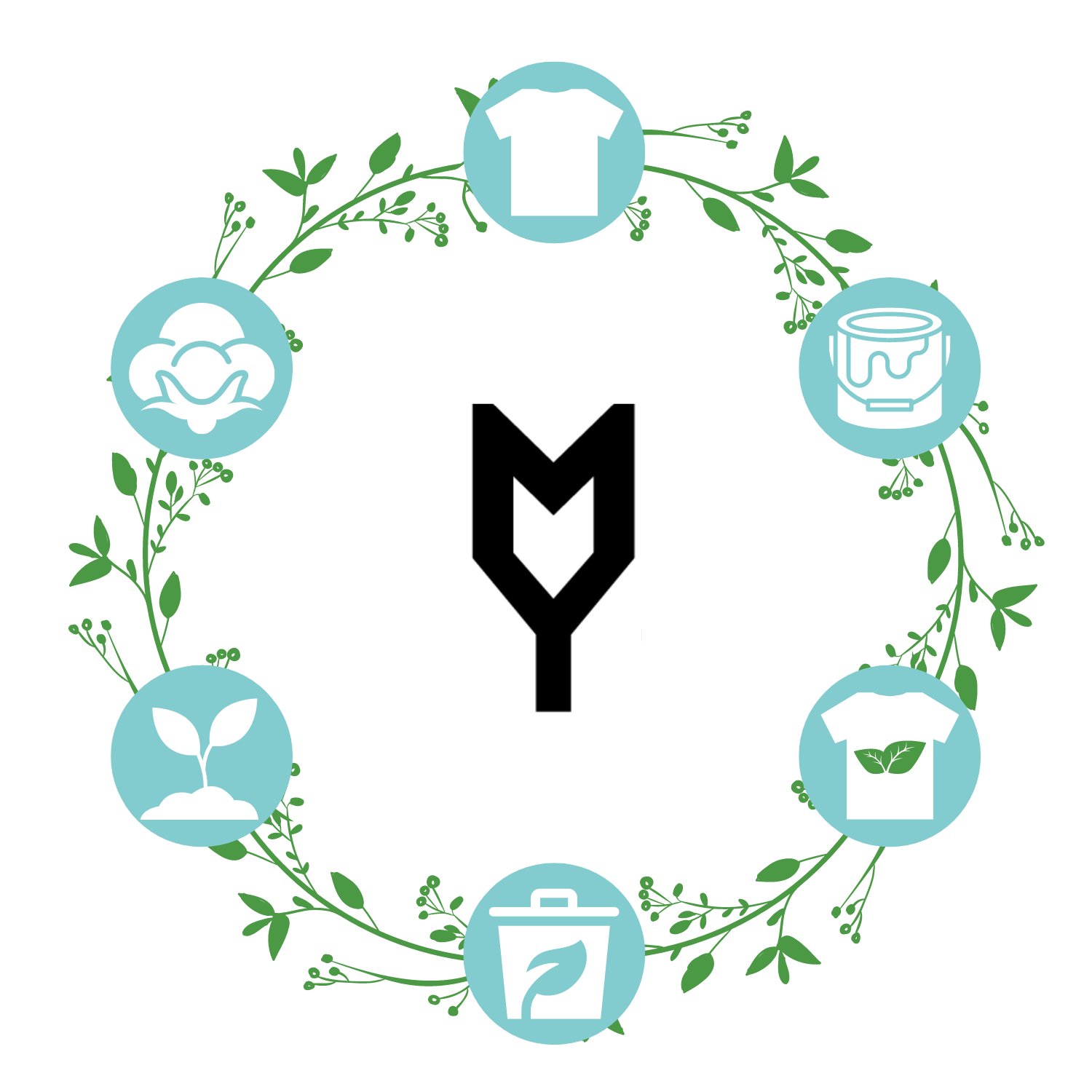 At MERCHYOU, we strive to offer you the most eco-friendly and ethically produced products and to continually push the envelope in sustainability with the latest developments in technology. That's why we bring you unique COMPOSTABLE merch!
Currently, it is estimated that the fashion industry uses more than 60% synthetic fibres, which can take up to 200 years to biodegrade. That's why we are happy that once our circular merch is used up, it can return its residual value to the earth (after removing the inner label). This will close a sustainable cycle without creating unnecessary waste and in line with the principles of the circular economy.
Naturally biodegradable textile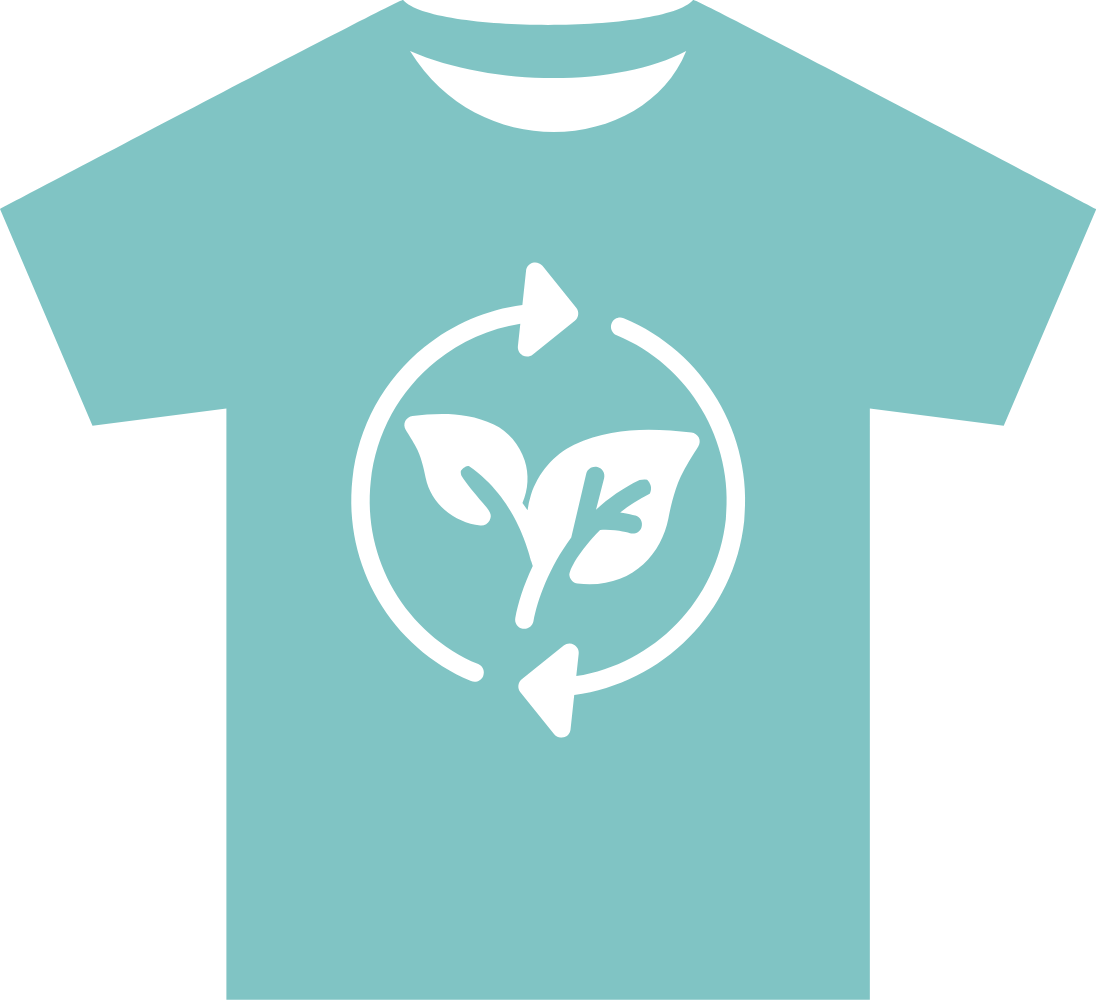 The 100% organic undyed cotton textile from Stanley/Stella is produced in a very environmentally friendly way and in accordance with the strict ecological and ethical requirements of the GOTS certification. Simply remove the inner label made from recycled polyester and the textile will biodegrade in the ground.
The textile is not dyed and therefore retains its "Natural Raw" cream shade. On closer inspection, the texture of the fabric shows small traces of the cotton plant, which are a characteristic of naturally processed textile.
Tips for biodegradable textile from our catalogue
Check out more naturally degradable textile in our CATALOGUE.
Compostable colours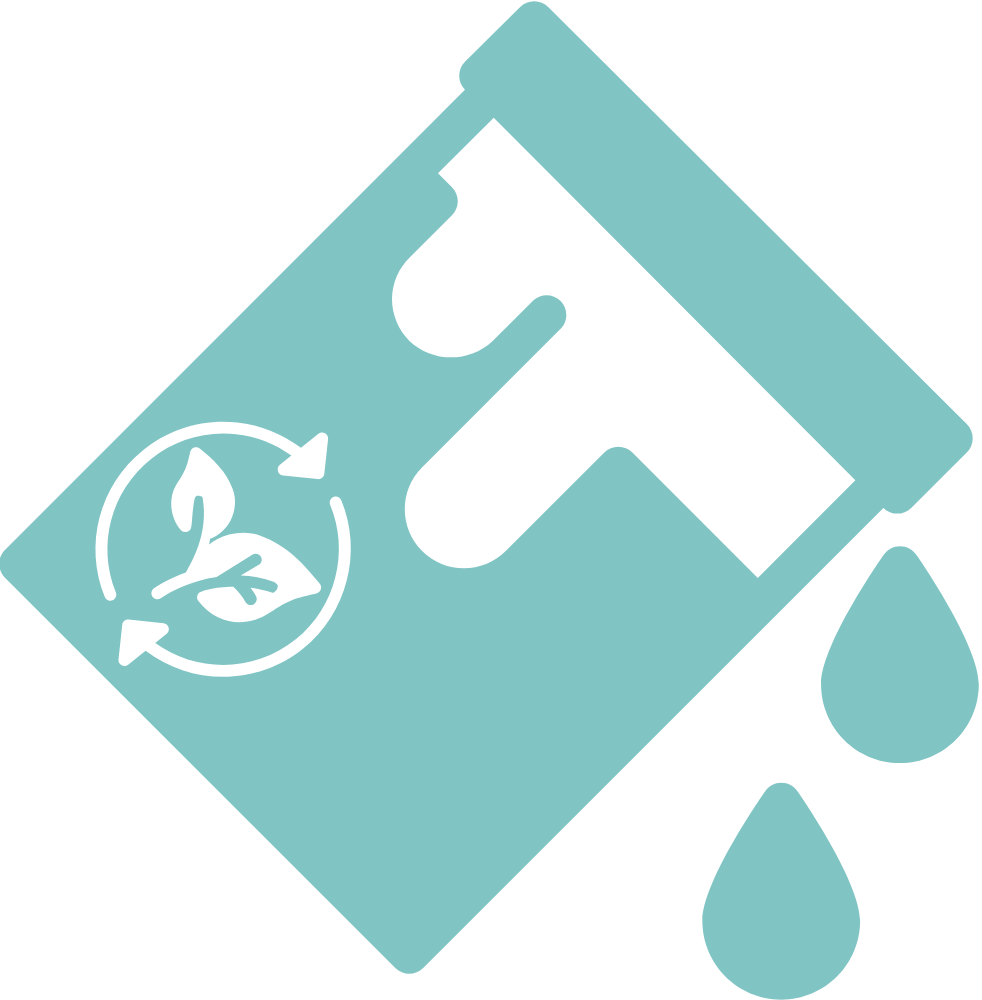 At MERCHYOU, we offer you the revolutionary first compostable print, whose water-based pigment inks are so eco-friendly that they naturally decompose in nature. The compostable pigments comply with the Cradle to Cradle® Platinum standard, which aims to create products that are healthy and safe for people and the environment at all stages, i.e. during production, in use and after use.
See the result of our MERCHYOU experiment,
in which we buried our compostable printed t-shirt into the ground:
Our future depends on our ability to find more responsible solutions and close sustainable product cycles. Join the change with us by choosing compostable printing and be among the first to try it!