Colour of the year 2023
Discover the Pantone colour of the year 2023 and get new inspiration for creating your merch or collection! Check out our tips for sustainable Viva Magenta products!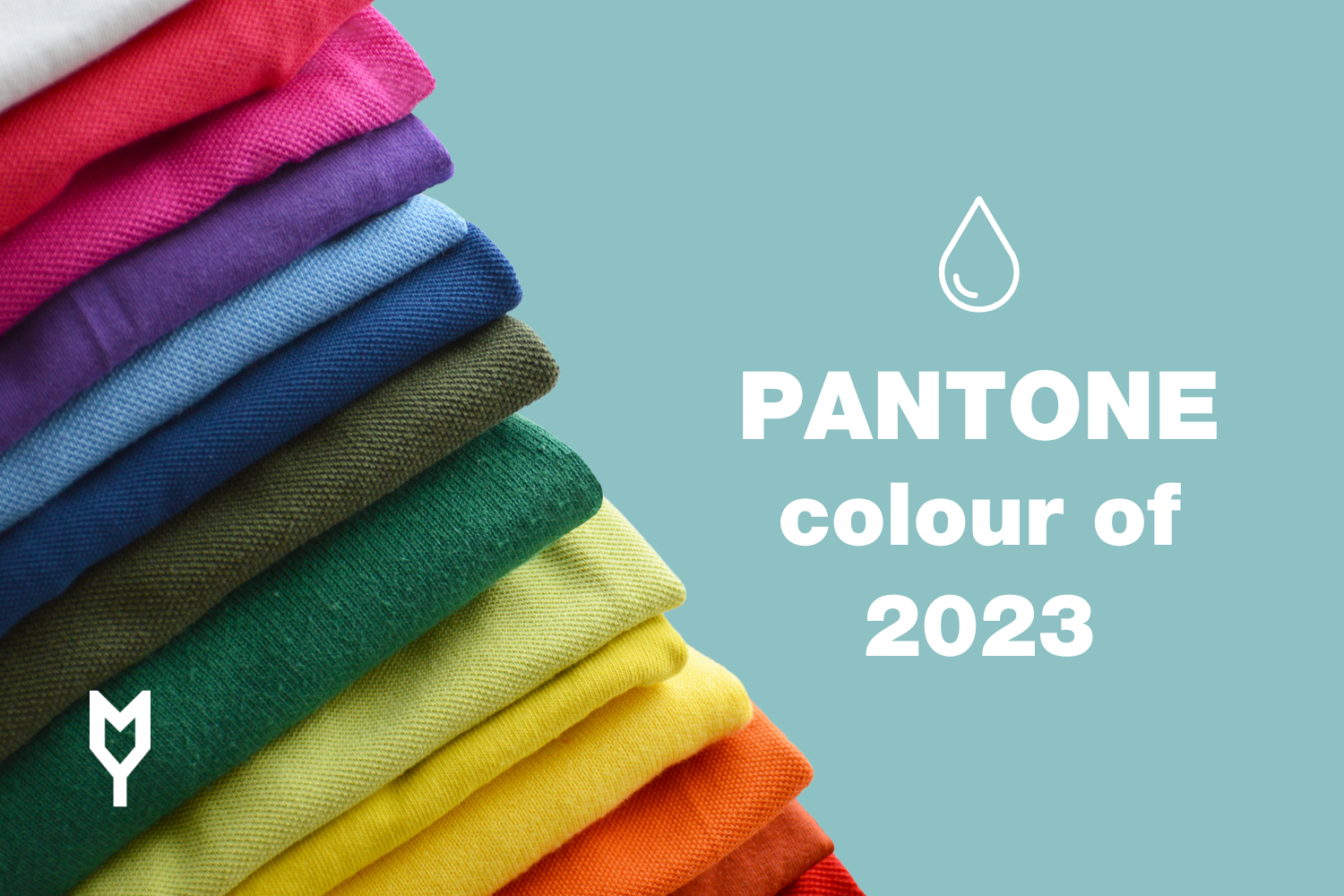 Colour is an important part of any collection or merch, so it is good not to underestimate it. By choosing a specific shade in combination with cuts and prints, you can really express what you want!
However, the range of colours is wide. The Pantone Color Institute helps you how to choose colours to match current fashion trends. Every season, they publish a report with a forecast of fashion colour trends for the coming period or a shade that will be worn throughout the year!
COLOUR OF THE YEAR 2023: VIVA MAGENTA
PANTONE 18-1750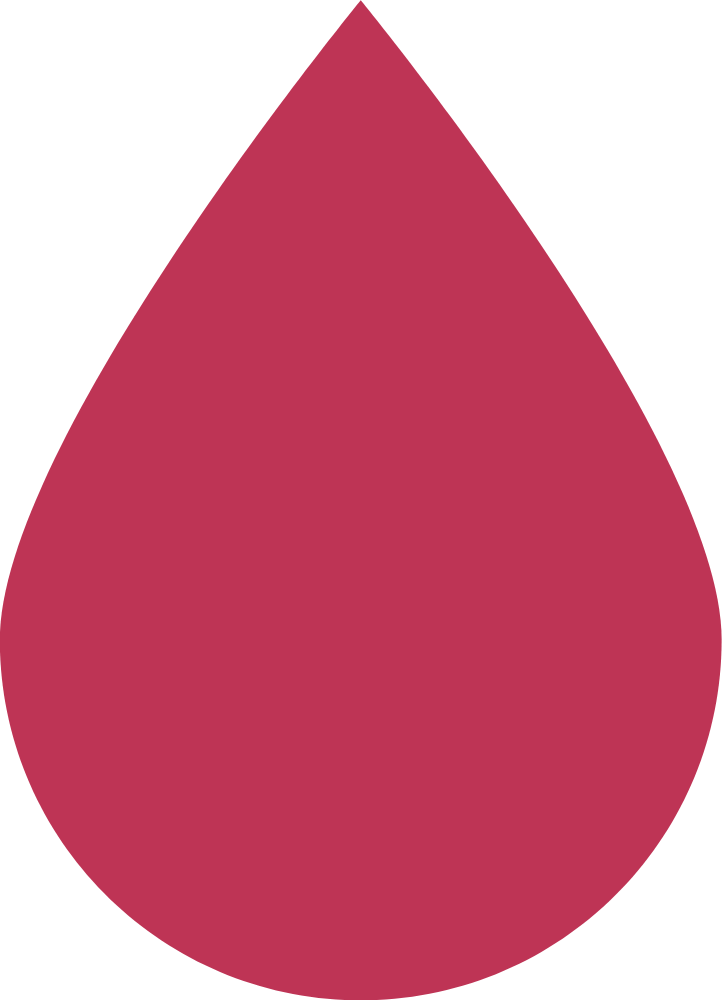 The new PANTONE 18-1750 Viva Magenta colour vibrates with vim and vigor. Immerse yourself in its boldness and fearlessness! It nourishes us with joy, optimism and the celebration of new paths. Viva Magenta encourages experimentation, self-expression and expression of excellence and is full of rebellious spirit and enthusiasm for life. It descends from the red family, inspired by the natural red dyes, and is one of the strongest. Get inspired by its electrifying spirit and let yourself be guided to build your inner strength.
For inspiration, check our tips for sustainable products in shades tuned
to the colour of 2023 from our catalogue.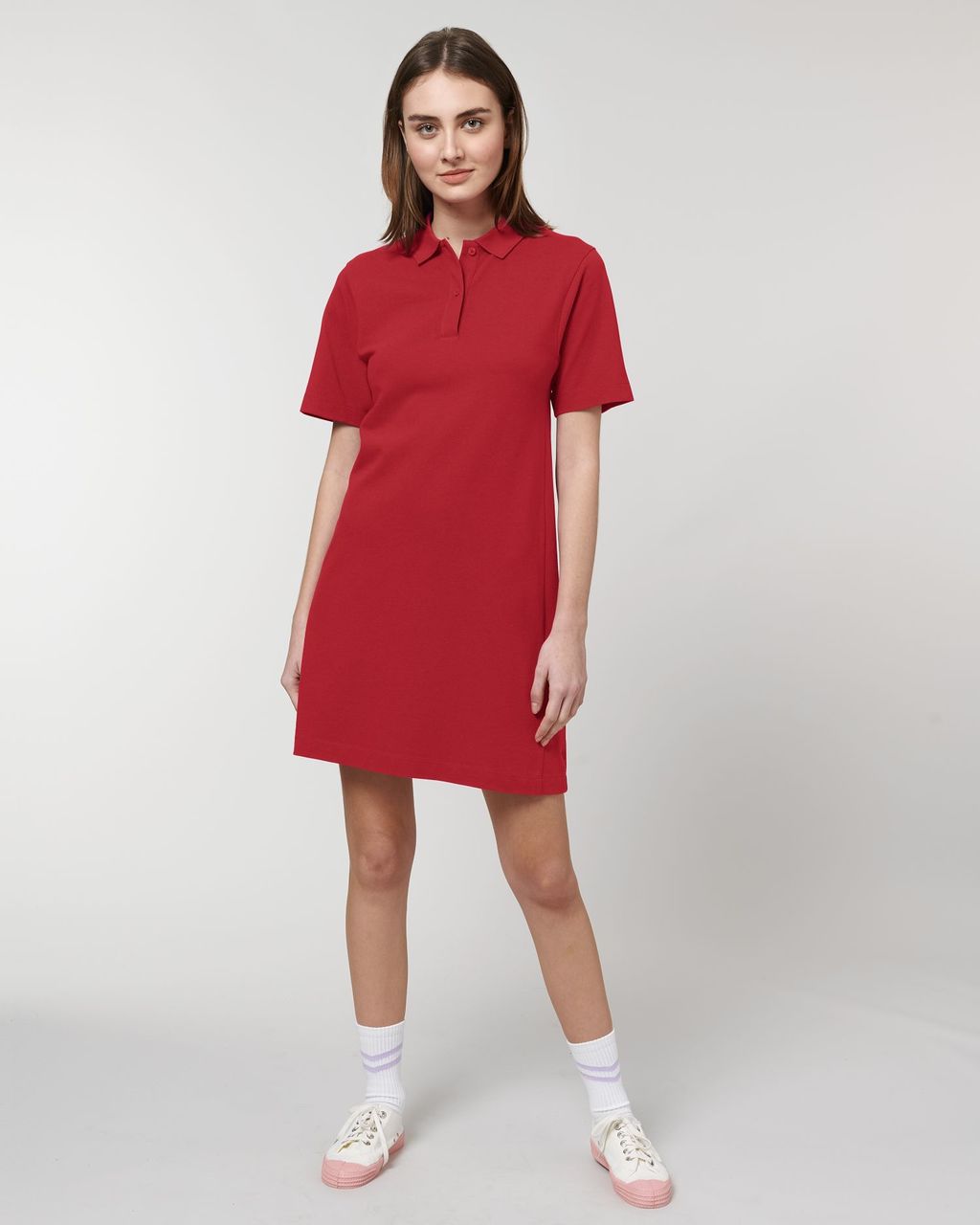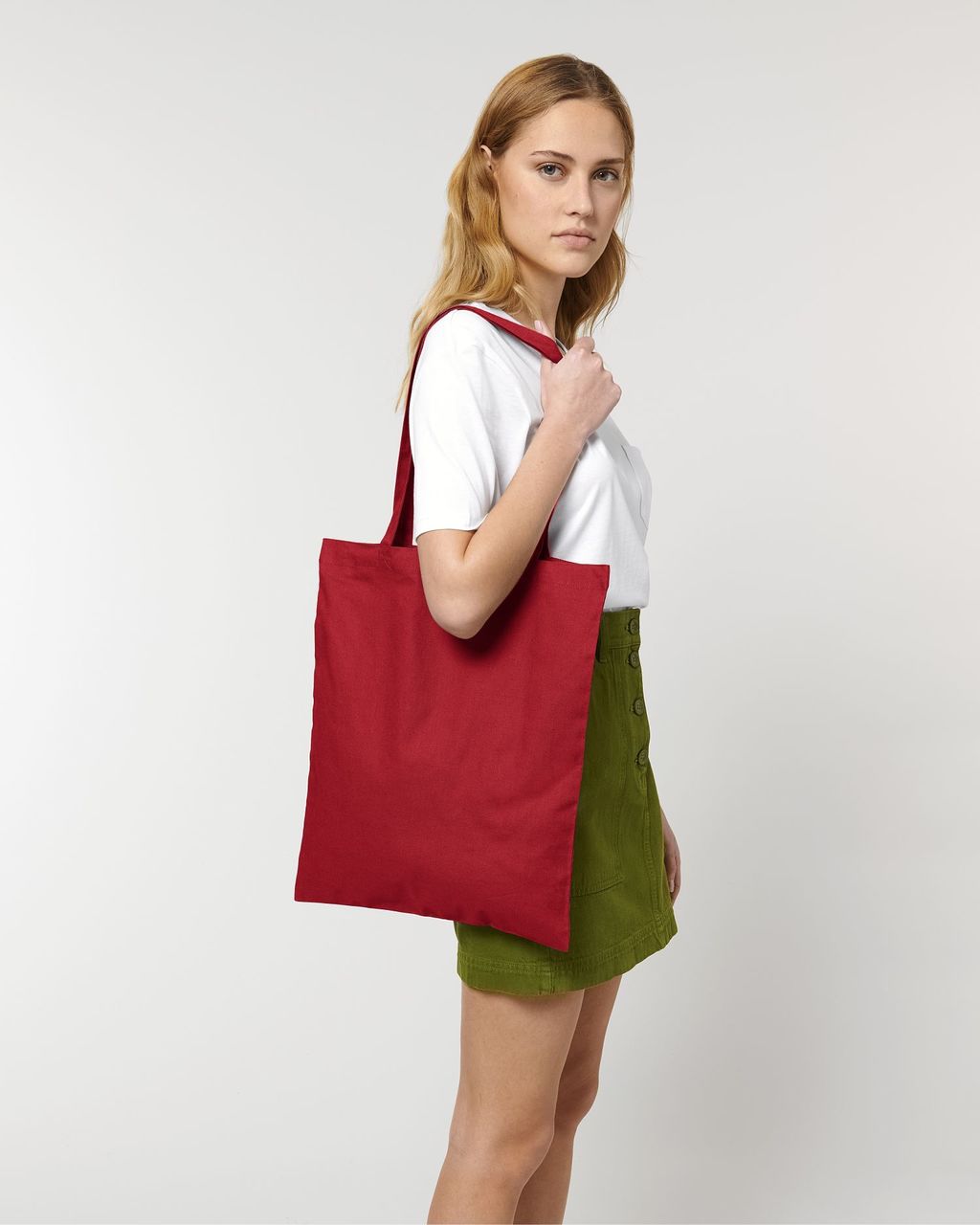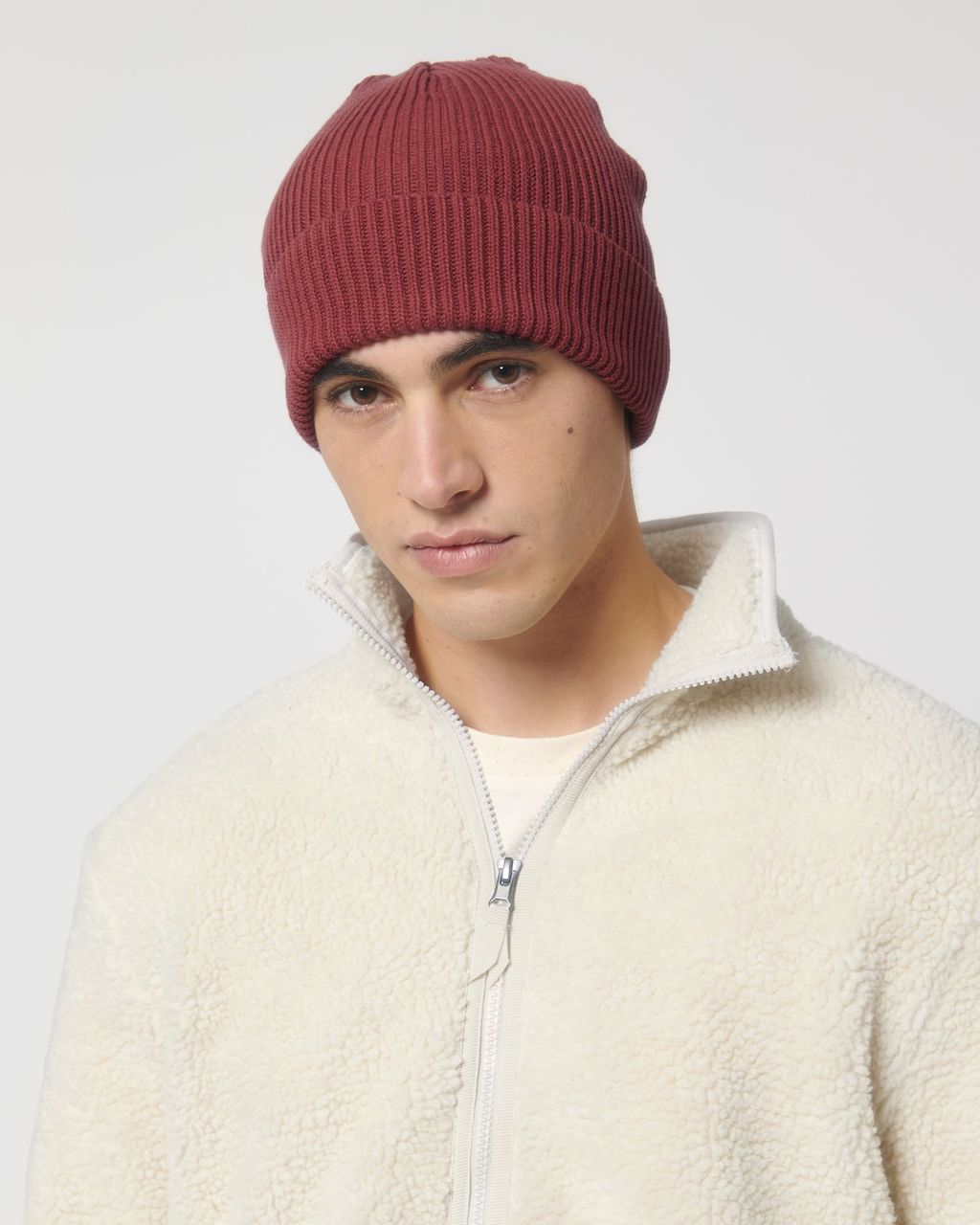 *Products are also available in other colour variants
Get inspired by more bold shades full of energy: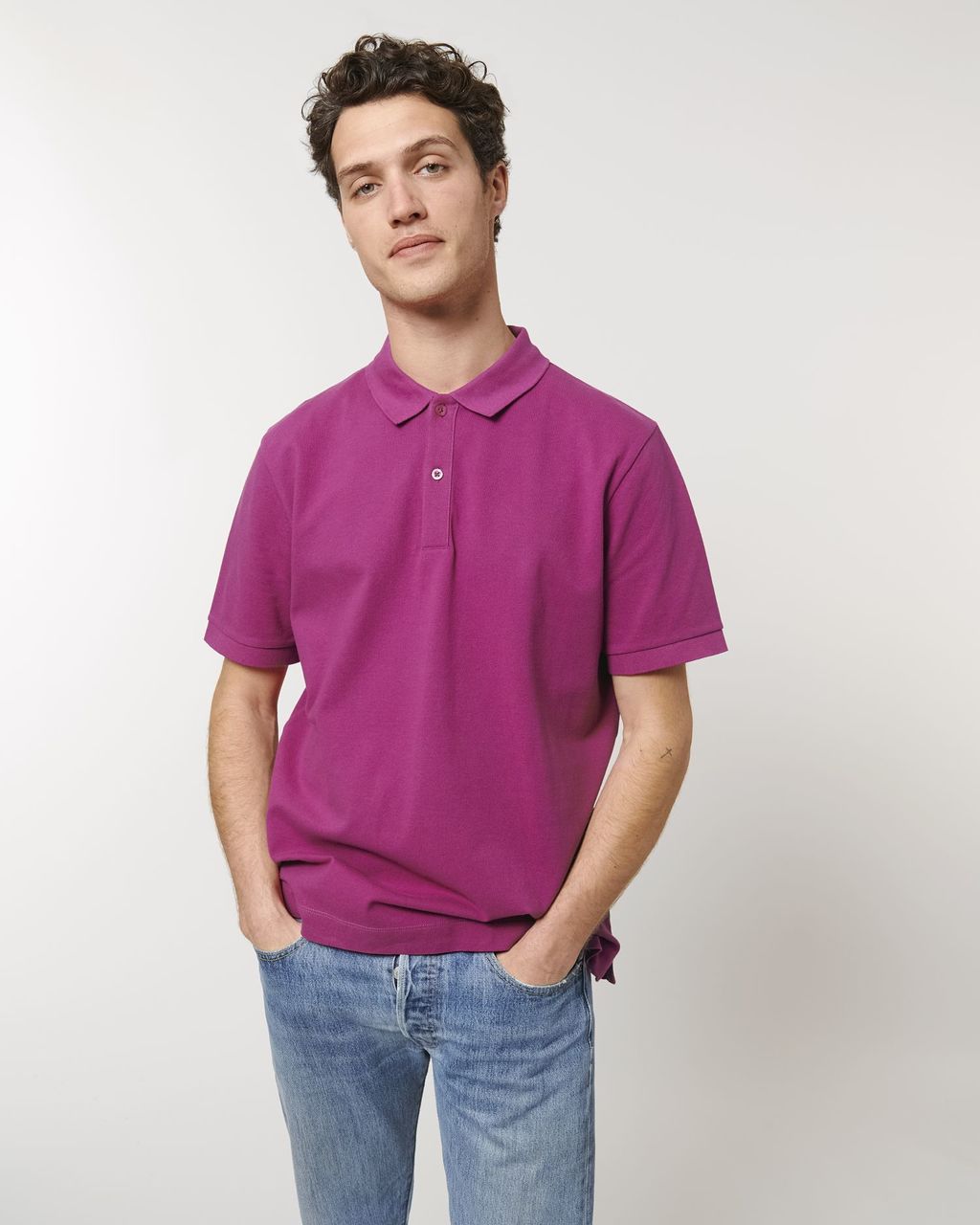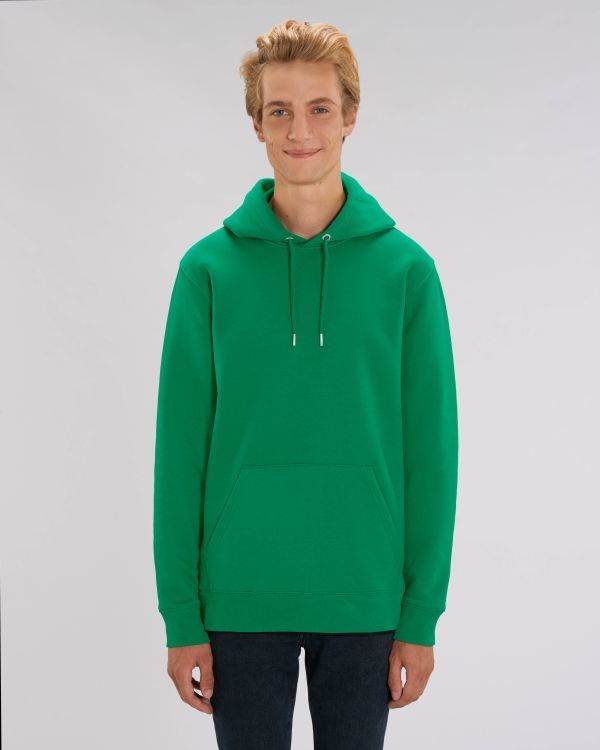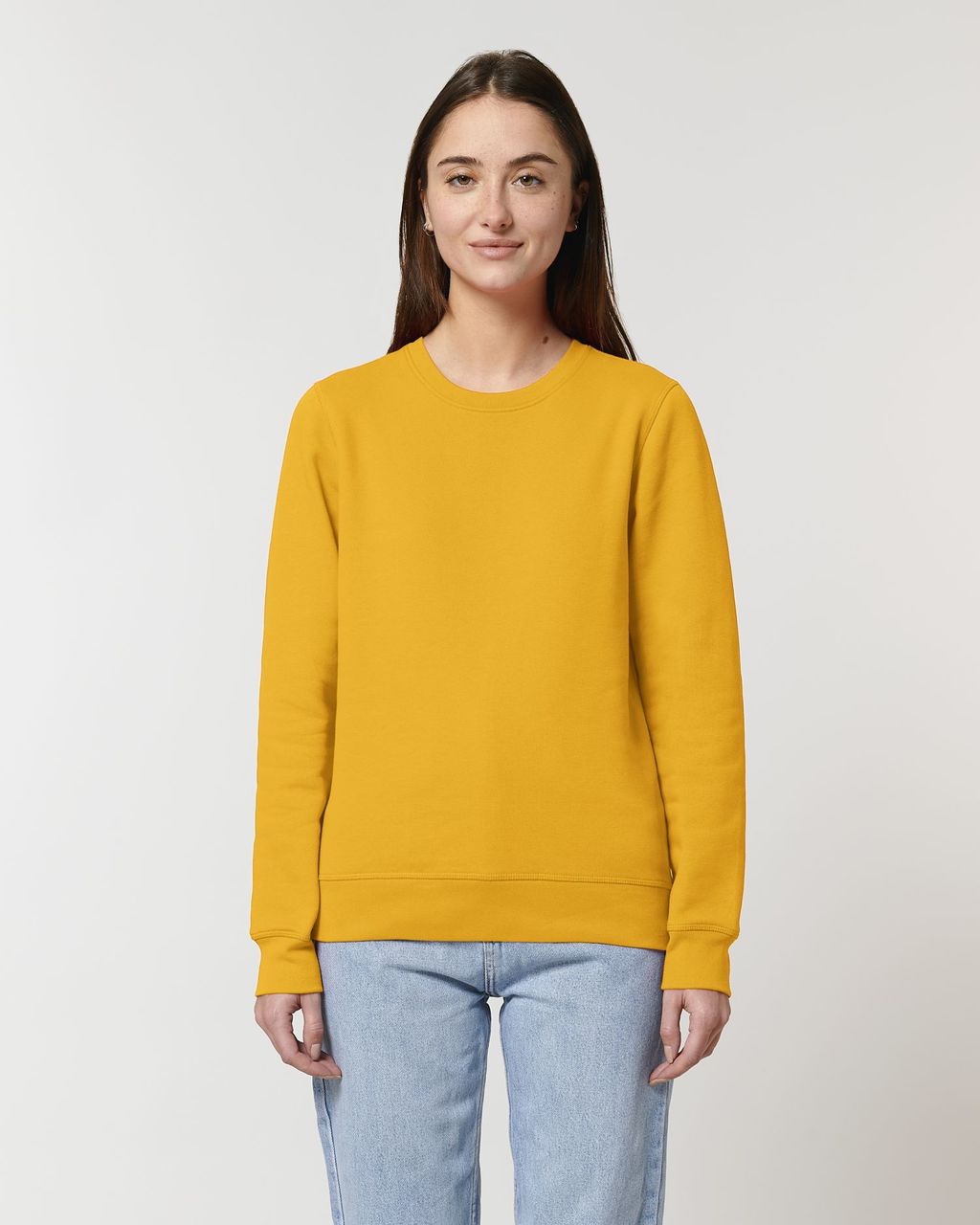 *Products are also available in other colour variants
Take a look at our online catalogue, where you can easily filter products according to colour shades.
Soon we will also introduce Pantone colours for Spring/Summer 2023. Follow our blog and find out which trendy shades to choose for your spring and summer collection!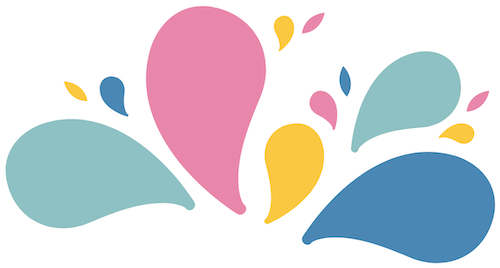 Source: Pantone color of the year 2023