Printed T-shirt - the perfect staple for any wardrobe!
Thanks to the endless possibilities of printing and your creativity, every t-shirt can become special. Don't be afraid to unleash your imagination, show off your humour or share your deeper thought. T-shirt with print will never go out of style!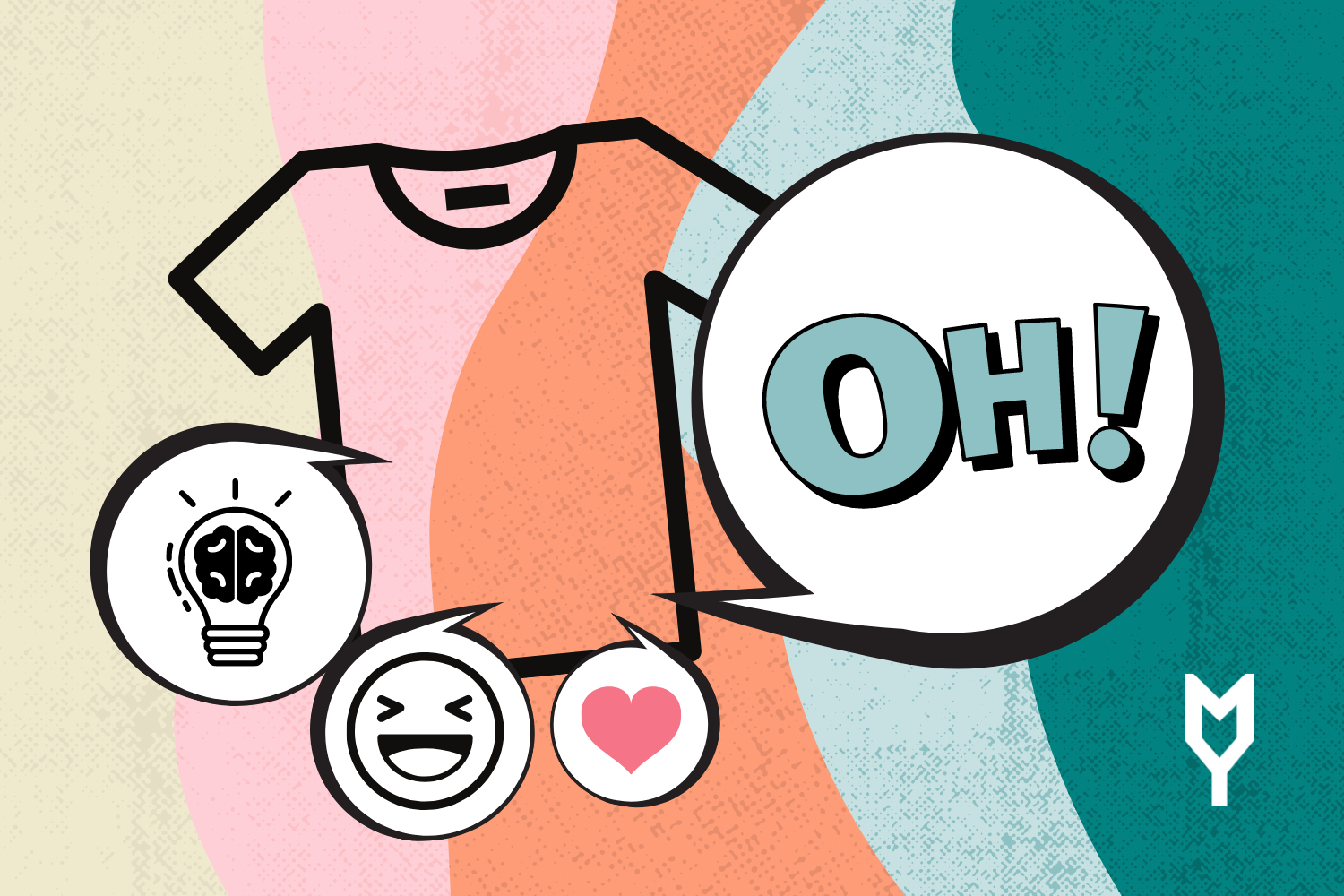 Our clothing expresses who we are, and we pass a message towards our surroundings through its colours, design and cut. One of the most basic pieces we find in any wardrobe - a T-shirt - can provide us with a great space for creative expression.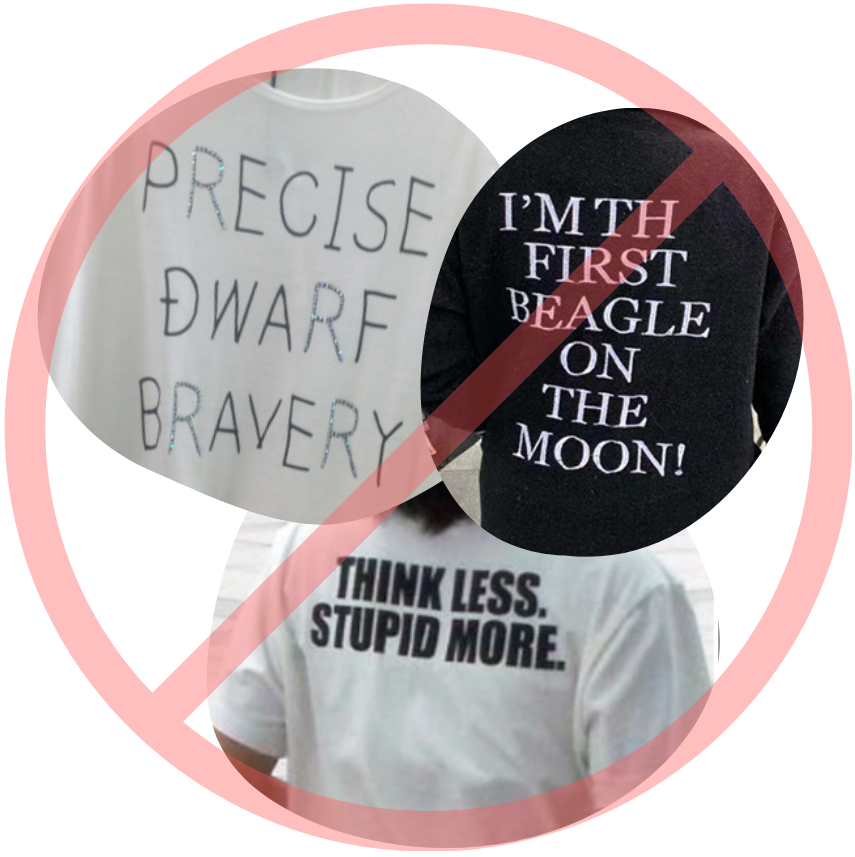 T-shirts printed with various inscriptions and designs have a firm place in the collection of pretty much every fashion brand. However, these are often T-shirts with numbers and words, the meaning of which, if any, the wearer of the T-shirt has no idea of at all.
Fortunately, in recent years, smaller and larger local brands have become increasingly popular. Their T-shirts with inscriptions not only make general sense, but often express what the brand stands for, or, for example, just humour others in an original way. The T-shirt literally becomes a canvas for the creative expression of values, opinions and unique humour.
Got an idea?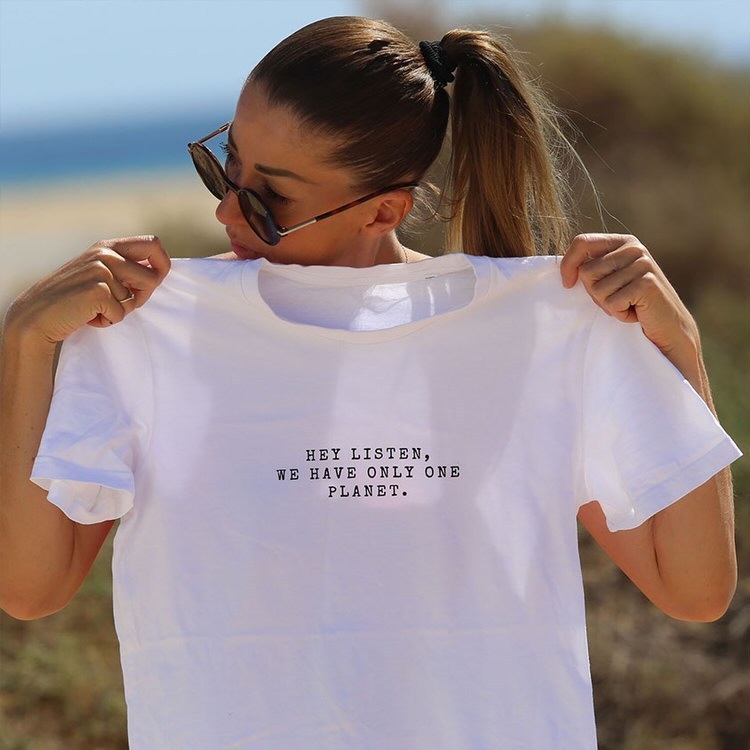 It is, of course, important to have a goal and clear idea, which you want the T-shirt to express with its inscription. Then you can unleash your imagination and figure out how to express your idea. It doesn't have to be complicated, on the contrary, simplicity is often the right and most effective way.
You can also play with the placement of the print - for example, leave only a small text hidden on the edge of the shirt for the most observant. Or place an inscription on the front that will force passers-by to turn around towards the wearer, and perhaps a sequel, explanation or a funny point will appear on the back.
Photo: ontheboat.eu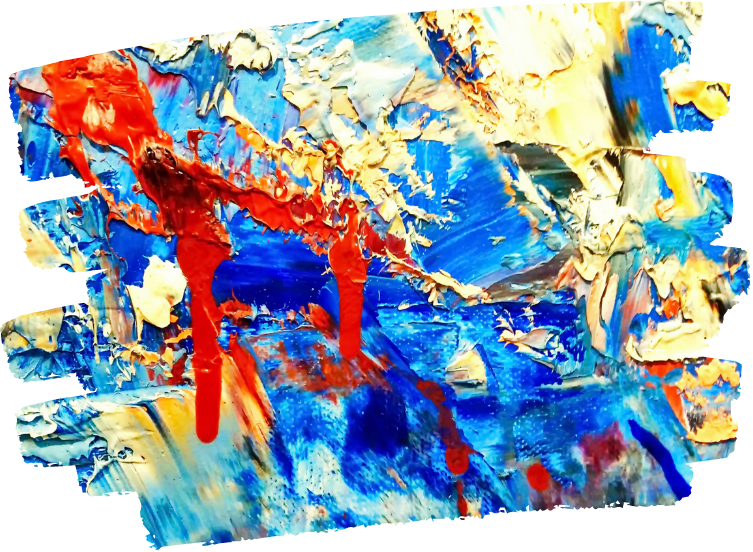 It doesn't matter if there is no deep thought or funny inscription that you would like to share with the world! You can also express and evoke feelings with a unique artwork. The T-shirt can thus become a canvas for your art.
Choosing a T-shirt
Every artist needs a painting canvas. Yours is a t-shirt, so it's a good idea not to underestimate its choice. Whether it is white or colourful, slim or oversized, made of organic cotton or recycled, from our online catalogue, really everyone can choose!
Take a look at our most popular basic t-shirts made of 100% organic cotton and certified to GOTS, PETA, FAIR WEAR and/or FAIRTRADE:
Implementation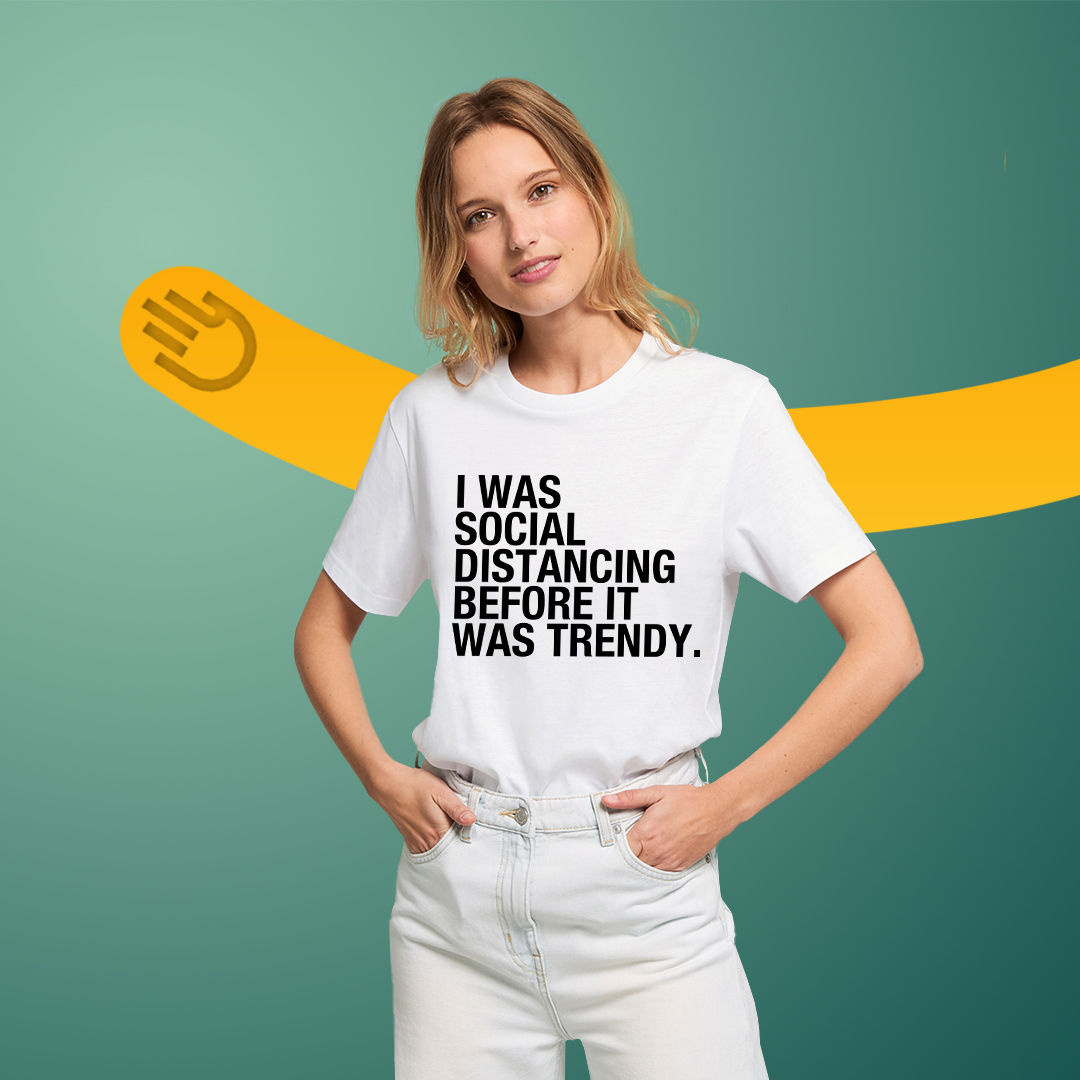 Have you already chosen a T-shirt and have the design ready as well? Now it's our turn at MERCHYOU to implement your idea! In addition to classic screen printing or digital printing, we also offer GOTS certified printing and various special effects. Take a look at all the branding options and choose the right one for you.
Whether you are a company or a sports team, a school class, or you have your own fashion brand or e-shop, do not hesitate to contact us via the inquiry form and we will prepare a tailor-made price offer for you!

Photo: funder.help
We look forward to printing for you!