SLOU DAYS 2021
MERCHYOU is a partner of the Prague days of slow fashion SLOU DAYS! Come to discover sustainable brands and get inspired to live a slower and meaningful lifestyle.
We invite you to the 13th edition of SLOU DAYS!

The event focuses on a sustainable and slow lifestyle. MERCHYOU is again a proud partner 💚
In the shopping zone, you can look forward to dozens of meaningful brands with sustainable fashion, natural cosmetics and accessories. The info zone has prepared an accompanying program of lectures on topics such as course of events in the fashion industry, responsible shopping, creating your own style and a meaningful wardrobe and much more.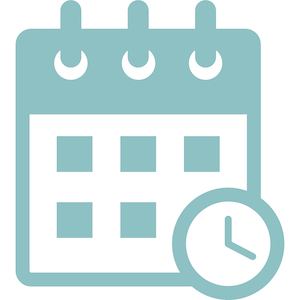 17-18 Sept 2021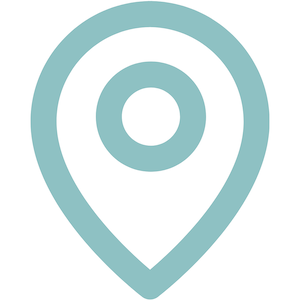 The Prague Market, hall no. 13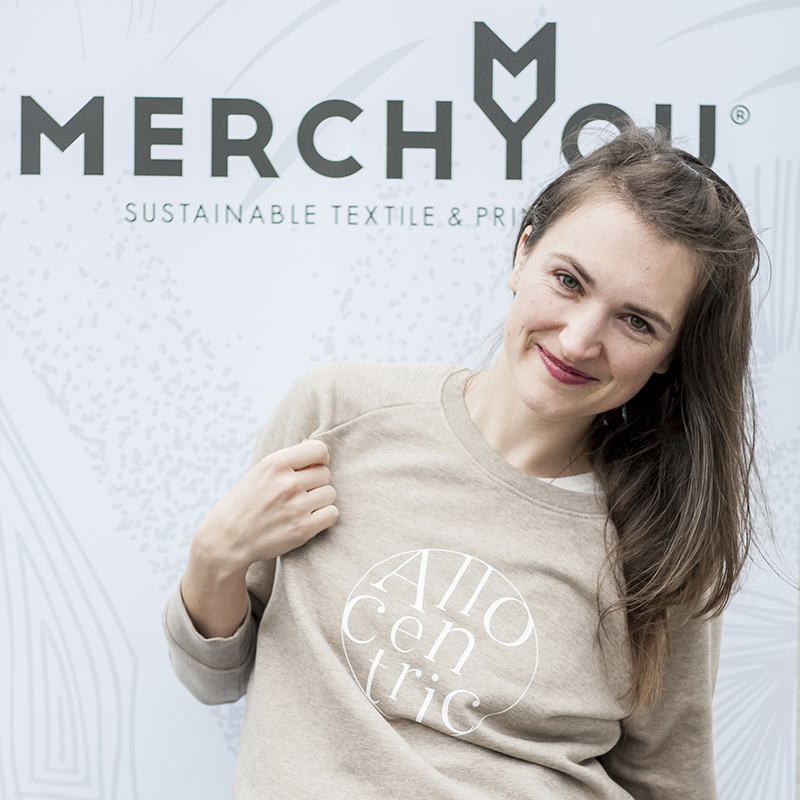 MERCHYOU, as a partner, supports the event and dresses the SLOU team in a sustainable GOTS certified textile 🌱
TICKETS
50% discount with a special code MERCHYOU50!

SLOU DAYS are organised by the SLOU project, founded in 2015 by fashion icon and revolutionary Kamila Boudová. Every year, SLOU DAYS also includes a competition for the sustainable S BRAND brand!
Check the website, Instagram and Facebook event for more information