New collection from Stanley/Stella!
Discover new sustainable pieces from the AW23 collection by Stanley/Stella! New softshell jackets, improvements to the popular Drummer sweatshirt and an extension of the Dry Range await you in the collection. Complete your collection and be ready for the colder days!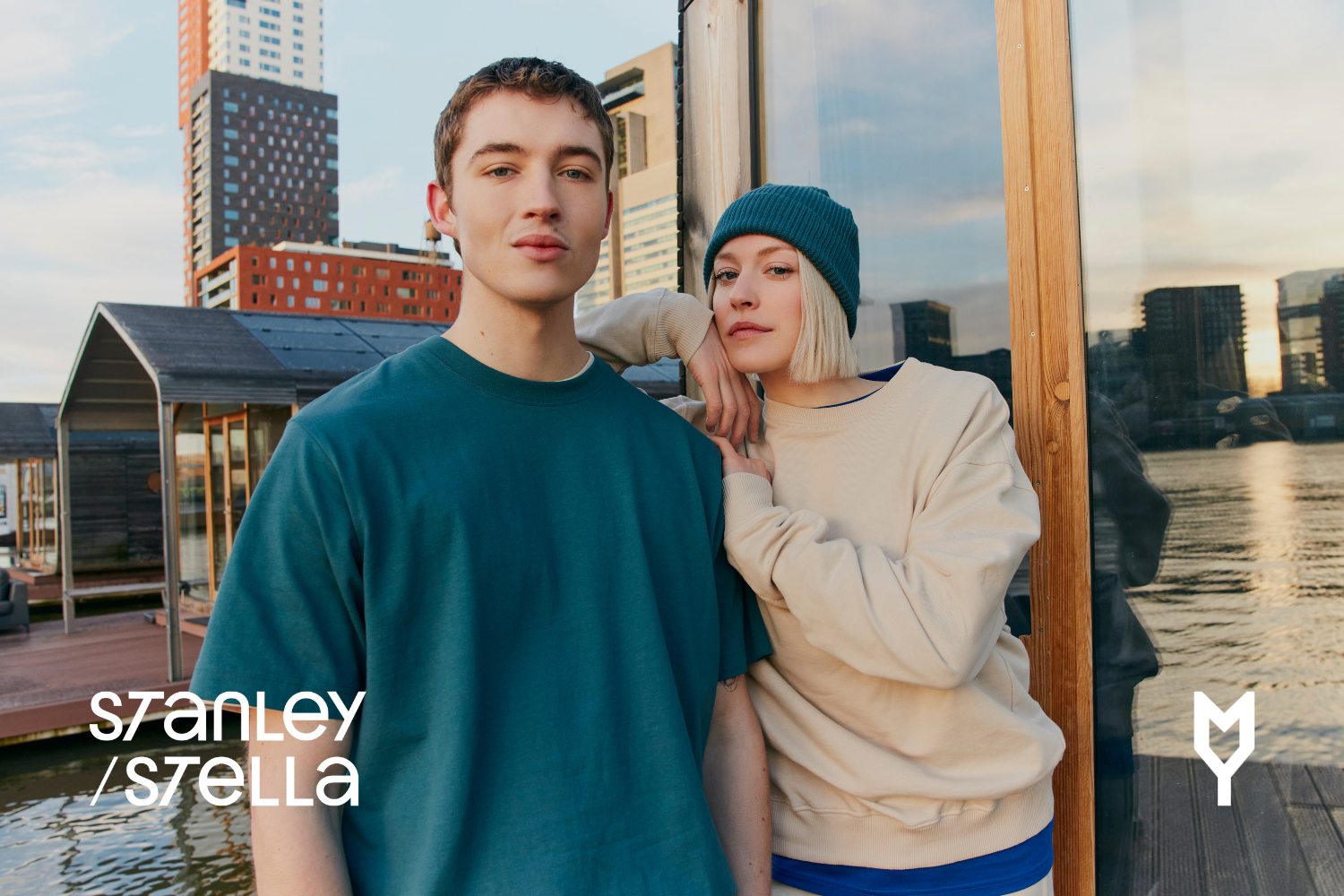 The AW23 collection brings a new Outerwear range of softshell jackets, an extension to the Dry Range and an improved Drummer 2.0 hoodie. All Stanely/Stella products are designed with decoration in mind, and with careful selection of materials and fits, provide a great space to place your print or embroidery.
The theme of the AW23 collection is creating a kinder, fairer and more sustainable world. It encourages looking beyond familiar boundaries and finding new opportunities and solutions. The colours of the Autumn/Winter collection are a mix of glamorous neutrals and trendy vibrant shades that you will love!

Outerwear
Introducing the new Stanley/Stella Discoverer and Navigator softshell jackets! Modern fits offer both men's and women's options. They're versatile, multi-functional and provide maximum comfort and freedom of movement, so you can happily use them for sports too. The designs are designed for your unique decoration, whether print or embroidery!
Softshell jackets are sustainably made from three layers of GRS certified recycled polyester ♻️. The material is water resistant (up to 10,000 mm) while remaining breathable (3,000 g/m2) in all weather conditions. So hurray for autumn adventures!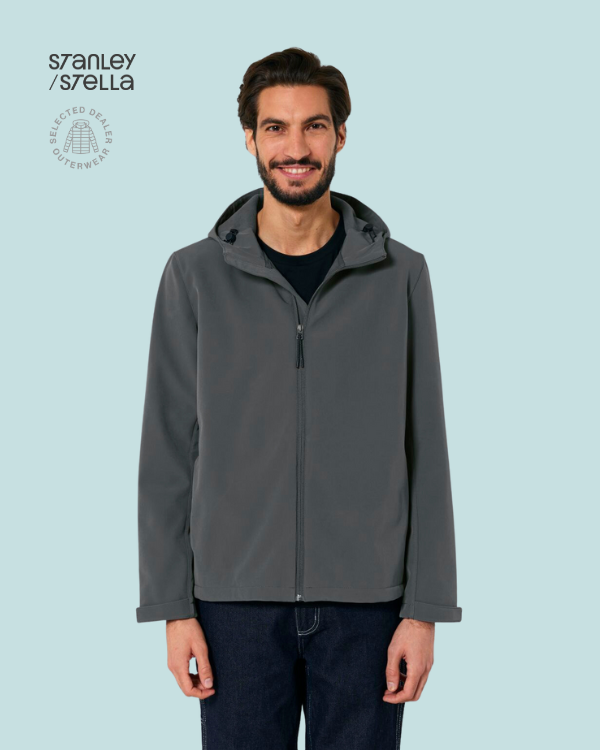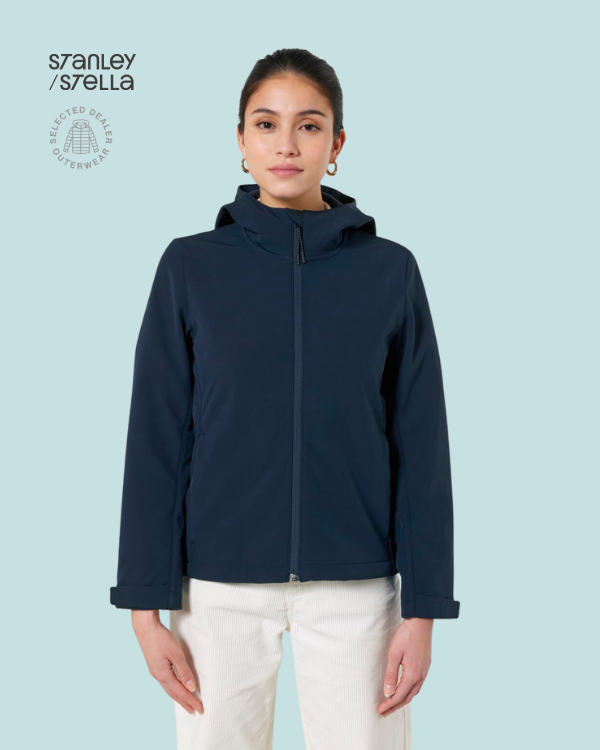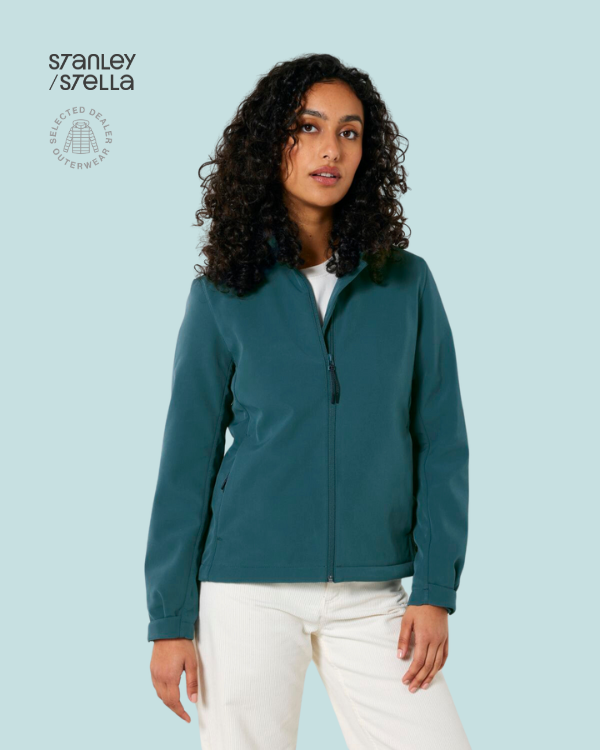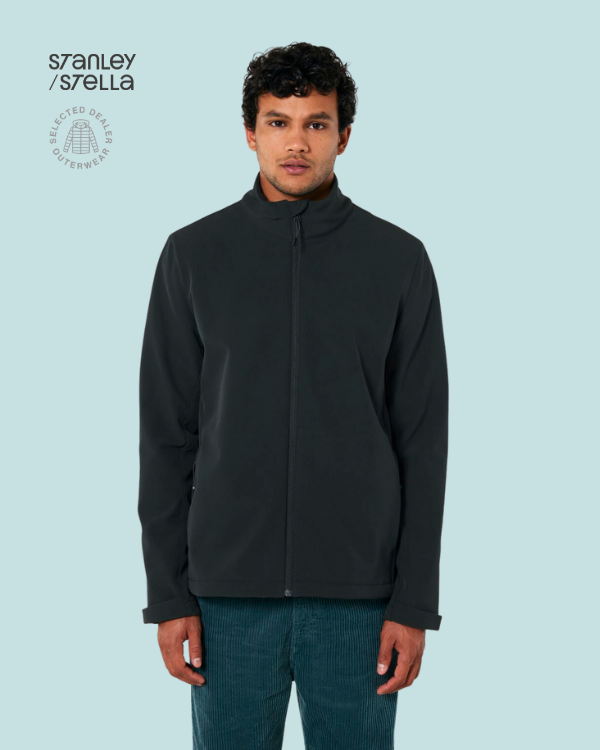 *The products are also available in other colour options
Drummer 2.0
Discover the upgraded Stanley/Stella Drummer 2.0 hoodie with new premium details! The popular unisex Drummer hoodie gets a stylized upgrade so you can enjoy wearing it even more. The new version features a hood with internal trim for better shape and structure, and flatlock laces for a better look. The hoodie is sustainably made from 85% organic cotton and 15% recycled polyester. Choose from 10 colours and a wide range of sizes.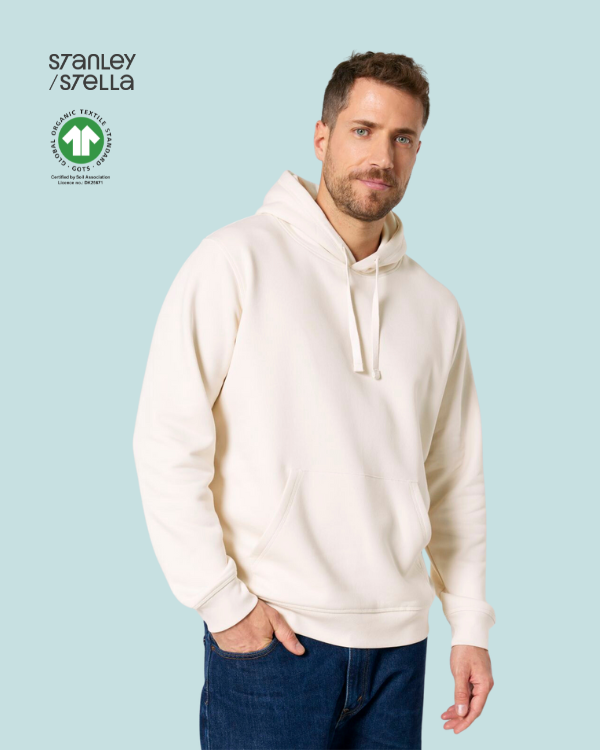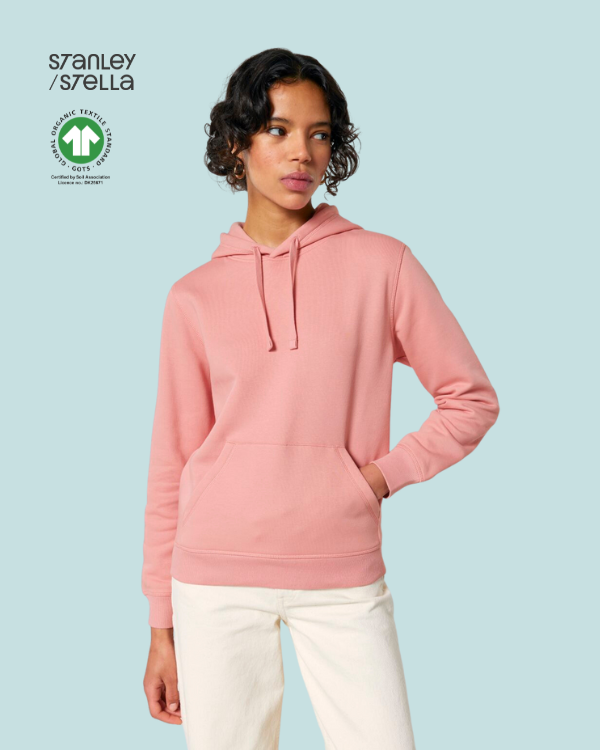 *The products are also available in other colour options
Dry Range
The expanded Dry Range includes the newly added popular colors Fraiche Peche, Desert Dust and Stargazer for the Freestyler shirt. It also introduces the all-new unisex Jammer Dry sweatpants, which are made from 100% organic cotton with sustainable GOTS certification.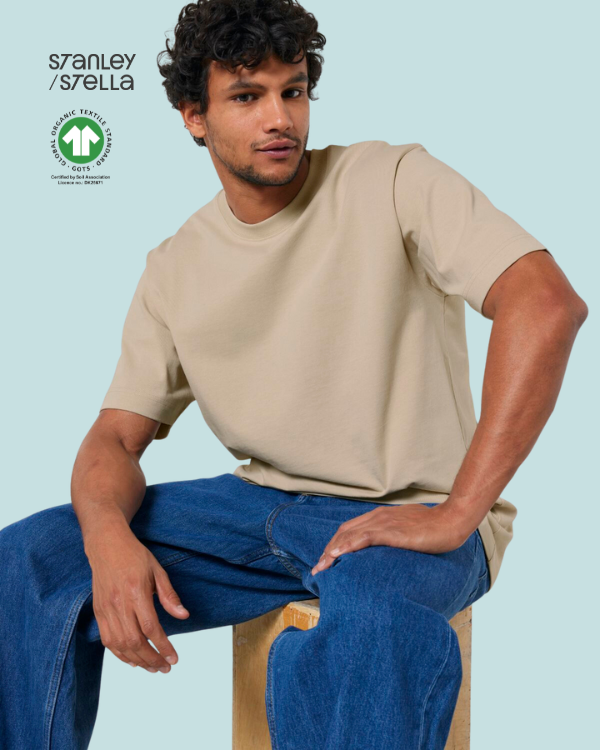 *The products are also available in other colour options
EXPLORE MORE PRODUCTS FROM STANLEY/STELLA