Sustainable trousers and shorts
Discover sustainable trousers and shorts from Stanley/Stella, designed for maximum comfort and active movement!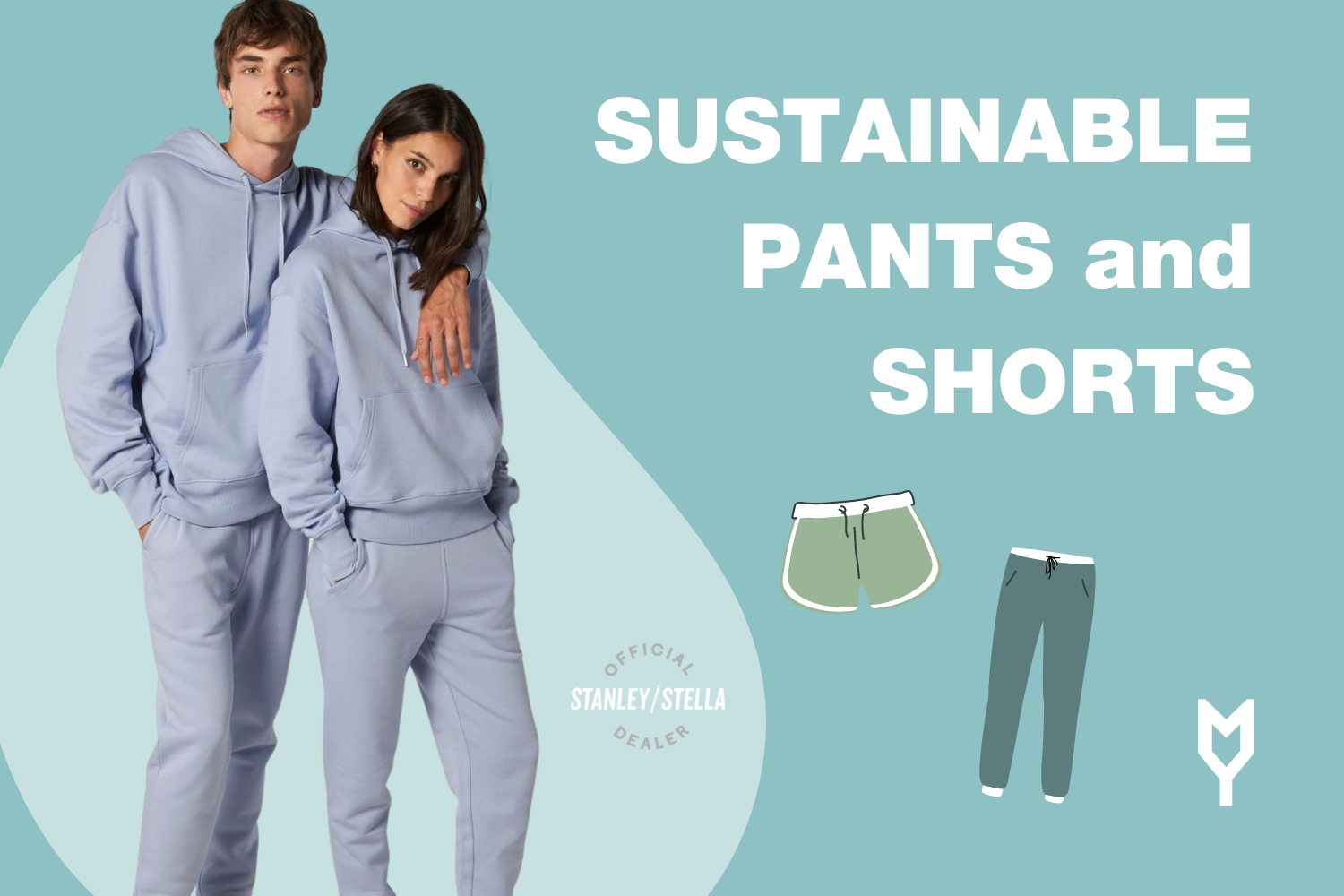 Comfortable, sustainable and stylish!
Browse our selection of pants and shorts from Stanley/Stella that are designed for those on the go and on the move! Discover a wide range of fits from slim to loose, designed for your comfort. You can choose different textures and warmth. And, of course, there's an extensive selection of stylish colours. Products are made from organic cotton or recycled polyester/nylon with a special water-repellent surface.
SPORTS TROUSERS
CYCLER & TRACKER TROUSERS
Made of 100% recycled polyester/nylon with a special water-repellent surface treatment
Sustainable certifications: FAIRWEAR, OEKO-TEX, PETA and RECYCLED
Design: Medium Fit, unisex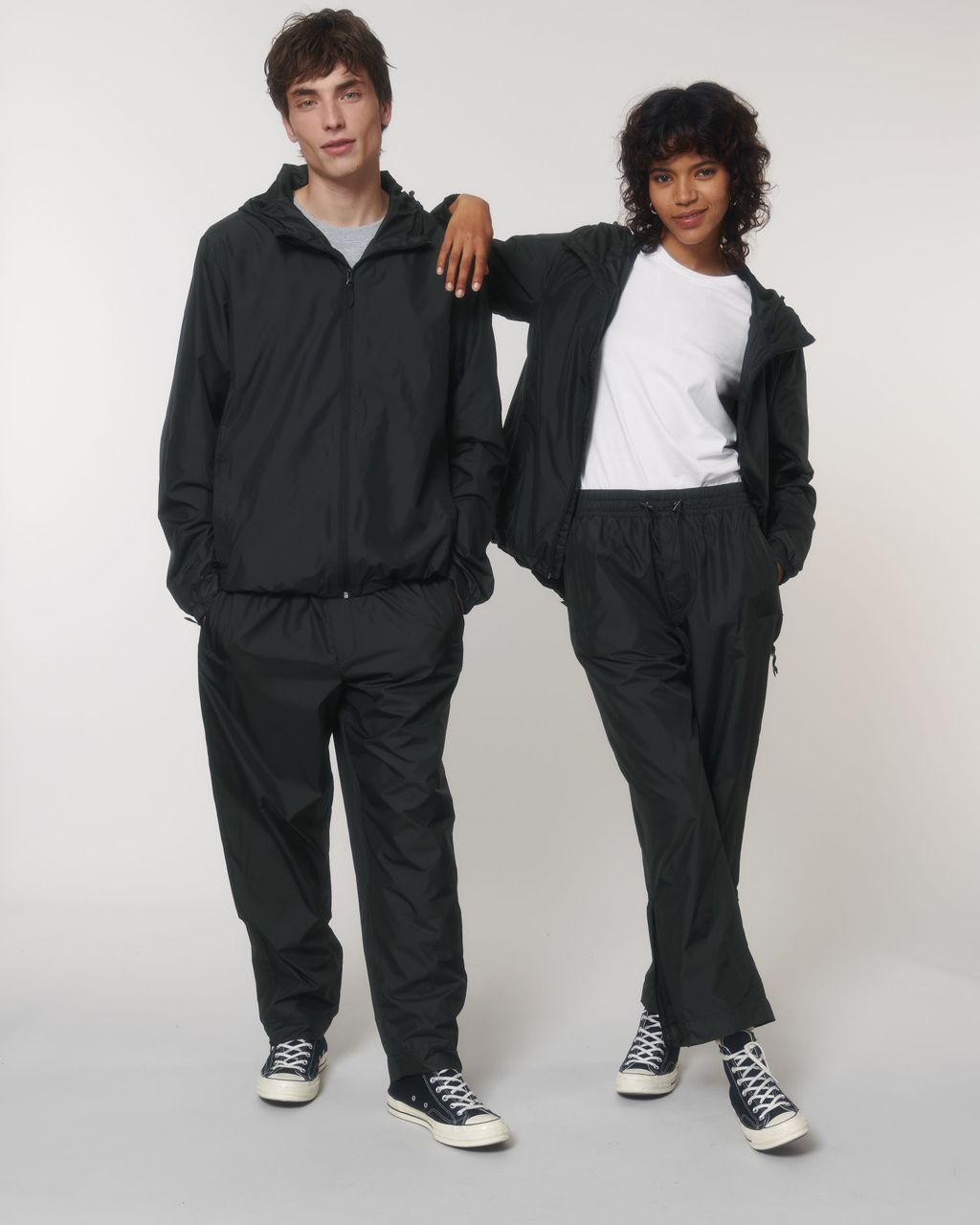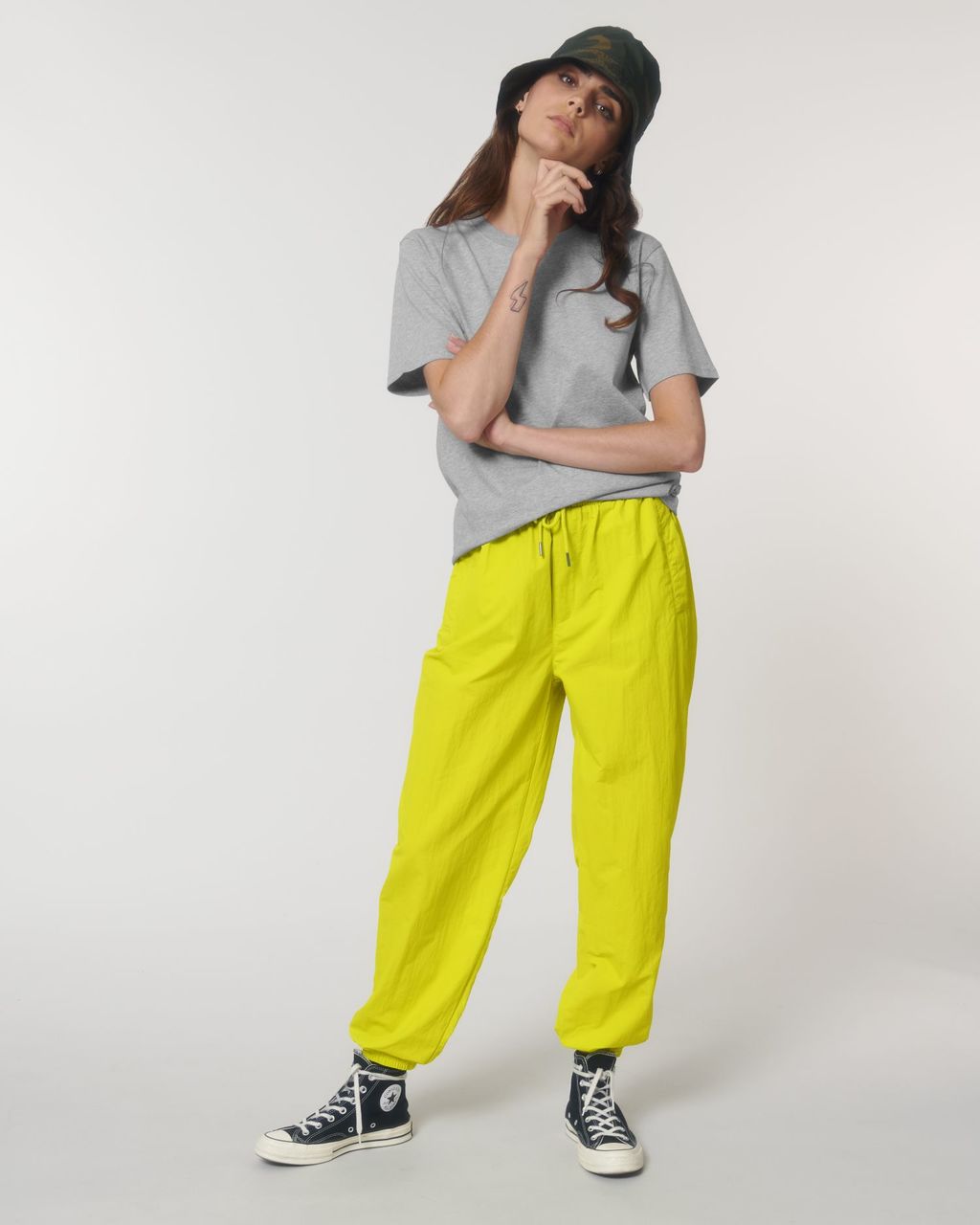 *Products are also available in other colour options
PANTS
DECKER & DECKER WAVE TERRY
Made of 100% organic cotton
Sustainable certifications: GOTS, FAIRWEAR, OEKO-TEX, PETA
Design: Relaxed Fit, unisex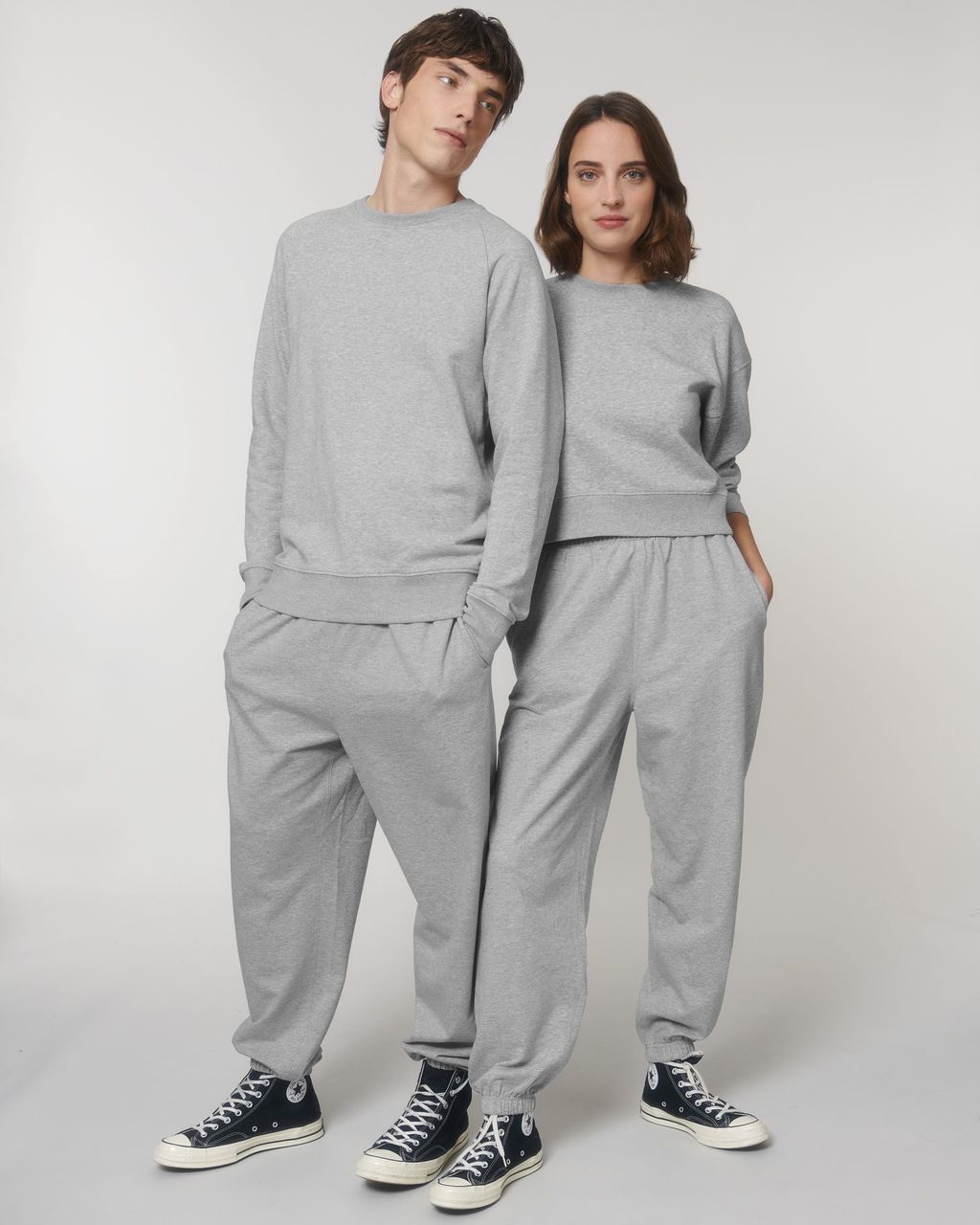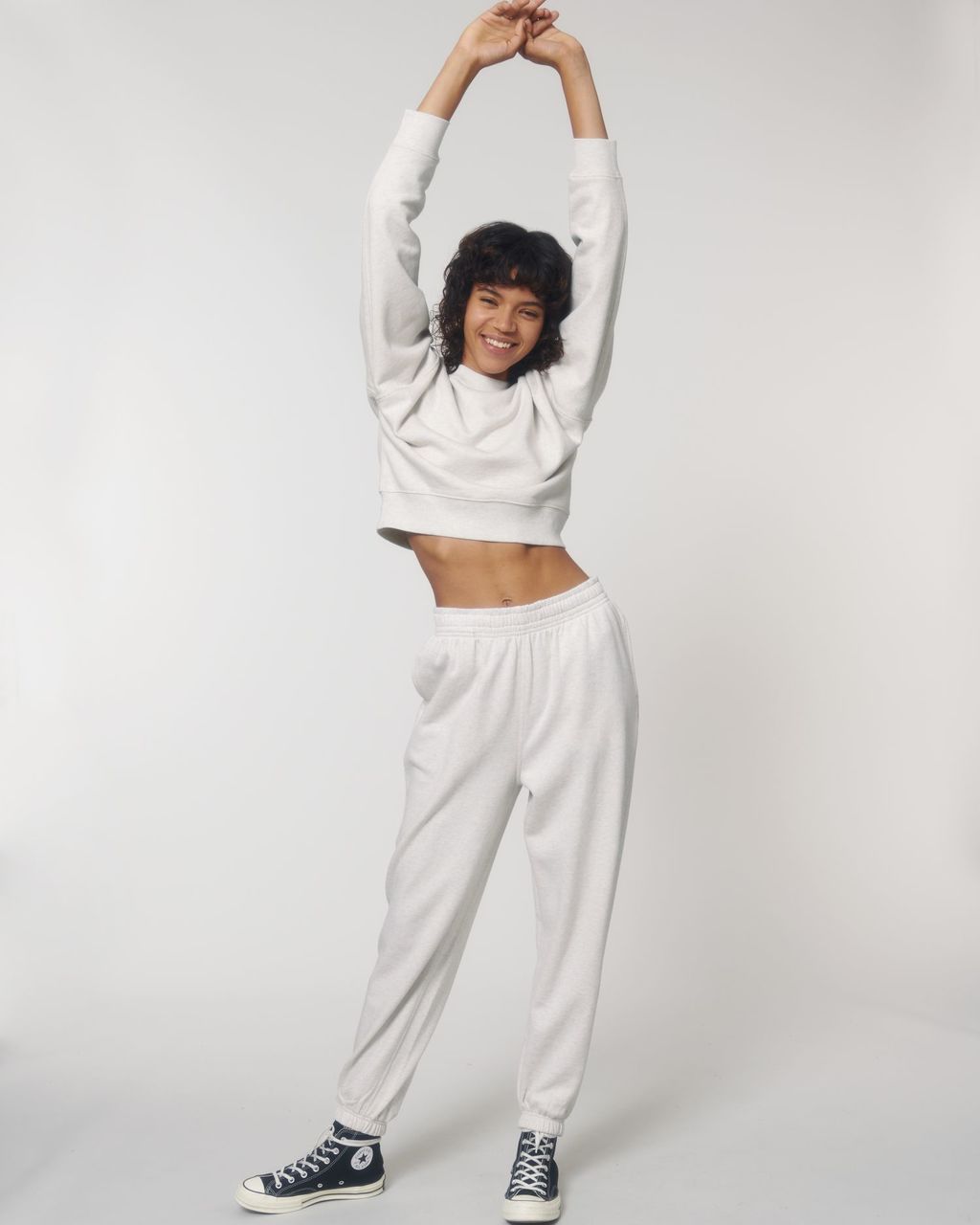 *Products are also available in other colour options
MOVER SPLATTER & MOVER VINTAGE
Made of 100% organic cotton
Sustainable certifications: GOTS, FAIRWEAR, OEKO-TEX, PETA
Design: Medium Fit, unisex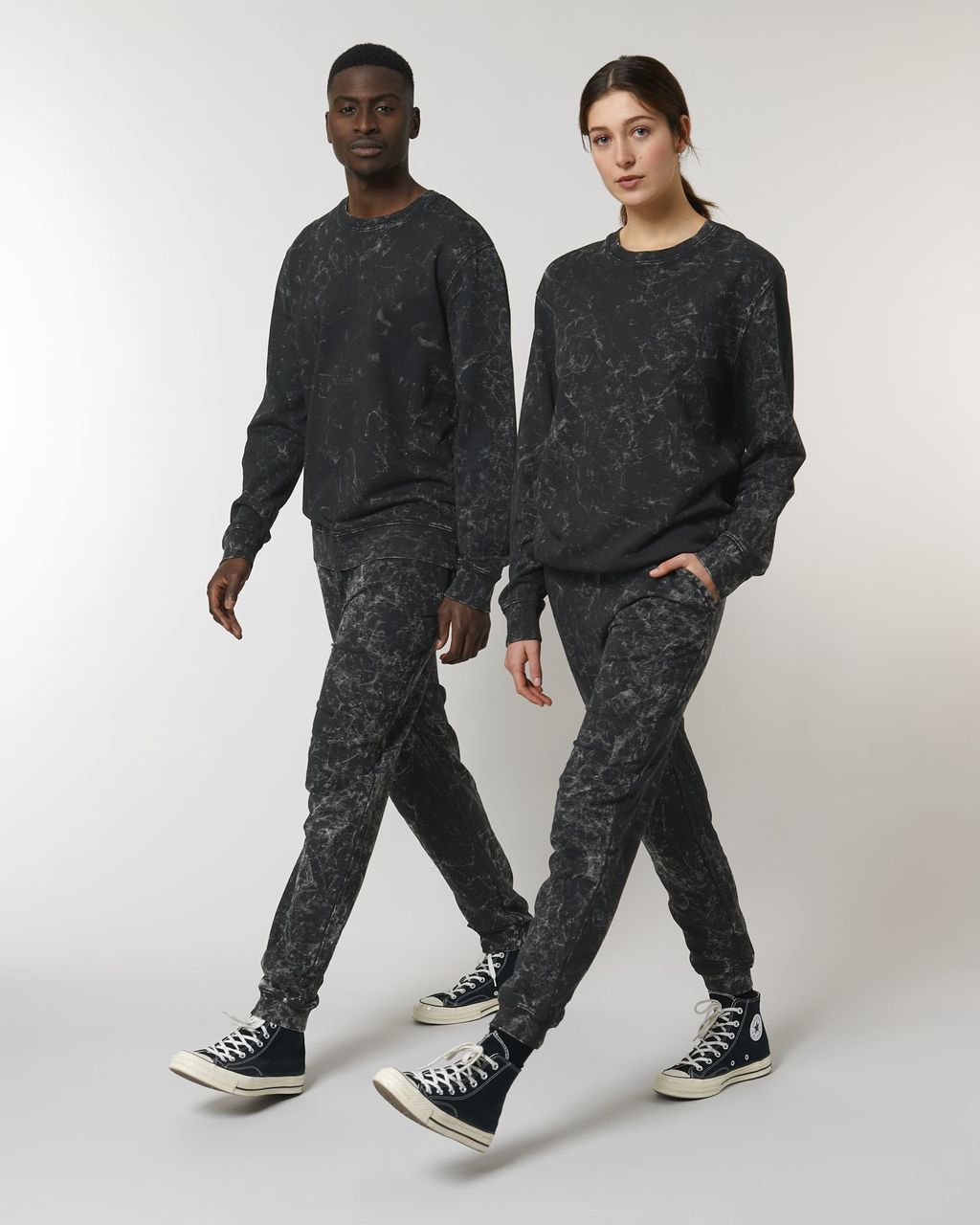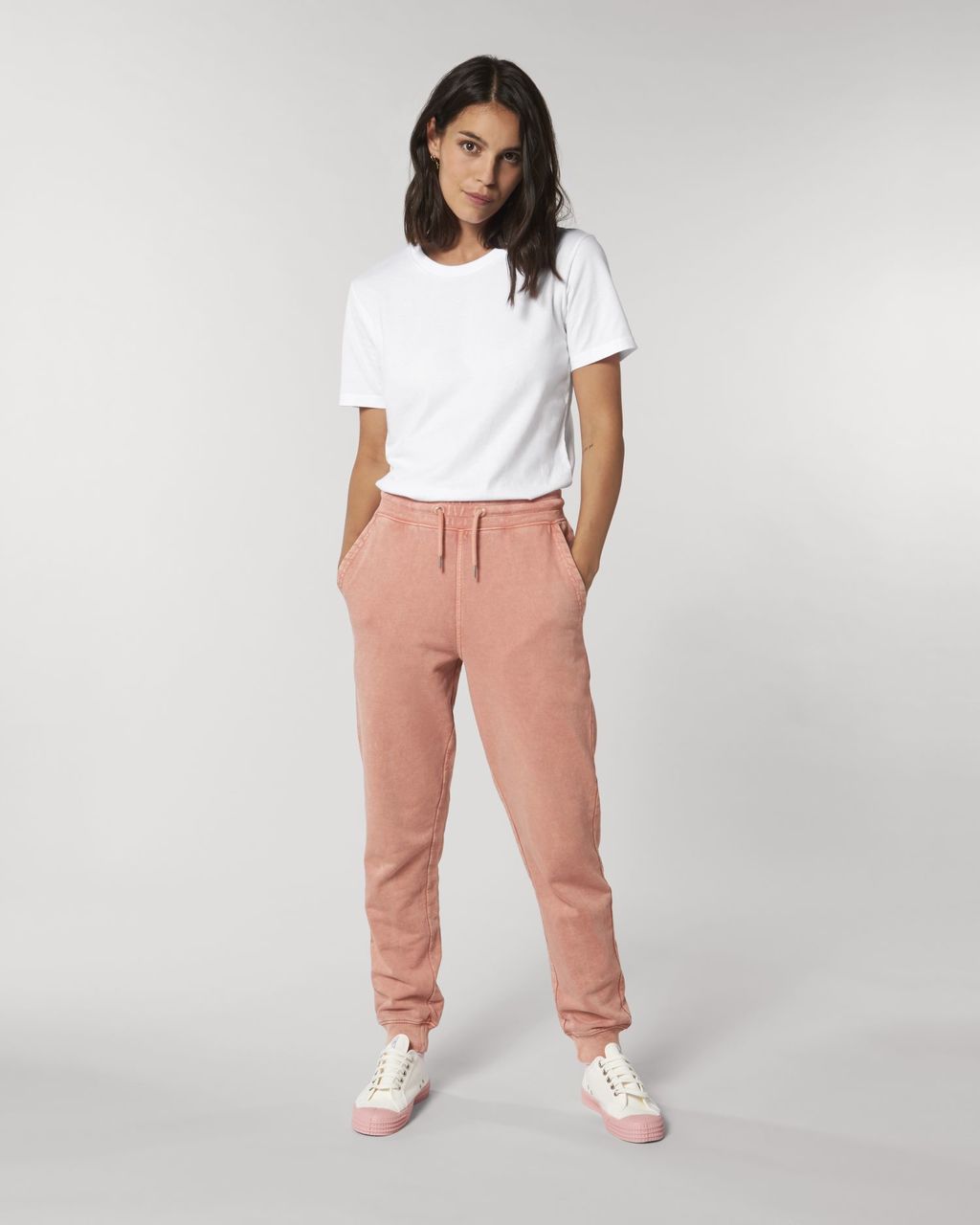 *Mover Vintage is also available in G. Dyed Aged India Ink Grey
MOVER & MOVER AOP
Made of 85% organic cotton and 15% recycled polyester
Sustainable certifications: GOTS, FAIRWEAR, OEKO-TEX, PETA, RECYCLED
Design: Medium Fit, unisex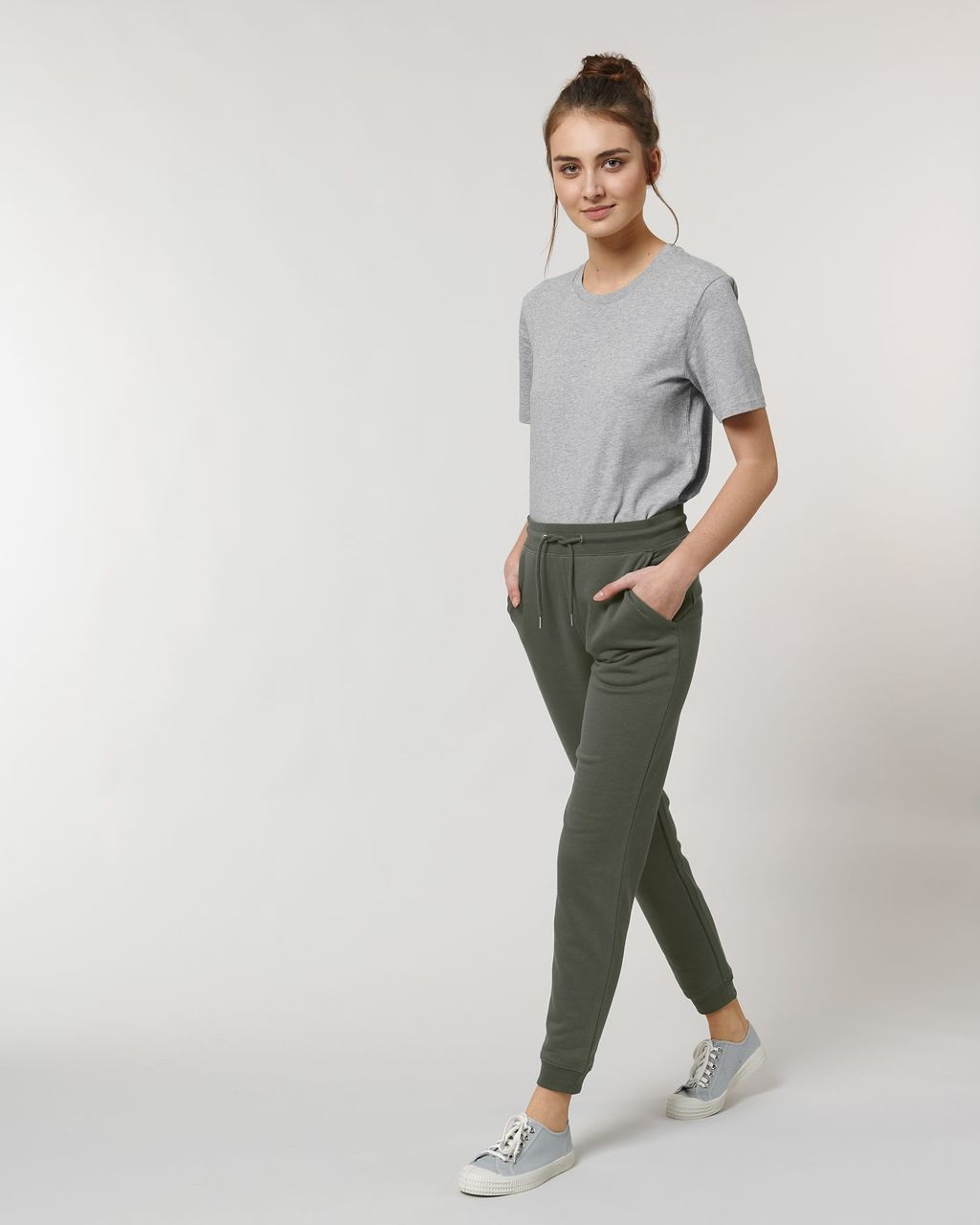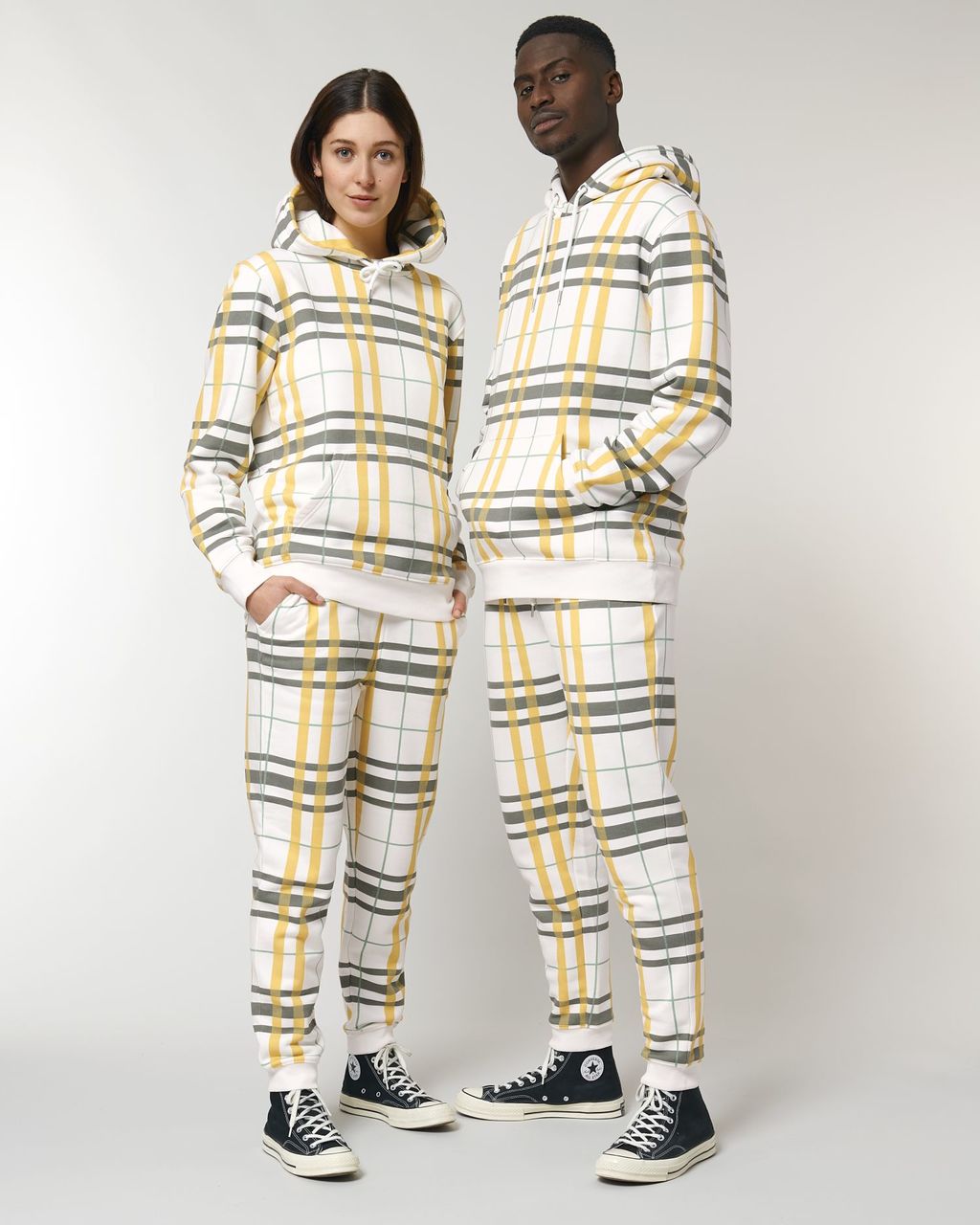 *Mover is also available in other colour options
STELLA TRACES (women's) & STANLEY STEPS (men's)
Made of 85% organic cotton and 15% recycled polyester
Sustainable certifications: GOTS, FAIRWEAR, OEKO-TEX, PETA, RECYCLED
Design: Fitted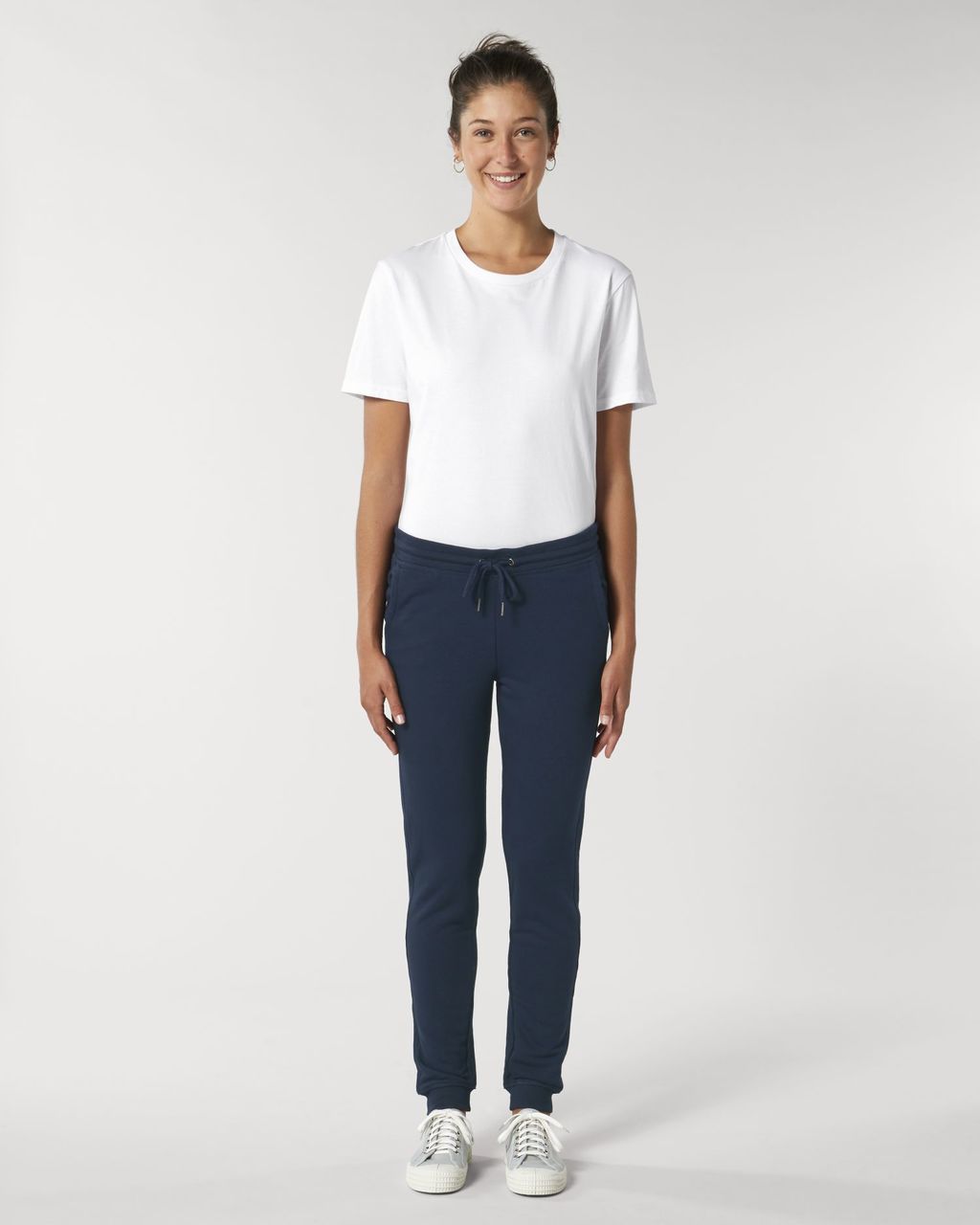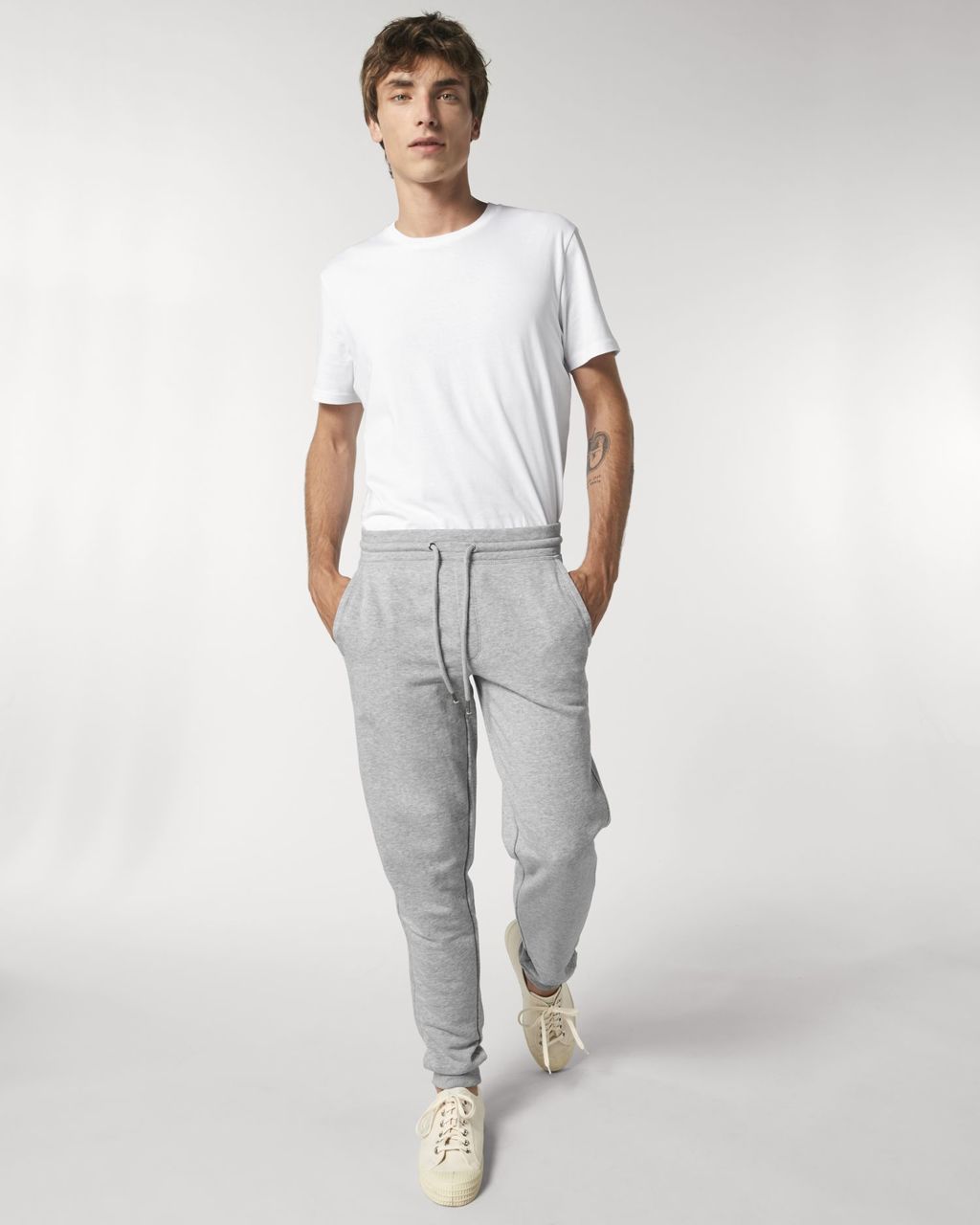 *Products are also available in other colour options
SHORTS
STELLA RYDER (women's) & TRAINER OMBRE (unisex)
Made of 100% organic cotton
Sustainable certifications: GOTS, FAIRWEAR, OEKO-TEX, PETA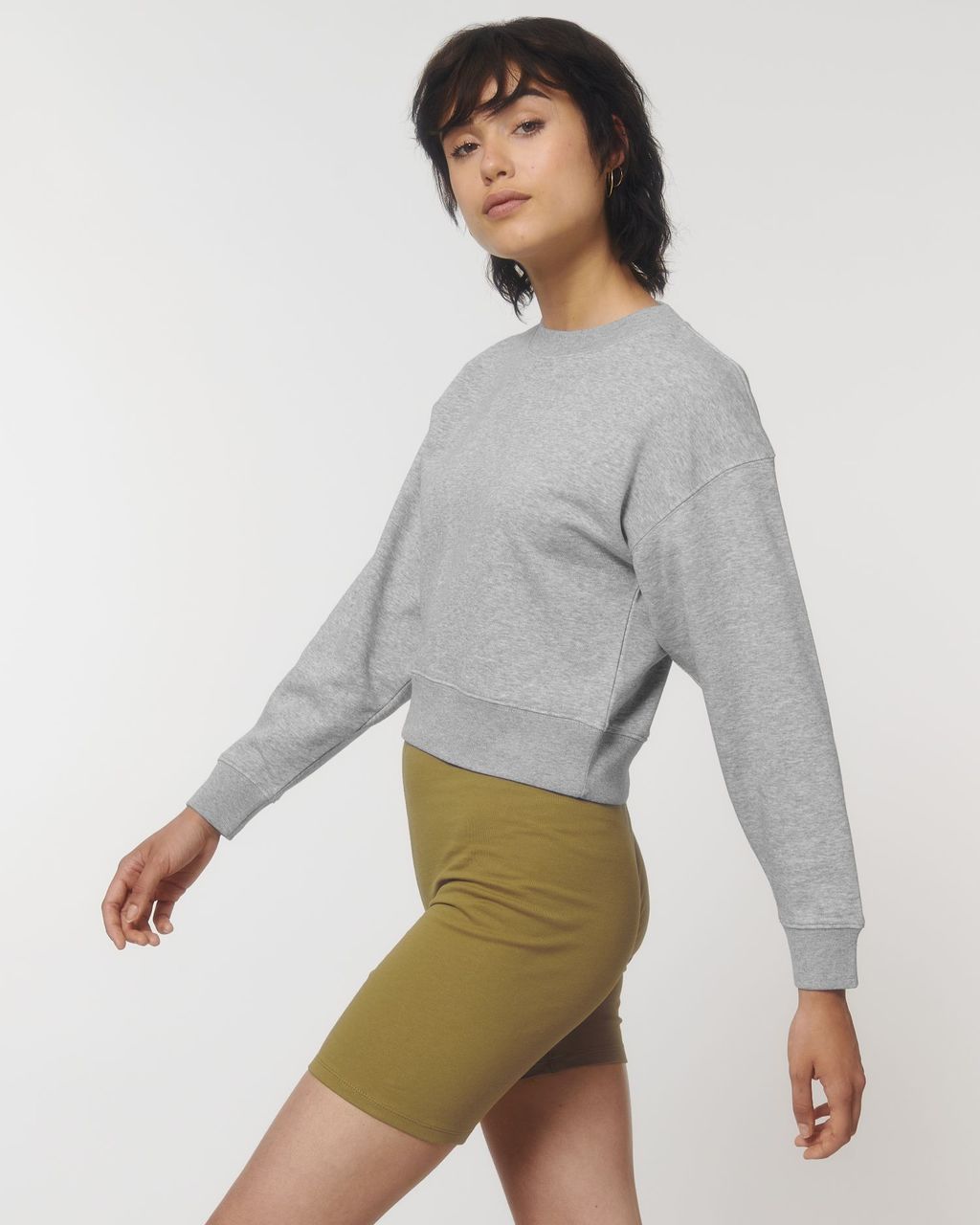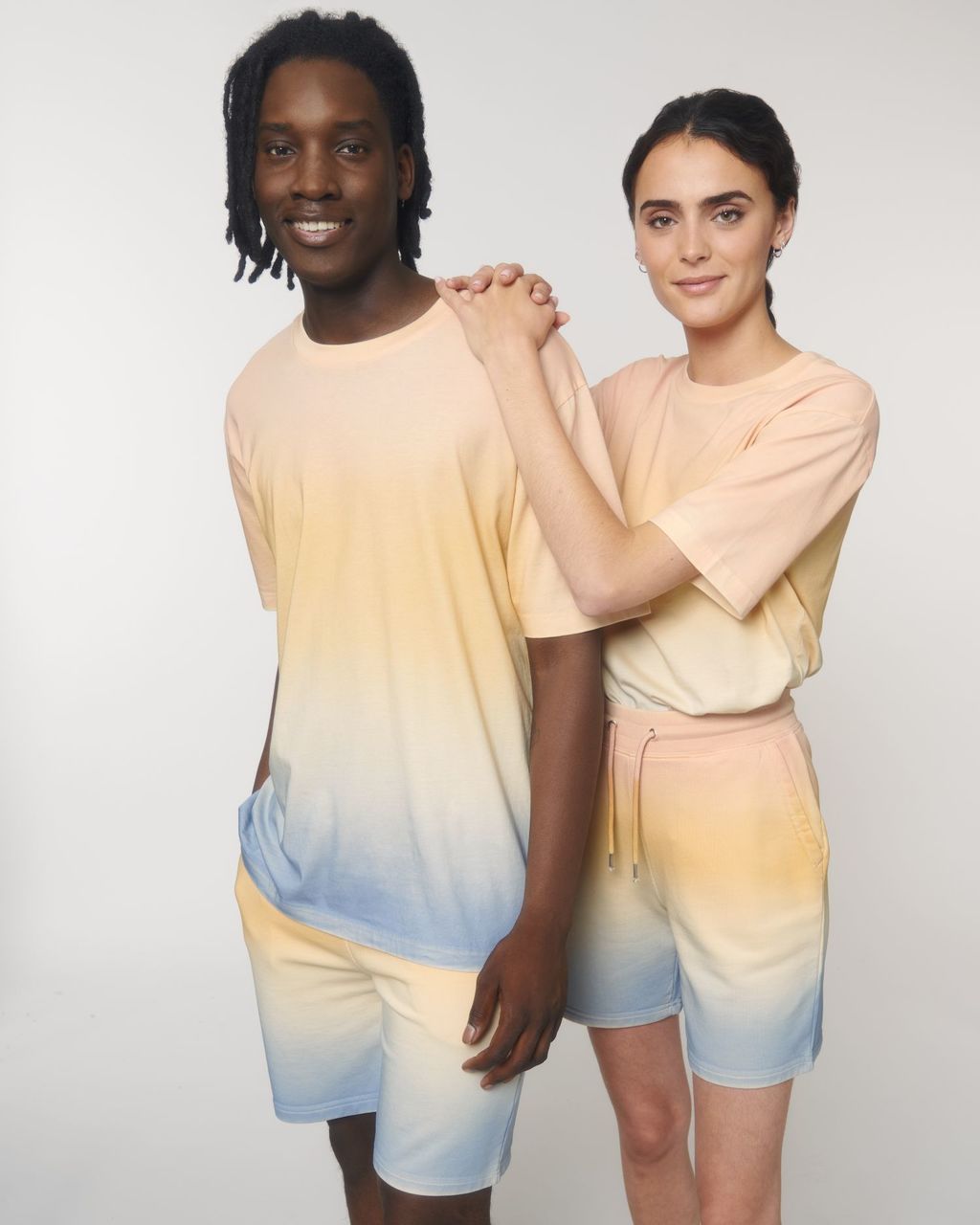 *Stella Ryder is also available in other colour options
TRAINER (unisex) & STELLA CUTS (women's)
Made of 85% organic cotton, 15% recycled polyester
Sustainable certifications: GOTS, FAIRWEAR, OEKO-TEX, PETA, RECYCLED
Design: Medium Fit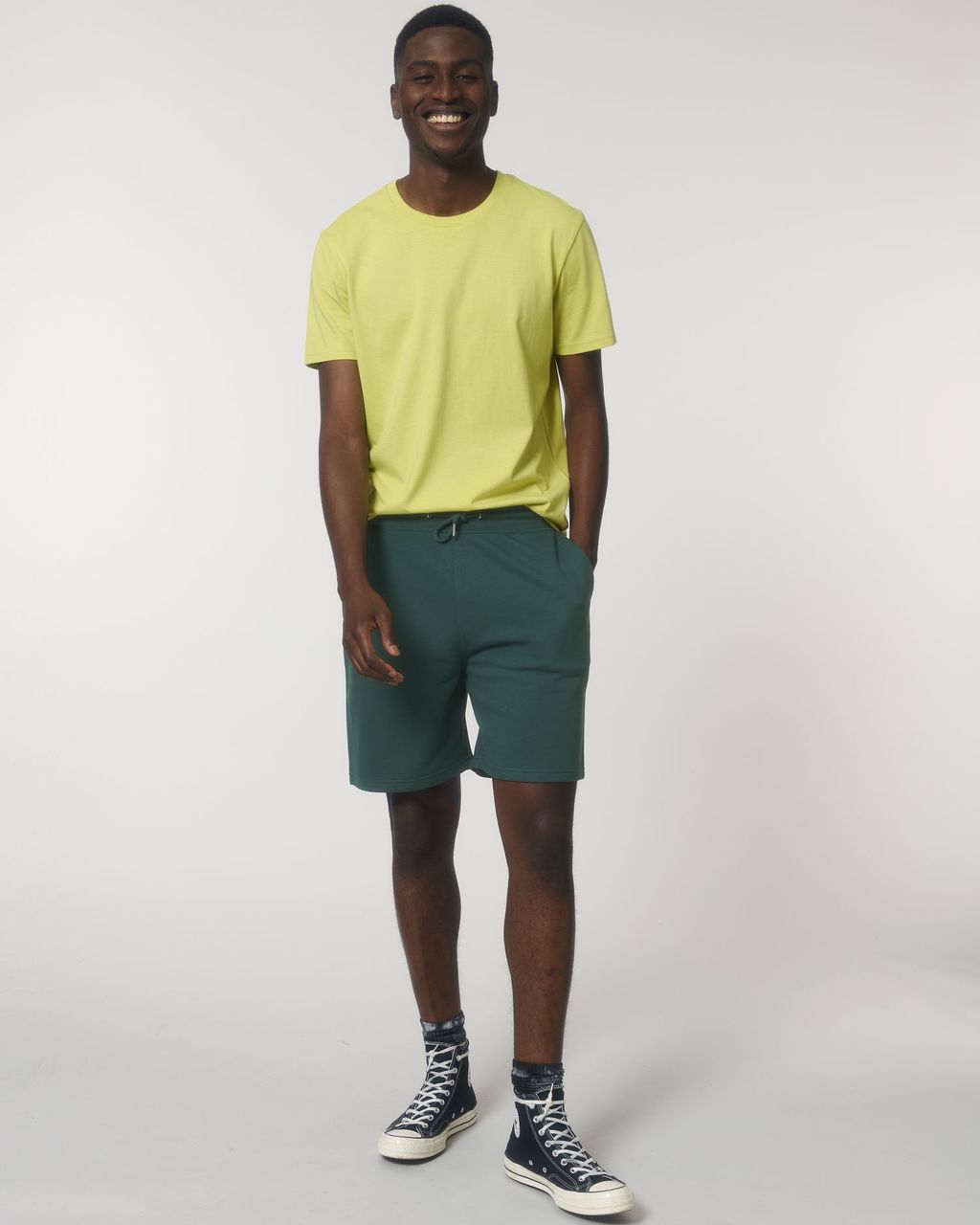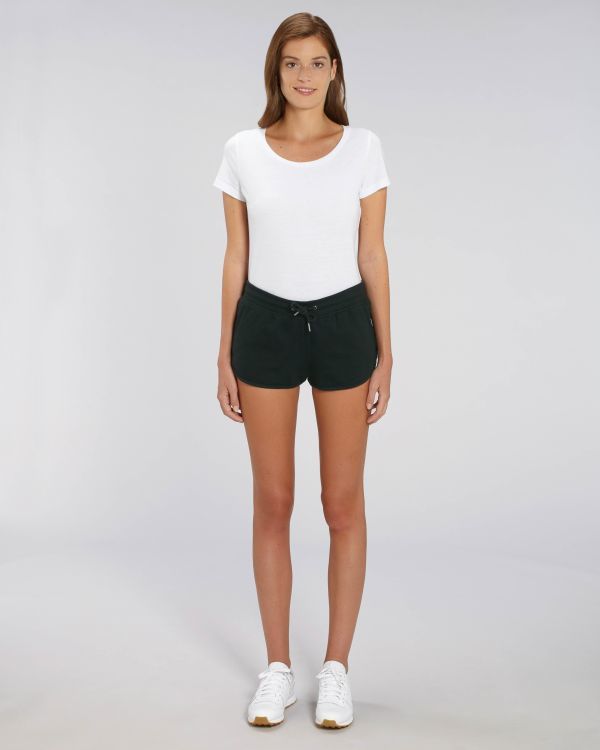 *Products are also available in other colour options

OTHER PRODUCTS BY STANLEY/STELLA