MERCHYOU partner of the Veggie Náplavka 2022
We invite you to the Veggie Náplavka event on May 1! Come and taste the latest novelties from the world of vegan gastronomy at one of Europe's largest open-air vegan events. MERCHYOU is once again a proud partner of the event!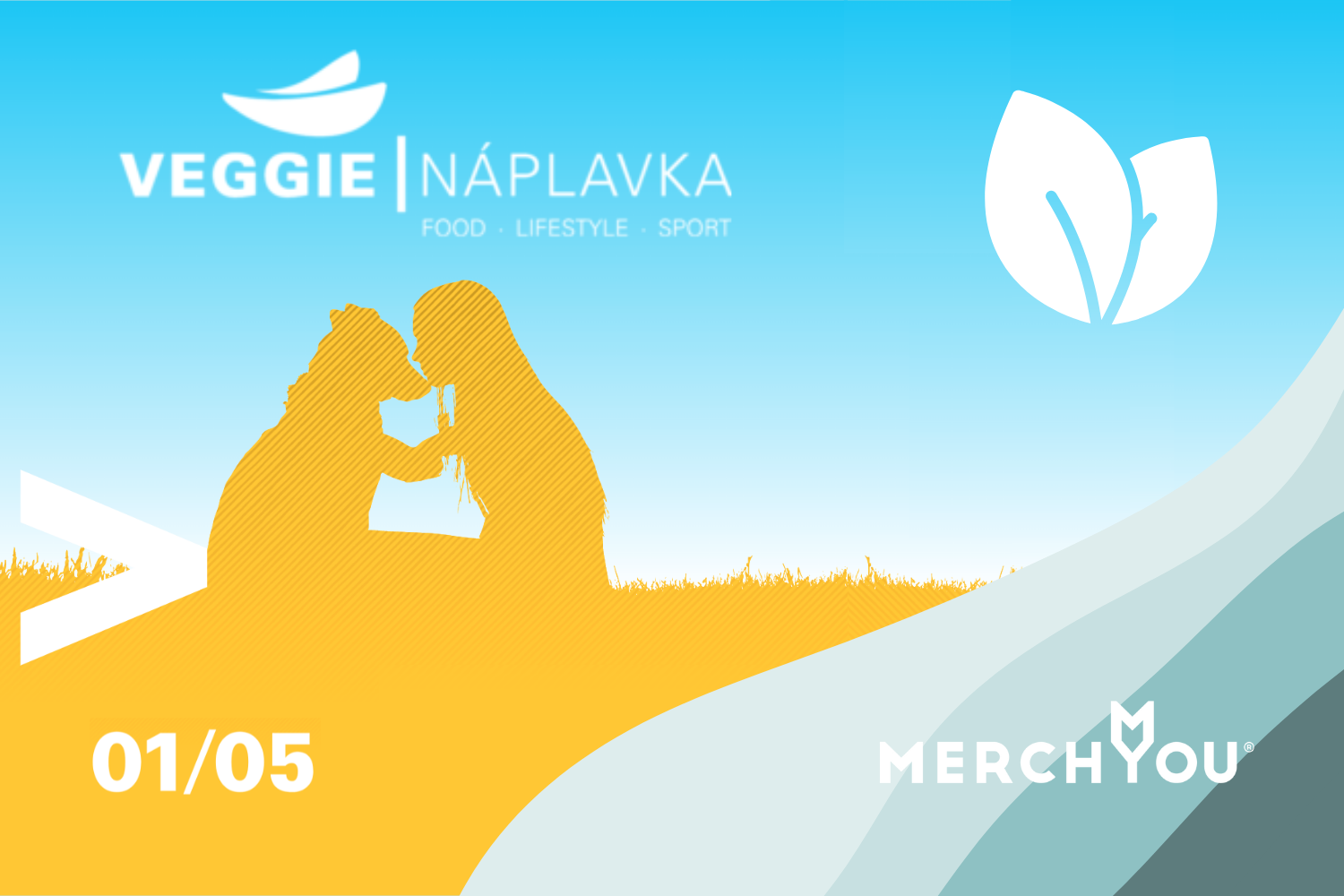 MERCHYOU je opět partnerem akce Veggie Náplavka!
At the spring Veggie Náplavka you will find many vendors, restaurants and non-profit organizations. You can look forward to a full day of tasting and shopping for the best plant-based food. This year there will also be an accompanying program full of inspiring guests, healthy lifestyle topics, zero waste, music and much more!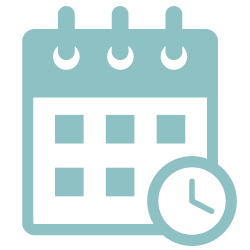 1.5.2022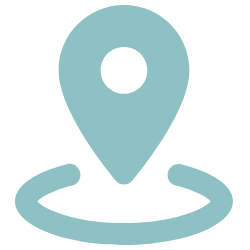 Prague, Náplavka – Rašínovo nábřeží

Facebook event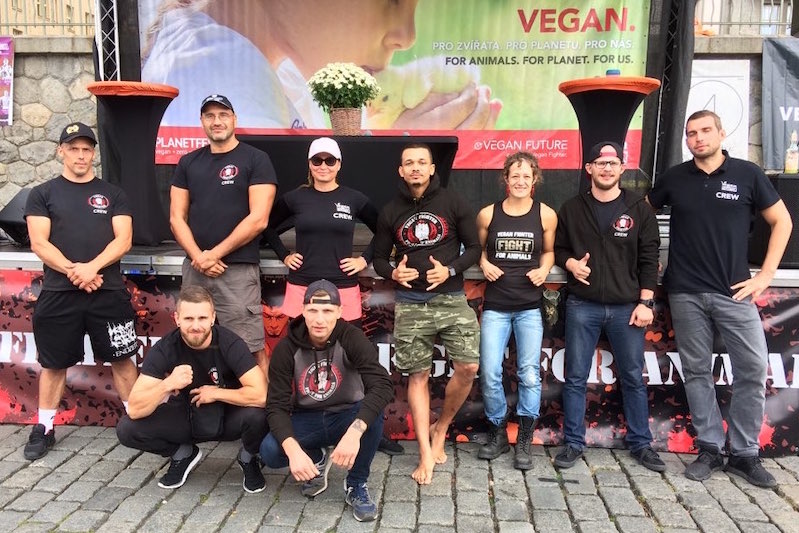 Veggie náplavka and other events are organized by Vegan Fighter / Czech Vegan Association, which inspires to a healthy and ethical lifestyle and spreads the idea of protecting animals and the planet. Vegan Fighter Crew proves that even with a plant-based diet it is possible to be a professional athlete!
MERCHYOU is once again a proud partner of the Veggie Náplavka! We lovingly printed team t-shirts for the Vegan Fighter Crew organizers. You can also purchase MERCHYOU's ethically and organically produced merch on the Vegan Figher e-shop.
More about the Veggie Náplavka