New Stanley/Stella collection is here!
Discover a new sustainable collection from Stanley/Stella and explore tips for new styles.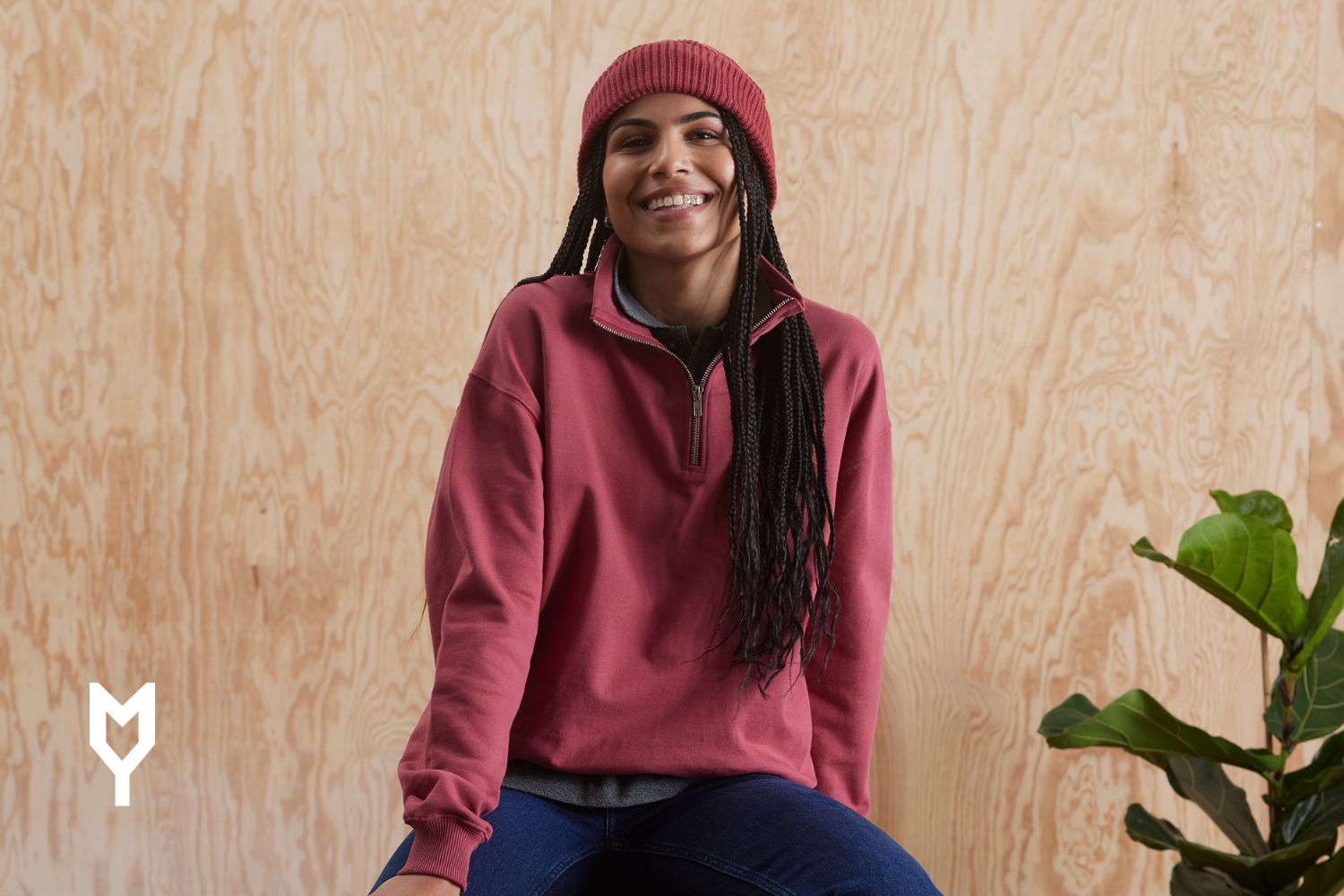 Explore new styles from the Autumn/Winter '22 collection
by Stanley/Stella!
The collection is inspired by a generation of innovative thinkers who have decided to live differently, with greater respect for our planet and people. It celebrates the power of community and cooperation.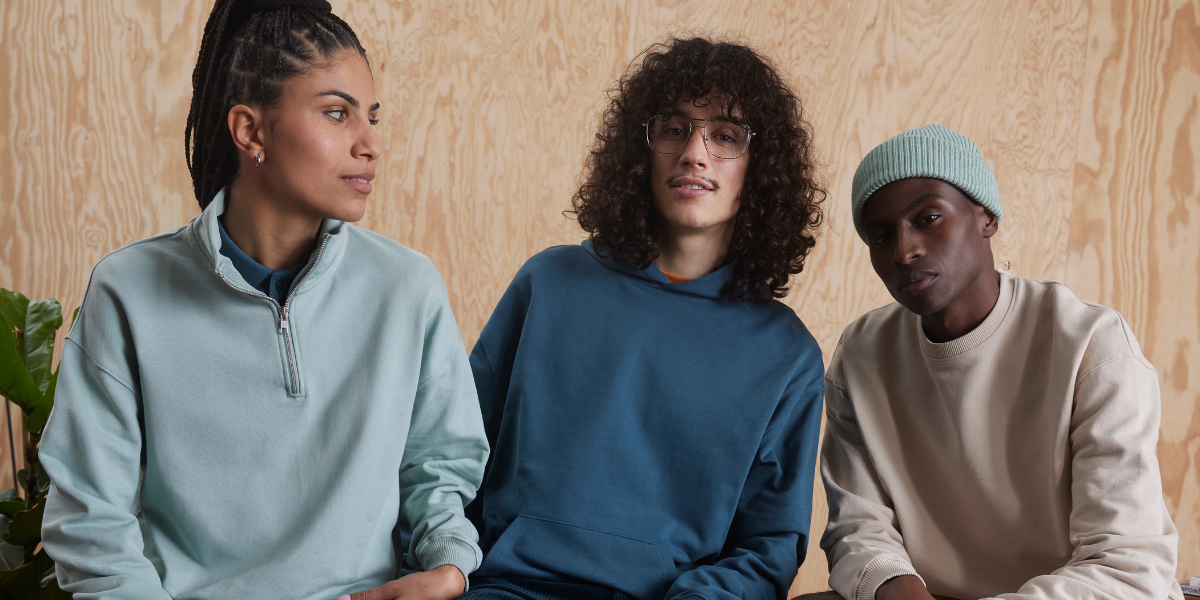 Explore a wide range of new cuts and colours, providing maximum comfort and unique style! The certified products are environmentally friendly and offer excellent options for your original printing or embroidery.
Bring these new products to life with a GOTS print from us for truly sustainable and stylish merch! 💚
TIPS FROM THE NEW COLLECTION
New GOTS certified styles by Stanley/Stella are made of 100% organic cotton!
Are you interested in more sustainable products from Stanley/Stella in our offer?
Do not hesitate to explore our online catalogue!