New GOTS brand: Native Spirit
Introducing the new GOTS certified brand Native Spirit! Take care of your clients, employees or customers by choosing sustainable textiles that protect their health and are sustainable to nature. Check out the new GOTS tips from our catalogue.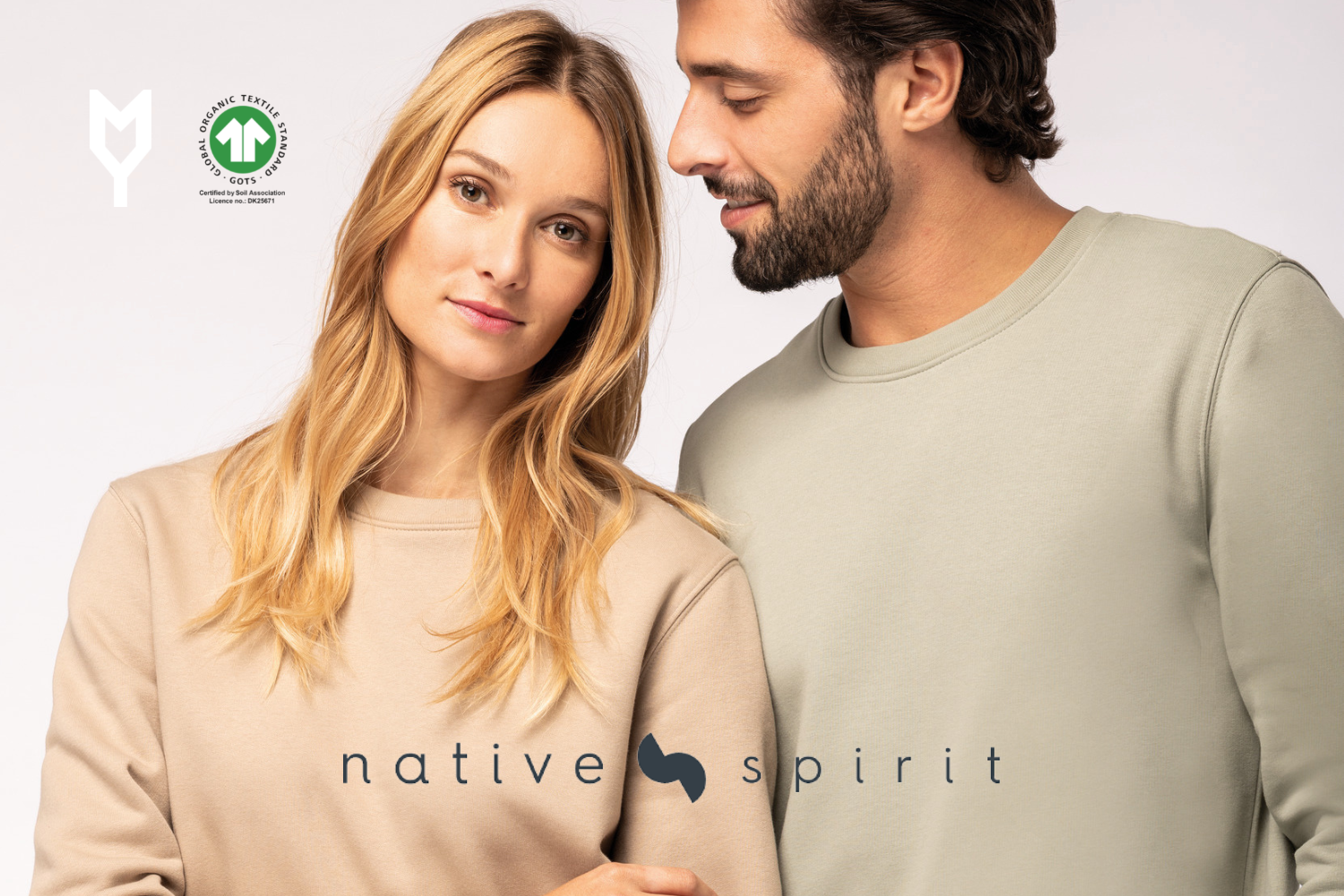 Introducing GOTS certified brand Native Spirit
We are very happy that another brand has appeared among the regulars of GOTS! In our online catalogue, you can now find GOTS certified t-shirts, sweatshirts and sweatpants from Native Spirit. The brand offers responsibly produced textile that provides quality at an affordable price.
TIPS FOR NEW GOTS TEXTILE BY NATIVE SPIRIT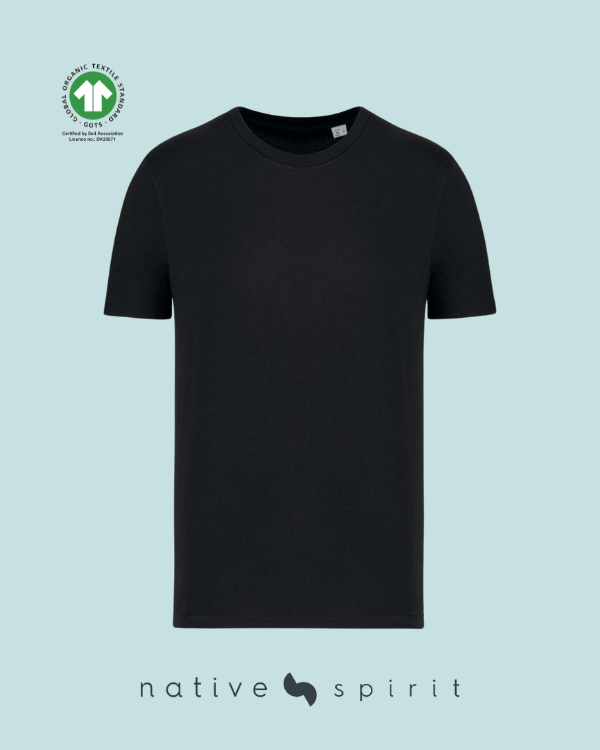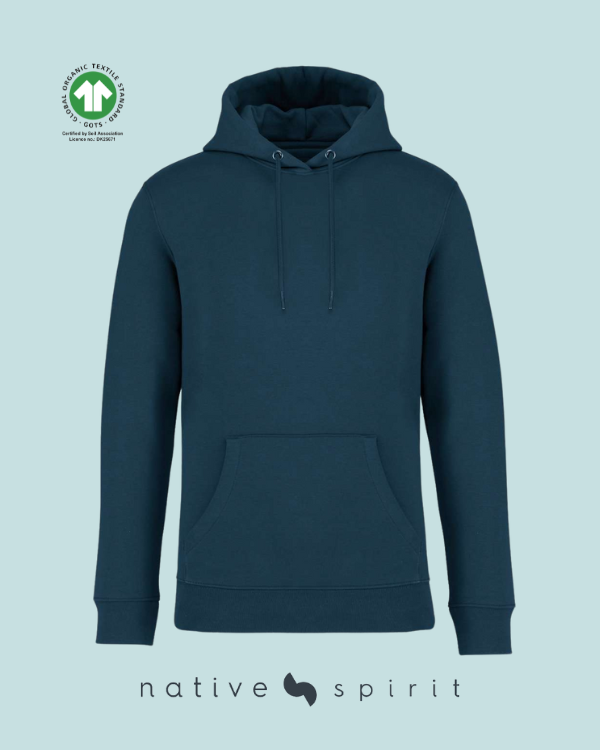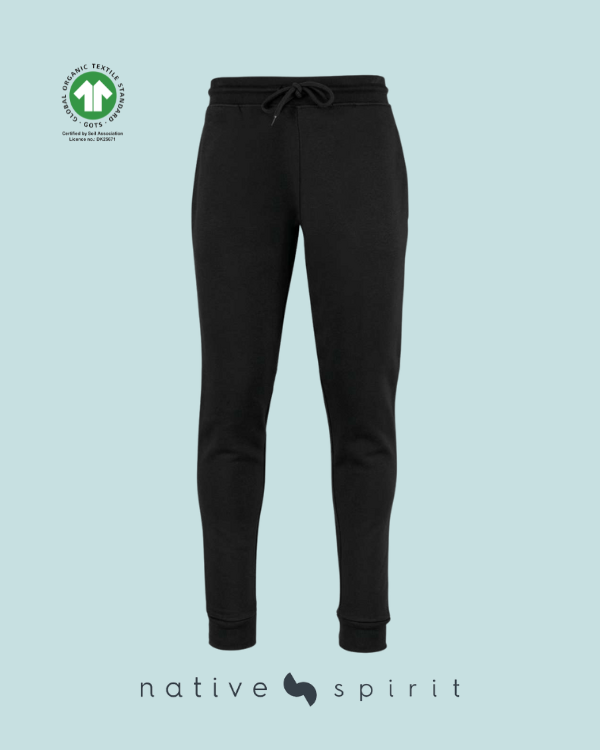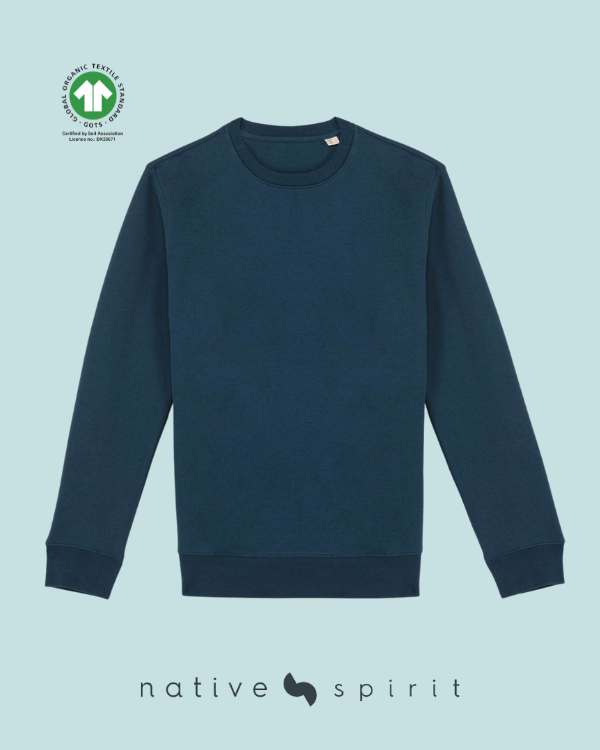 *Products are also available in other colour variants
Why choose GOTS certified textile?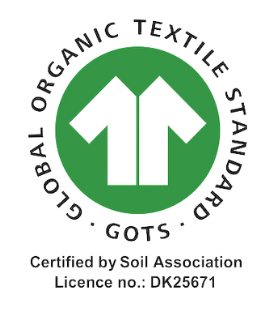 GOTS, or Global Organic Textile Standard, is the globally recognised highest standard in the production, processing and printing of textile made from certified organically grown raw materials. The GOTS certificate follows strict criteria in the area of environmental friendliness and social responsibility in the entire supply chain - from cultivation, through textile processing in all its stages, packaging to distribution and printing. It ensures not only strict control of production from an ecological point of view, but also compliance with ethical principles of production.
At MERCHYOU, as one of the few textile printers in Europe, we offer GOTS certified ecological textile printing. Choosing GOTS printing with GOTS textile gives you the opportunity to get a completely certified GOTS merch! Read more about sustainability in our production.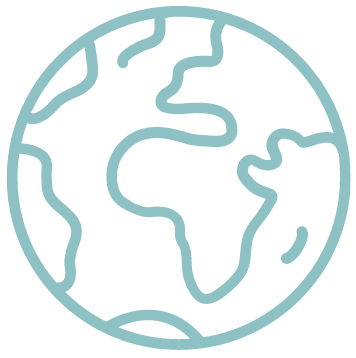 Certified organic textile is sustainable for our planet. Conventional cotton cultivation is too water-intensive and requires the use of dangerous chemical pesticides that are toxic to human health and the surrounding nature. Organic cotton, on the other hand, is grown and processed purely on a natural basis, consumes much less water, uses natural manure or compost, and the soil is given sufficient time for regeneration. Organic farming does not disturb the surrounding ecosystems, but support the preservation of biodiversity.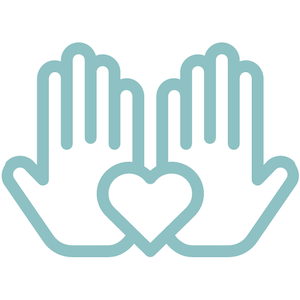 However, we must not forget that organic cultivation alone is not enough. For a textile to be truly sustainable, every part of its production must be sustainable as well – not only growing, but also subsequent processing, packaging or printing. In the same way, the protection of the health of farmers and employees and fair working conditions must not be neglected. Therefore, the ideal indicator is the GOTS certificate, which monitors all ecological and ethical requirements, and thanks to which we can be sure that the product is really safe for our health. Read more about why to choose organic cotton.
Are you interested in more GOTS certified textile from our offer? Take a look at our catalogue, where you can filter GOTS products or other categories and sustainability certificates you prefer.