Sustainable beanies for everyone!
Explore our tips for beanies made of organic cotton or recycled materials.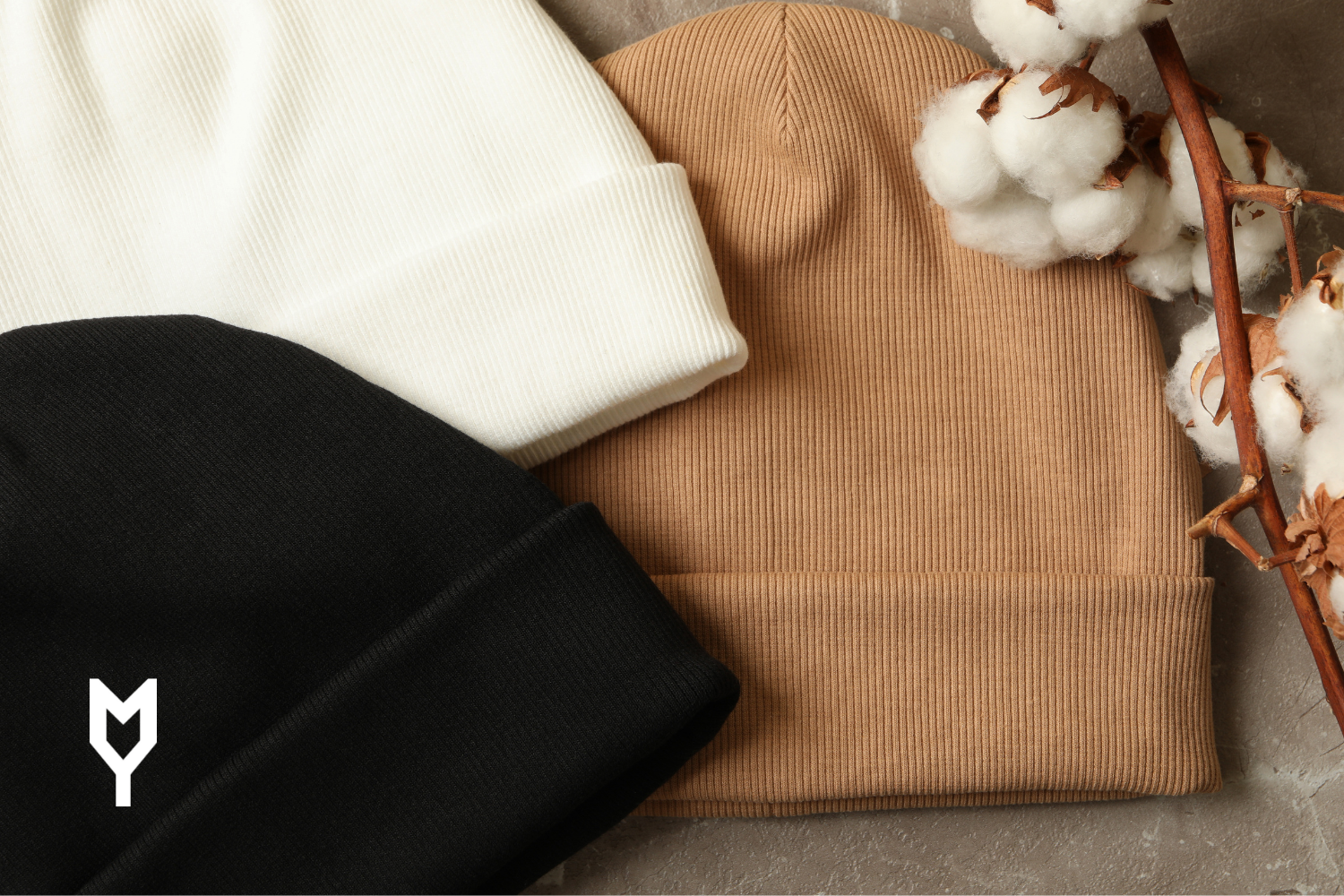 Beanie weather is here!
Choose from the great amount of styles and colours. Whether embroidered or with a patch, the statement beanie brightens up any cold weather outfit! Explore the tips for sustainable beanies we have selected for you and get inspired for the winter season!
Beanies are not what you are looking for?
Do not hesitate to explore our catalogue with lots of other sustainable products.