Sustainable caps for everyone!
Explore our tips for caps made of organic cotton or recycled materials.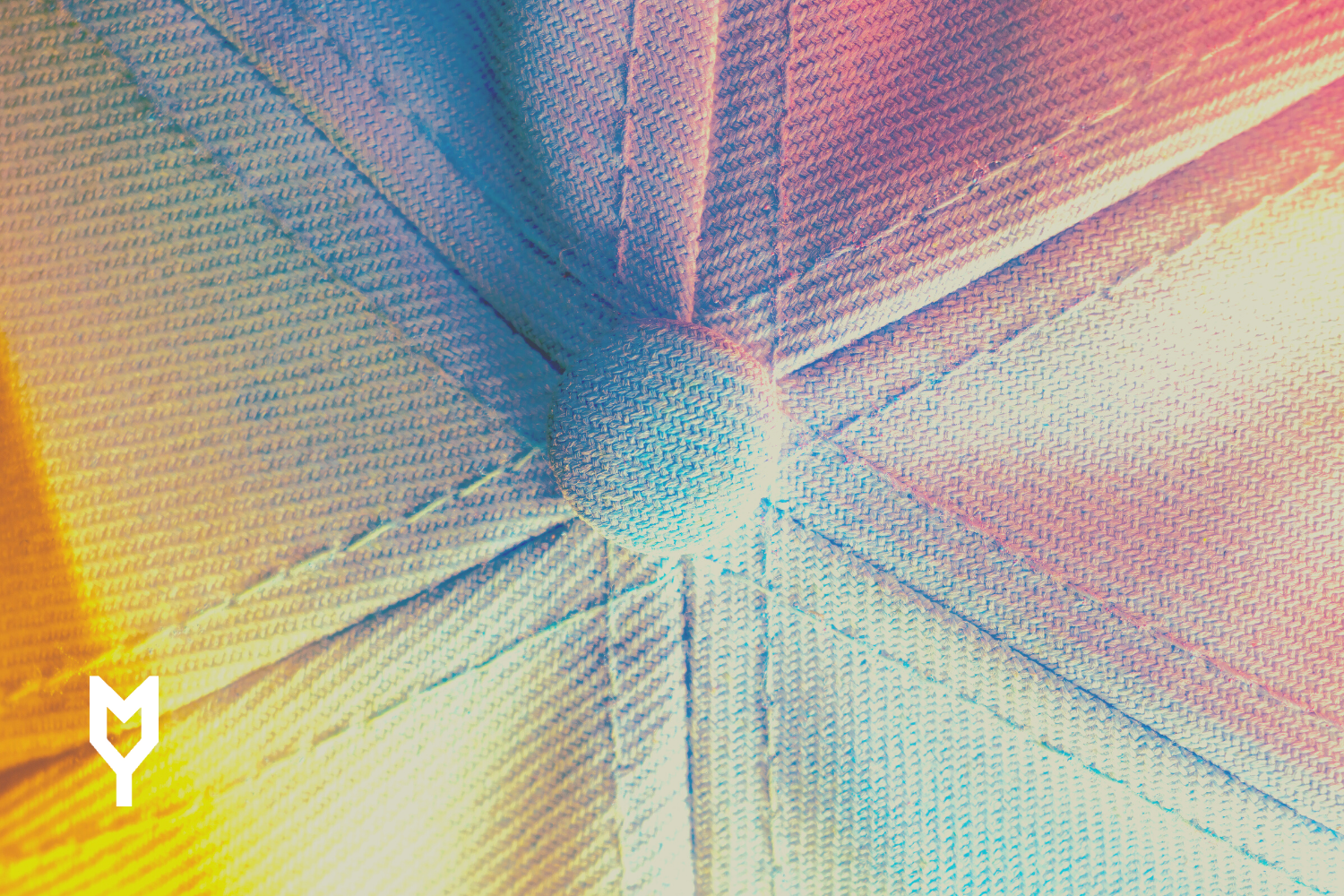 A cap is a great accessory for any weather and never goes out of style!

Now there is also something new - an organic Atlantis cap with a NFC chip! Upload a link to your application or website to the cap and send it to the world! Find out how it works in our video!
Explore more tips for sustainable caps we have selected for you!
Caps are not what you are looking for? Do not hesitate to explore our catalogue with lots of other sustainable products.