Fashion Revolution 2022
Fashion Revolution week is here again! Traditionally, we at MERCHYOU join the Fashion Revolution challenge and prove that merch can be made with respect towards people and nature. Find out what ethical steps we take in our production, which textile certificates monitor the fulfilment of social criteria and discover our tip for a sustainable brand from our catalogue.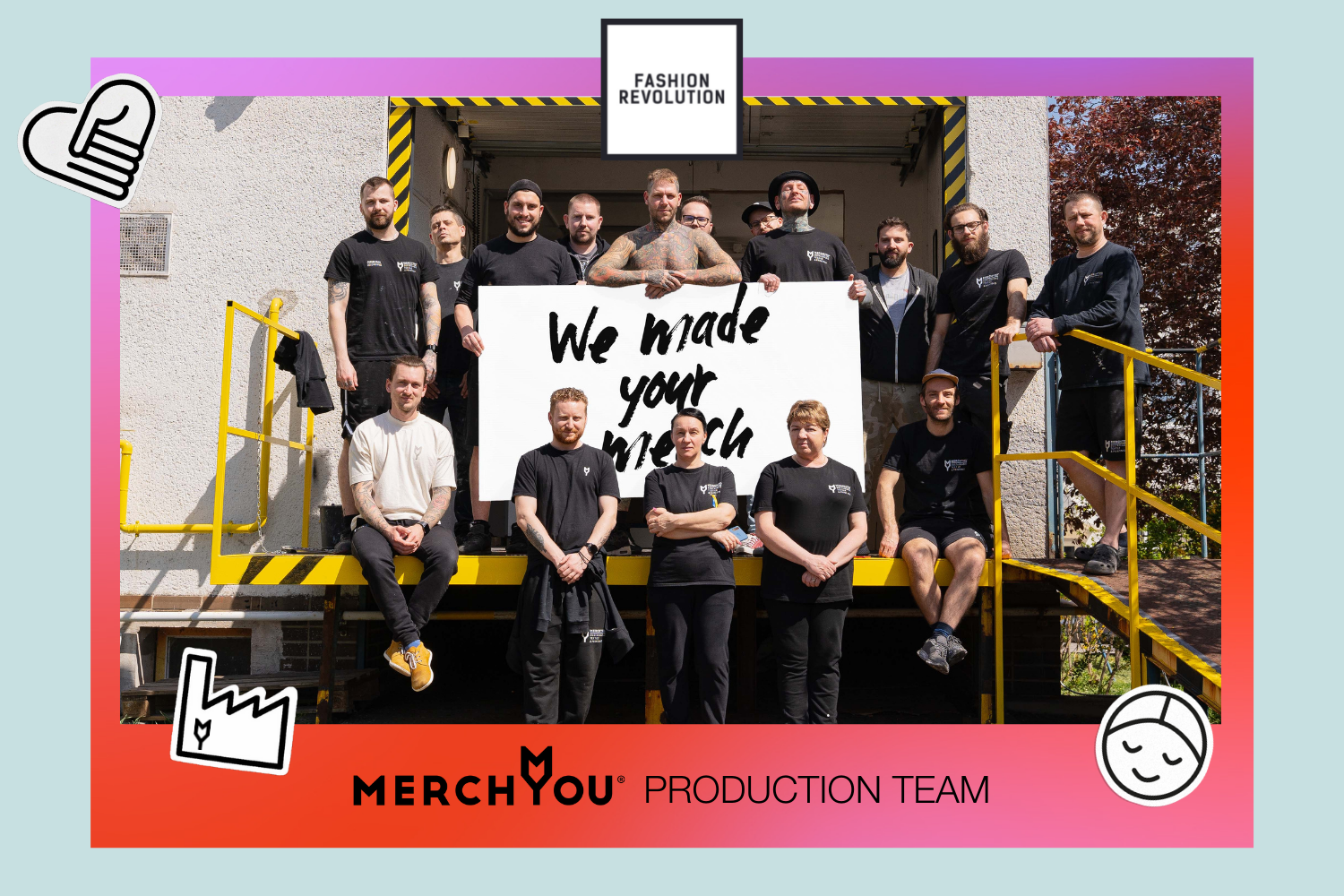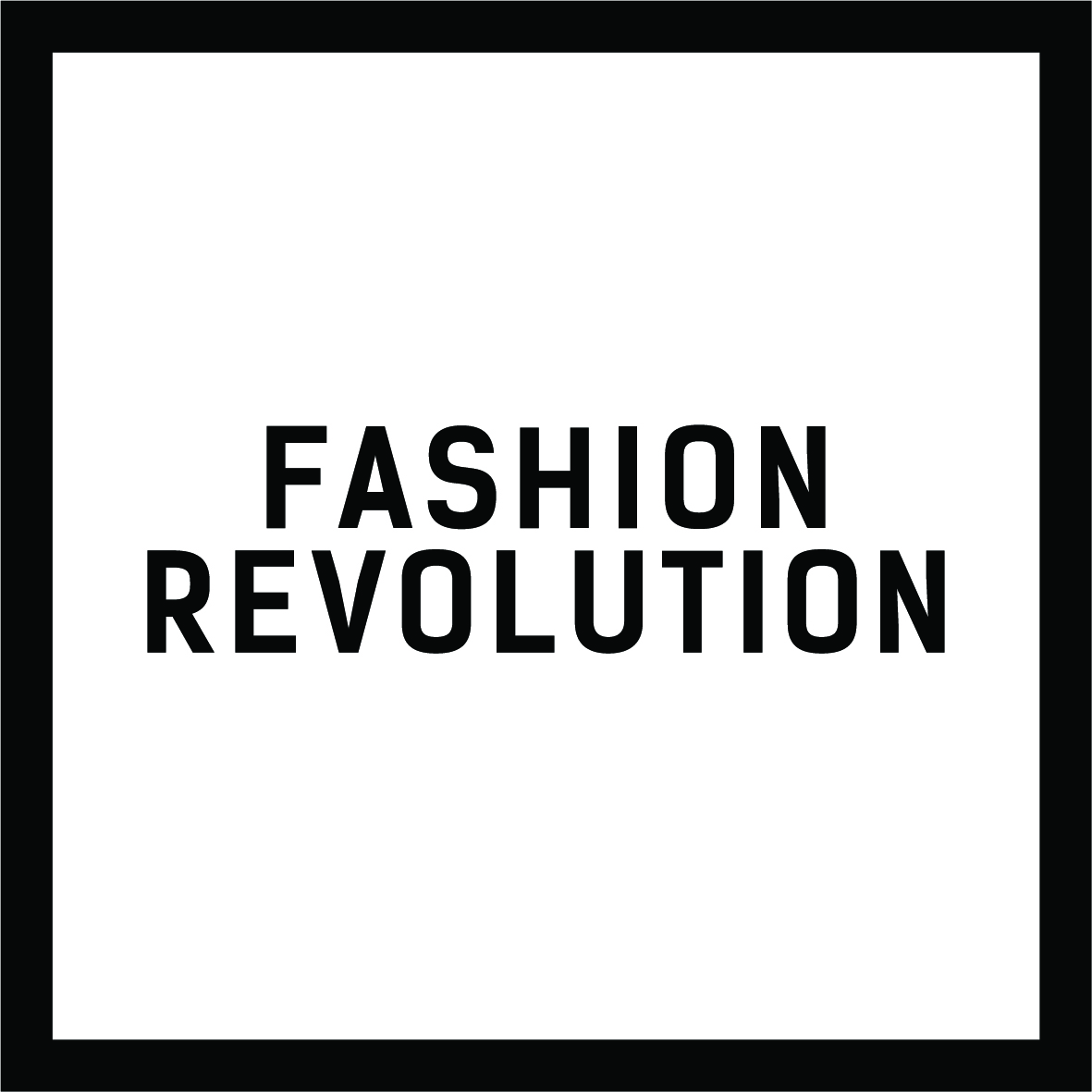 Fashion Revolution is a global campaign to radically change the apparel industry towards greater transparency, sustainability, and above all, ethical practices. The movement was founded in the wake of a tragic event 9 years ago, when the Rana Plaza building in Bangladesh collapsed due to poor condition and untimely warnings. 1130 workers lost their lives and more than 2500 were injured. That is why Fashion Revolution Week is held every year to commemorate this event and to call on companies to be transparent about their production and improve the working conditions of their employees. We at MERCHYOU are once again joining the call!
Who made your merch?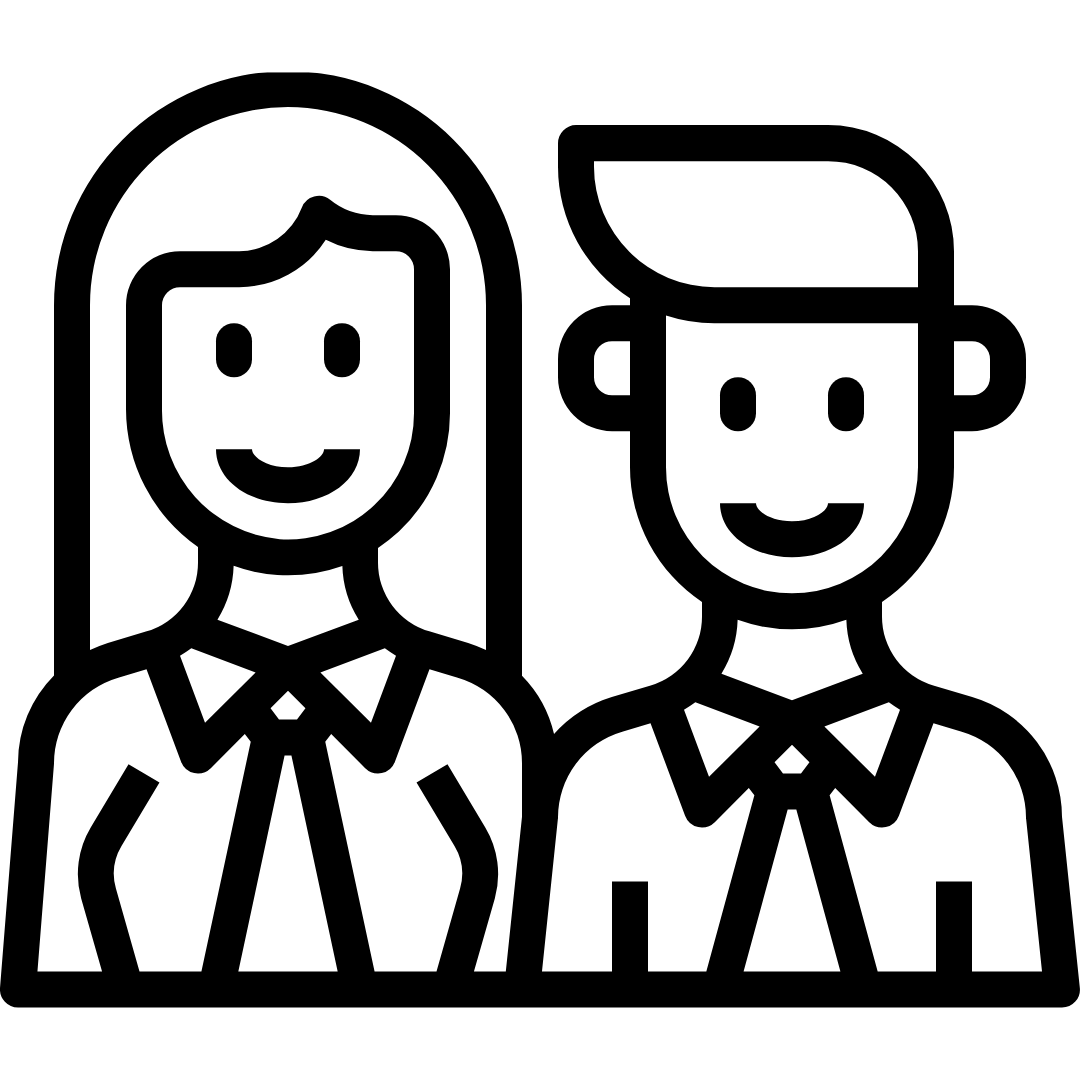 Our employees are an important and integral part of our work. At MERCHYOU, we know that they make it possible for us to create real value for you, which is why we value the effort they put into each piece of textile every day. We provide a safe and healthy working environment for our employees. We ensure ethical working conditions for them, including fair and competitive remuneration.
Get to know the MERCHYOU production team!
Last season during Fashion Revolution week we introduced our team. Remind yourself who at MERCHYOU sustainably and lovingly produces your merch for you.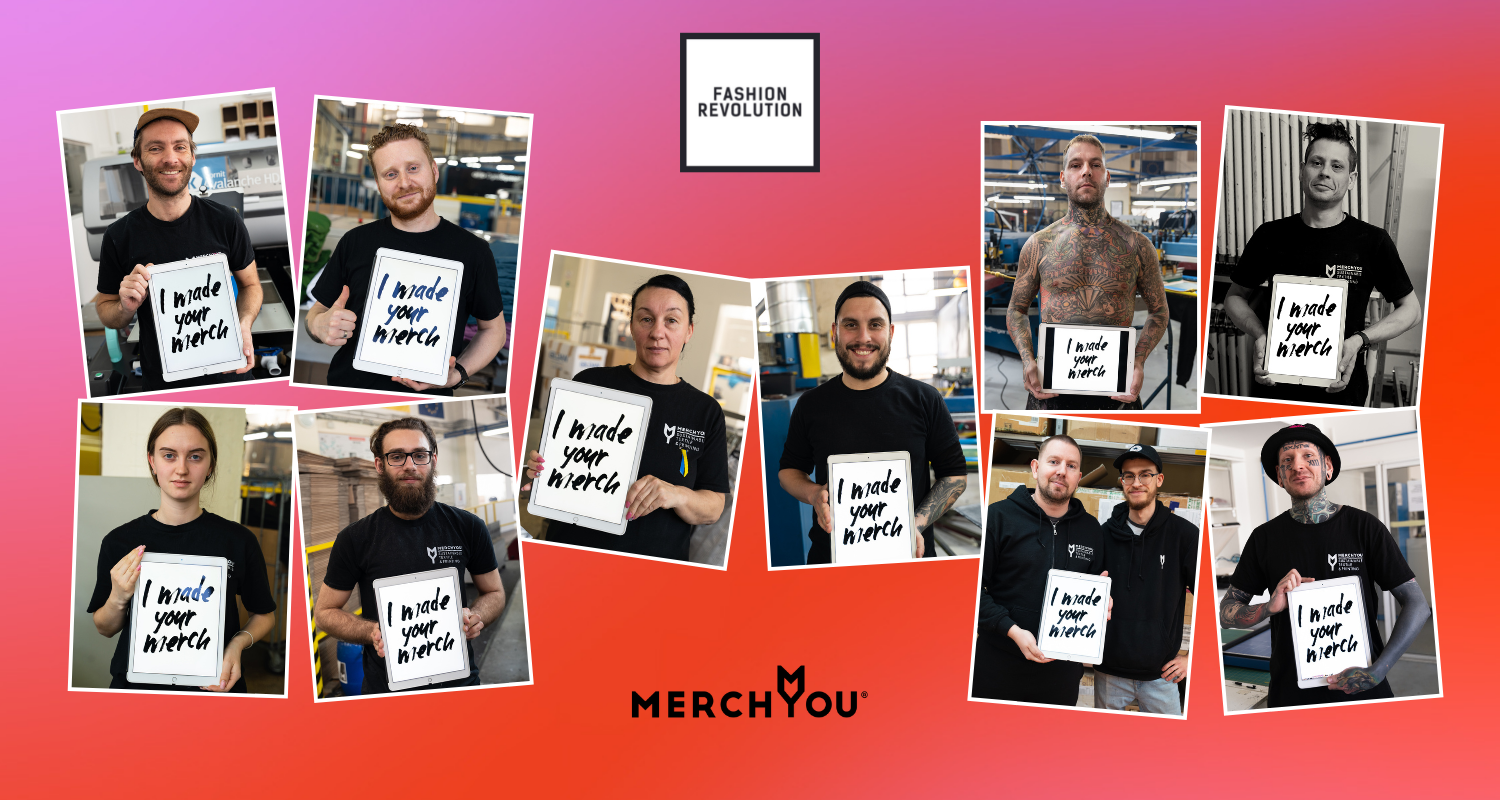 Our production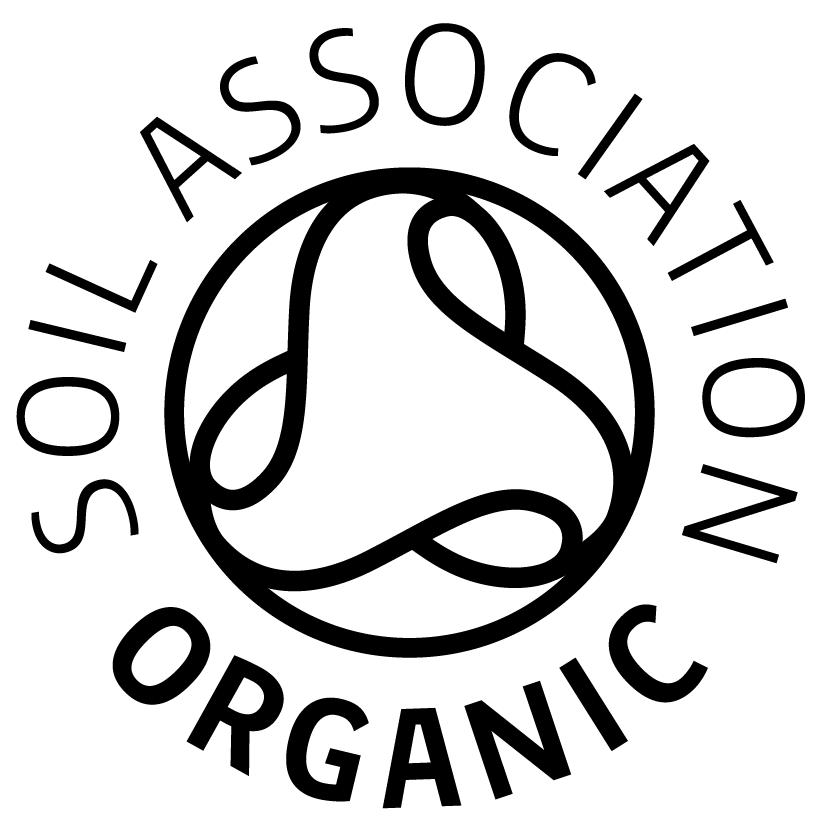 Our production is regularly inspected by the independent certification authority Soil Association, which ensures that we produce in accordance with all GOTS sustainable certification standards. As a result, you can be confident that our production steps are safe for the health of our employees, the environment and you or your customers. Read more about sustainability in our production.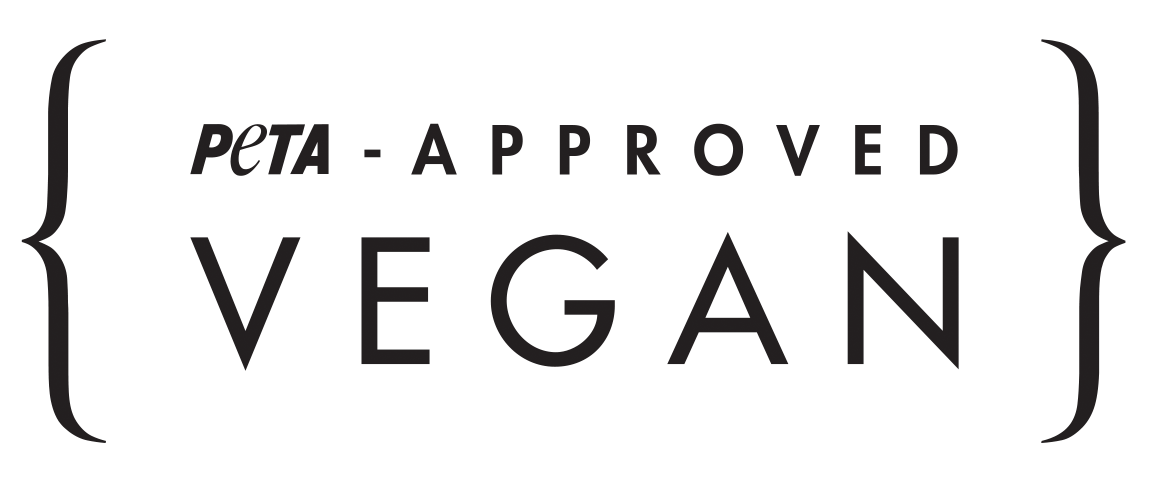 At MERCHYOU, we care about people as well as animals. We are PETA-Approved Vegan certified, which guarantees the ethical treatment of animals. We do not use any materials of animal origin in our production and all our paints and auxiliary materials are vegan. We are committed to no animal testing in the production of our products.
Who made your clothes?
At MERCHYOU, we care about the quality of the textile we offer you, so we find out from our suppliers under what conditions and by what methods the textile was produced. We want to be part of the change in the fashion industry, so we responsibly select for you, above all, certified manufacturers who care about their employees, provide them with safe and fair working conditions and act ethically in the marketplace.
You can easily search our catalogue for textile with your preferred sustainability certification. We recommend opting for GOTS certification, which guarantees that strict environmental and ethical standards are met throughout the entire production process, from growing to finishing the textile. We also recommend FairWear / Fairtrade certifications, which focus on compliance with ethical and social requirements.

A tip for an ethical brand from our catalogue

Our favourite brand Stanley/Stella, with whom we have long worked, is also taking part in the Fashion Revolution week campaign. Stanley/Stella produces textiles with respect for people and the planet. It boasts, for example, GOTS, Fair Wear and PETA certificates, which guarantee adherence to strict ethical and ecological principles. Stanley/Stella provides its employees with healthy and safe working conditions when producing textiles. Workers are paid a fair and decent wage.
Thanks to regular inspections by independent certification bodies and the transparency of the brand, you can be sure that the textiles have been produced in a truly ethical and environmentally friendly way. By choosing Stanley/Stella clothing, you protect the health of both your employees and your customers.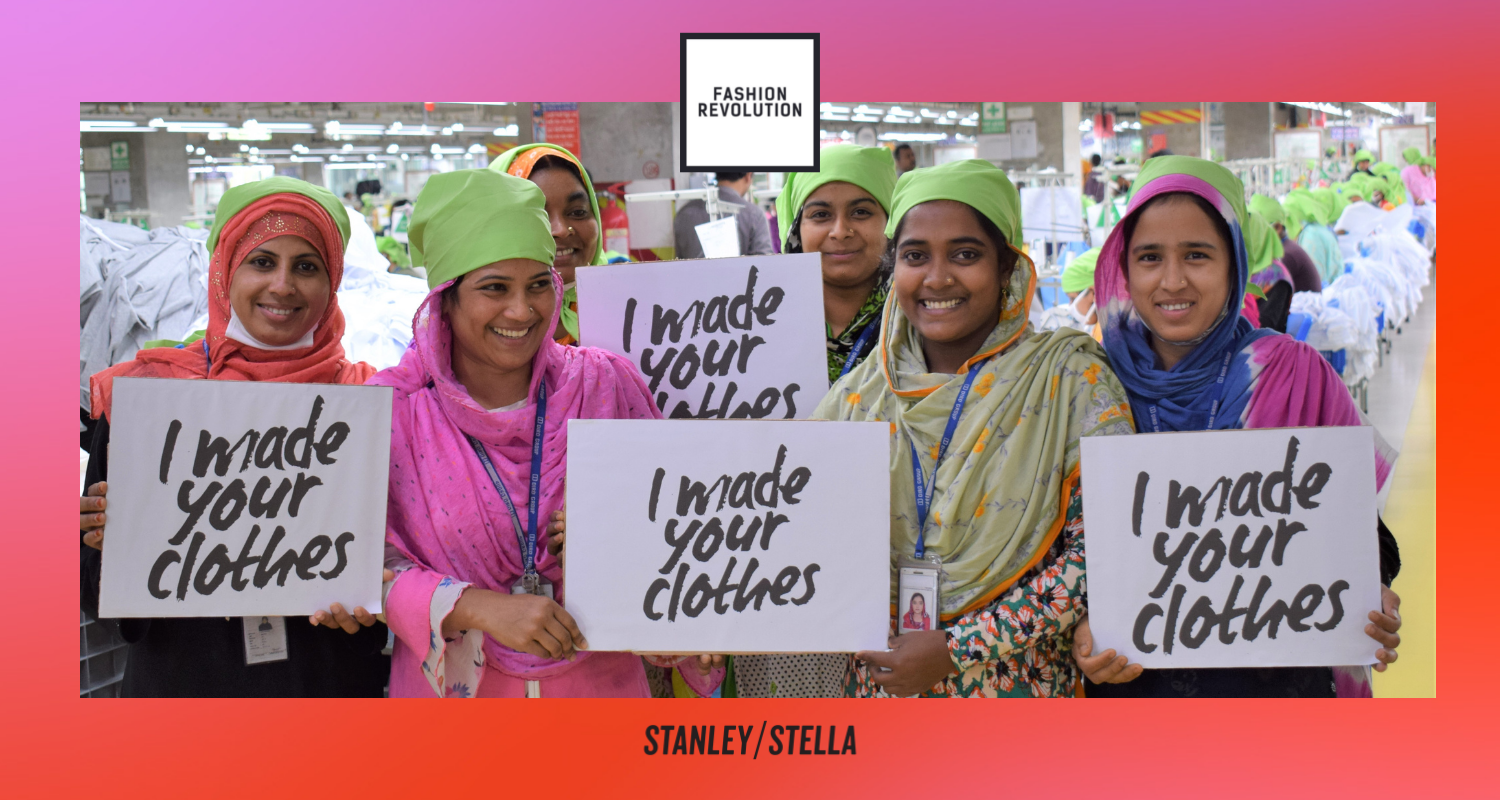 Feel free to explore other ethical brands in our range such as Earth Positive, Neutral or Salvage.
We are pleased to be one of the few textile printers to offer both GOTS certified textiles and GOTS certified printing. Here at MERCHYOU you can get a completely GOTS certified product that has been produced in an environmentally and ethically friendly way.
Join the revolution!
You, the customer, have the power to influence the direction of the textile industry with your purchases and demands. Use your voice and join the Fashion Revolution challenge this week. Ask the brands whose clothes are hanging in your closet who made them and under what conditions.
You can use these hashtags on your social media:
#WhoMadeMyClothes #FashionRevolutionWeek #FashionRevolution #WhatsInMyClothes.