Discover the sustainable hip bags magic
Check our tips on sustainable hip bags perfect for summer adventures! Discover the playful take on practicality and style and all the benefits these cute bags have. A definite must for your summer merch collection!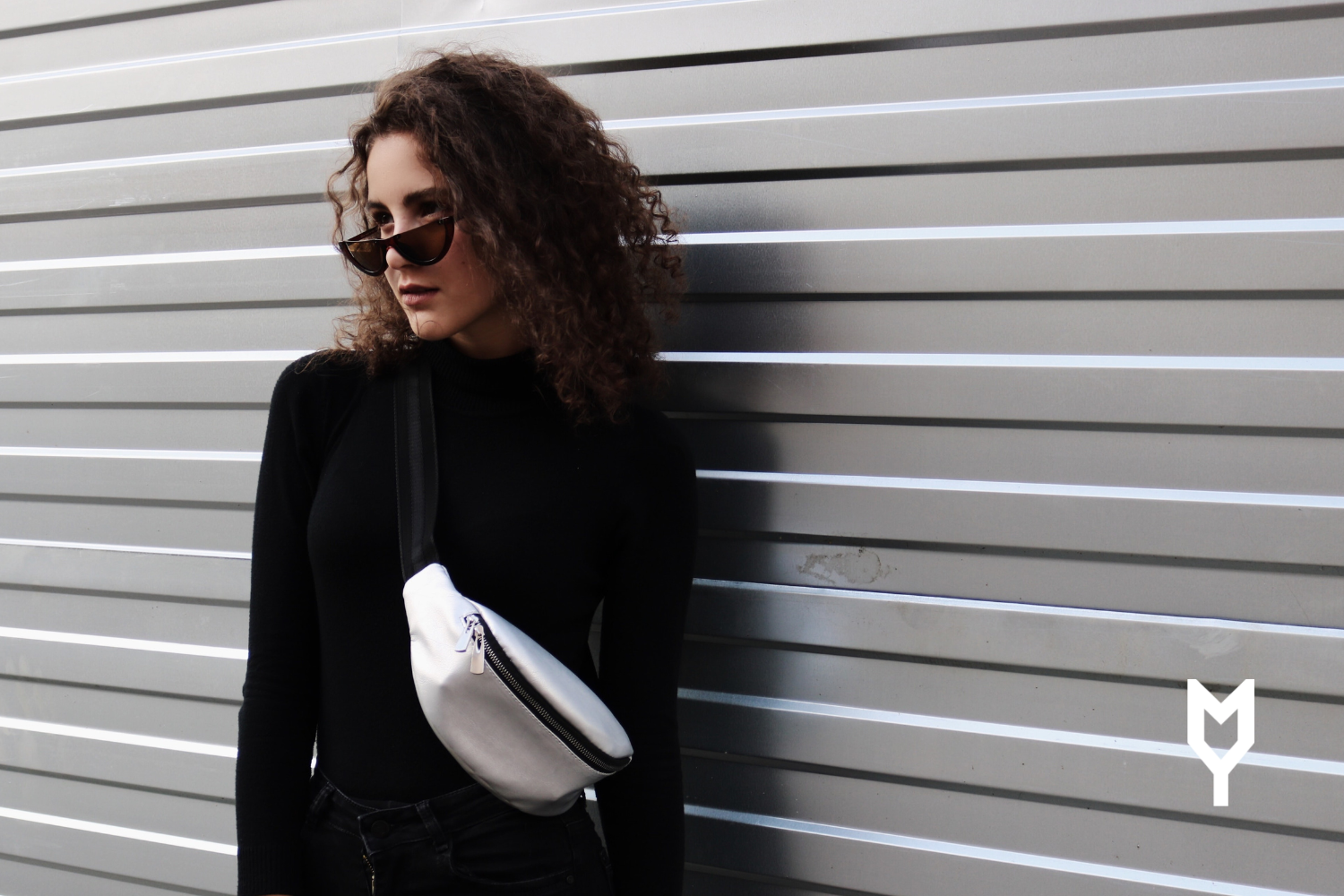 Why shouldn't a hip bag (also known as belt bag, bum bag or fanny pack) be missing from your merch collection?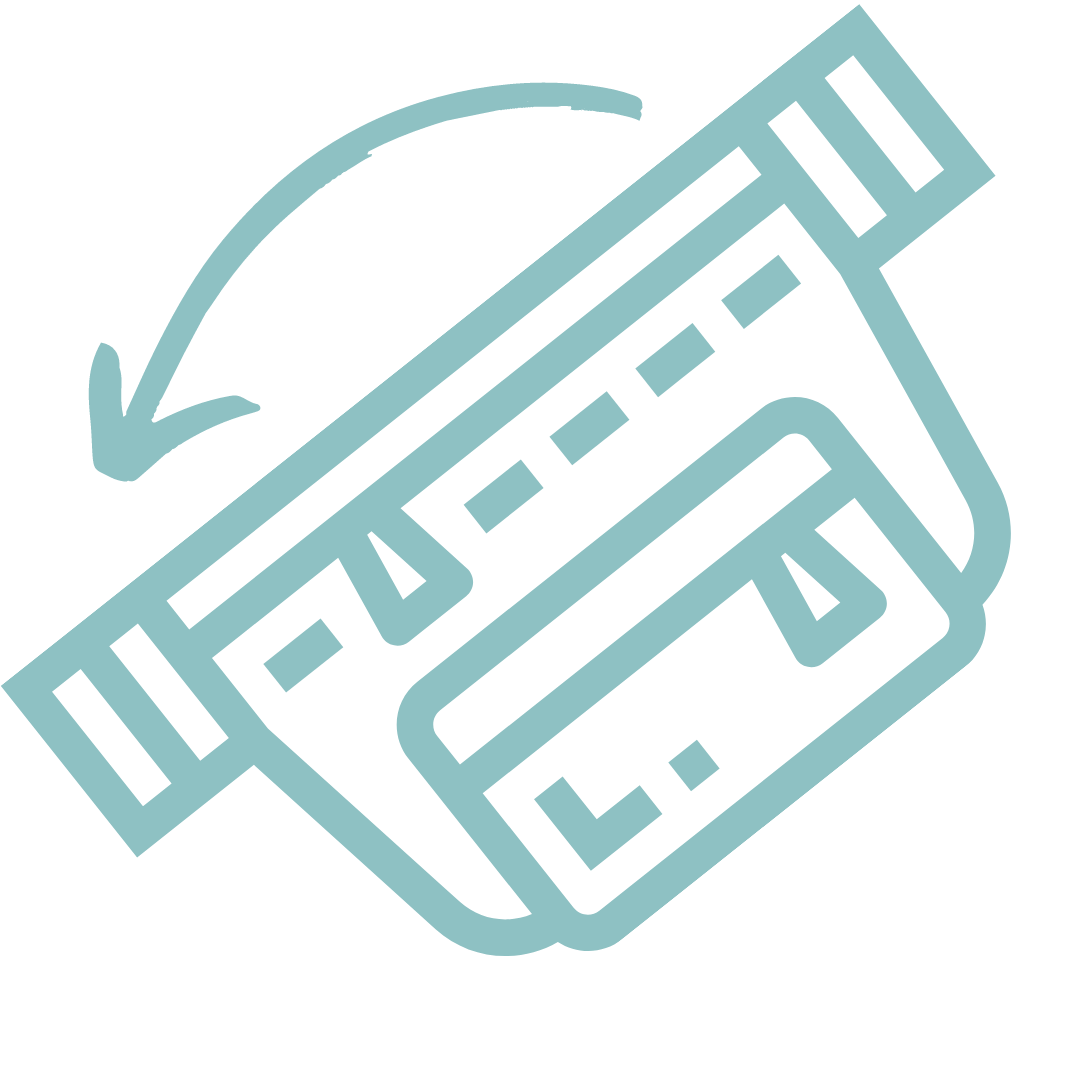 Different ways to style - Hip bags bring several wearing options, so you can choose the one that suits you best. The most common are around the waist, on the hips or a more trendy variant of "crossbody" across the chest. However, you can also wear it on your back, or just over your shoulder like a purse.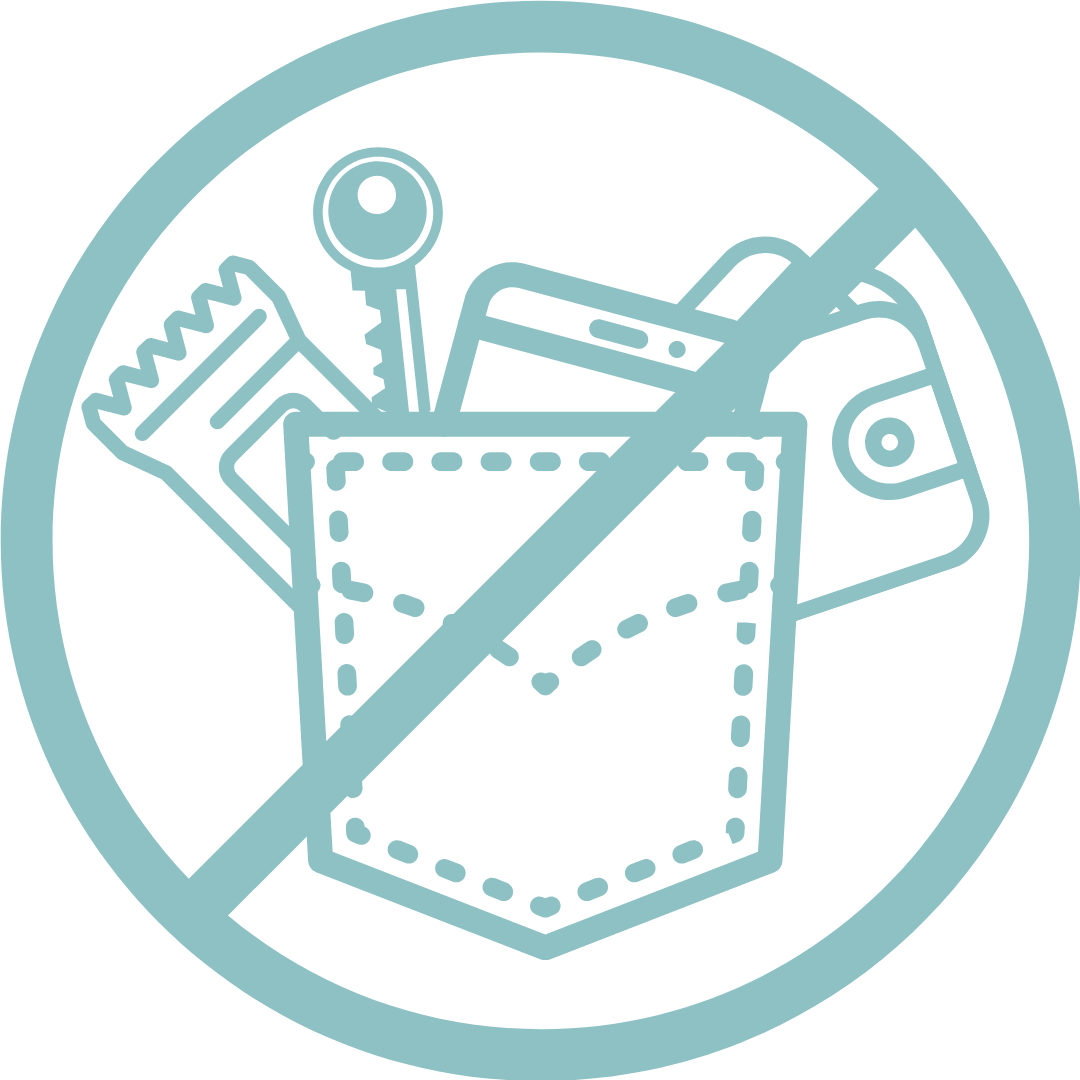 No more overfilled pockets - Do you want to bring only a few things, such as ID, keys, a phone, a smaller water bottle and other essentials? A hip bag is perfect for that! You don't have to carry a half-empty backpack or have unnecessarily overfilled trouser pockets. Appreciated also in pocketless clothes!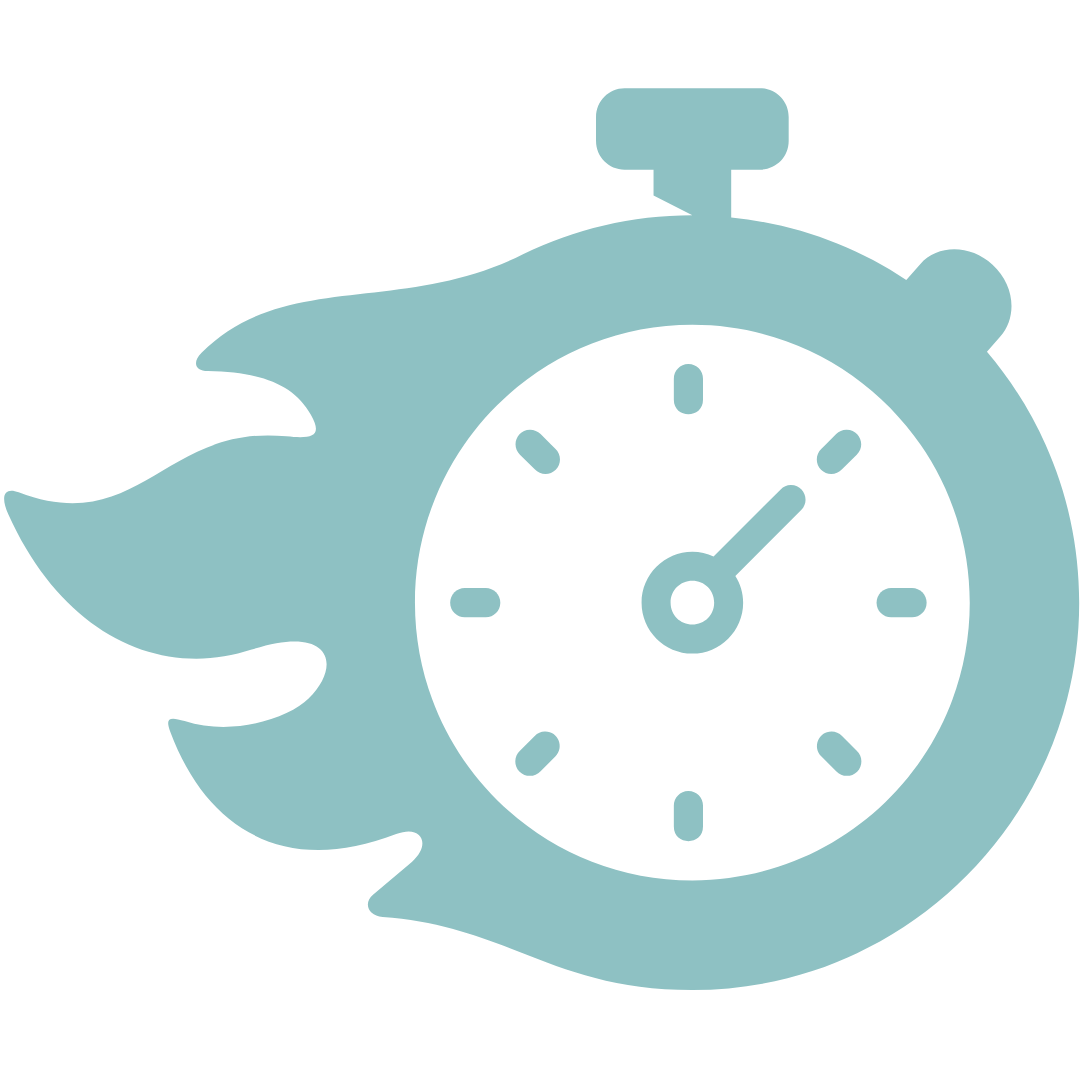 Quick access and free hands - With a hip bag, everything is at your fingertips. You can quickly pull out a handkerchief, offer gum to your friends at lightning speed, or pull out a camera when you see a lynx in the woods, or meet your favourite singer at a festival. At the same time, the hands free and they do not interfere with your movement.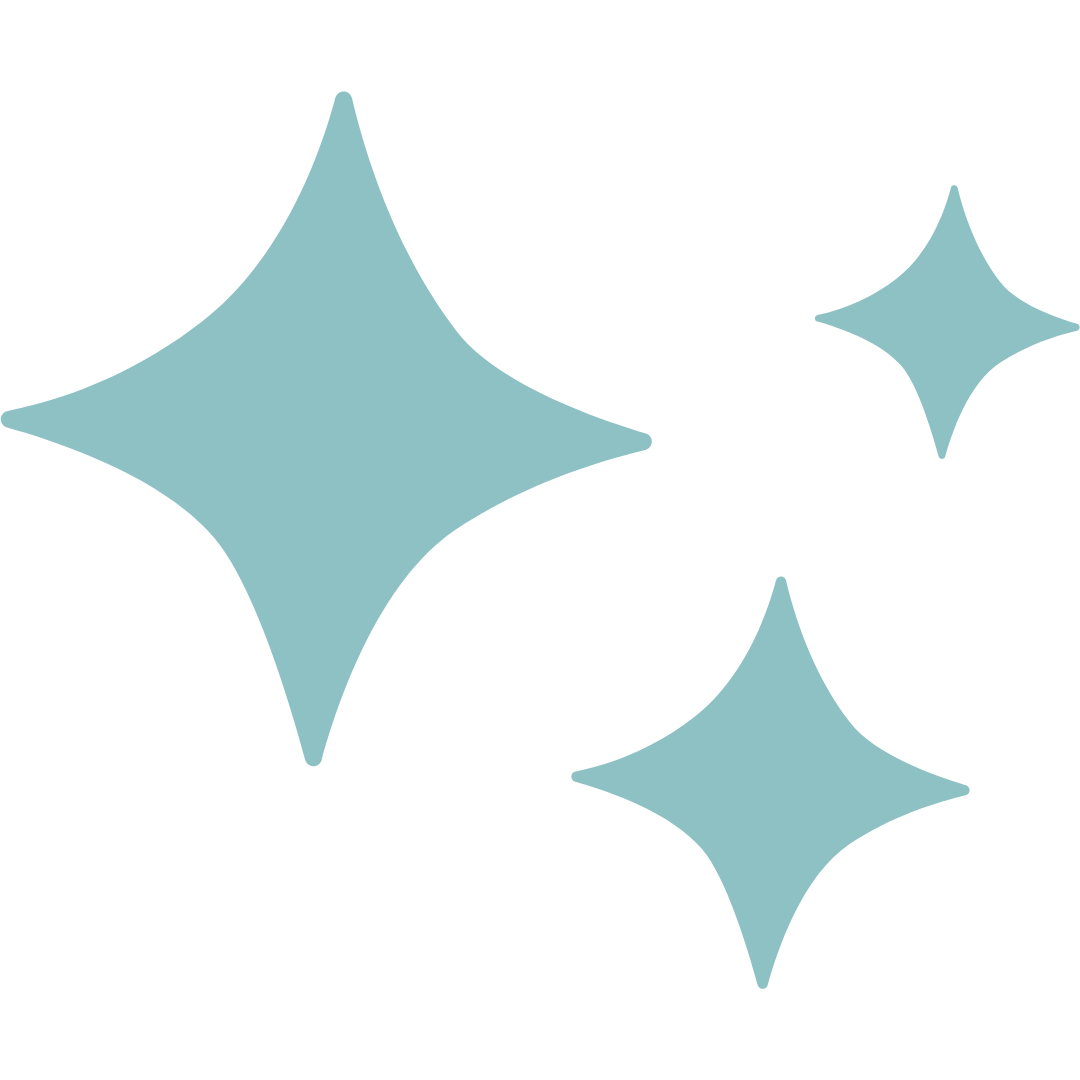 Stylish and trendy - Belt bag not only has several practical benefits, but it is also a trendy accessory that will brighten up every outfit. Suitable for travel, whether in nature or in the city, for parties or festivals.
We went through our catalogue for you and bring a few tips on sustainable hip bags made from recycled cotton or recycled polyester. By choosing sustainable variants, you support responsible production that respects natural resources and the people who made them for you.
Hip bags provide a great space to place your unique print. Make your design or idea stand out!
Tips from our catalogue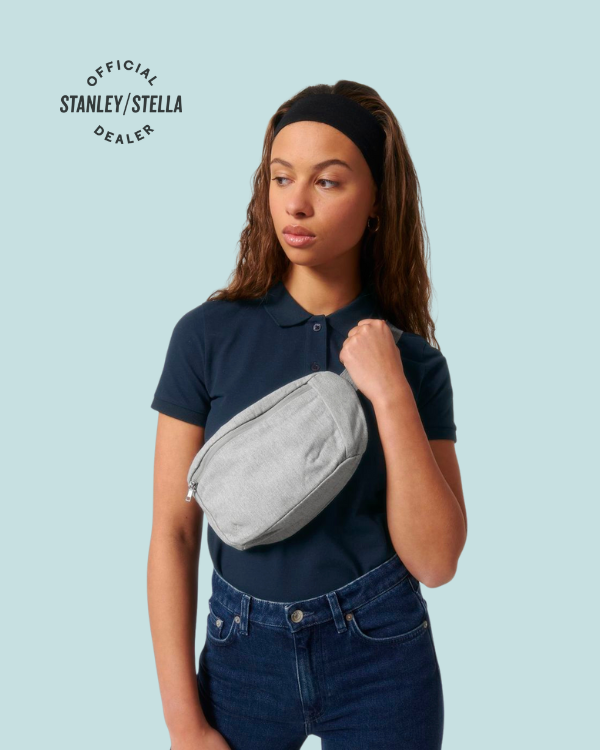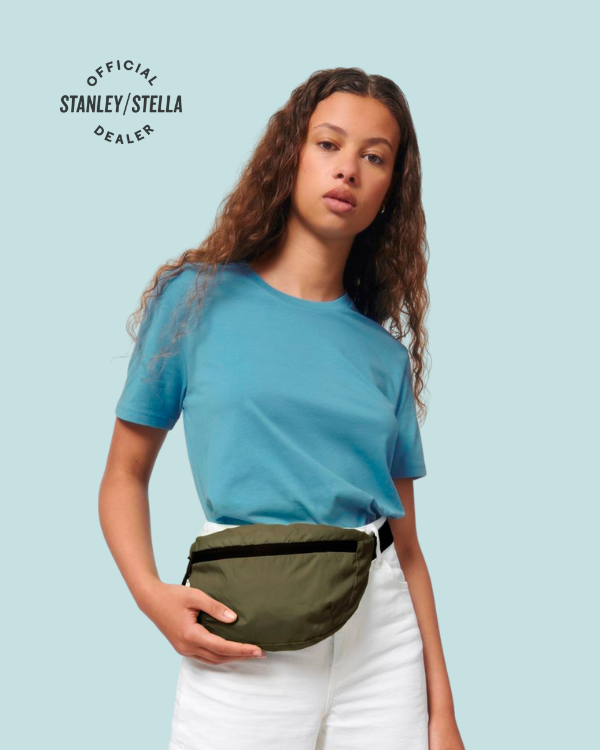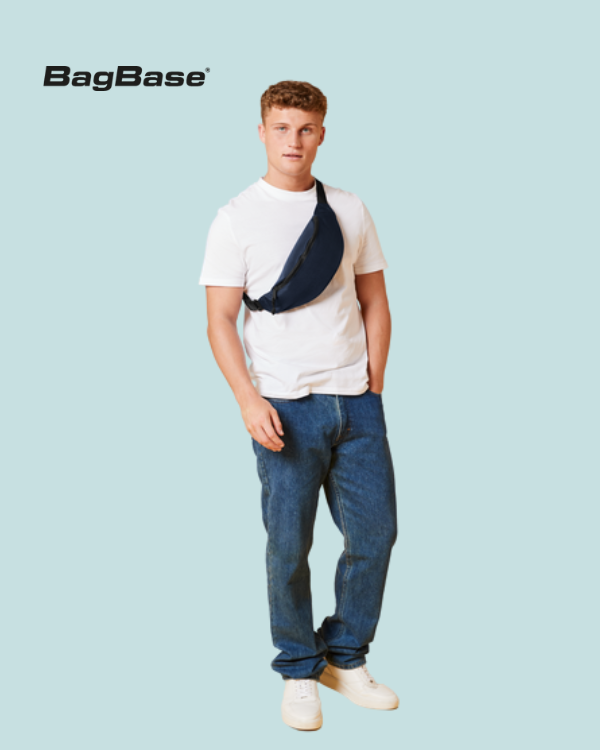 *Products are also available in other colour options
Check our online catalogue, where you can easily filter other textile according to sustainable certifications.