Tips for sustainable long sleeve t-shirts
Explore our tips for long sleeve t-shirts made with organic cotton!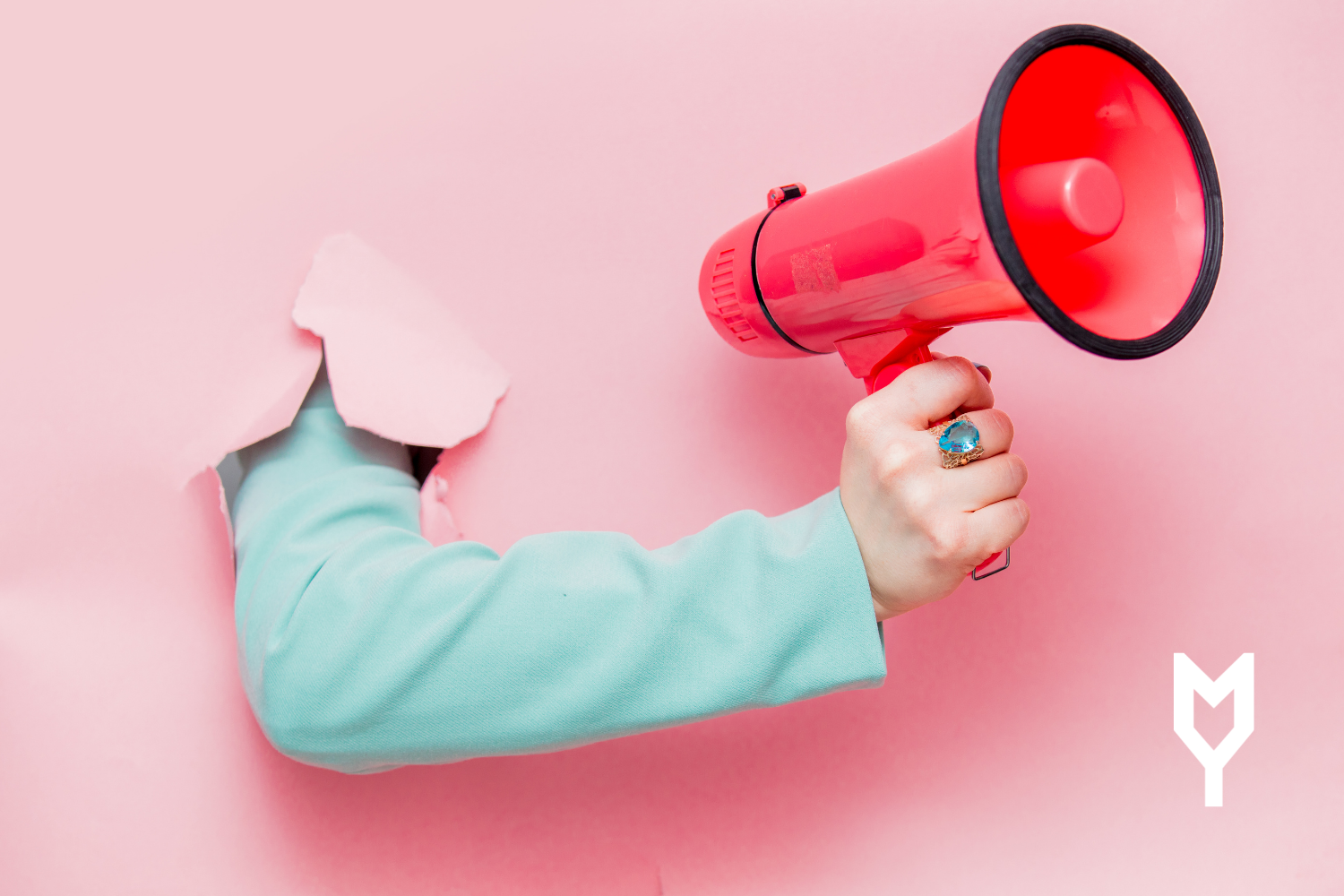 Long sleeves for long winter
The chilly weather is already in full swing, therefore it is the right time for long sleeved T-shirts! Made of organic cotton, they are a real pleasure for our skin, provide maximum comfort and are an important part of the equipment for winter walks or building a snowman! ☃️
In our catalogue, you can find LONG SLEEVES in many shades, all of them print-ready for your cheerful designs that will make your employees or customers happy!
Explore our tips for sustainable long sleeves

Long sleeves are not what you are looking for?
Do not hesitate to explore our online catalogue with lots of other sustainable products!