MERCHYOU is a SLOU DAYS partner again!
The November SLOU DAYS in Prague are coming! A meaningful event full of sustainable brands and lectures on the topic of a slow lifestyle. MERCHYOU is a long-term partner of the event.
We invite you to SLOU DAYS in November!
SLOU DAYS is one of the activities of the SLOU project, which focuses on a sustainable and slow lifestyle. This year will be the 14th year of the popular pop up event. Once again, we can look forward to many sellers of sustainable fashion, natural cosmetics, accessories and other products that were made with love and respect for people and nature.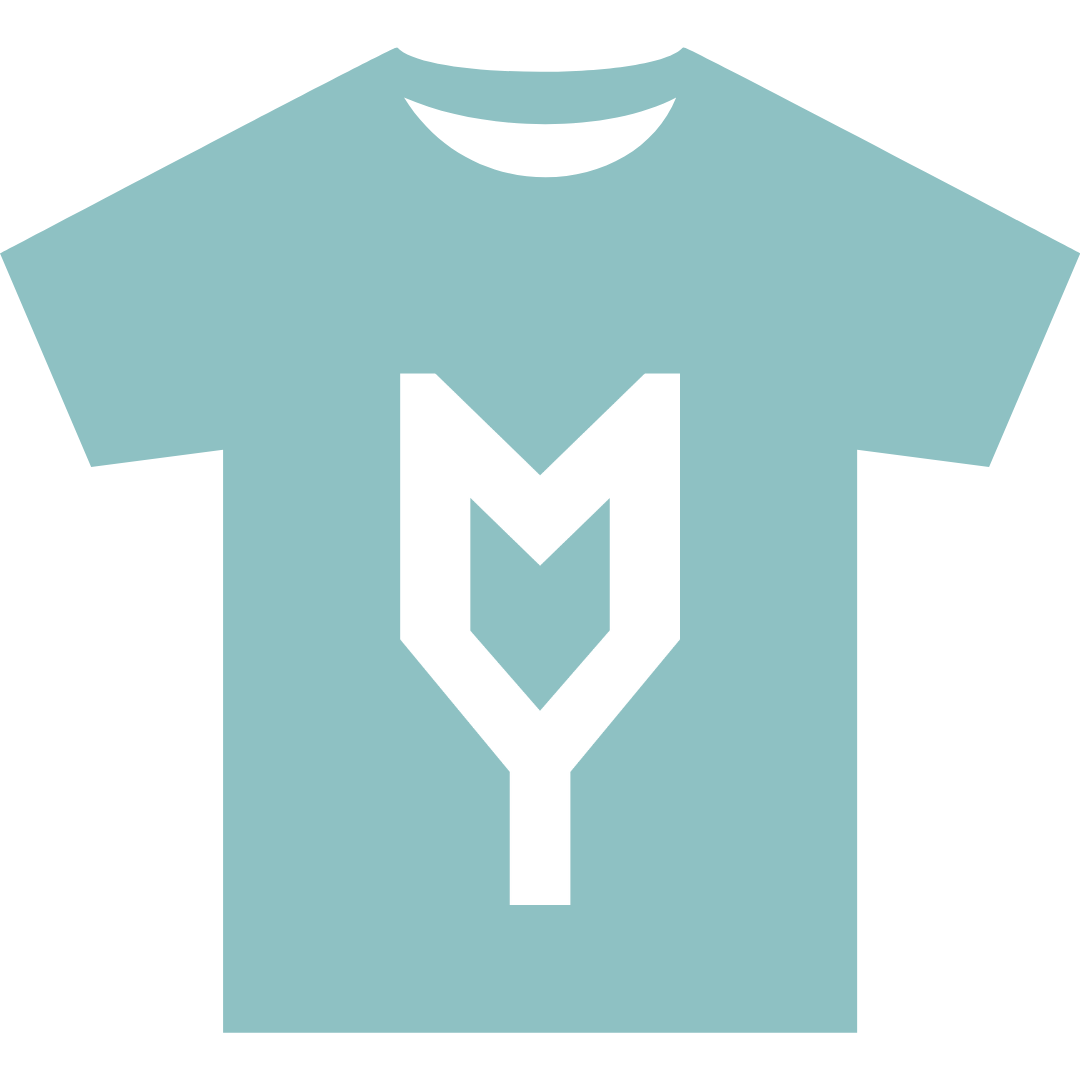 MERCHYOU is once again a proud partner of the SLOU DAYS event and dresses the SLOU team in GOTS certified sustainable textile! 💚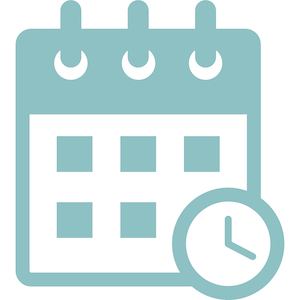 18 - 19 November 2022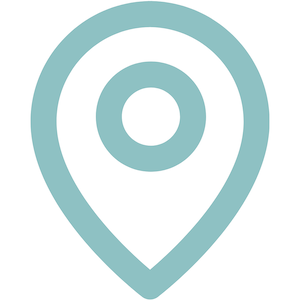 The Prague Market in Holešovice, Prague, Czechia, hall no. 13

In addition to the shopping zone with meaningful brands, you can visit the accompanying program of lectures and educational workshops at SLOU DAYS. Come and learn more about a sustainable lifestyle, news in the fashion industry, and get lots of tips for responsible shopping or creating your own unique and above all meaningful wardrobe.
This year you can look forward to, for example, a lecture by Kamila Boudová - SLOU STYLE: How to create a sustainable wardrobe, Adam Táborský - Digital detox: Therapy among the trees or a Furoshiki workshop - gift wrapping and wax napkins, and much more. Check out the detailed program.

Since 2015, the SLOU project and the SLOU DAYS event have been led by Kamila Boudová, a fashion revolutionary and fashion coach of the slow fashion style. Every year, SLOU organises a competition S BRAND for sustainable brands, which aims to support meaningful projects. This year, you too can vote for your favourite. The winner of the competition will be announced at SLOU DAYS as usual!
Entrance to SLOU DAYS in November is free! Follow the SLOU website, Instagram or Facebook event for more information (in czech only).