Organic September 2022
Join us for Organic September by choosing certified organically grown products, thanks to which we protect our health and that of our planet.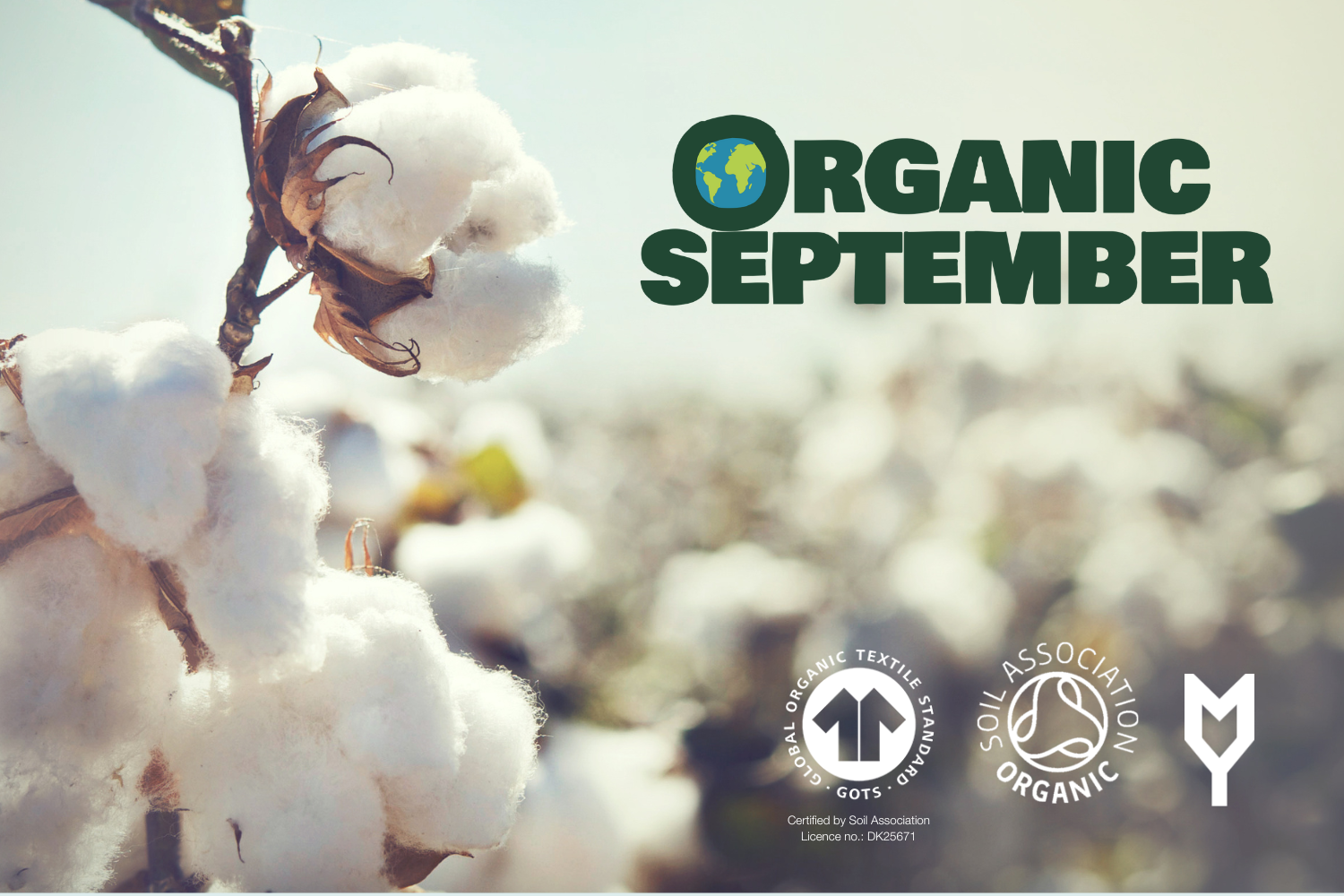 Organic September is a campaign that annually spreads awareness about the benefits of organic farming. It strives to increase the share of organically grown raw materials in the total production, which can help fight the climate crisis, restore the biodiversity of nature, and, thanks to the limitation of pesticides, also protect the health of animals and ours.
Why organic?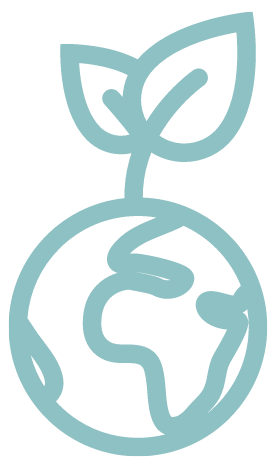 Organic farming approaches are much more natural to our world than conventional practices. They are considerate of natural resources – soil, water and air. Organic farming does not use harmful pesticides and does not overburden the soil. Thanks to this, it is healthier and better nourished.

Unsustainable agricultural methods with the use of chemicals can easily endanger plants and animals. Organic farms, on the other hand, provide shelter for countless animals, such as bees, birds or butterflies.

People who come into contact with an organically grown product, be it farmers, employees or customers, can be sure that it is truly safe. Organic products are the basis for a healthy and quality life.
"Listen to nature and choose organic"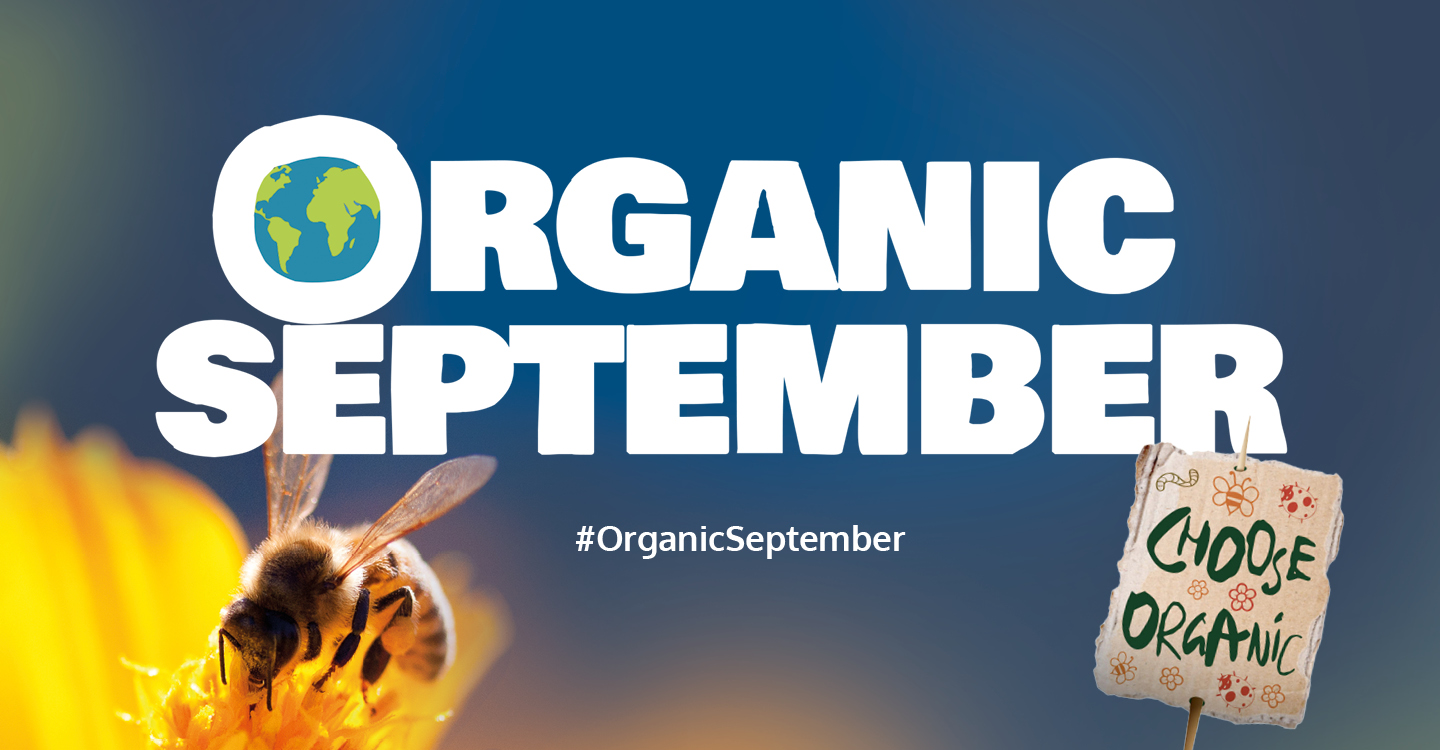 How sustainable are we at MERCHYOU?
At MERCHYOU, we try to produce as ecologically and ethically as possible. Our production is GOTS certified and compliance with strict standards is regularly checked by the independent certification body Soil Association.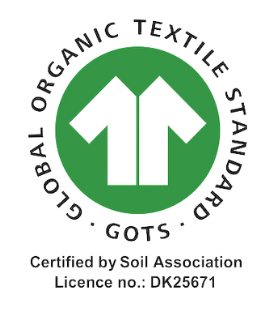 GOTS guarantees that the health of nature, employees and end customers has been protected during the entire process of product production - from cultivation on the farm, textile processing, to final adjustments, such as GOTS printing at MERCHYOU. Thanks to the fact that GOTS guards compliance with strict ecological and ethical standards, we can be sure that the final product is safe for the health and has not left a burdensome environmental footprint. Read more about sustainability in our production.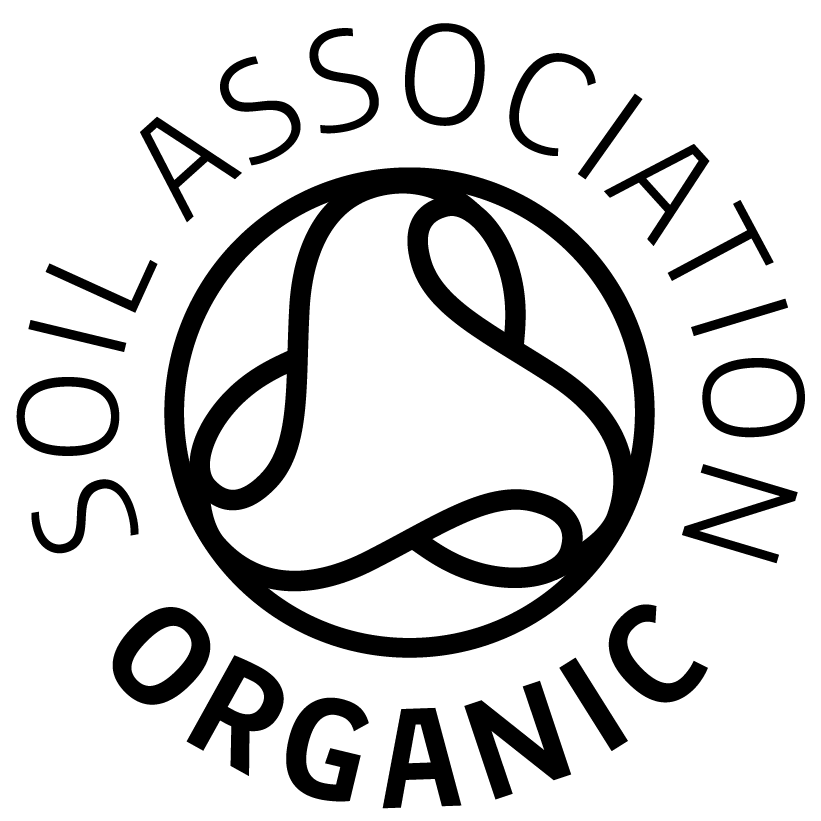 The Organic September campaign is organised by the Soil Association, which provides accredited sustainability certifications, such as the GOTS (Global Organic Textile Standard) certificate in the field of textiles. Soil Association is also the certification body for MERCHYOU. This Organic September, Soil Association have asked their Organic Fashion and Textiles brands how they listen to nature and we are proud to be among them. Learn how we listen to nature!
Join us! In our online catalogue, you can easily filter products according to sustainable certifications and labels, such as GOTS or 'organic'. Choose GOTS certified organic cotton textile and support sustainable farmers, producers and organisations.

Thanks to our everyday responsible behaviour, we can protect the valuable gifts of nature, the quality of our lives and move towards a sustainable future.

Our September is organic again! What about yours? 😊
Sources: Organic September 2022 I Organic September - Why organic I Soil Association - Certification