Outerwear tips Autumn/Winter '22
Discover fresh tips from the Outerwear collection from Stanley/Stella! Go on an adventure in nature or in the city in style with 100% recycled jackets and other outerwear.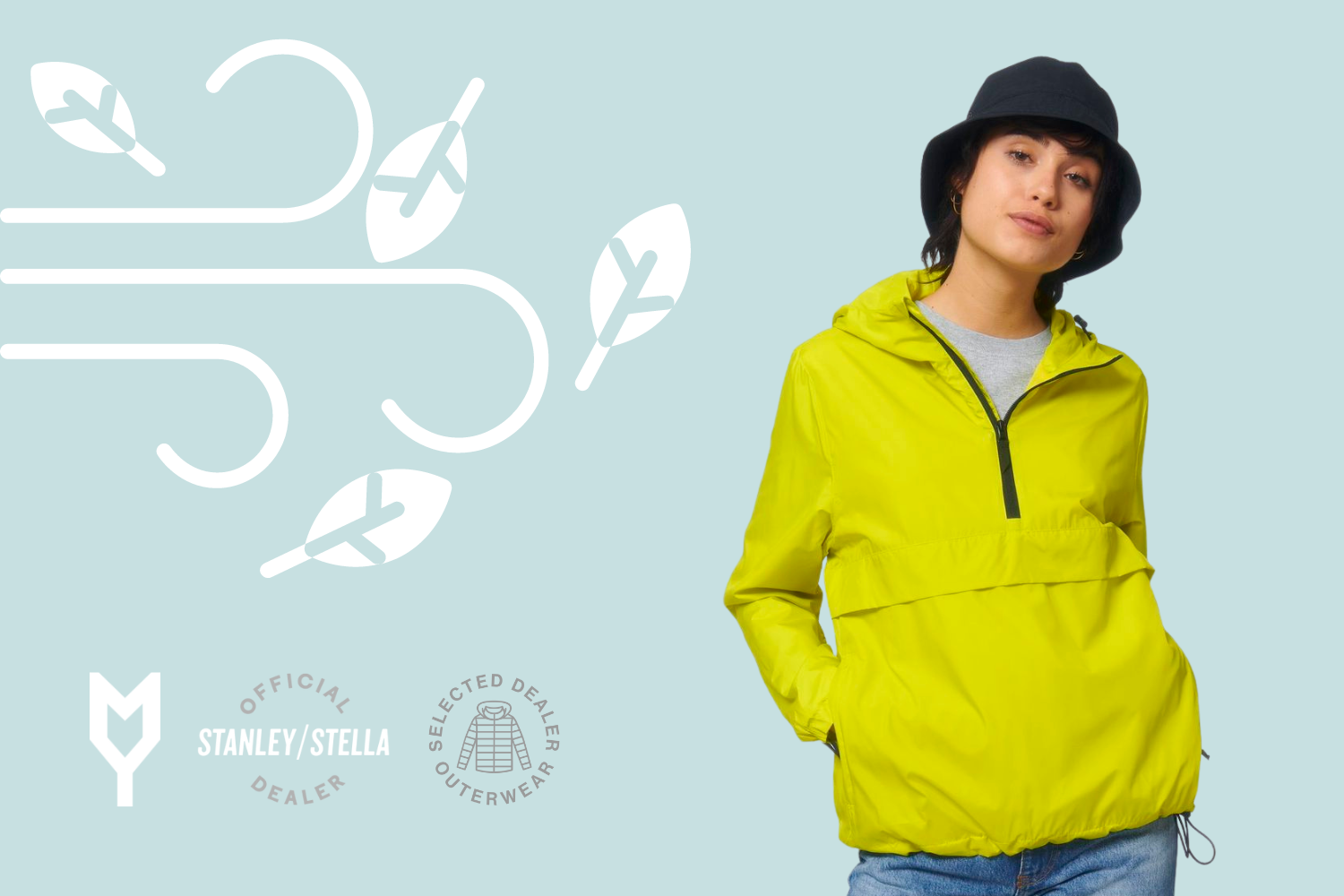 Cold days and jacket season are here! The outerwear collection from Stanley/Stella offers unique eco-friendly jackets and outerwear that can be customised with your print or embroidery. Discover the magic and benefits of Outerwear products:
Comfortable and stylish cuts in many colours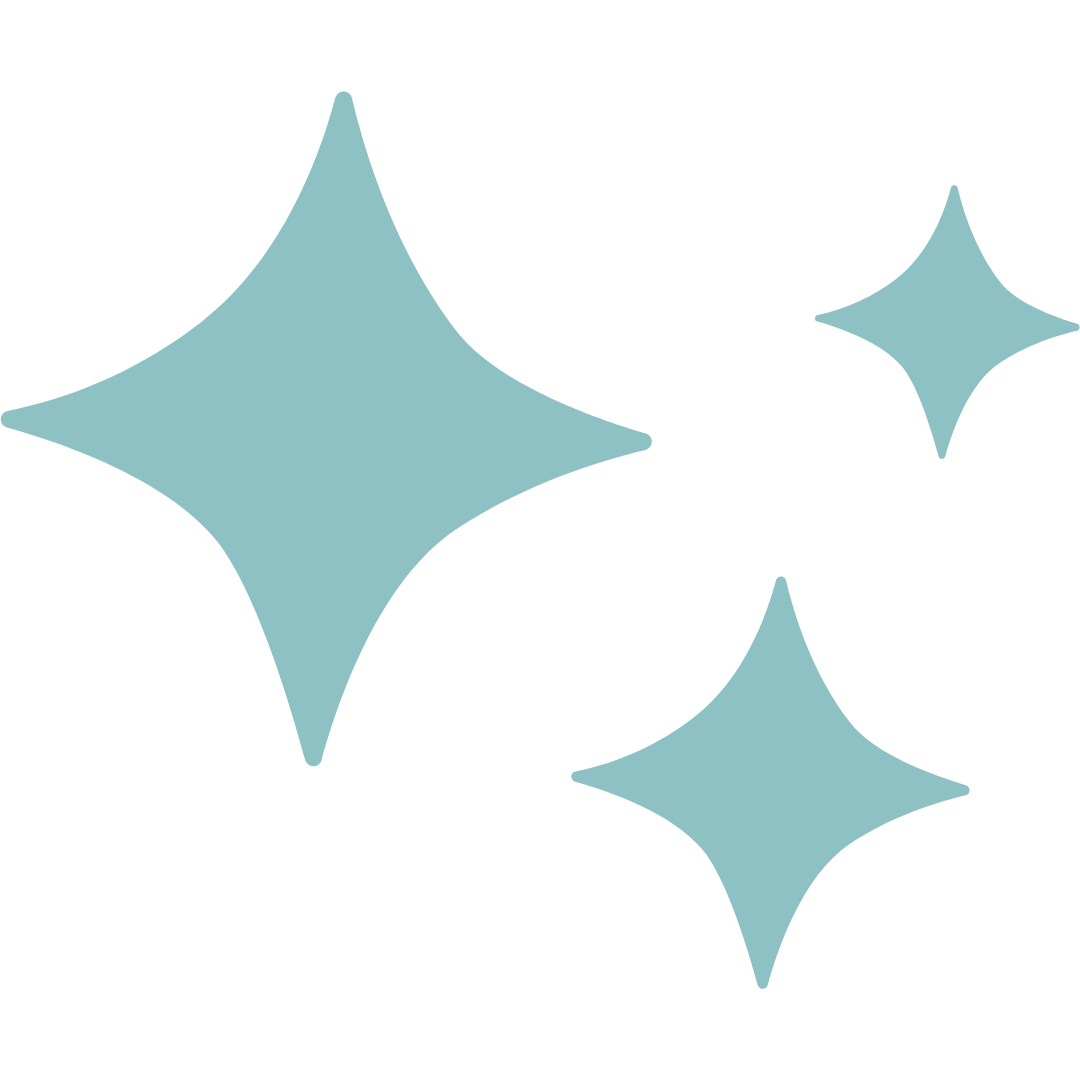 The Outerwear collection offers a great selection of trendy cuts and colours. You can choose from 23 modern styles and a wide range of colours that your customers or employees will surely love. The products are designed for maximum comfort and there are also innovative details such as elastic drawstrings, cap-shaped hood, zipped pockets, mesh linings and more. Most products are unisex.
Protecting against the weather changes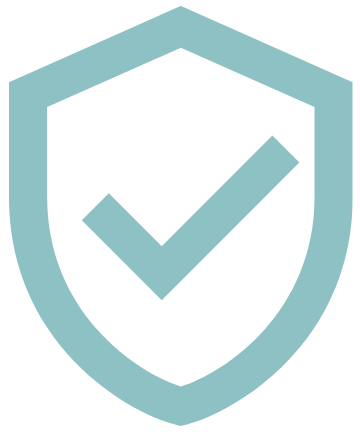 The clothes are not only stylish, but also functional! Outerwear products are treated with an ecological water-repellent agent without fluorine. Thanks to this, you don't have to worry about autumn weather changes. For example, the lightweight but warm Climber or Voyager styles are ideal for layering.
Friendly to the planet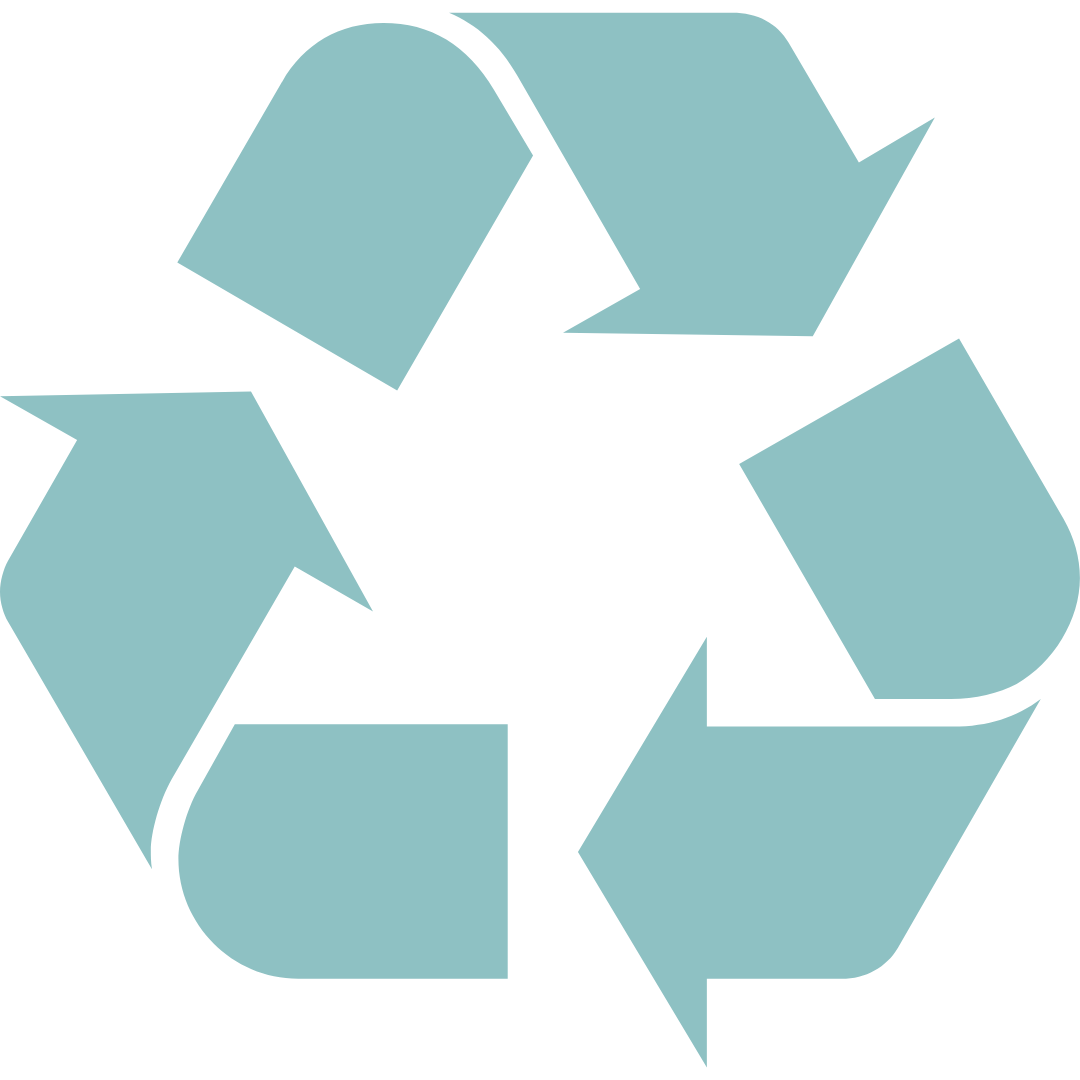 Outerwear styles from Stanley/Stella are made from 100% recycled polyester from post-consumer PET bottles. With a timeless design and high quality construction and finish, these garments are built to last. By choosing these products from plastic waste, you are helping to reduce the ecological footprint on our planet.
Providing an excellent space for printing and embroidery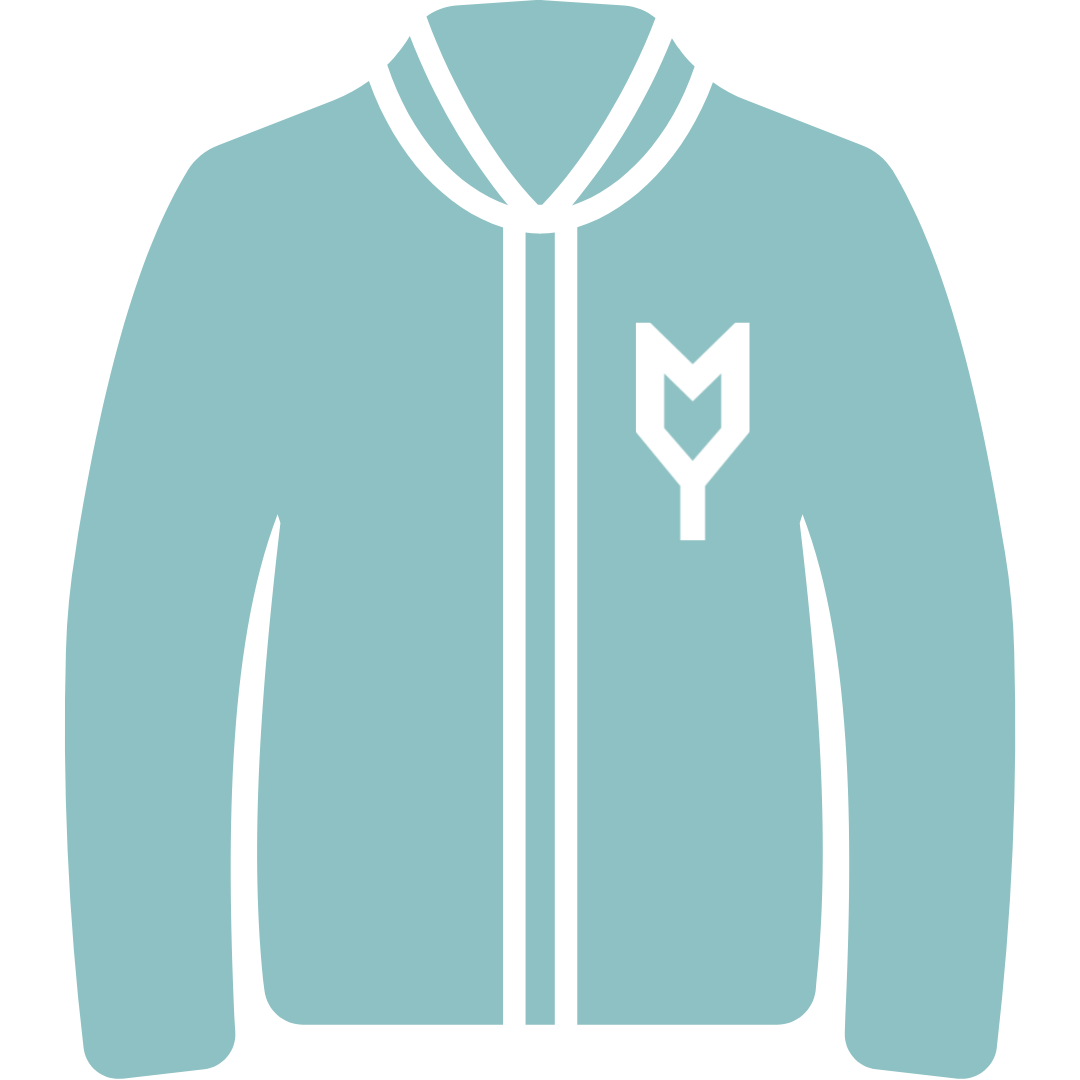 Outerwear products are designed to provide great options for printing or embroidery. The placement of zippers and seams is thought out in detail so that you have even more opportunities for your message. Make your unique logo or design stand out!
TIPS FOR PRODUCTS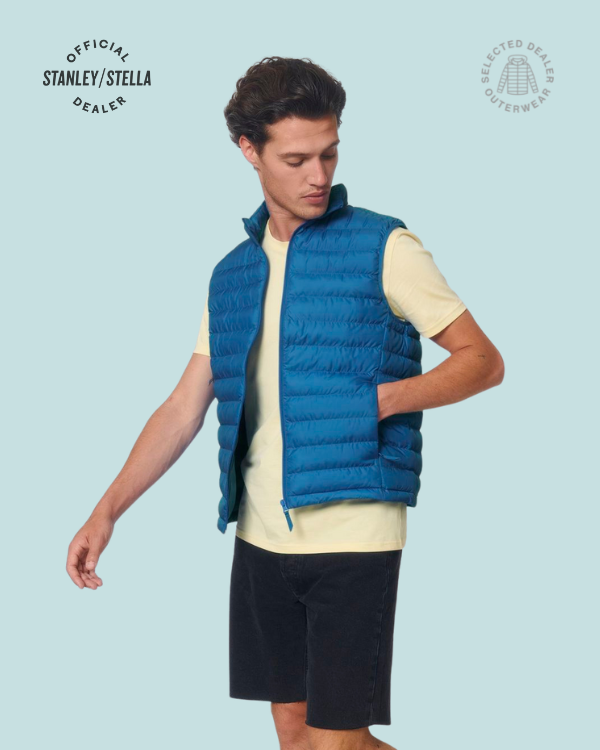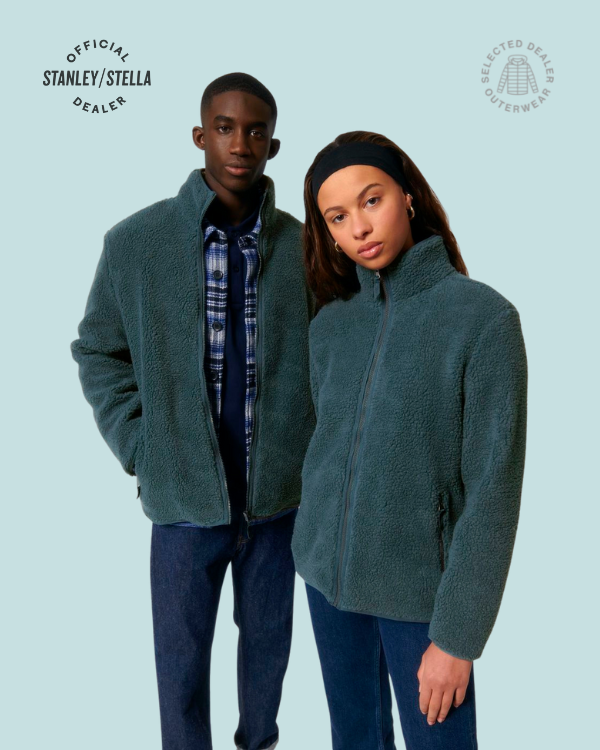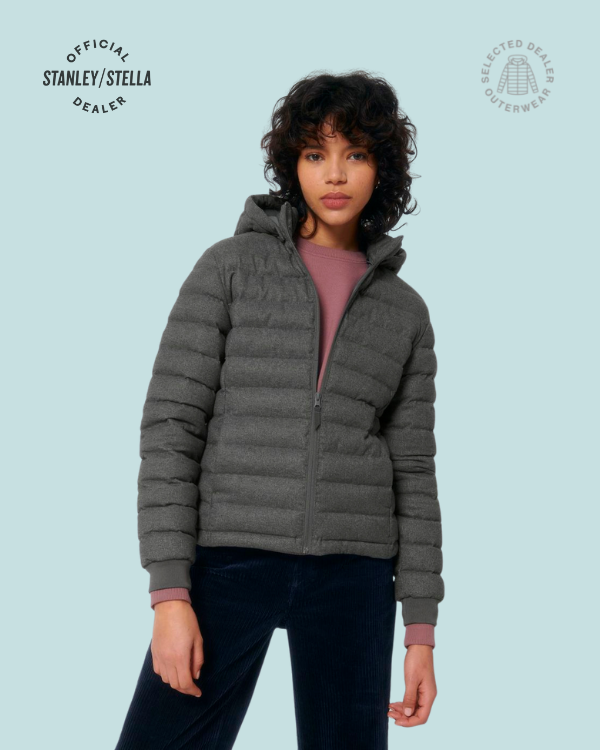 *Products are also available in other colour variants, which you can see in our catalogue after clicking the photos
SEE THE ENTIRE OUTERWEAR COLLECTION IN OUR CATALOGUE