Partners' talk: Automat
Automat is the association that organizes the Czech challenge To work by bike (Do práce na kole). Join us this year and try to move as much as you can without a motor for one month! We talked to the organisers of the challenge about how the idea to organise the event came about, what they enjoy about their work, what other meaningful activities they organise and how they like the merch from us.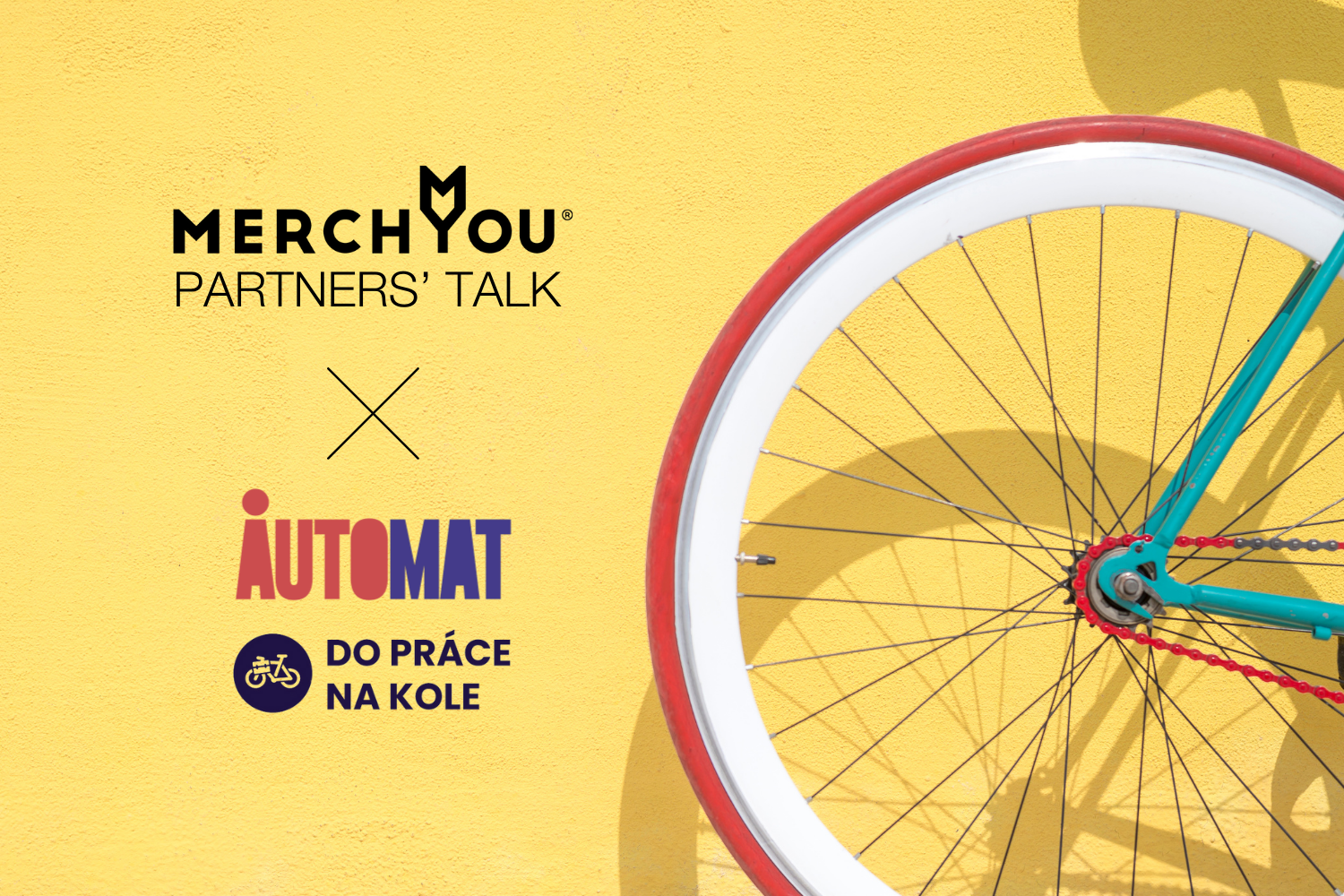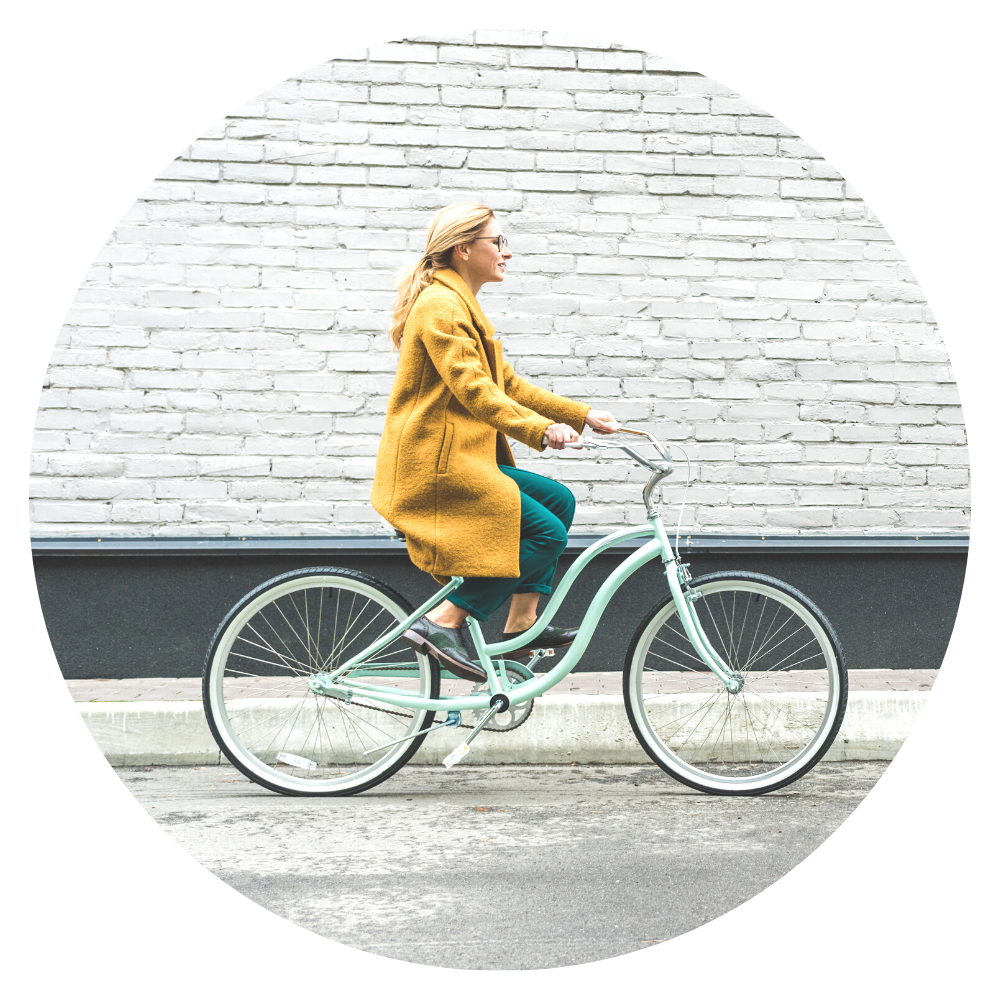 MERCHYOU Partners' talk are interviews with our partners - long-time customers for whom we produce printed or embroidered textile. This time we talked to Automat, which organises the traditional May Bike to Work Challenge. This popular bike challenge encourages healthy and sustainable movement around cities, helps people build a habit of regular exercise and improves the quality of public spaces. MERCHYOU is a proud general partner of the event this year!
How did the idea of the Bike to Work Challenge come about?
We were inspired by a similar campaign in Hungary and adapted it for Czech conditions. However, while in Hungary the event is held under the auspices of the Ministry of Transport, in our country we organise it independently, although we cooperate with some cities. The aim is not to drive as many kilometres as possible, but to travel as often as possible to and from work by non-motorised transport.
What has surprised/pleased you the most over the years of organising this challenge?
Every year we are delighted by the slightly larger number of participants, both individuals and companies. Last year almost 25,000 people rode/walked/ran with us. The vast majority of them stay with sustainable transport after the May Challenge. And that, of course, is what pleases us the most.
Are you planning any new features for future editions of Bike to Work?
We definitely want to work on making our system even more user-friendly. To this end, we are looking for frontend developers, if you know of any, we'd love a tip. We also want to work more with companies to help them spread the message of the challenge and educate them. Their attitude will largely determine whether people will travel to and from work without a car.

What other activities or challenges is AutoMat undertaking?
This year, we have the 18th anniversary edition of the Experience the City Differently neighbourhood festival and we are also celebrating 20 years of the association. As for the Bike to Work challenges, we have the September challenge and then the January challenge at the beginning of the year. We are educating primary and secondary school children through lectures and outreach programmes. We're organising the World Bike Ride and the Transport and Urbanism Through the City film festival. Last but not least, our professional department LAB watches politicians and officials to act in accordance with the public interest.
How do you like the participants' T-shirts and the winning sweatshirts from MERCHYOU - the general partner of this year's challenge?
We like them very much. This year's motif, designed by typographer Jan Charvát, looks at first glance like a random jumble of shapes. If you take a second look, you'll see how detailed it is. Each edition of the May Challenge has its own design and, thanks to the MERCHYOU partnership, its own annual T-shirt. Some veterans have an entire collection at home, a sort of collection of memories of their sustainable urban travel.
We are very happy! 💛
Do you have a final thought or message for readers?
Sustainable transport has a purpose. And we are so grateful to everyone who is joining the May Challenge, helping their own fitness, our cities and our future.