People of MERCHYOU: ROBO
Take a closer look at the stories, opinions and valuable advice of the MERCHYOU team. Meet Robo, the head of our production, who takes care of the process of materialising each order exactly according to your ideas. In the interview, Robo reveals which printing technology he prefers the most, and brings invaluable production tips just for you!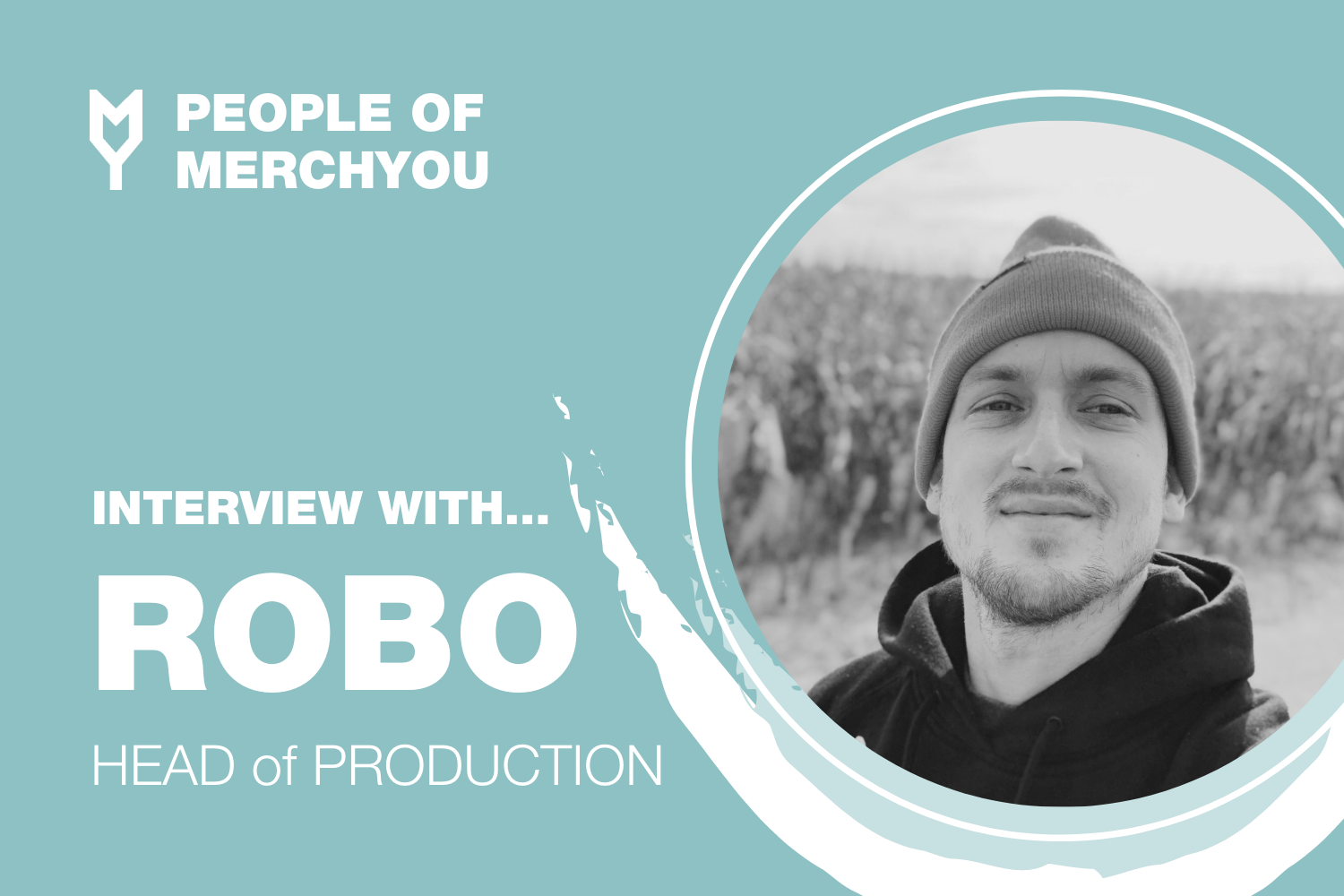 Robo leads our production team at MERCHYOU. He is in charge of production and shifts planning, as well as work distribution. At work, he enjoys new challenges from our customers, or the exciting tension associated with a closing deadline. He seldom says that something can't be done or that the deadline cannot be met! He appreciates the friendly working environment and fast pace of the working day. As he says, nobody is ever bored at MERCHYOU! 😉 He likes to spend his free time with his family and his dog, in the gym or working in the garden.
How did you get into production management in a textile printing company?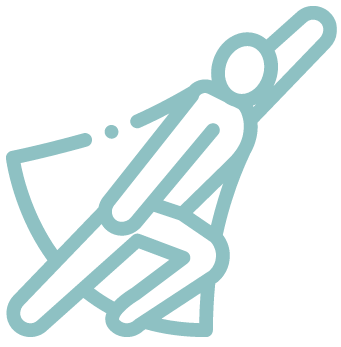 It was very random and untargeted. At MERCHYOU, I started as a part-time worker as an account manager for the Czechoslovak market and I also partially worked with the international market as well. At the time (around 2010-11), when I started at the company, there were about 5 to 7 of us, including the owners. Production requirements gradually increased with demand - the machinery as well as the number of employees began to expand. I think it was about 2 years later, that the owners offered me the position of "traffic manager", from which the current form of "production manager" gradually emerged. During that time, I learned a lot, gained experience and went through situations that you cannot find in any scripts or books, for which I am very grateful.
What do you enjoy most about your job?
Work pace, solving situations, learning new things. I'm not bored for a single second. To be internally satisfied with the work done every day, I would need another plus 4 hours a day to do so (and we are not speaking about bad time management 😊).
What does your normal working day look like?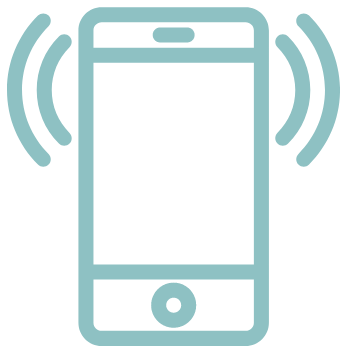 Morning coffee and toilet in the first place, followed by a "morning meeting" with colleagues at the production and then comes a carousel of a lot of questions from my colleagues and different situations at the production. My working day is enriched by constant communication through all kinds of communication tools with all my colleagues and non-colleagues. The battery on my phone always burns out like a torch before 10:00 am. 😊 I plan the future production schedule, prepare for the next day, as well as checking the current one. Even when I think I have everything done, unexpectedly, other things that need to be solved tend to come up. 😊
What was the most unusual situation you have ever experienced at production?
Lots of situations have crossed my mind, however, mostly unpublishable. 😊
What makes you happy at work?
Positive feedback from our clients on the production of their order and also if I can reasonably agree on something with my production colleagues.
Which printing method is your favourite and why?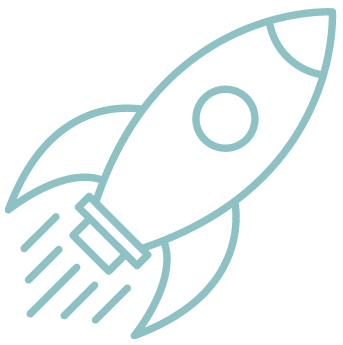 Recently, I've been very interested in not so old hybrid printing, which is a combination of screen printing and digital printing. This means that we are not limited by the number of colours and at the same time the full-colour design looks really high quality. We are talking about the next level above digital printing, which brings a lot of positives. We have all the information listed on our website hybrid.merchyou.com.
What is the biggest challenge in textile printing?
It may be a cliché, but to satisfy the needs of every customer - to complete every special requirement (non-traditional textile or very non-standard printing in the form of various effects) to the end.
What would you generally recommend to customers when deciding on textile and printing?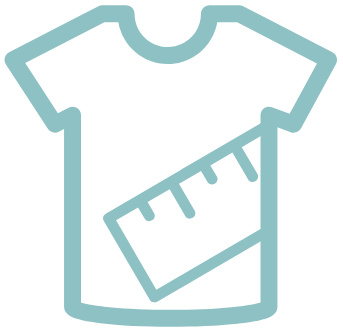 I immediately thought of a specific thing, something of a classic basis - the size of the design, its location, the choice of textile. We often come across the fact that the client cannot imagine what the design is going to look like on the textile, while it is enough to take a tape and measure it all in advance, for example with cut out paper in size 1: 1. A good graphics / DTP studio could be very helpful.
As for textile, let's not be afraid to go for quality (for example organic cotton from Stanley/Stella) - it also affects the quality of the print itself.
TWO GENERAL TIPS:
• Think carefully beforehand and do not change things during the production process.
• Don't complicate simple things. 😊
What do you think the future of printing looks like?
It is difficult for me to assume, because it all depends on several factors - big market players and their needs, development of technology (machines and inks) and eco trends in the world. I have witnessed several trends and I think that the basis of screen printing will remain unchanged - simple designs. Rather, I think that printing will adapt to the development of the textile industry and the whole process from placing the order to its physical (non)storage.
Do you have any concluding thought? Is there anything you would like to pass on to our readers and customers?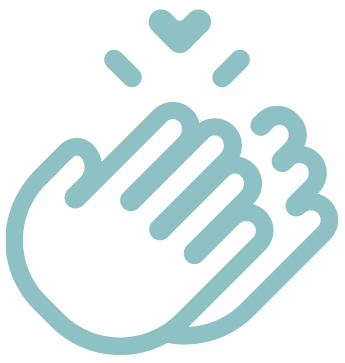 I would like to thank all the customers for giving us an opportunity to show what we have all learned at the company over the years. We are all the happier if they are satisfied with the result and at the same time see the added value in MERCHYOU. We try to approach each and every customer individually.
Please, if possible, send us as much feedback as possible, because that is the only way we can take printing to the next level! Thank you! 😊