We are PETA-Approved Vegan certified!
Our production at MERCHYOU is PETA certified 🐾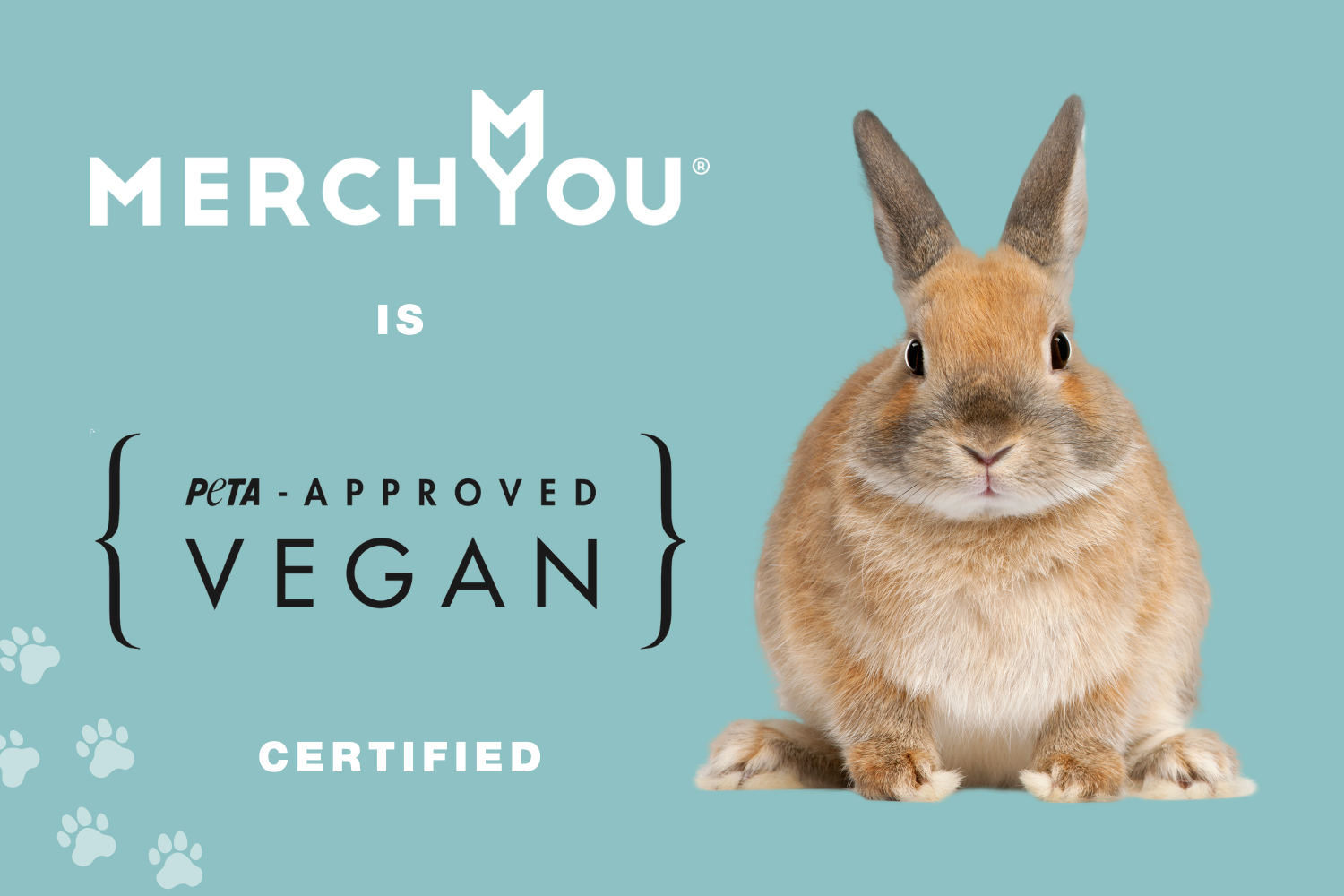 We are happy to announce that MERCHYOU is now
PETA-Approved Vegan certified!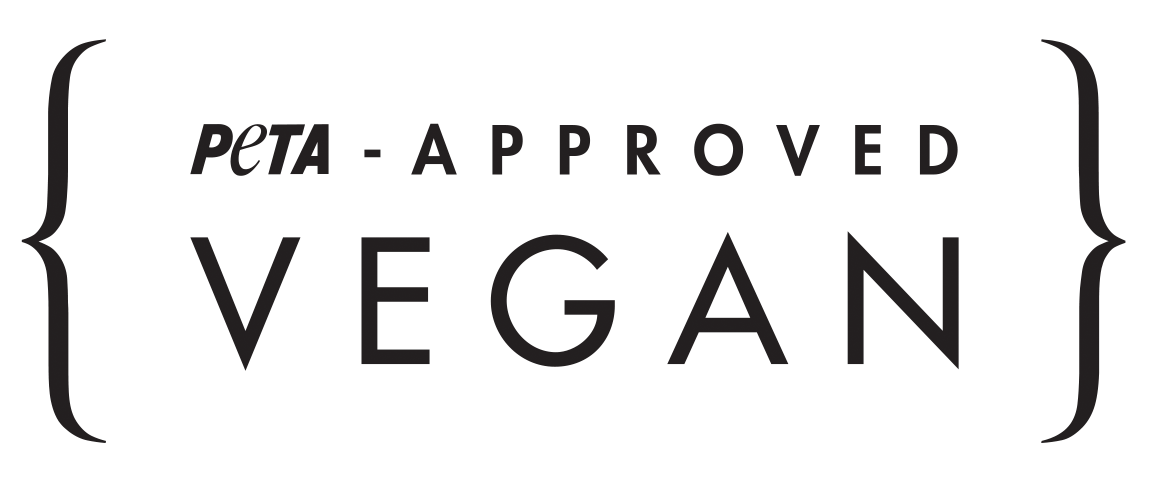 PETA, People for the Ethical Treatment of Animals, is an international non-profit organisation dedicated to the protection of animal rights. It organizes events and educates the public in order to raise awareness of the negative effects of human activity on animals. PETA fights various forms of animal cruelty, whether in laboratory experiments, food and clothing production or entertainment.

The organisation brings together more than 1,000 companies that have stood up for the idea of protecting animal rights and whose products are vegan. And at MERCHYOU, we are very happy to be one of them!
ANIMALS ALSO HAVE THE RIGHT TO LIVE THEIR LIVES
WITHOUT BEING ABUSED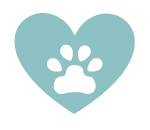 In our production, we do not use any materials of animal origin and all our inks and auxiliary materials are vegan. Through the PETA-Approved Vegan certificate, we at MERCHYOU guarantee that no animal tests are and will ever be performed in the manufacture of our products.
You can verify the validity of our certificate at any time at peta.org.
MERCHYOU licence no.: PAV13169
PETA-Approved Vegan textile we offer
Stanley/Stella • Earth Positive • Salvage • B&C • Mantis •
BabyBugz • Ecologie • Fair Share
More information about PETA-Approved Vegan certificate
♥️ 🐾♥️