Tips for sustainable caps '23
Here are tips for sustainable caps and summer hats for your merch collection or summer gear. Decorate your caps with the print or embroidery of your choice!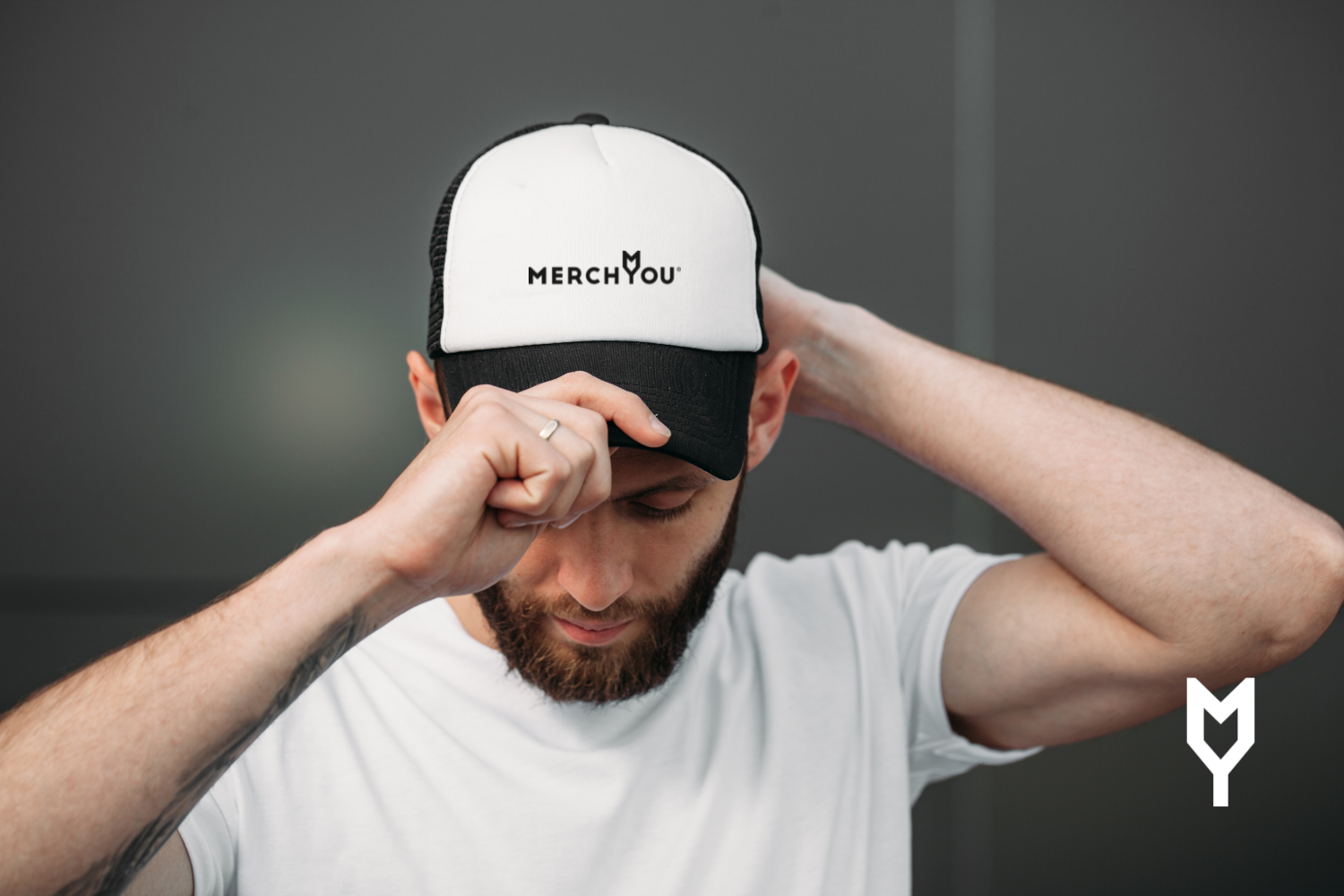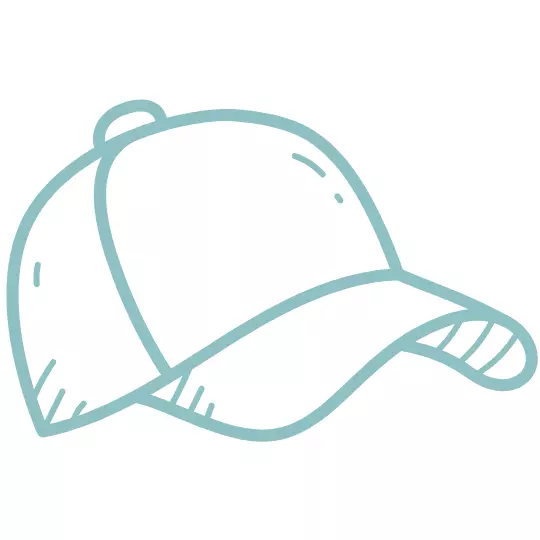 Summer is here! And with it come festivals, travelling and other sun-filled adventures that it's good to be properly equipped for. We've gone through our catalogue for you and picked out tips for sustainable caps and summer hats that are perfect for outdoor concerts, camping, as an addition to your brand's summer collection or for a casual picnic with colleagues.
The selected products are made from organic cotton or recycled polyester. By choosing them, you are supporting responsible production that respects natural resources and the people who made them for you.
Don't be afraid to show the world your unique design or idea and decorate the caps with your creative print or embroidery that others won't overlook!
Tips from the catalogue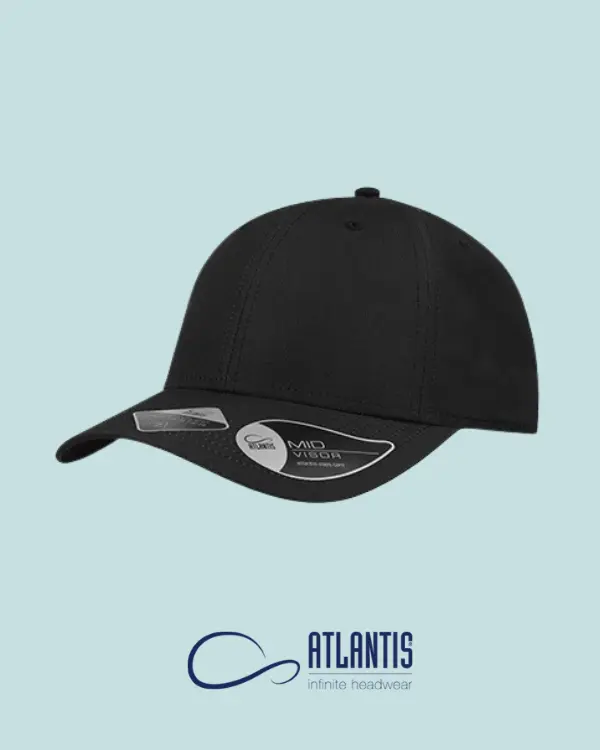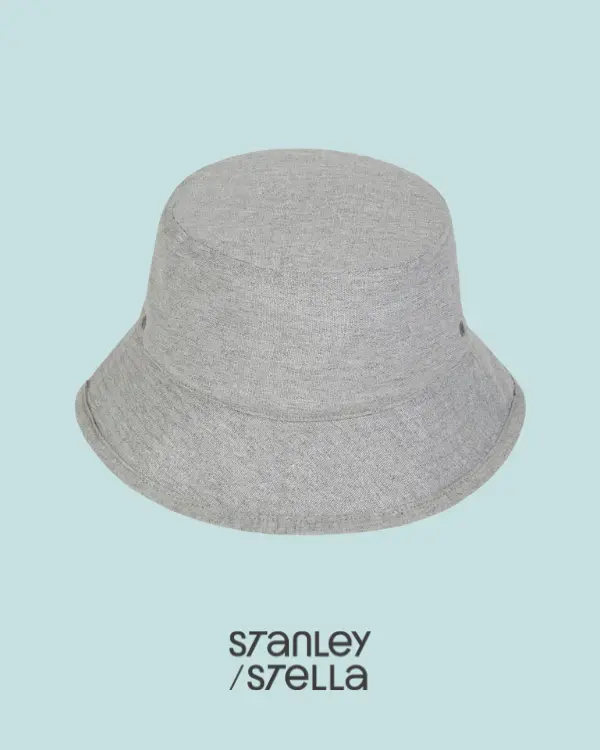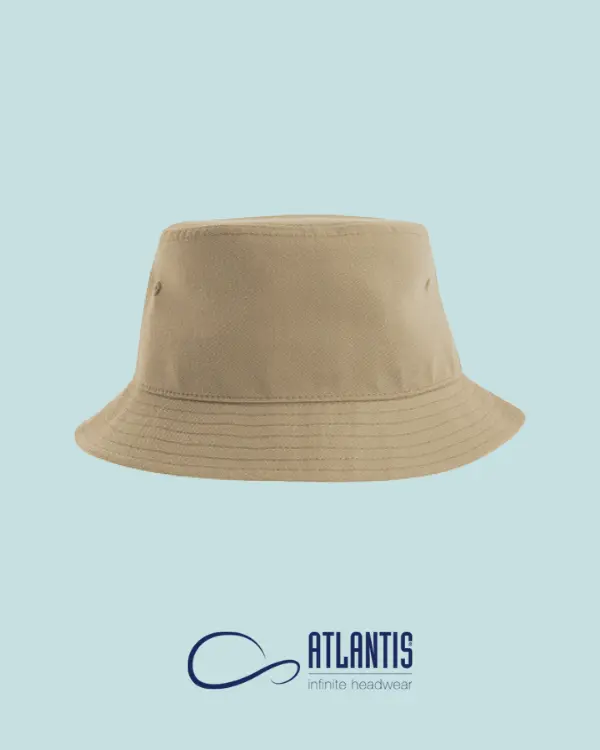 *Products are also available in other colour option
Interested in tips for other products? Take a look at our summer sustainable textile tips and discover tank tops, lightweight t-shirts and sweatshirts or shorts and dresses in a variety of colours. Or visit our online catalogue, where you can easily filter other textile by your chosen sustainability certification.