Sustainable sweatshirts for everyone!
Explore our tips for hoodies and crewnecks made with organic cotton and recycled materials.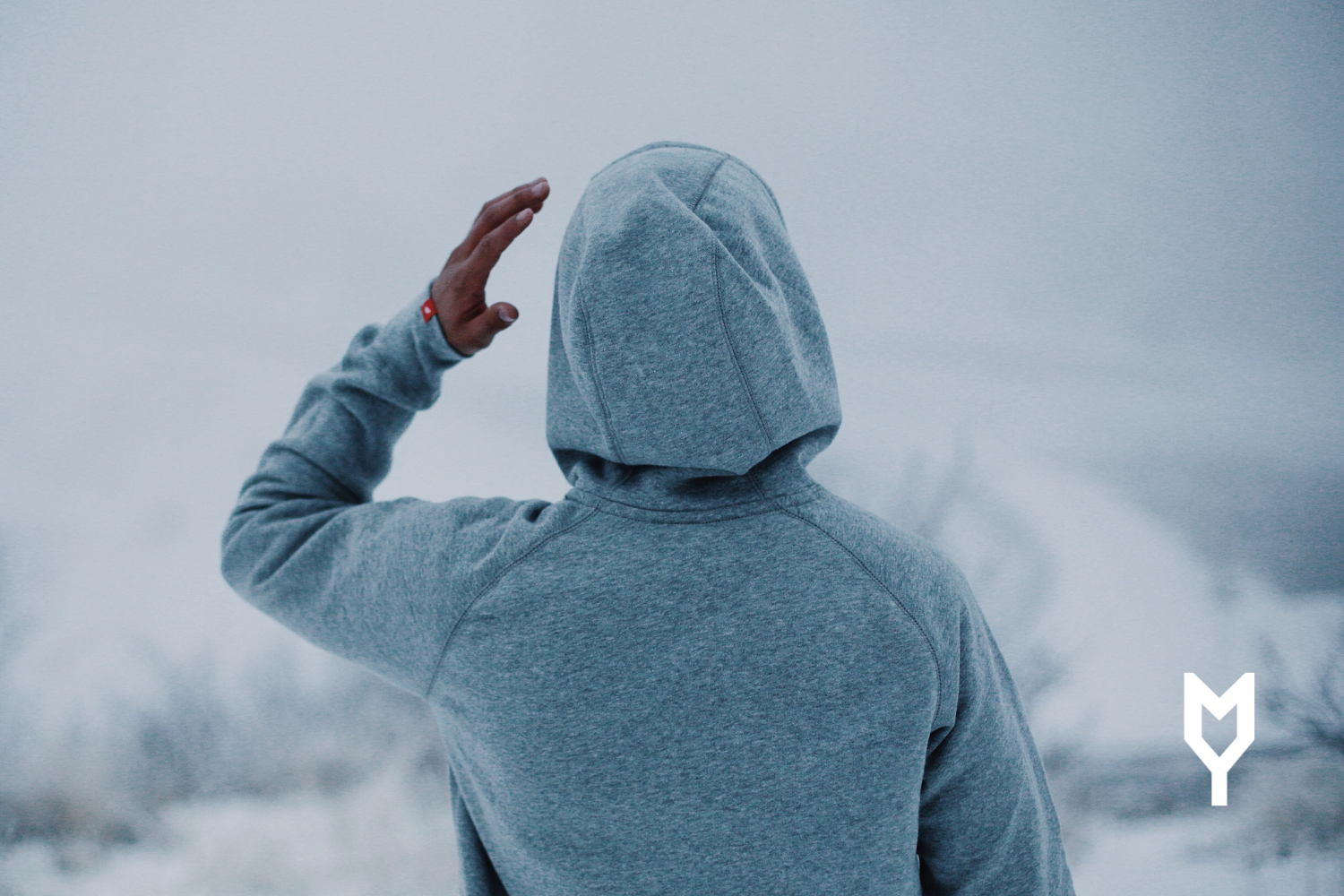 Get cosy in a sweatshirt!
As many of us have spent the last year and a half working remotely, we've become obsessed with nice comfy hoodies. Style is a factor, obviously, but so is maximal comfort. The best organic hoodies and crewnecks now come in all forms, from classic black hoodies to fancy sweatshirts in bright, funky shades. Print-ready for your cheerful designs to impress your employees or customers!
Explore our tips for sustainable hoodies and sweatshirts, ideal for upcoming freezing winter!
Sweatshirts are not what you are looking for?
Do not hesitate to explore our online catalogue with lots of other sustainable products.