Results of a wastewater analysis
Maximum care and friendliness of our production towards the environment and human health is an important part of everyday operation and decision-making for us at MERCHYOU. One of the valuable resources that we strive to take care of responsibly is water, which passes through our production. See how the analysis of wastewater from our production turned out.
At MERCHYOU, we realize that as a company we have a great responsibility for the direct and indirect impacts of all our activities on the nature and on the health of our customer. That is why we constantly strive to make our production as environmentally friendly as possible. You can read about the specific steps we take in order to do this in the Sustainability and GOTS section.
As the only GOTS certified textile printer in Slovakia and the Czech Republic, our production is regularly inspected by an independent GOTS certification authority. All our processes must meet the strict environmental and ethical standards of GOTS certification. And responsible wastewater management is also one of the requirements.
We filter the water that passes through our production in two phases before discharging it into the waste. As a result, the water leaves our production without harmful particles.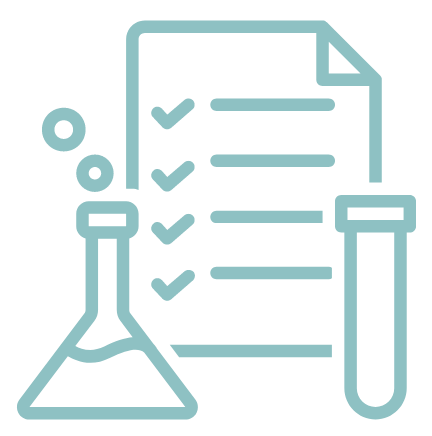 However, in order to make sure that our production is really safe in this respect, and thus meet the requirements of the GOTS certificate, we had a chemical analysis of our wastewater carried out by an independent accredited laboratory in the spring of 2021.
And how did it end up?
An independent laboratory accredited by the Slovak National Accreditation Service, which performs all tests in accordance with the standard STN EN ISO / IEC 17025, chemically tested wastewater in our production for the content of alkylphenols, chlorophenols, heavy metals, phthalates, polycyclic aromatic hydrocarbons, chlorinated paraffins, chlorinated benzenes and toluenes.
All of these substances were detected well below the required limit value or were almost zero.
You can check the detailed analysis here.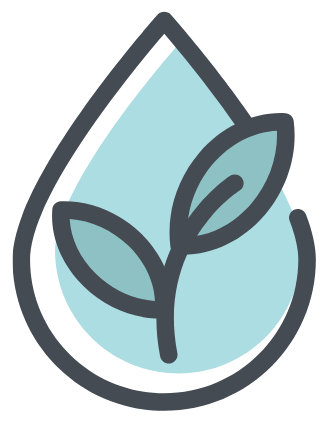 We are very happy that we are truly able to be more environmentally friendly and meet some of the strictest environmental standards at present.
Thanks to everyone who appreciates our efforts! We enjoy constantly improving and coming up with new solutions to create and bring joy and true quality to our customers, and at the same time be as sustainable as possible.
Because we only have one health and one planet! 💚