GOTS report 2022
We again bring you a selection of news and interesting facts from the GOTS Annual Report 2022. For example, you will find out which countries have the largest number of GOTS-certified entities, which projects GOTS worked on in 2022 and much more.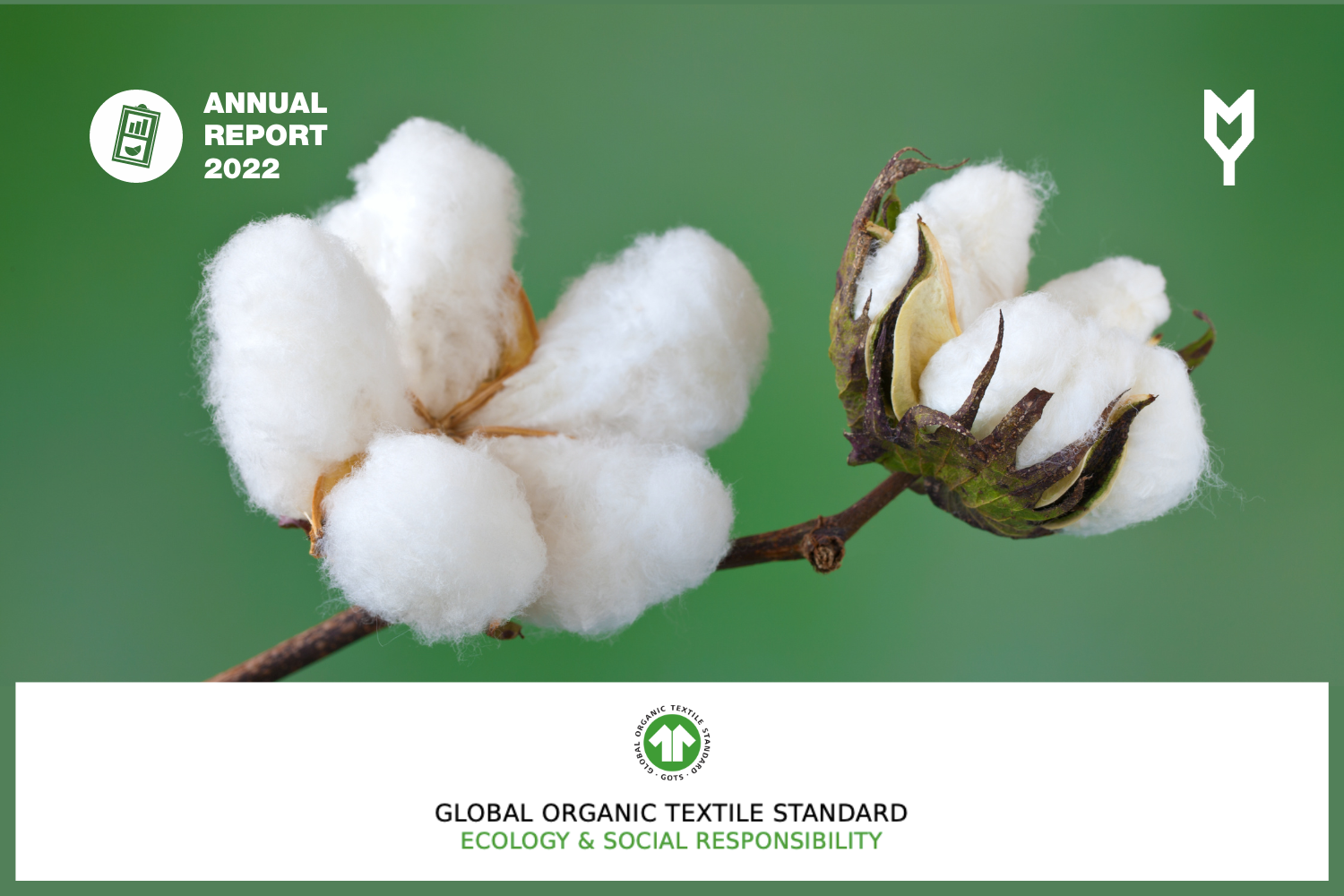 Among other things, the GOTS (Global Organic Textile Standard) Annual Report provides information on: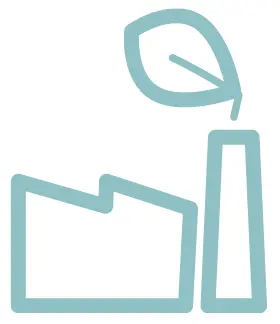 A total of 13,549 certified companies
10% increase in the number of certified facilities compared to 2021.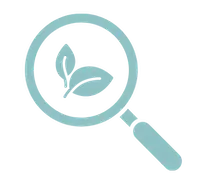 GOTS has approved 6 new certification authorities - Bringing the total number to 24 to meet the growing demand for GOTS certification (9 of which are permitted to approve chemical inputs).

*Independent certification authorities guarantee the credibility of the standard through thorough audits that assess the certified company's production processes and procedures to verify that they actually meet the strict GOTS criteria.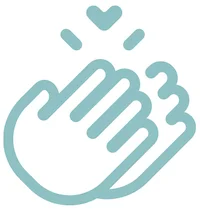 Creating jobs for the disadvantaged - The GOTS programme works with a number of organisations to create employment opportunities for the physically challenged. Thanks to the training and cooperation offered by this project, 57 people with disabilities have gained employment.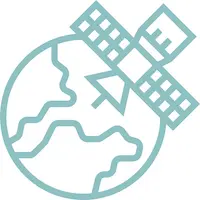 GOTS joined the Cotton Integrity Initiative project - This innovative project aims to strengthen integrity in the organic cotton value chain and demonstrate the potential of remote satellite monitoring of cotton cultivation.

*A 2021 pilot project showed that artificial intelligence (AI) can accurately distinguish cotton fields from other crops using only satellite imagery and sensor data. The current project aims to further train AI to also use satellite data to determine whether cotton is grown organically. The ability to remotely monitor cotton cultivation could thus deter potential fraudsters. For GOTS, this innovation could also help identify risks to growing organic cotton (such as proximity to fields with genetically modified crops). In conjunction with farm data, the project could also provide realistic yield estimates and thus the actual amount of organic cotton available.
Support for small operators - The administrative requirements and fees associated with GOTS certification can be a major burden for smaller operators. The initiative aims to address this problem and reduce the barriers to GOTS certification for small operators in low-risk countries.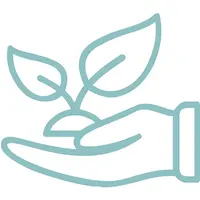 Increase in organic cotton production in Mexico - The Partnership aims to increase the area under organic cotton cultivation in Mexico and promote a fairer industry for growers.

*According to recent research, cotton was first domesticated at least 4,000 to 5,000 years ago in Mexico, Guatemala and the Caribbean. For many years, northern Mexico was an important global centre for cotton production, but due to globalisation, pest problems and rising prices, production began to decline in the 1970s. It was only the introduction of GMO (genetically modified organisms) production in 1996 that revived the industry. Later, however, it became clear that the cultivation of GM cotton was a threat to the environment, to human health and highly dangerous to local biodiversity. As of 2019, the Mexican government does not allow the cultivation of GM cotton, which has resulted in a decline in production and a shortage of seeds. This is a challenge for farmers, but also an opportunity to transform the industry. GOTS has launched a bold initiative in Chihuahua, in partnership with a local organization, to prove that it is possible to start with alternative approaches to cotton cultivation here and create supply chains that will give farmers access to better prices and long-term business relationships.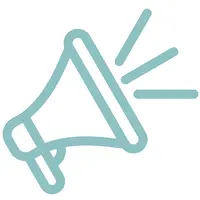 Awareness of GOTS is growing
Media coverage in print, online media and social media has increased by 49%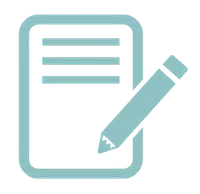 New version of GOTS 7.0
(valid from March 2023)
A new process for the development of version 7.0 has been introduced, which strengthens transparency and involvement of all interested parties. During the revision, all drafts of the standard were published on the GOTS website and two open public comment periods resulted in over 650 individual comments.
GOTS 7.0 now allows the use of recycled organic fibres as additional materials. Key requirements such as certified organic fibre content, a general ban on toxic and harmful chemicals, restrictions on conventional cotton and newly produced polyester, and social requirements are maintained. Read more in our GOTS version 7.0 article.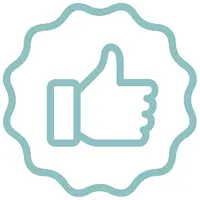 GOTS was recommended by the U.S. Ministry of Foreign Affairs and the International Trade Center (ITC).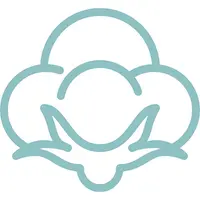 GOTS and the Organic Cotton Accelerator (OCA) are working together to promote organic cotton production.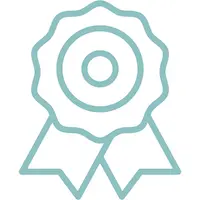 With the continued demand for certification, more and more companies are recognizing the importance of GOTS certification. Surveys for 2022 show:
60% of respondents said that GOTS certification helped them increase business opportunities in 2022.
90% of respondents said GOTS products accounted for around 90% of their organic sales.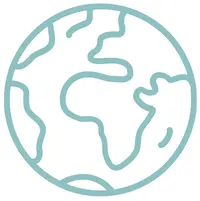 GOTS certified facilities have expanded to 84 countries around the world - an increase of 5% from 2021.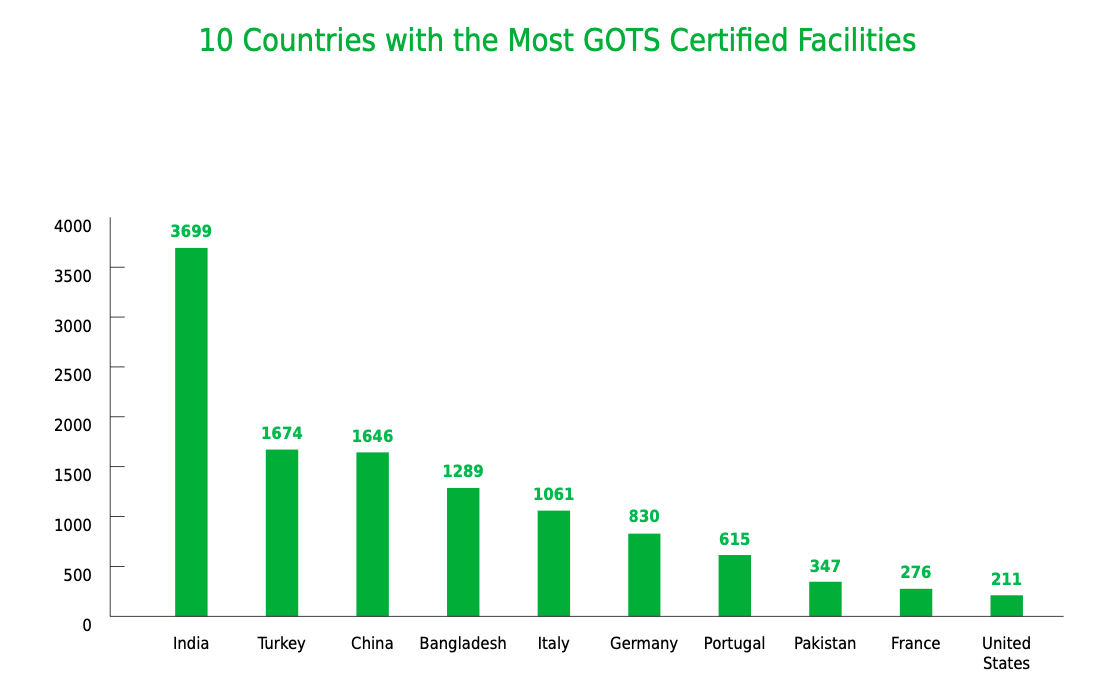 Source: GOTS annual report
Protective Elements - The GOTS Protection Department monitors unauthorized or deceptive use of the registered GOTS trademark and other GOTS-related claims or promotional materials. A professional team educates brands and retailers on proper labeling requirements.
GOTS celebrated 20 years since its founding with a campaign against false labelling of organic products - reaching over 5 million consumers.
In 2022, GOTS received 212 complaints that subsequently led to either vendor certification, acceptance of proper GOTS documentation, removal or correction of product listings, complete removal of all GOTS mentions, logos and marks, or legal action.
We are pleased to see that GOTS awareness and the percentage of GOTS certified establishments is on the rise! By choosing GOTS textile and printing, you are contributing to this too. Thank you! 💚
You can read the full report here.