Annual on-site GOTS inspection
We are happy to announce an annual on-site inspection by Soil Association confirms we comply with GOTS standards and our GOTS certificate has been renewed!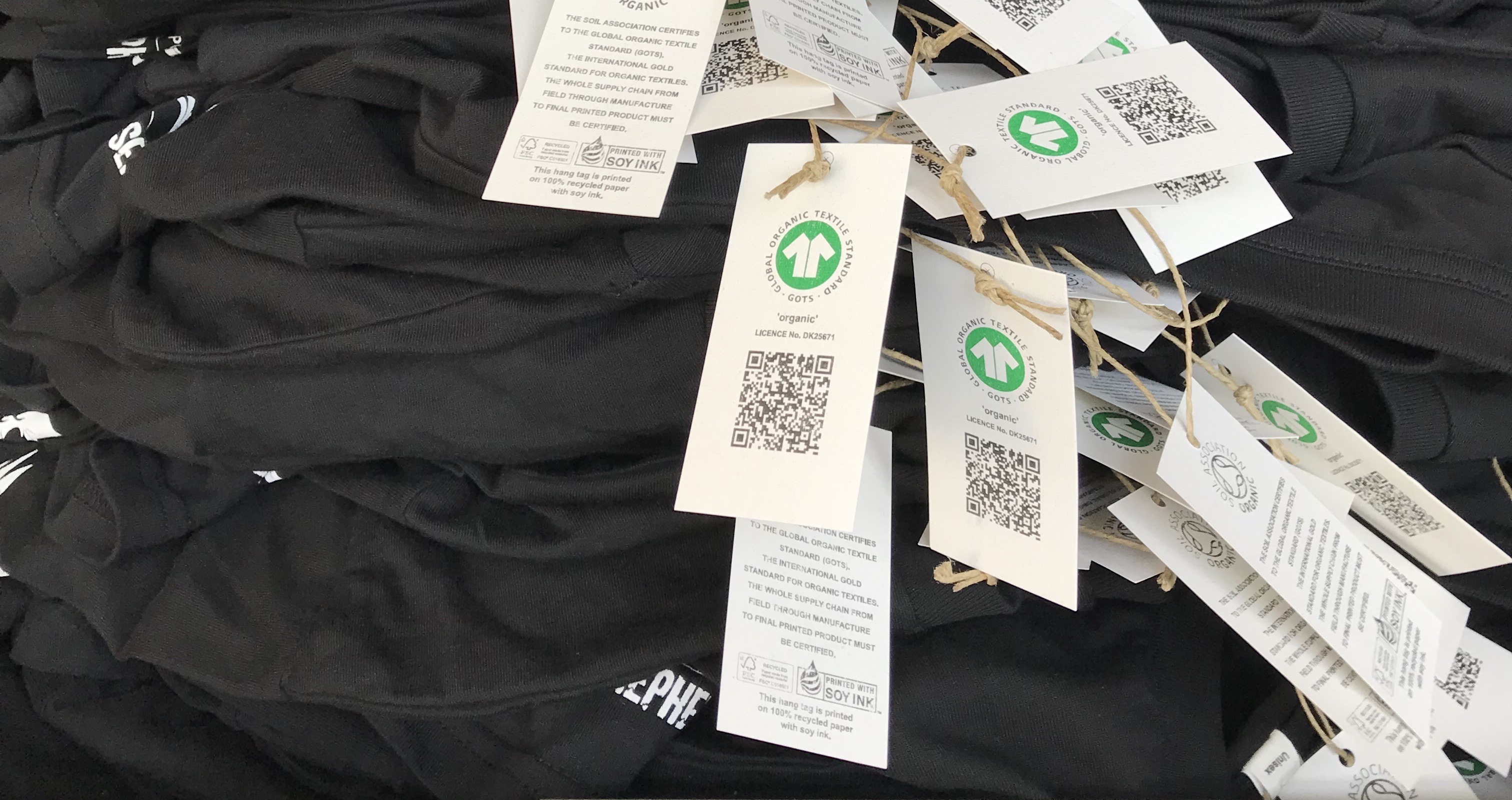 The Soil Association is an independent, specifically accredited certification body whose representatives visited our production facilities last month. GOTS certification standards are tightened every two years and all certified companies are checked annually.
GOTS (Global Organic Textile Standard) certificate is globally recognized as the highest standard in the manufacture, processing and printing of textiles made from certified, organically grown raw materials. We continue to be the only GOTS certified textile printer in Slovakia and the Czech Republic and one of the few within the EU where you can order a completely GOTS certified product. This ensures that the highest environmental and ethical standards have been met throughout the production process.
We produce GOTS certified merch for many companies and organizations such as Greenpeace or Sea Shepherd.