GOTS '22 Annual Inspection
We are pleased to announce that we have successfully passed the Soil Association's annual inspection, confirming our compliance with GOTS standards and our GOTS certificate has been renewed!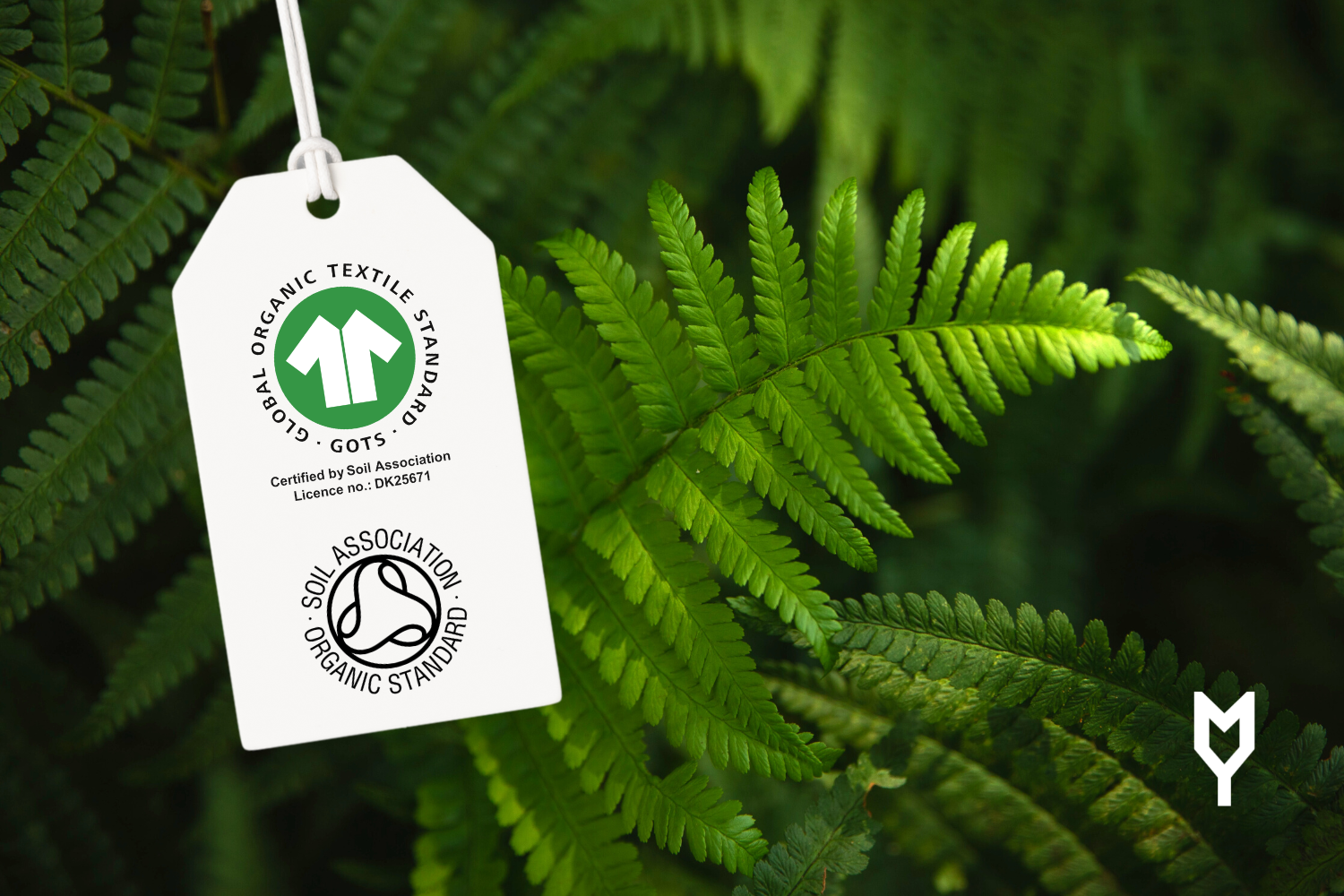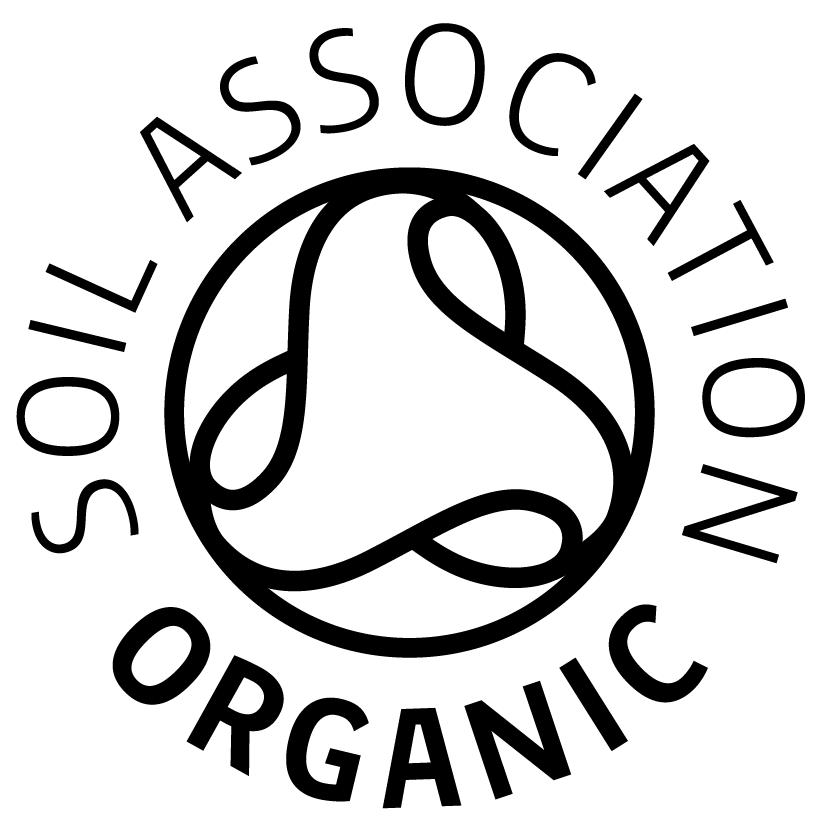 The Soil Association is an independent certification authority, and their representatives visited our MERCHYOU production at the end of 2022 and confirmed that we are indeed compliant with all the requirements of the GOTS certificate. You can check the validity of our certificate in the global-standard.org database by license number or company name. Find out which indicators to use to recognize a valid GOTS certificate.
To effectively protect the environment and the health of employees and customers, GOTS standards must be continually reviewed. The GOTS requirements are therefore tightened every two years and GOTS version 7.0 is now being finalised and will be released in March 2023. At the moment, the GOTS 6.0 criteria are still valid.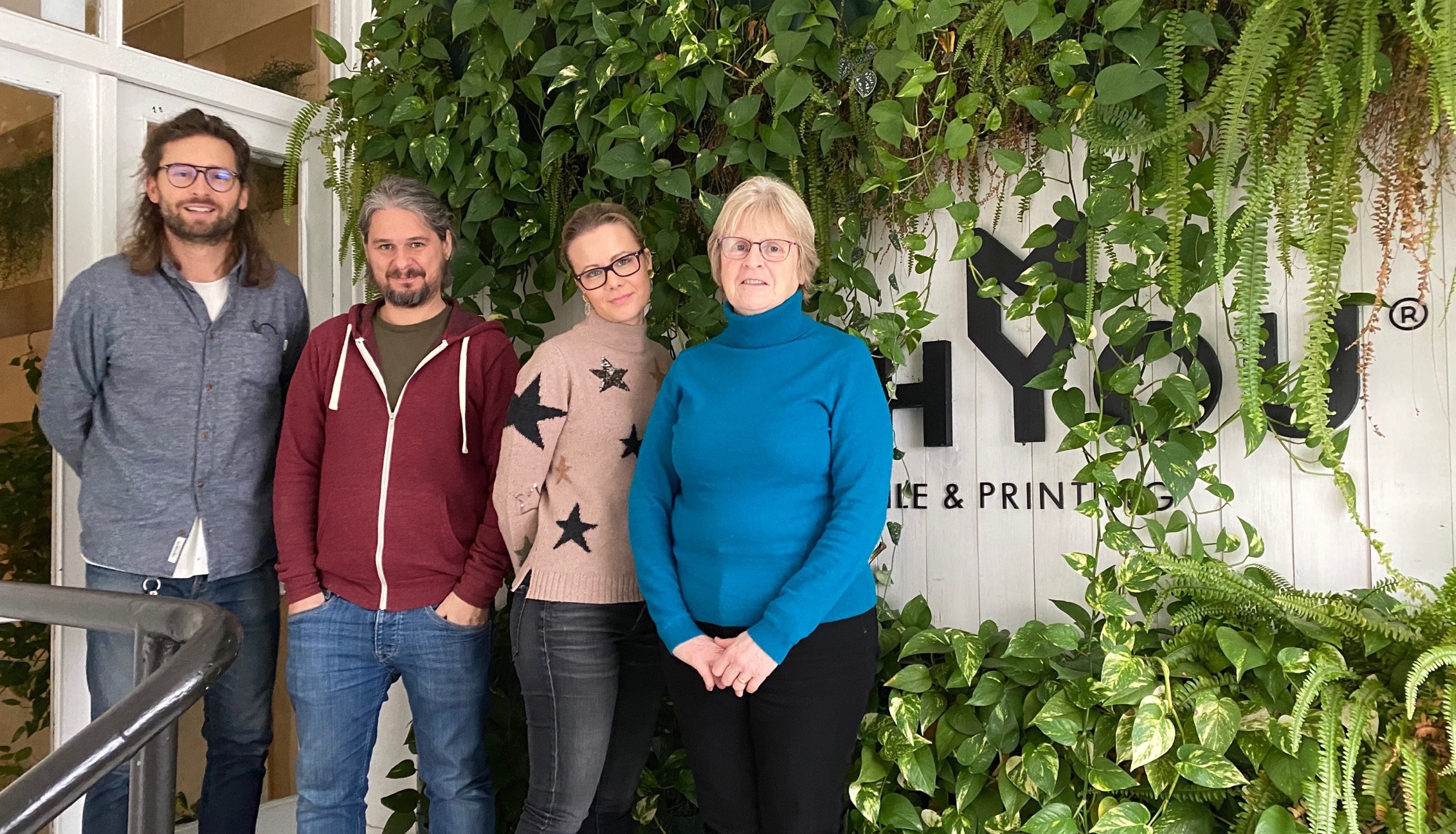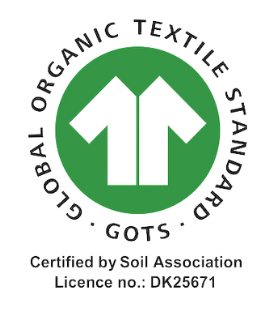 The requirements of the world renowned GOTS (Global Organic Textile Standard) represent compliance with environmental and ethical practices at all stages of the supply chain in the production and printing of textile. With GOTS, you can be sure that the entire production of your product has been environmentally friendly, fair to employees across the supply chain and is safe for health.
More about GOTS and sustainability at MERCHYOU