5 reasons to try a company fashion brand
The end of this year is approaching, and you still haven't fully used your company budget? We have a solution for you: your own company merch! Now you can also get free next year shipping!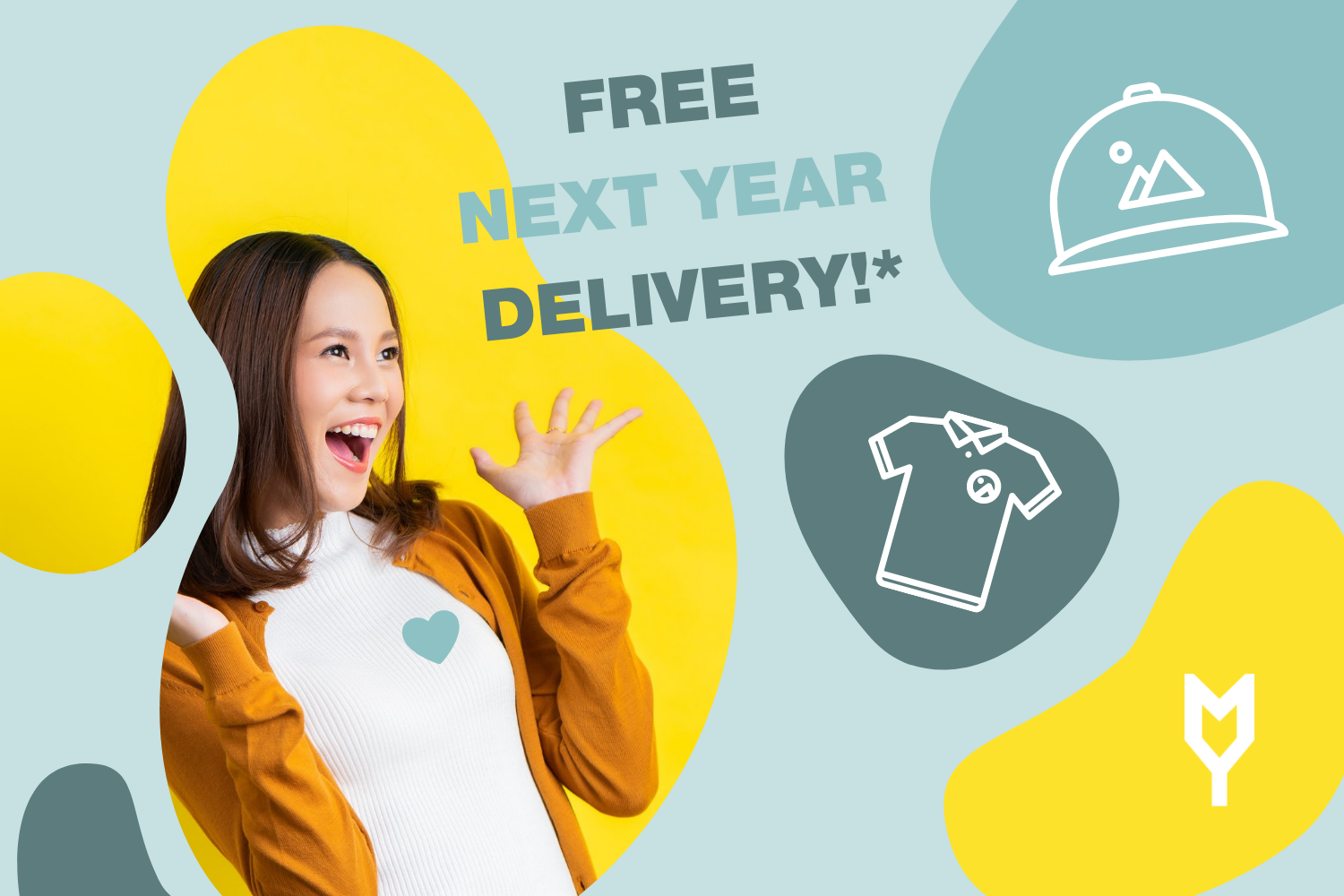 Create your own company fashion brand with motifs according to your imagination and make your employees and clients happy with new stylish pieces. A sweatshirt or a hat from the company's collection with your original print or embroidery is a great gift for the company's newcomers, and it will also delight experienced colleagues or company partners.
And if you place your order this year, the tax point (the date the transaction takes place for VAT purposes) will take place this year, so you can include the costs in this year's corporate budget! We will produce your merch at the beginning of the next year and as a thank you you will receive free shipping for the entire order!* To get a free delivery, enter code DELIVERY2022 in the price quote form or in your e-mail query.
*Valid only for inquiries sent on or before 17 DEC 2021. The order must then be fully paid and confirmed by MERCHYOU by 23 DEC 2021. Applies only to orders for textile with printing ordered in the MOQ of 50 pieces per design. Production and delivery of the order will take place in 2022 (delivery date will be specified after scheduling the order for the production).
A company fashion brand or branded merchandise can be beneficial in many ways: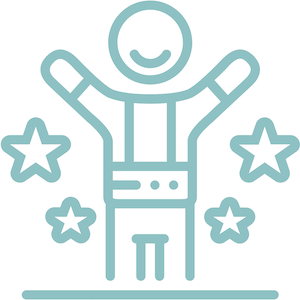 1. Employee and client care – Your original merchandise can become a great part of employee benefits or a present for your clients. In our catalogue, you will find high-quality, stylish and comfortable textile that is a joy to wear.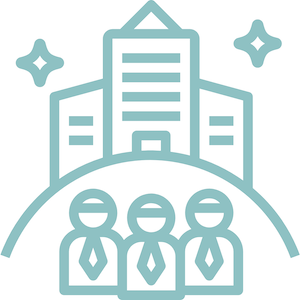 2. Company identity – You can create and print your own collection in accordance with your company's vision and thus support the company's identity. Merch can thus become another form of expression of what your company is, what it stands for and where it is heading.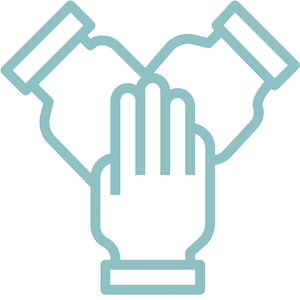 3. Team spirit – Company clothing, however, may not only be a small delight for your employees and co-workers, but also a tool to unite your team, support cooperation and commitment to embark on other projects.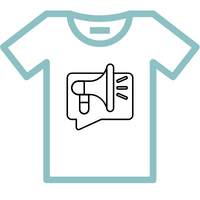 4. Brand awareness – Corporate merch is not only a great gift but also an advertisement itself. Gifted customers regularly remember your company and at the same time further promote it every time they wear your company tee or hoodie.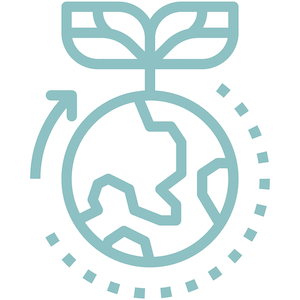 5. Sustainability – You can also fulfil your corporate CSR values through sustainable merch. By choosing sustainable textile, printing and production, you can show your customers that your company really cares about the environment and people. Take a look at our catalogue where you can easily filter products with sustainable certifications, such as GOTS.
At MERCHYOU, you can get both GOTS-certified textile and GOTS-certified printing, which we offer as one of the very few European textile printers. Thanks to the fact that our production is also GOTS certified, you can get completely GOTS certified products from us! Please specify the choice of GOTS printing when sending your query.
Learn more about GOTS and the sustainability of our production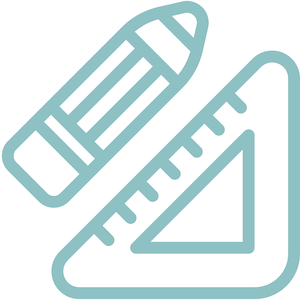 Thanks to our wide range of diverse textile such as T-shirts, sweatshirts, pants, sweatpants, bags, hats, caps and much more, you can easily choose the right one according to your ideas in our catalogue. All you have to do is choose the branding technology and prepare a design for printing or embroidery.
Do not hesitate to contact us with your idea and we will be happy to help you with both the selection of textile and the type and placement of printing or embroidery.
We also offer customisation options. You can choose from printed, woven or satin labels of various colours and shapes, or add your own tag with a company message to the textile. With us, you can create a collection that will express and support the essence of your company.
Build love brand thanks to the company's merch and create a collection of T-shirts, sweatshirts, hats or bags, which your co-workers and partners won't ever hesitate to wear! 💚
GET INSPIRED
This is how your sustainable merchandise collection might look like: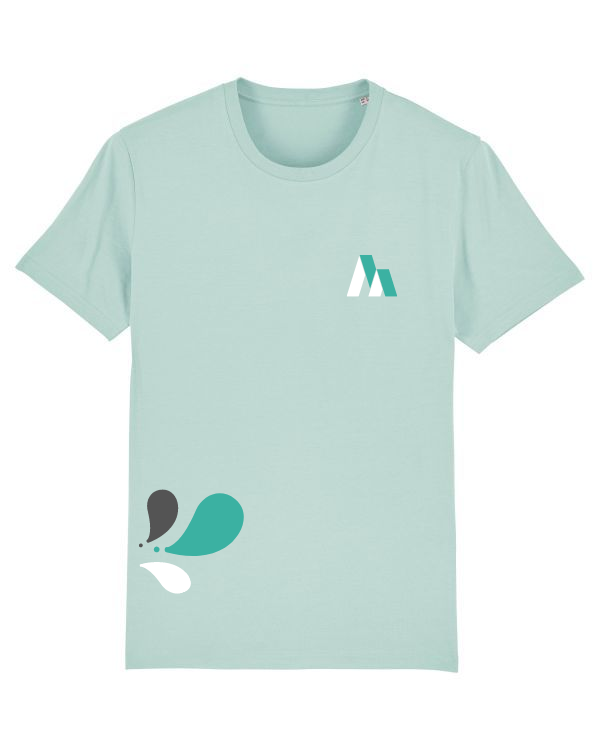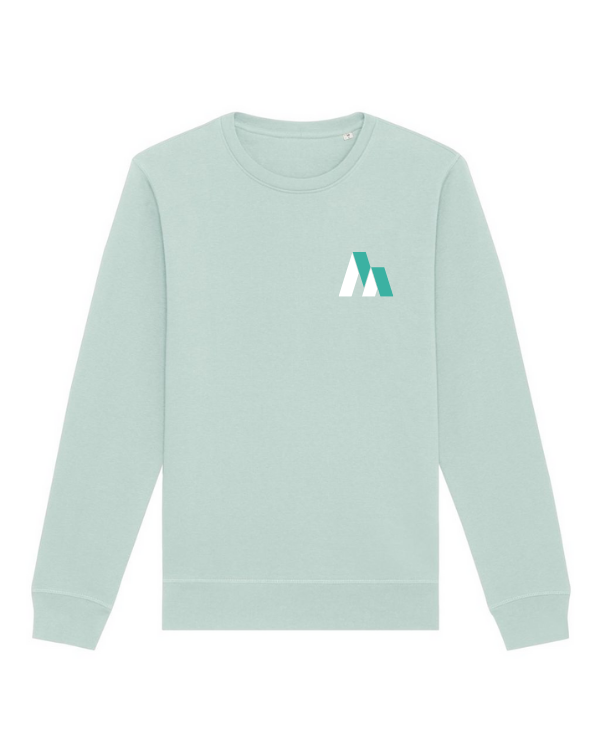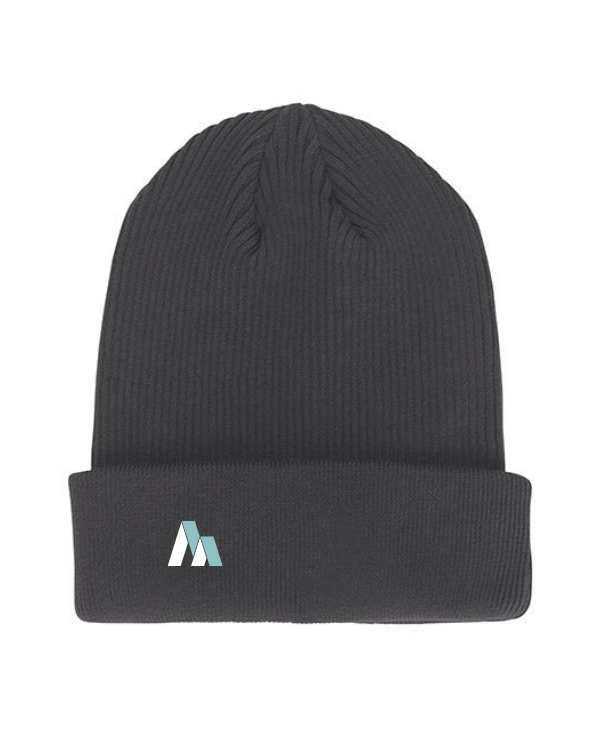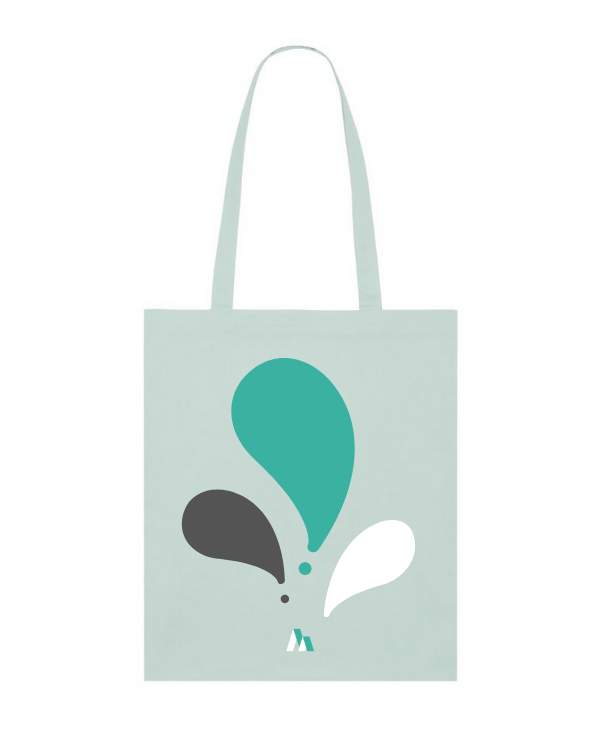 *Products are also available in other colour variants, click on the image to see details
We look forward to printing for you!