News in the Inspiration section
We have updated the Inspiration section on our website! Explore our product tips for different occasions.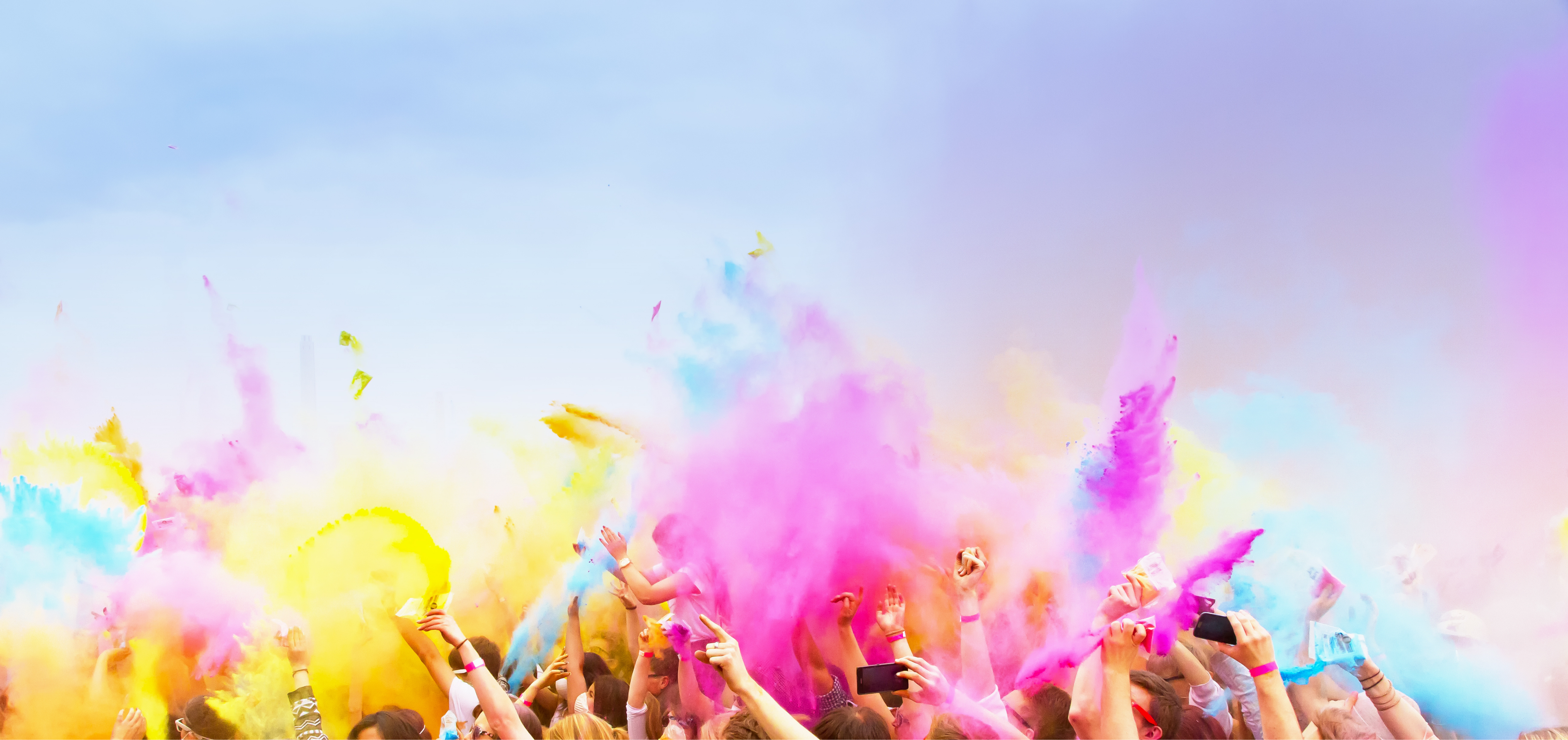 You can find countless textile options of various types and colours we offer. From T-shirts, sweatshirts, bags and caps to towels, and much more.
No time to browse our entire catalogue? Do not worry! Take a look at the INSPIRATION section on our website, where we have included several categories for you according to various occasions and uses. Whether you need new merch for your band or your team, you can find tips on popular and reliable textile we recommend.
Spring is approaching, so we decided to refresh
our selection with current news!
Explore our tips in these categories: