MERCHYOU partner of ANBF
We are a proud partner of the Austrian Natural Bodybuilding and Fitness Championship. Check out the merch we made for the event!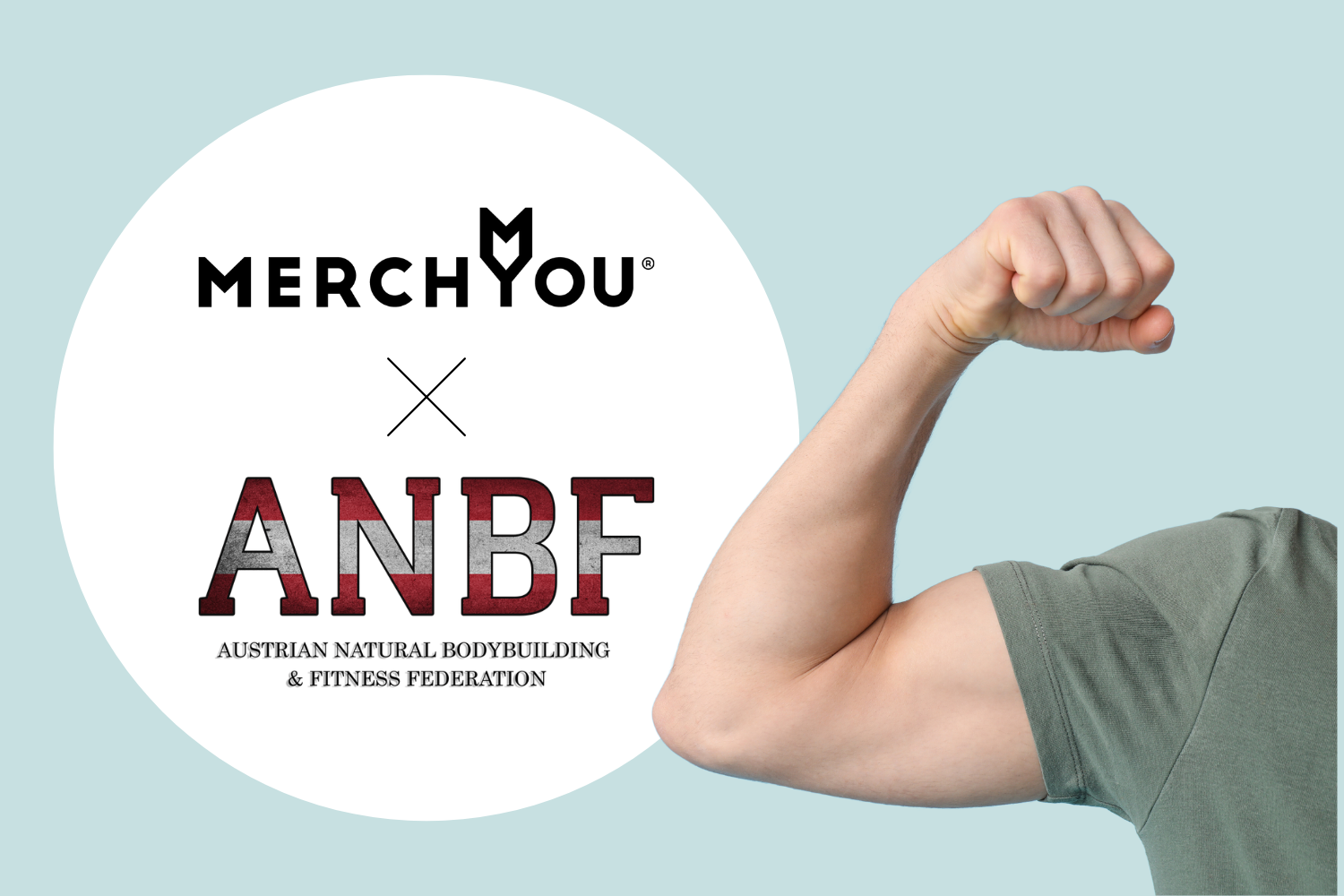 We are delighted to be a partner for the first time at the 10th edition of the Austrian International Natural Bodybuilding and Fitness Championship, which took place on 21 October in Linz. The event is organized by ANBF - Austrian Natural Bodybuilding & Fitness Federation. ANBF promotes the field of natural bodybuilding, organizes competitions for athletes and spreads general awareness about body, health and responsible nutrition.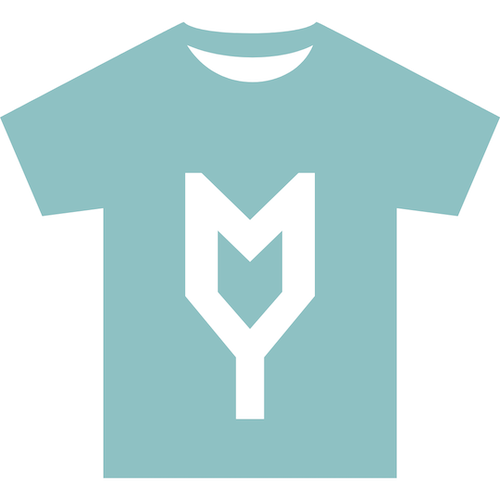 At MERCHYOU we printed the t-shirts you had the chance to see at the championships!
For a day, the city of Linz in Austria became the center of natural bodybuilding and fitness. Around 230 athletes from different countries took part in the event with around 200 coaches and 1500 spectators. Around 19,000 sports and fitness enthusiasts from all over the world watched the online broadcast of the event. The competition features various categories judged based on clearly defined criteria including body symmetry, proportions, muscle firmness and overall presentation. This year's event featured the first professional competition called "Best of the Best" and the winner was awarded the title and the unique ANBF Sword trophy.
Visit the Instagram or website of the event.