Organic September
September is here, and so is the Organic September campaign! Join us this month by choosing certified and organically grown products and be more considerate of our planet and your health.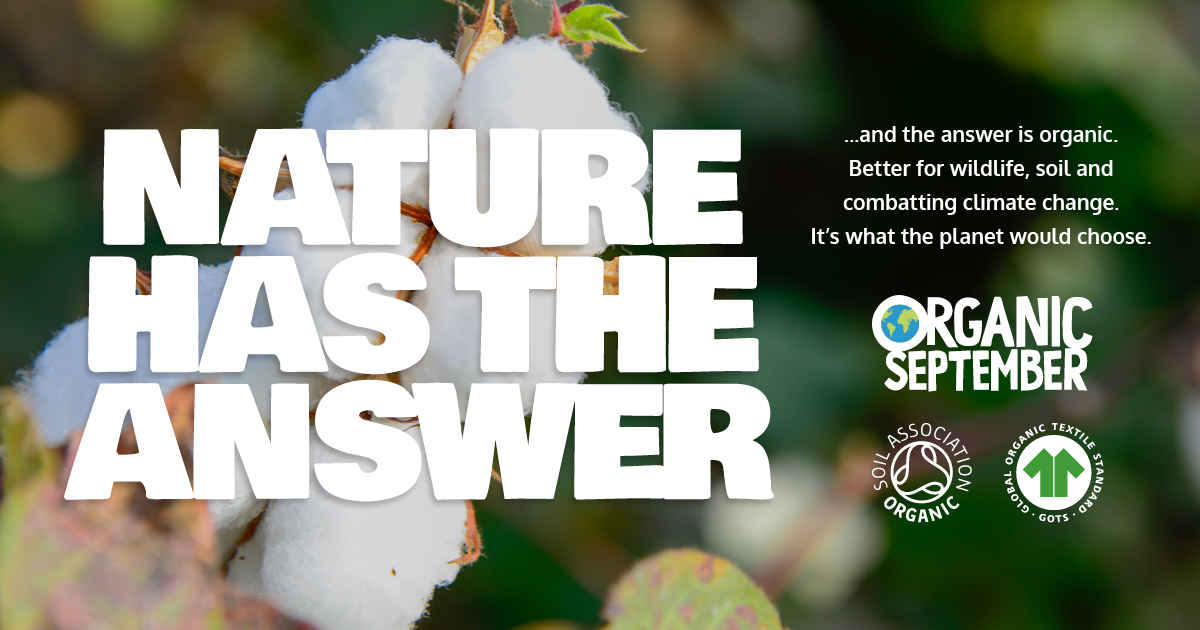 What is Organic September?
Organic September is a campaign to raise awareness of the many benefits of organic farming. The aim of the campaign is to support an increase in the share of organically grown raw materials, thereby improving the biodiversity of nature, combating climate change, ensuring and monitoring decent living conditions for animals and reducing the use of pesticides.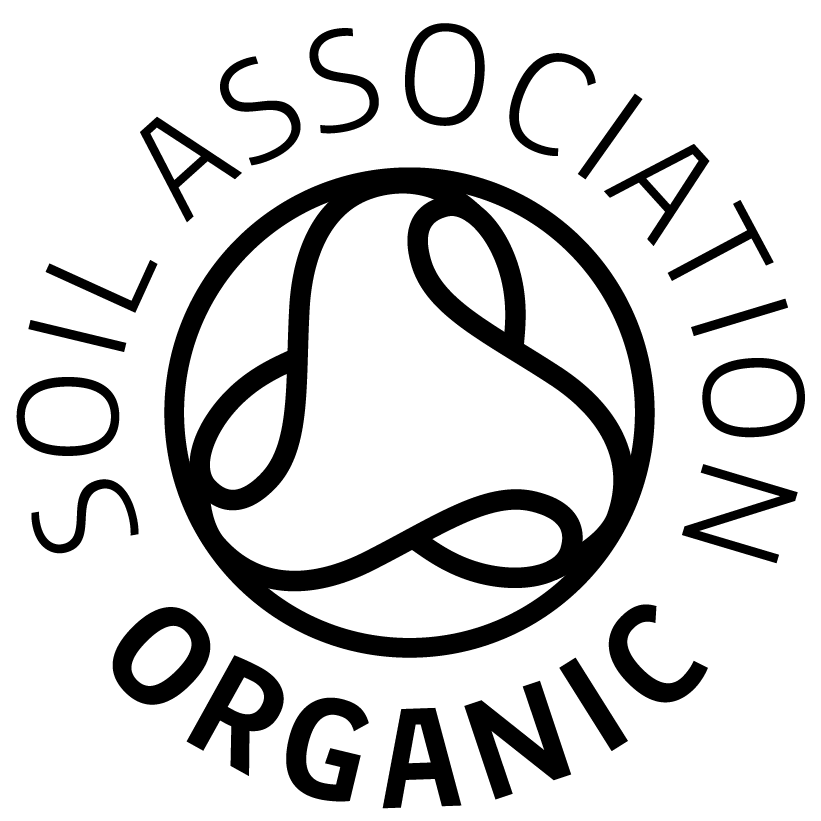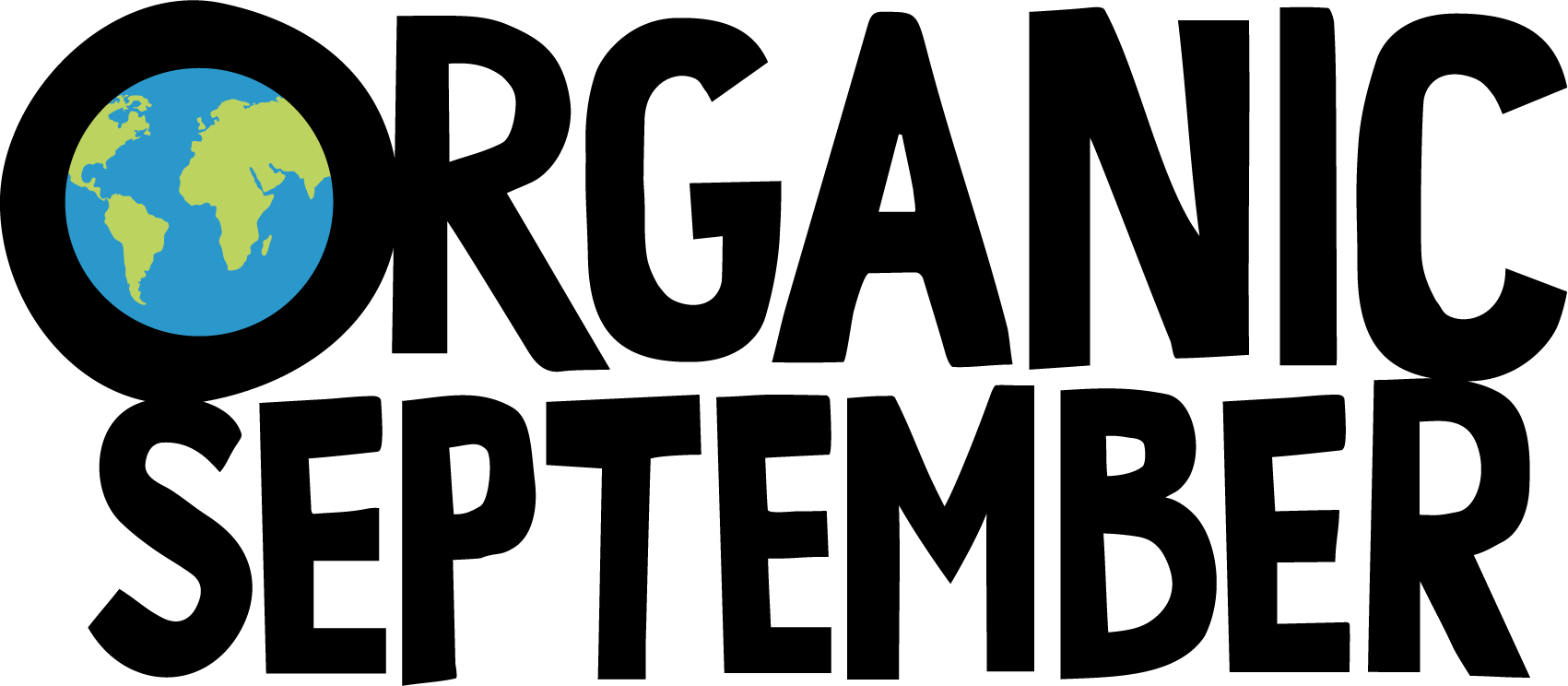 The campaign is promoted by the Soil Association, which is an organisation that serves as a certification body for the Global Organic Textile Standard (GOTS) and is the GOTS certification body for MERCHYOU.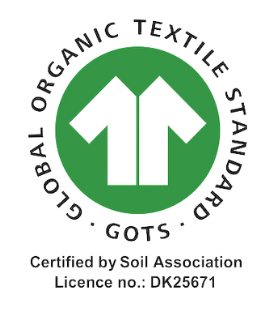 The GOTS certificate guarantees that the product has been manufactured with the utmost care for nature and human health throughout the whole production process - from cultivation, processing, dyeing and finishing, such as printing. Not only the product itself, but also other impacts of production must be in accordance with ecological and ethical standards. Thanks to the GOTS certificate, you can easily identify a product you can be sure is safe for health, its production did not unnecessarily burden natural resources and the people who participated in its production had fair working conditions.
"Nature has the answer"
The main message of this year's Organic September is "Nature has the answer...and the answer is organic. Better for wildlife, soil and farm animals. It's what the planet would choose."
Why organic?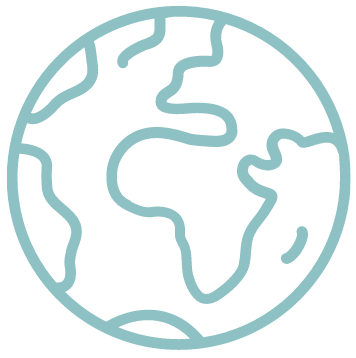 Compared to conventional methods, organic farming is significantly more environmentally friendly to the planet and its resources, such as soil, water or air. Toxic pesticides and other hazardous chemicals are not used in organic cultivation. At the same time, chemicals must not be used on cultivated land for the last 2 years. Thanks to organic cultivation, the soil is healthier, nourished and thus retains its fertility.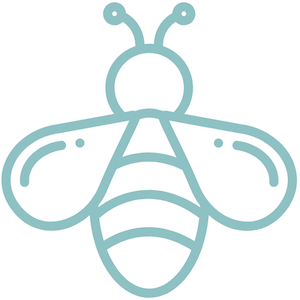 Organic farming is also considerate of the more distant surrounding nature and life. With conventional methods, chemicals easily enter groundwater, rivers and air and have catastrophic effects on plants and animals. Organic farms, on the other hand, create a home for countless animals, such as bees, birds or butterflies. On average, plant, insect and bird life is 50% more abundant on organic farms.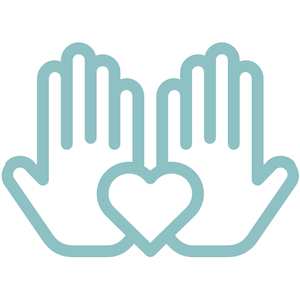 The organically grown and sustainably processed product itself represents quality and safety for people. Whether for the farmers and employees themselves, or for us, who wear organic cotton every day on our skin, or eat organically grown food. Thanks to organic products, we simply feel better and therefore they represent an important part of the quality of our lives.
Join us!
Filter GOTS or organic certified products in our online catalogue. With your choice of GOTS certified organic cotton textile, you help to expand sustainable farming and production practices. The transition to organic farming can even help slow global warming. Let us therefore support farmers, producers and organisations that have decided to go organic. Let's always check what sustainable certifications guarantee and look for a more environmentally friendly solution together. Through our responsible daily decisions and actions, we can protect natural resources, animals and the health of ourselves and others.
Our September will definitely be organic! And what about yours? 😊
TIP: In September, you can also look forward to the Zero Waste Week (6-10 SEP), The Great Big Green Week (18-26 SEP) and the World Rivers Day (26 SEP).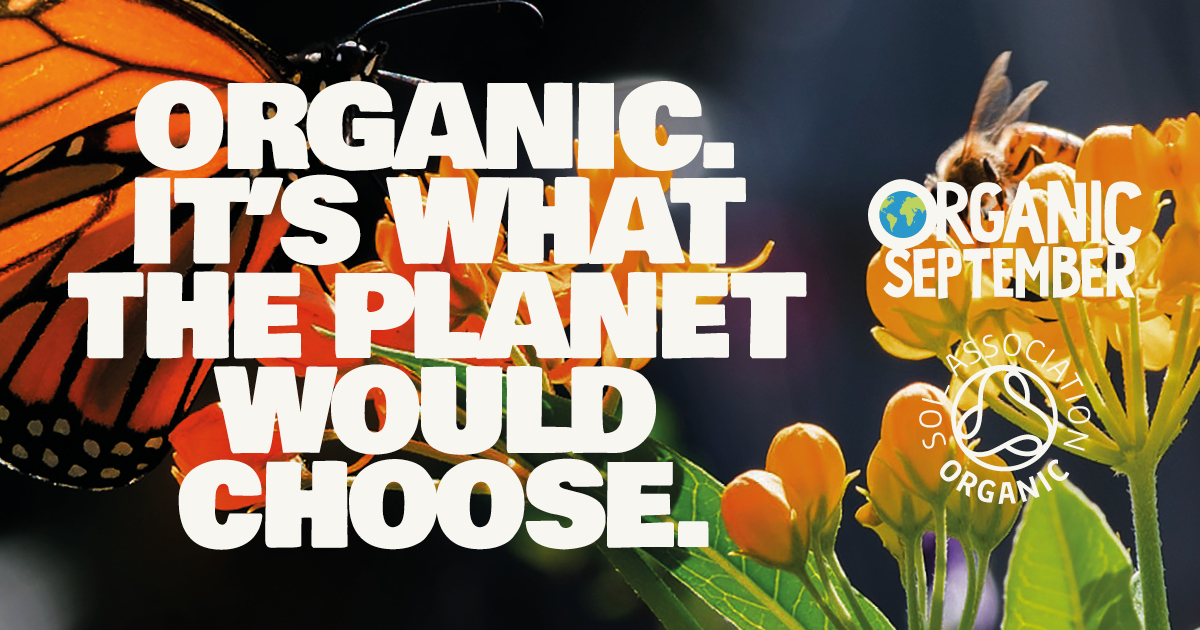 Sources:
Organic September - Take action
Organic September - Why organic
Soil Association - Certification