New Outerwear collection
Discover the new and truly sustainable outdoor collection by Stanley/Stella!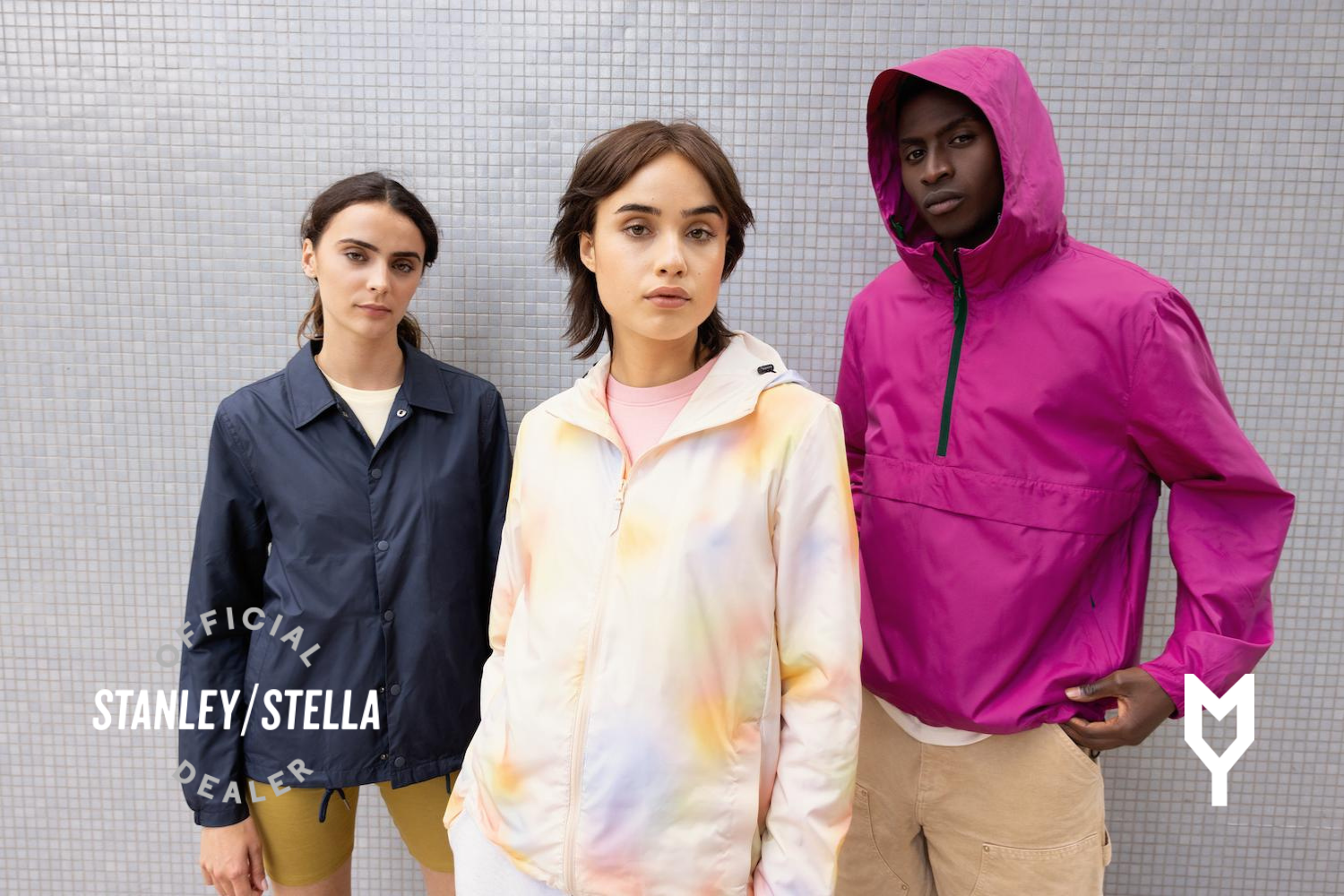 The Stanley/Stella Outerwear Collection is here!
The new and truly sustainable outerwear collection is designed for adventure,
whether in nature or when exploring the city.
These multifunctional and trendy styles are made from 100% recycled polyester and nylon. Stanley/Stella thus effectively transforms waste, reduces the plastic pollution of our planet and contributes to circular economy. The production of 100% recycled polyester reduces CO2 by 40% compared to conventional polyester, 45% less water is consumed and 46% can be saved on energy.
We are thrilled to receive an Official Dealer Outerwear status - one of the few official dealers selected by Stanley/Stella.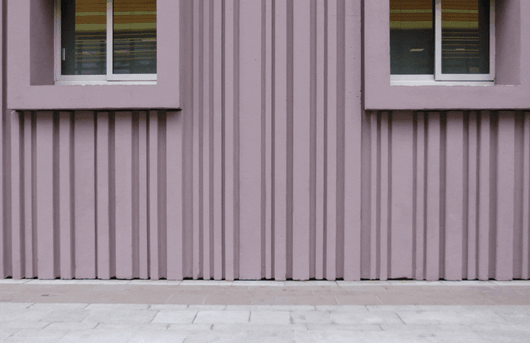 What does the process of turning pet bottles into outdoor products look like?

1. Recycled plastic bottles are collected.
2. Bottles are cleaned and the labels are removed.
3. Bottles are cut into small pieces or flakes.
4. The flakes are further melt and turned into chips.
5. Yarn is formed from the chips. And in the end, the yarn is woven into the fabric.
Read more in our article about RECYCLED POLYESTER
The new styles of the Outerwear collection are not only sustainable, but also provide maximum comfort for a variety of activities and occasions. Thanks to the special, but environmentally friendly surface treatment, you do not have to be afraid to go out in bad weather. The styles are water repellent, wind resistant, and offering excellent printability and decoration options.
These new styles are the perfect way to get your message across in all weathers!
Embark on an adventure with Stanley/Stella! ♥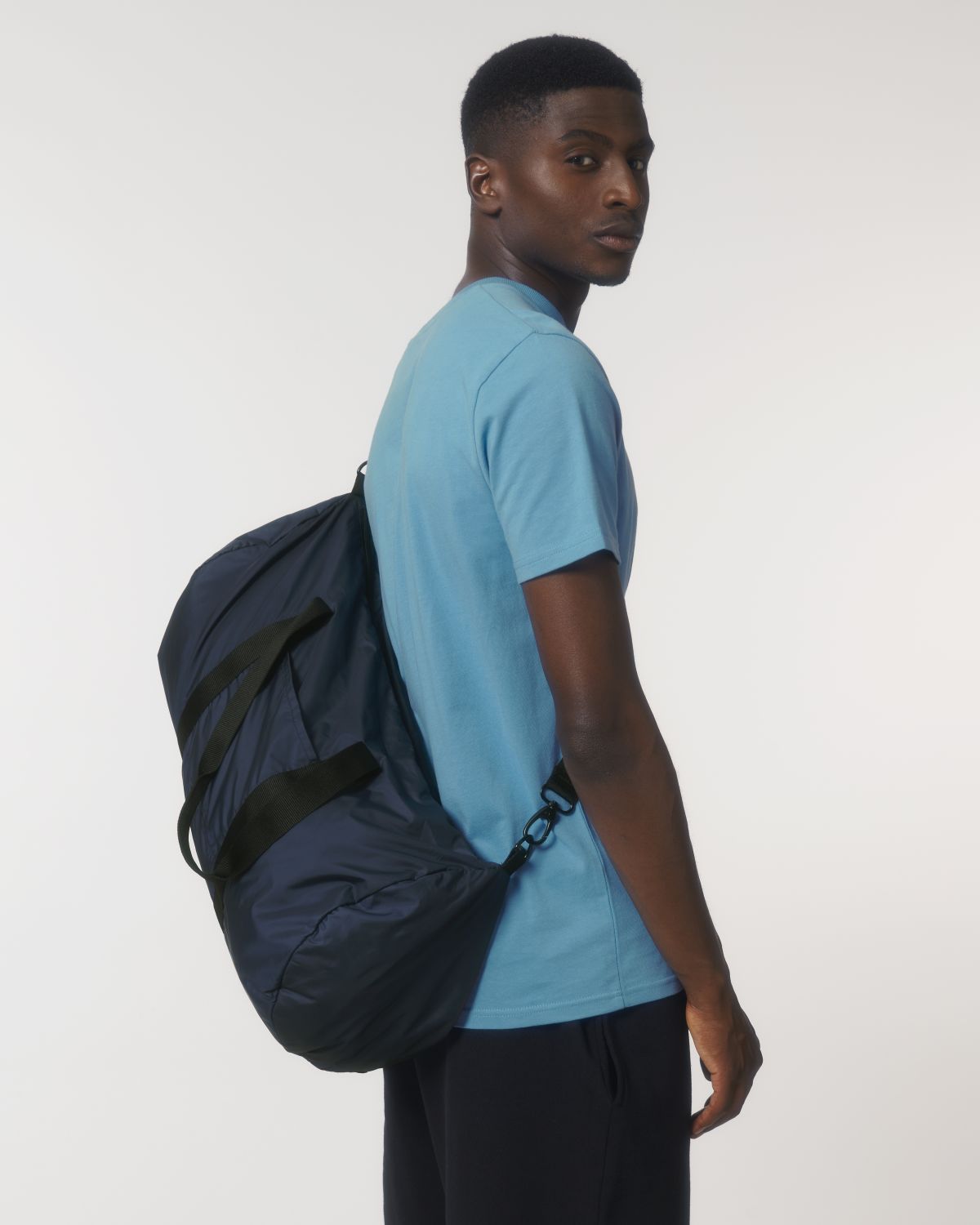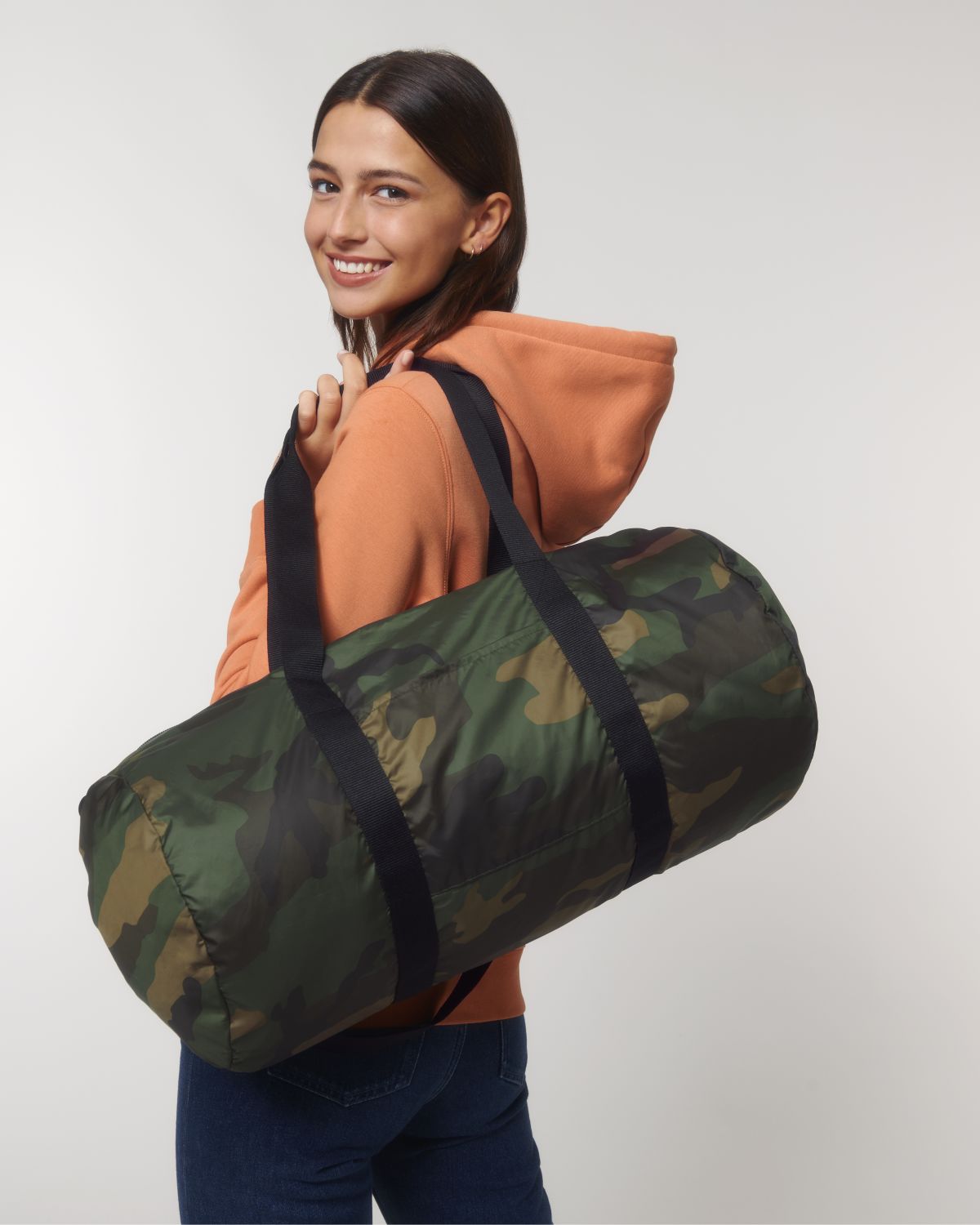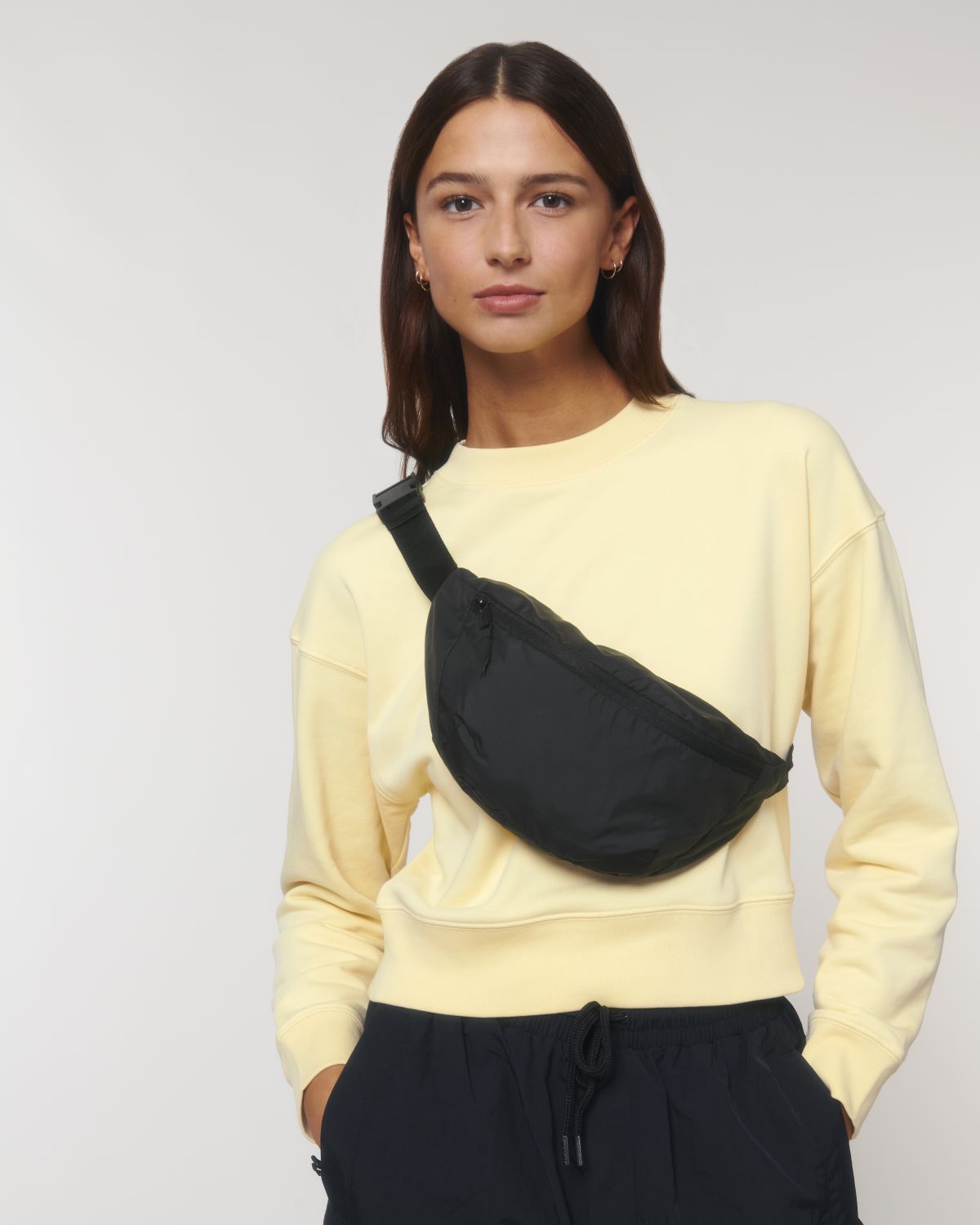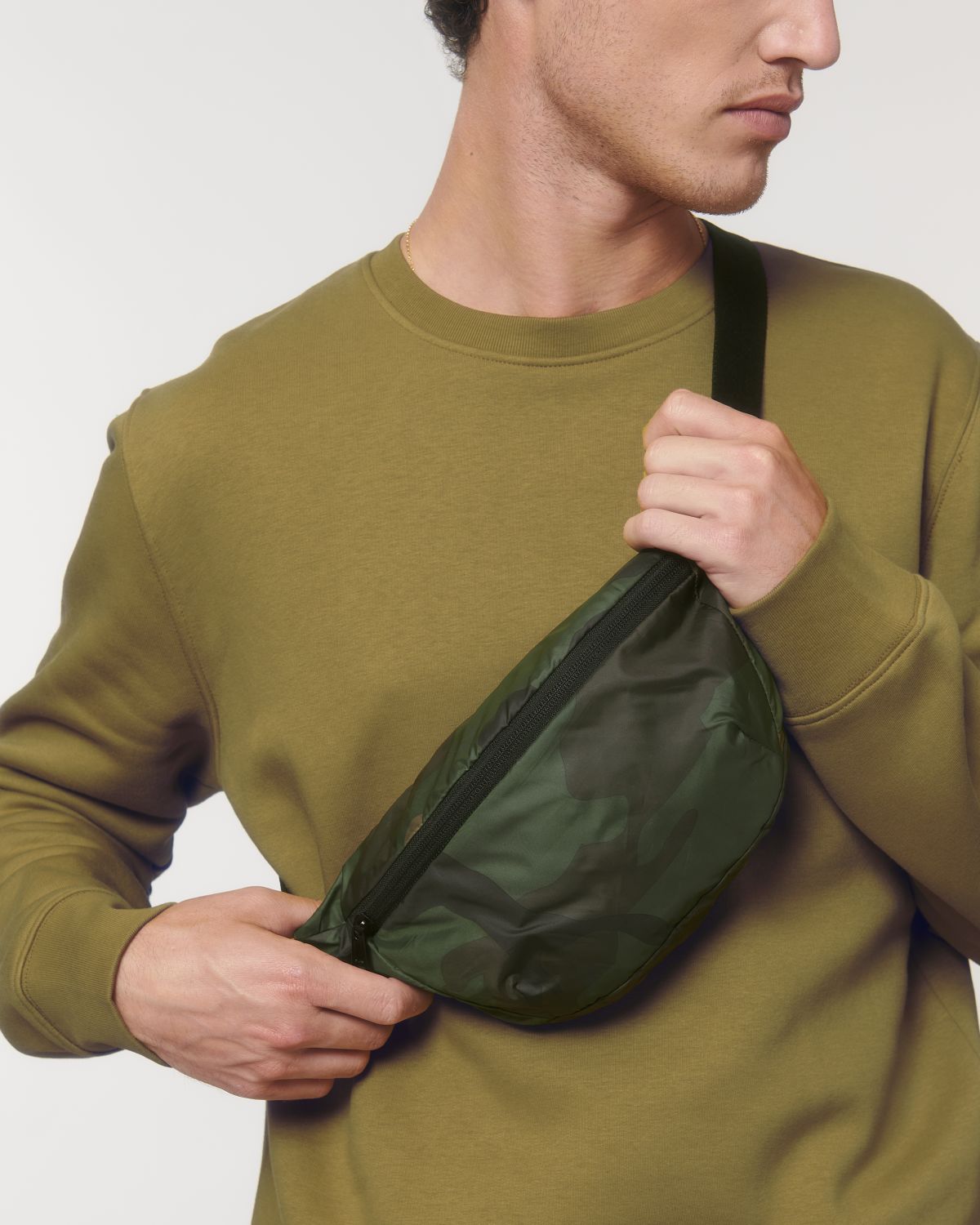 *Products are also available in other colours
Are you interested in more sustainable Stanley/Stella products we offer?
Do not hesitate to explore our online catalogue!