Are you familiar with the textile manufacturing processes? Part 2: RECYCLED POLYESTER
In the second part of this series of articles about the origin of textile materials, we will focus on recycled polyester. Polyester as a synthetic fibre began to be a widely used material in the last century. Although it has certain advantages over natural materials, it also has many disadvantages, especially in terms of sustainability. There are many clothes made of polyester fibres today, and the possibility of their recycling and reuse is an important part of the change in the textile industry.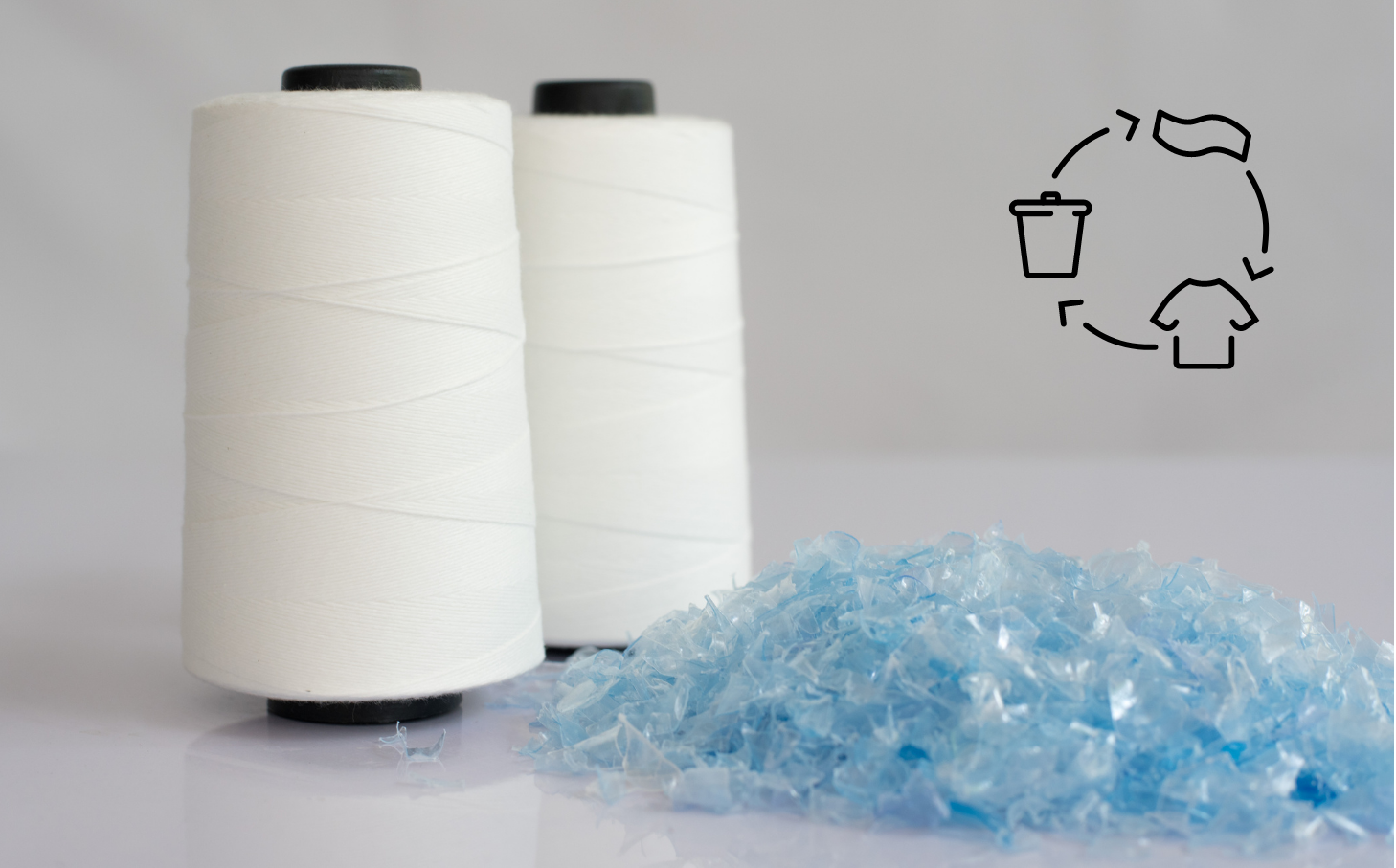 Polyester first appeared in 1941 (1) and is among the best known synthetic fibres used in fashion industry. It currently represent about 60% of the clothing material manufactured worldwide (2) and approximately 90% of our clothing contains some of the synthetic materials, such as nylon, acrylic or polyester (3).
Polyester is made of derivatives of petroleum and terephthalic acid (more detailed production process can be found below). One of the main problems of polyester already arises during its production, when a considerable amount of water is consumed, especially to cool the production process. Polyester production consumes the most energy of all textile fibres, and produces up to 9.5 kg of CO2 emissions per tonne of fibre (1). Polyester thus contributes significantly to environmental pollution. It is estimated that over 8300 million metric tonnes of plastic have already been produced (4). Hard to imagine, isn't it?
Fortunately, the production of recycled polyester is much more environmentally friendly. Recycled polyester is made of recycled sources, such as PET bottles, polyester waste, discarded polyester fibre clothing, and even old fishing nets that have been abandoned and lost at sea.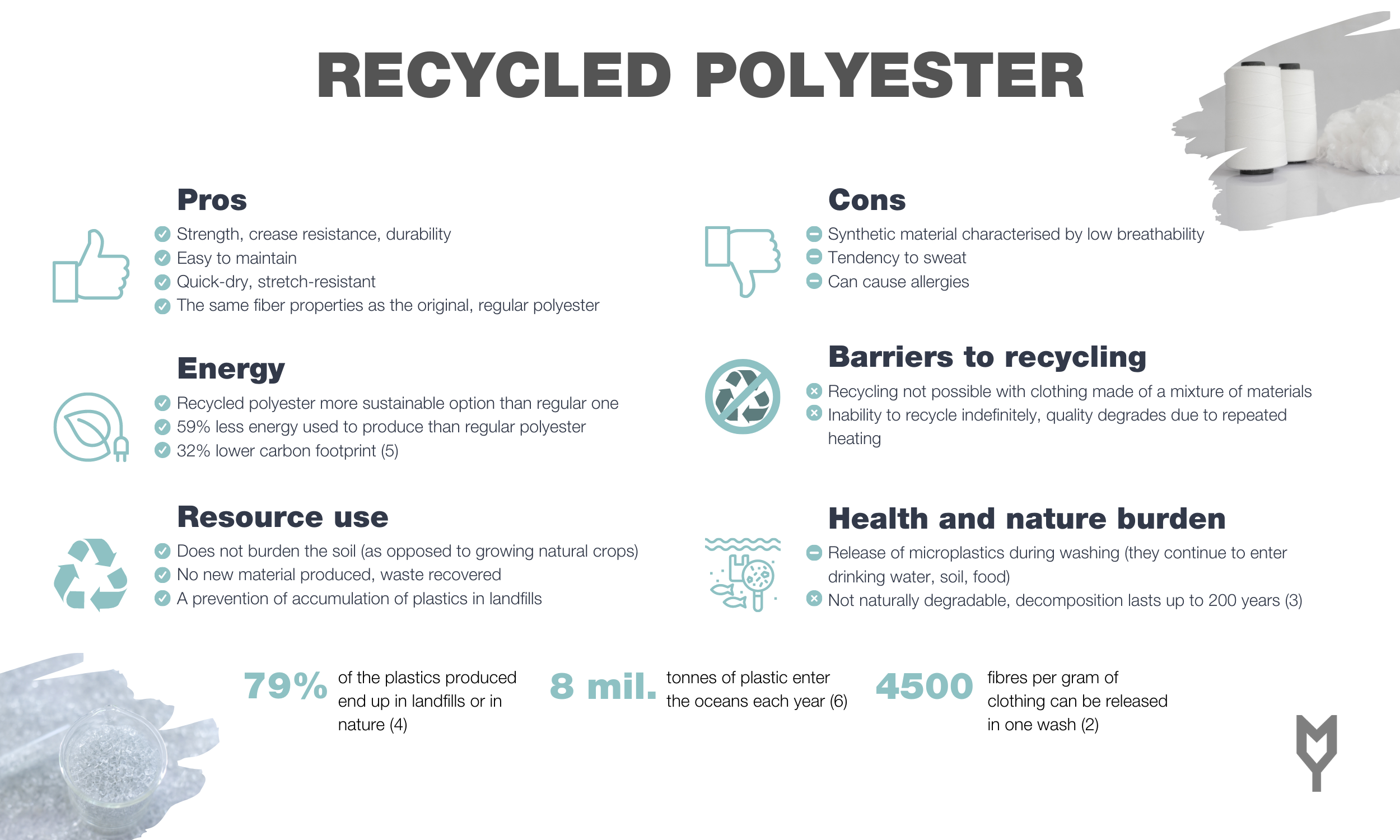 Hazardous substances and toxic dyes that endanger health and the environment can be used in the processing of polyester. Therefore, it is important to choose textile with certifications that monitor whether it has been produced and processed using sustainable methods.
Sustainable certifications
The Global Recycle Standard (GRS) is an international certification that specifies requirements for textile containing recycled fibres and responsible social and environmental production. GRS strives to minimise chemicals use and harmful effects on the environment. The Recycled Claim Standard (RCS), like the GRS, sets requirements for recycled material. The main goal of RCS is to increase the use of recycled materials in products. A textile product can be RCS certified when it consists of at least 5% recycled material (7).

It is also worth following one of the most well-known sustainable certifications – GOTS (Global Organic Textile Standard), which completely bans the use of regular polyester. GOTS certified textile may contain a maximum of 30% recycled synthetic fibres, which must meet recognized recycled standards.
If we choose recycled polyester with certification, we are not only friendly
to natural resources, but we also choose a variant that is healthier for our body.
The recycled polyester production process
The basis for production of polyester is petroleum (oil). The substances dimethyl terephthalate and glycol are obtained from petroleum, which in the process of so-called polycondensation form polyethylene terephthalate (or PET), from which textile fibres are then also produced. However, there are many types and modifications of polyesters (such as PEN, PBT, PTT), which differ in their properties. Each is then used according to the requirements of a certain fabric (for example, sportswear is often made of microfibres).
Polyester recycling is then a more considerate alternative, as polyester fibres can be recovered without having to create new ones and use non-renewable resources.
The production process steps:
Collection of used plastic – Plastics that can be recycled are sorted depending on a variety of sources, whether it is recycled waste, or waste collected from nature or the oceans.
Sorting and cleaning of material – Plastic material is sorted by colour and cleaned. In the case of PET bottles, caps and tags are removed.
Grinding – The cleaned material is then ground into small pieces.
Granule formation – Small granules or flakes are made of these pieces. These are further washed with detergents to remove any impurities and then dried.
Melting – The granules are then melted at high temperatures into a thick liquid.
Fibre formation – Textile fibres are drawn from the molten granules.
Knitting – After cooling, the fabric is braided from the fibres.
Suitable types of printing
When choosing the type of printing, it is very important to consider what material the textile is made of. The following can be used for polyester and recycled polyester products:
• Screen printing – characterized by high quality, speed, accuracy and excellent colour fastness.
• Sublimation printing – heat-sensitive inks become part of material when exposed to heat. The print is very resistant to washing, does not crack and colours do not fade. To obtain the best result, it is suitable to use sublimation on a material made of 100% polyester, preferably of white colour. Another advantage of sublimation printing is also the possibility of the so-called All over printing or the possibility of printing on other textile objects for which screen printing cannot be used (socks, pillows, wallets or flip flops).
• Hybrid printing – a combination of screen printing and digital printing, suitable for all types of textile, including polyester and various textile blends.
Do not hesitate to contact us via our online inquiry form, we are always happy to advise you on a suitable printing method according to the textile and design you have chosen.
Recycled polyester textile we offer
In our catalogue, you can find certified textile made of recycled polyester, for example from brands like Stanley/Stella, Neutral, Salvage, Stedman or B&C.
OUR TIPS
GOTS certified – 15% recycled polyester a 85% organic cotton (GOTS, Fair Wear)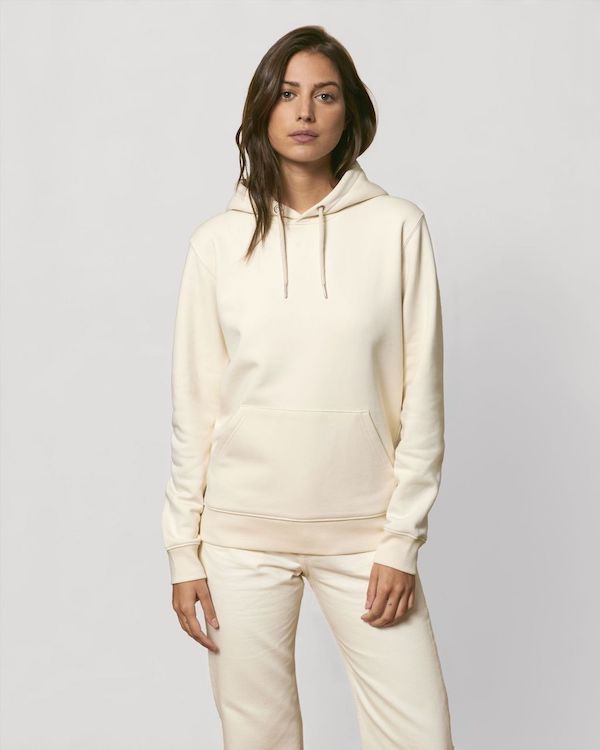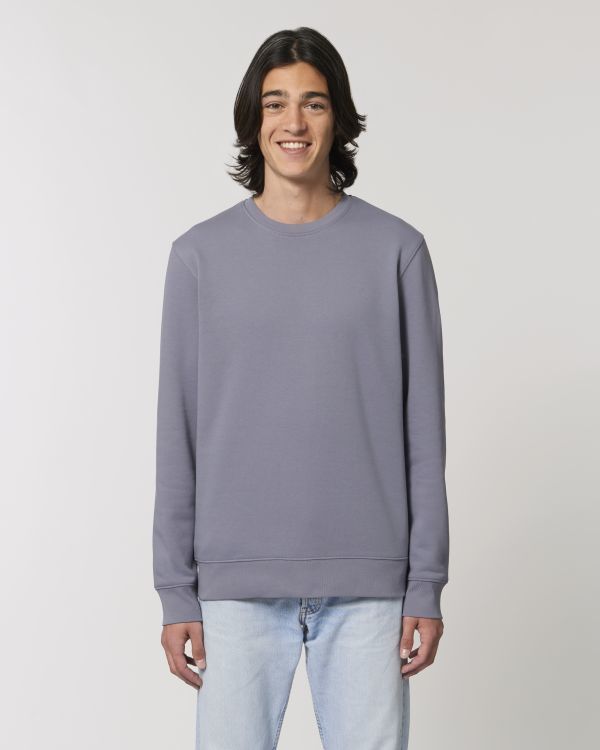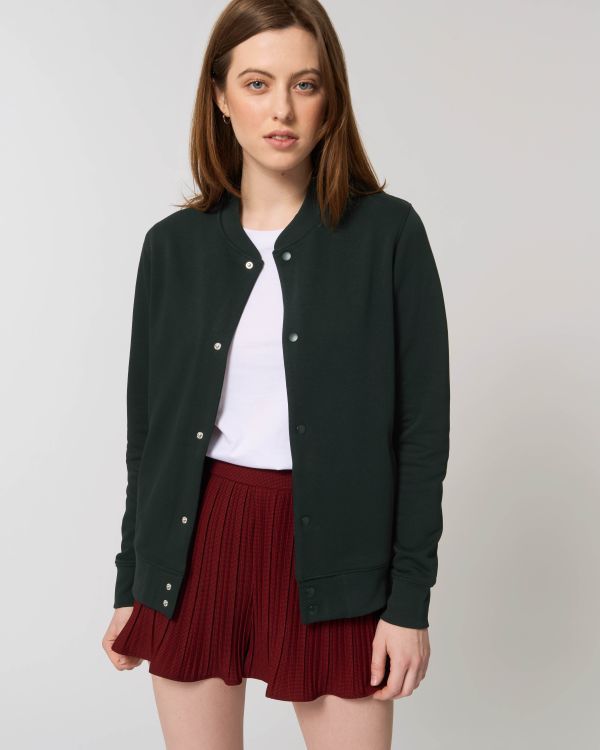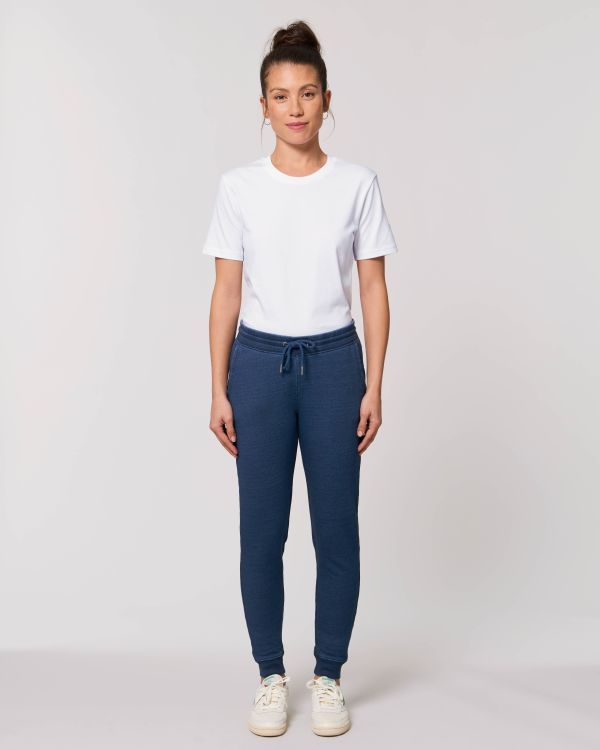 *Products are also available in other colours
100% recycled polyester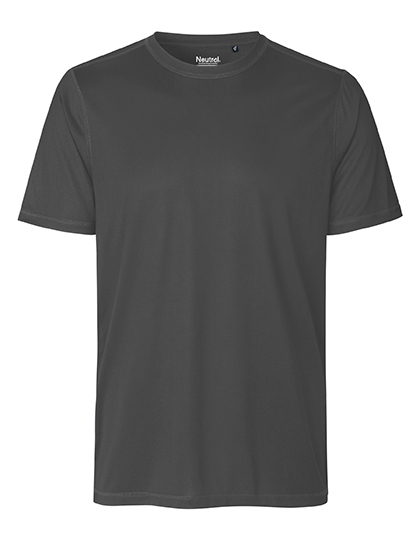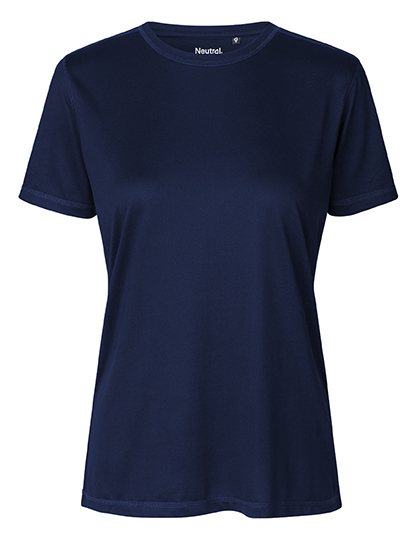 *Products are also available in other colours
40% recycled polyester, 60% recycled organic cotton (Fair Wear)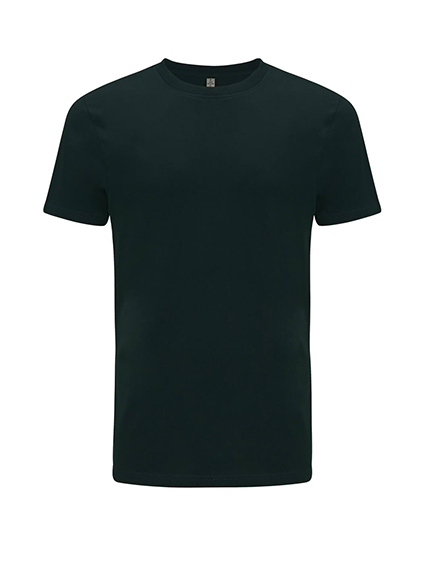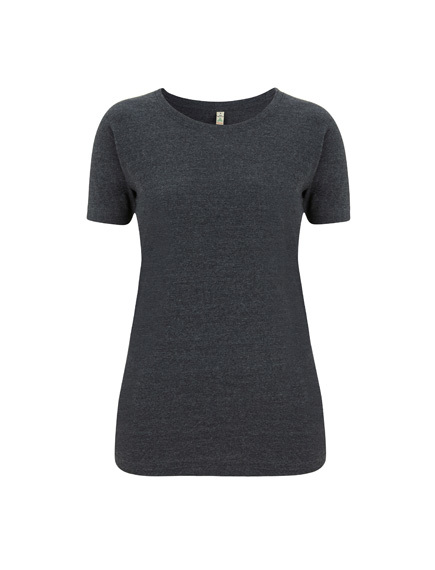 *Products are also available in other colours
SPECIAL TIP
Material for one Unisex Sweatpants by Stedman was made of 6 recycled plastic bottles.
20% recycled polyester, 80% cotton (GH colour:  30%  recycled polyester, 70% cotton)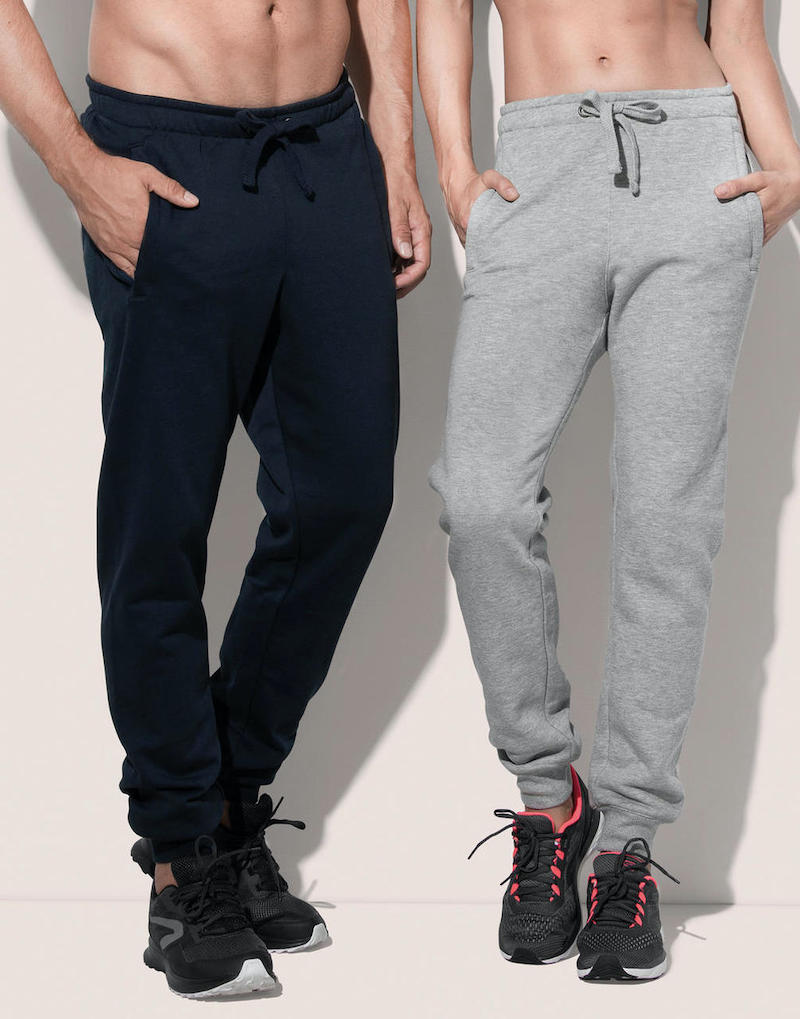 20% recycled polyester (RCS) a 80% organic cotton (OCS)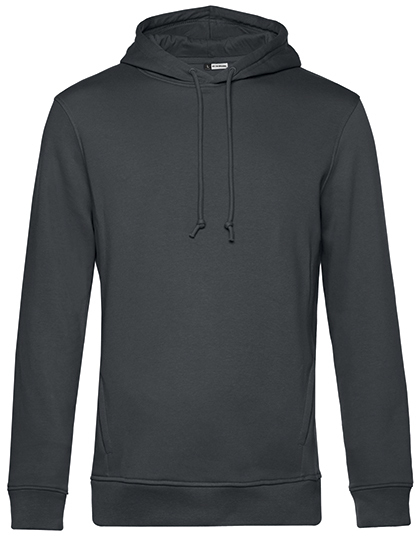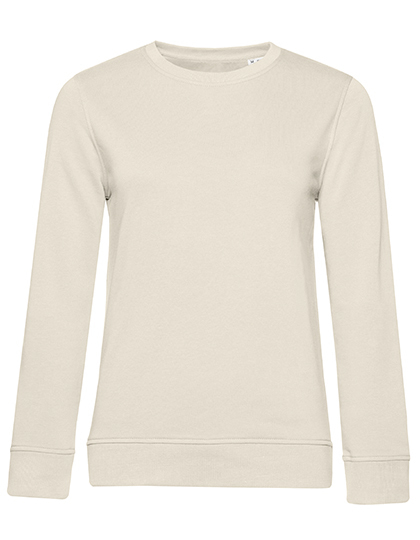 *Products are also available in other colours
But that's not it. In our catalogue, you can easily search for textile made of recycled materials and explore other products, such as jackets, bags, backpacks and hats.
The production of regular polyester has a significant negative impact on the environment and our health. If we choose the recycled variant, we relieve nature not only by the fact that the production of recycled polyester has a much lower ecological footprint, but above all by reusing existing resources.
Let's not forget, however, that even recycled polyester is not an ideal solution and cannot be recycled indefinitely. At the same time, the production of regular polyester cannot be counted on in the long run, because it is dependent on a non-renewable resource. Natural materials that are grown and processed with respect for nature and people will always come first in many ways.
So far, however, recycled polyester can serve as a great tool for transforming waste that destroys nature into reusable material. Although plastic recycling is slowly on the rise, so far only 9% of plastics are recycled (4). By choosing recycled polyester over regular polyester, we have the opportunity to change that. Let's be considerate, recycle our waste and give it a chance to be reused!
We look forward to the next part of our series, in which we will introduce you to Lyocell.
Odkazy: