Highlights from the Stanley/Stella Sustainability Report
We've put together a round-up of highlights from the Stanley/Stella Sustainability Report '22. Find out what they're doing to make sure that Stanley/Stella textile production is truly environmentally friendly, ethical to workers and the products are safe for the health of your customers or employees.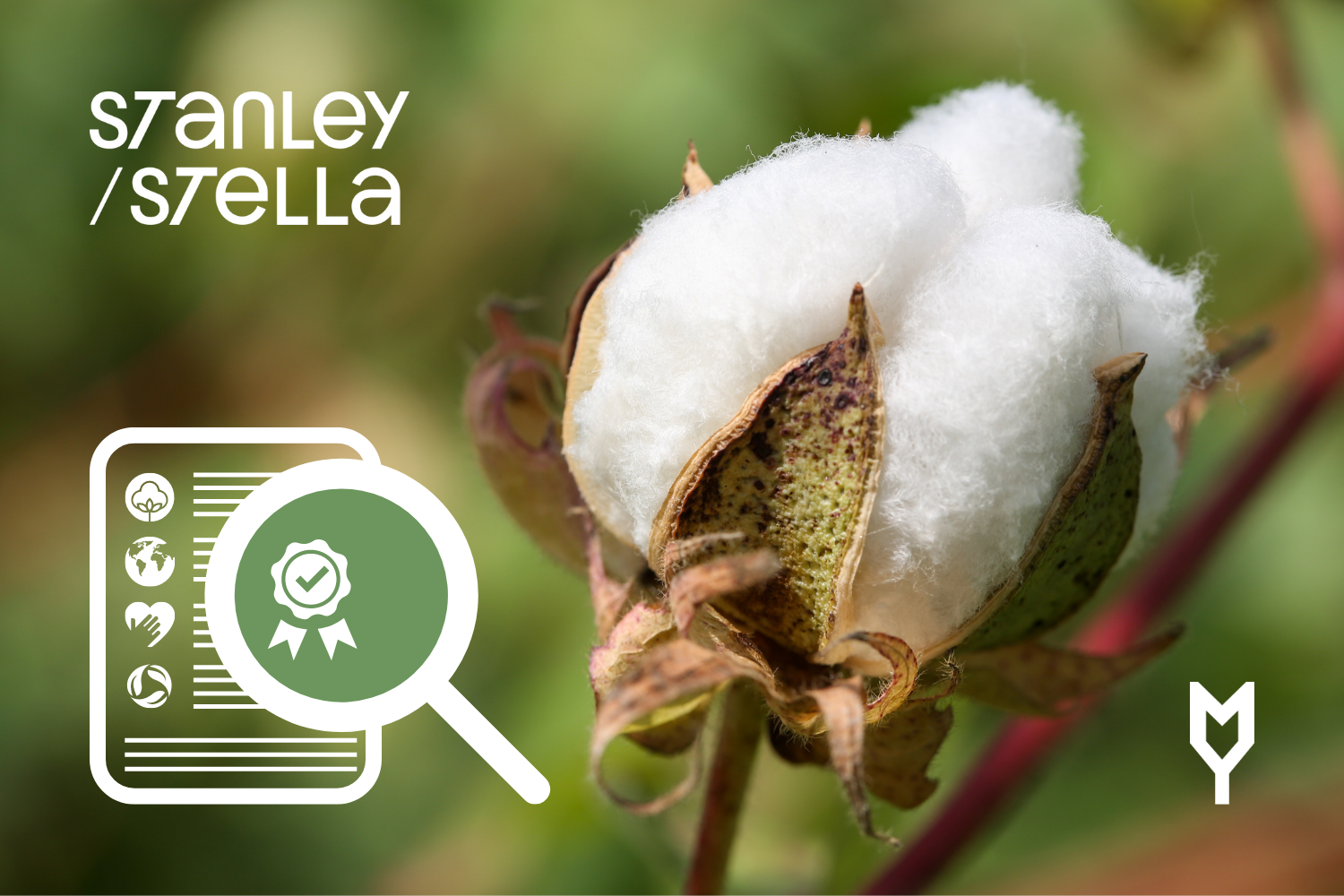 Stanley/Stella's sustainable approach
Stanley/Stella is committed to protecting nature and its resources such as soil, water, air and biodiversity. Through responsible choices of materials, production and distribution, they strive to reduce CO2 and contribute to global carbon neutrality. Stanley/Stella minimizes waste from textile and packaging in their production and moves towards a circular system of working with materials.
Stanley/Stella respects human rights by providing safe and dignified working conditions. Through equal opportunities for all, fair compensation and training, it contributes to the economic and social development of local communities.
Sustainability principles are upheld throughout the whole Stanley/Stella supply chain. The individual steps of human rights and environmental compliance are transparent and traceable. However, environmental challenges are constantly evolving, and Stanley/Stella is developing its sustainability through innovation, open communication and collaboration with all industry participants.

Selection of materials
Fibre selection is fundamental to the quality and sustainability of clothing. Stanley/Stella uses 100% GOTS certified organic cotton for its collections, which is grown without GMO (genetically modified organisms) and other chemical pesticides and fertilizers.
Until 2021, Stanley/Stella sourced organic cotton only from India, but has now expanded its suppliers to other countries such as Turkey.
Growing organic cotton has many advantages over conventional cotton. No harmful chemicals are released into the soil and nearby water sources such as rivers, lakes or the sea. On the contrary, water used for organic farming can be safely returned to the soil and other water sources without degrading them. Growing organic cotton reduces the potential for landslides by 26%, has 46% less impact on global warming, acidifies the soil 70% less and uses 91% less water than conventional cotton farming.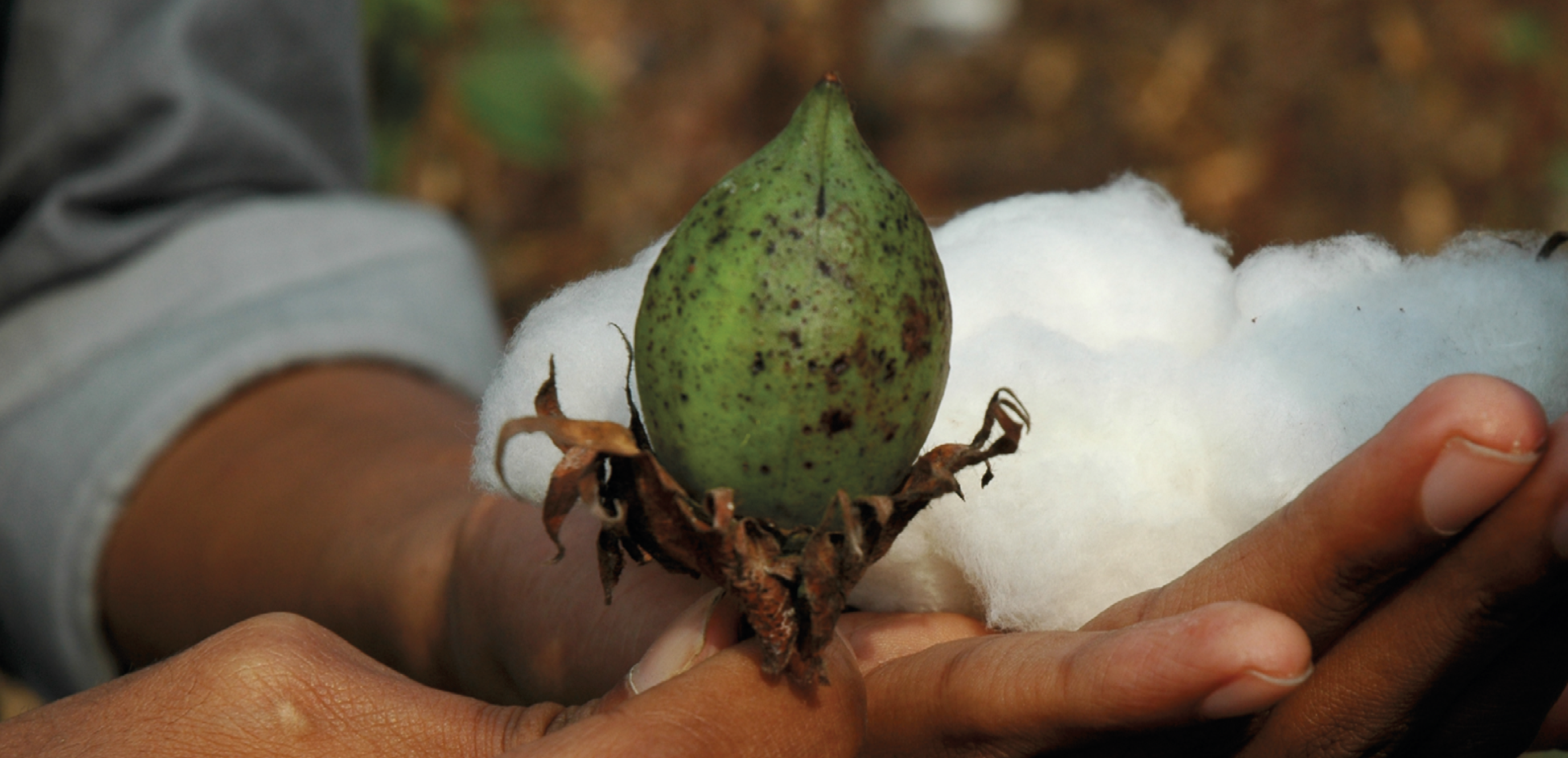 Since 2017, Stanley/Stella has also been using recycled cotton in its portfolio and has succeeded in reducing energy and water consumption by reusing materials without the need for dyeing. Explore Stanley/Stella's unique RE-collection with the RE-Creator and RE-Cruiser styles, which are partly made from recycled organic cotton.
Since 2018, Stanley/Stella has been using recycled polyester made from consumer PET bottles to make sweatshirts and other accessories more durable. Around the world, a staggering 9.5 million tons of plastic enters the oceans each year, mostly single use, making recycling one way to transform plastic waste back into a valuable material while reducing energy consumption in manufacturing processes.
It takes between 38 and 80 plastic bottles of 550 ml to produce Stanley/Stella jackets, which mainly come from China and would otherwise end up in landfill or the ocean.
The carbon footprint
Stanley/Stella takes responsibility for the impact of its production and strives to minimize any negative environmental impacts such as CO2 emissions and water consumption.
In 2022, Stanley/Stella measured carbon emissions throughout their supply chain in collaboration with their external partners. According to the GHG Protocol standard, together with the Bilan Carbone® method, all carbon emissions at every stage of production, from raw materials through product manufacturing, final decoration to customer use and end of life were calculated.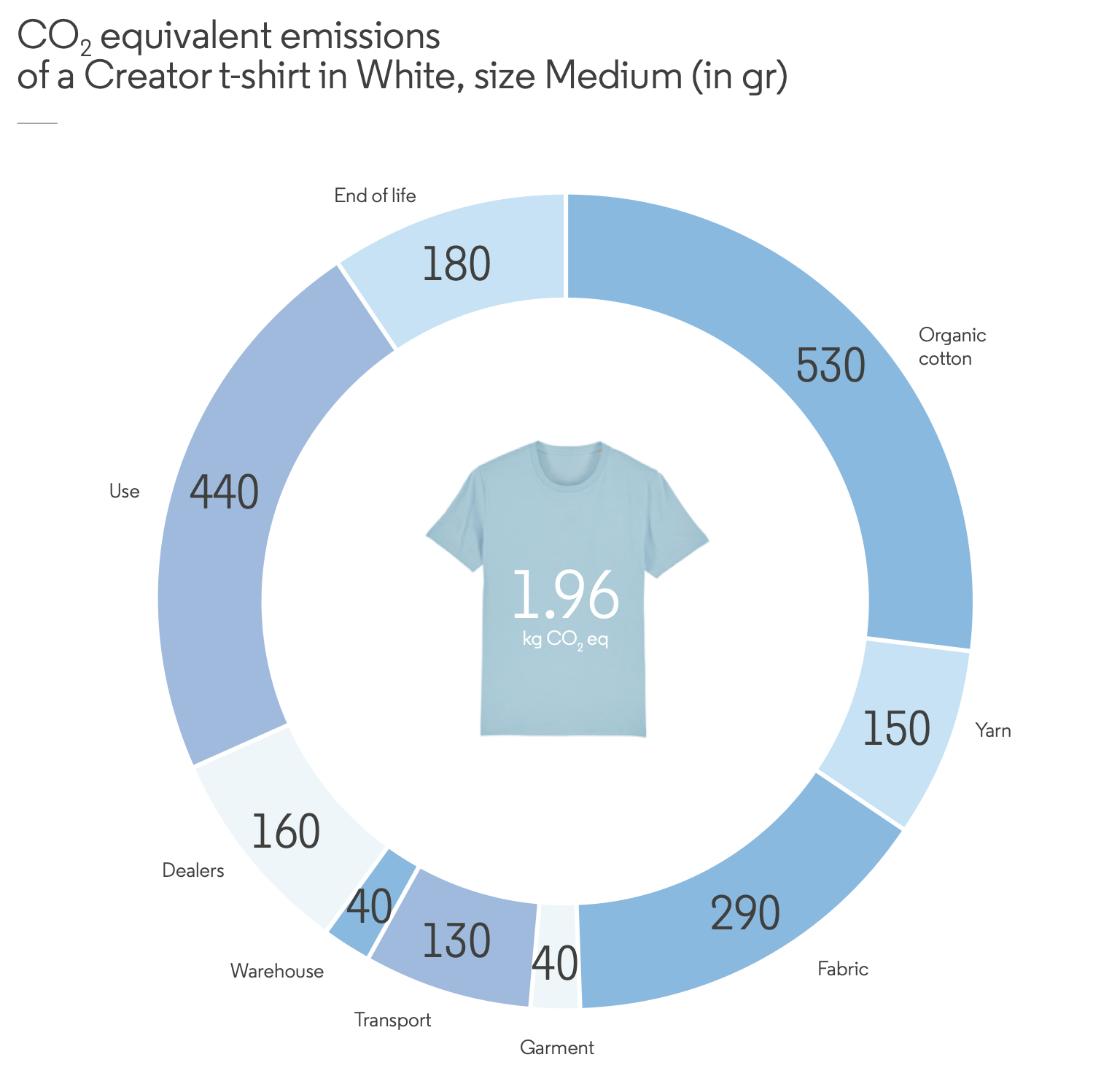 Total CO2 emissions for 2021 have reached 90,300 tonnes.
Of this, less than 1% is attributable to emissions from Stanley/Stella's own or controlled sources or includes indirect emissions from production (energy consumption). The remaining 99% represents all other indirect emissions that occur in the Stanley/Stella value chain.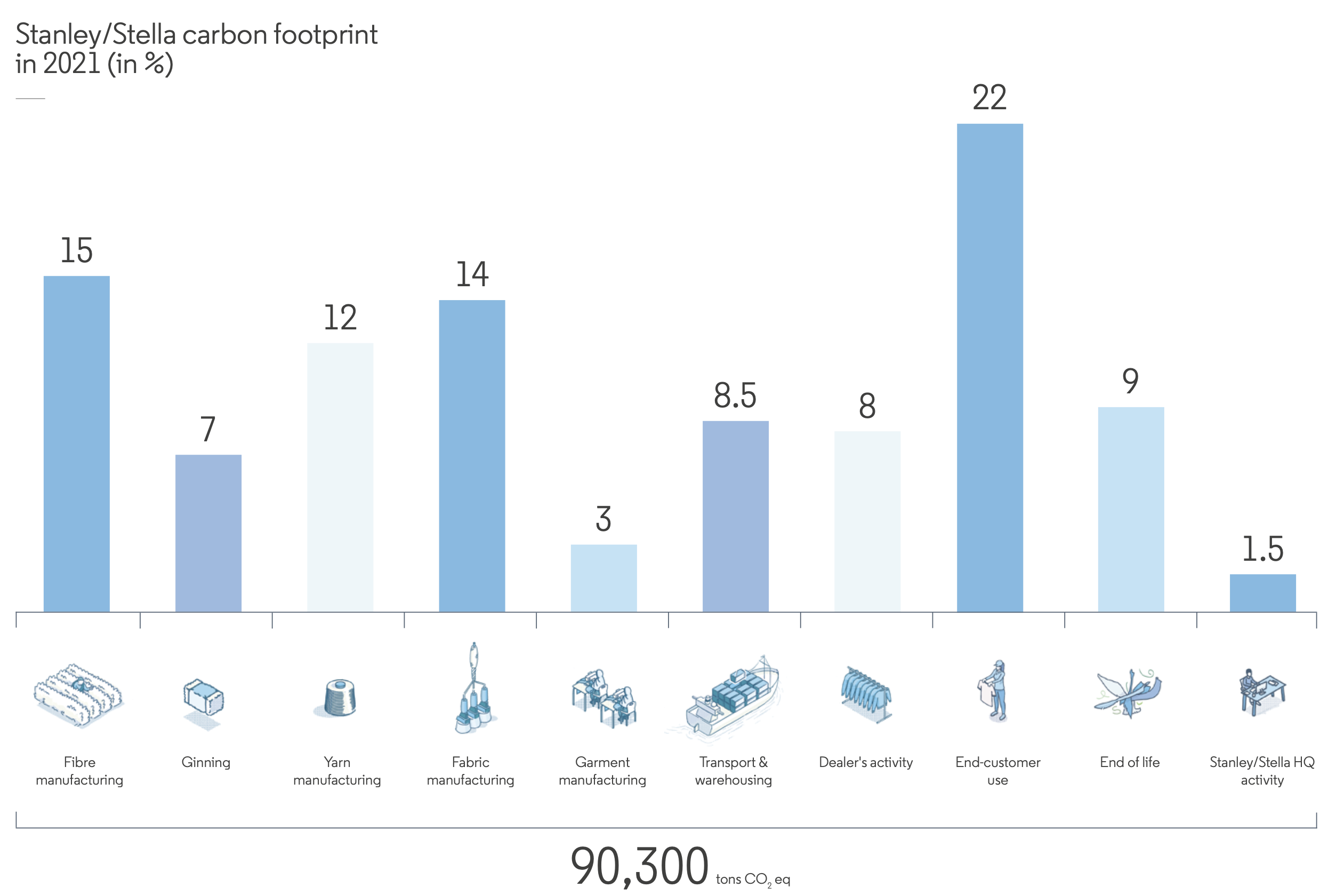 Stanley/Stella also strives to minimise the amount of water used and contamination throughout its supply chain. By taking an organic approach to cotton cultivation, unlike conventional practices, water is not contaminated with hazardous chemicals, thereby protecting the surrounding nature and its resources. All Stanley/Stella partner factories have their own wastewater treatment plants in accordance with regulations, ensuring that wastewater is treated and can be returned to nature.
Partner factories
Since 2018, in order to make its actions as transparent as possible, Stanley/Stella is publishing the names and contact details of all its manufacturing suppliers in its sustainability report.
For 2021, the company worked with nine partner factories in Bangladesh and one in China, which together employed nearly 57,000 workers.
By working closely with partner factories and through the daily presence of Stanley/Stella facilitators, it is ensured that all measures are followed to continuously improve working conditions and reduce environmental impact.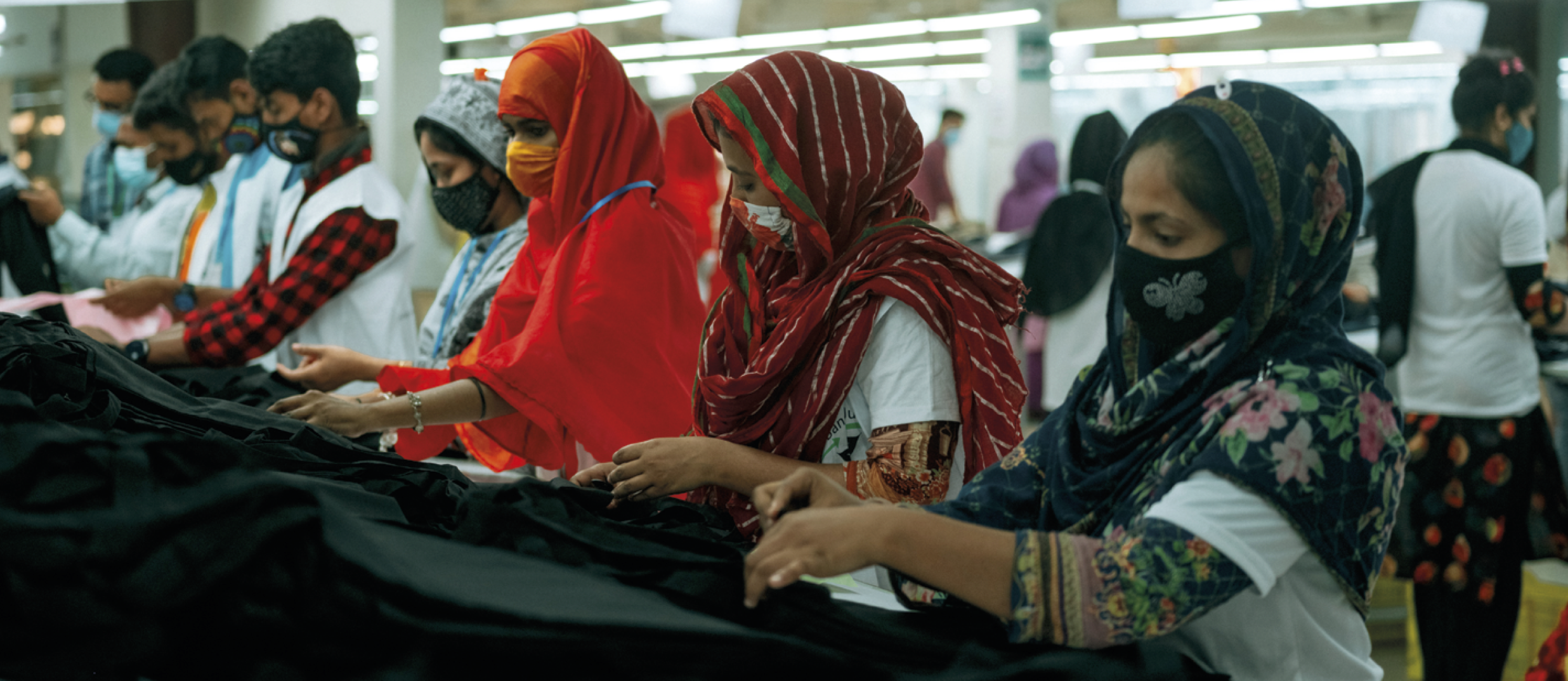 Certificates and memberships
The Stanley/Stella supply chain is certified by various independent authorities and standards that guarantee their commitment to eco-friendly procedures and greater respect for the planet: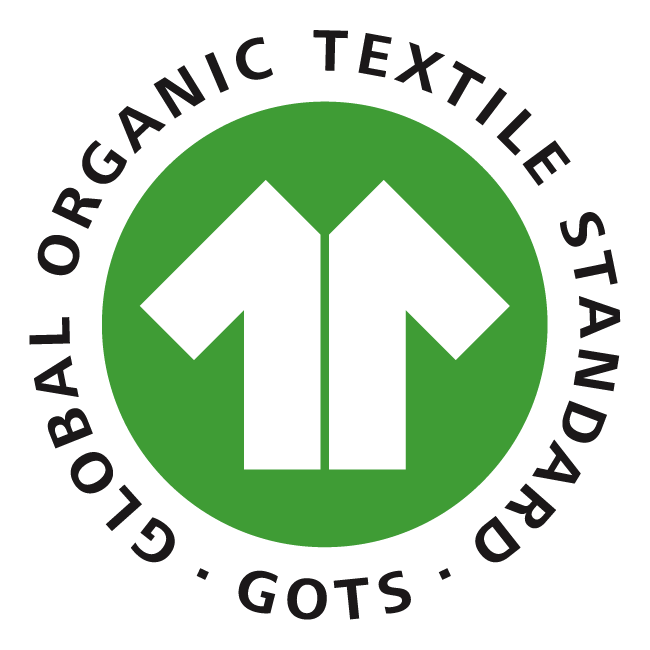 GOTS (Global Organic Textile Standard) is the world's most strict standard for the production of organic fibres. It guarantees that environmental and social criteria are respected at every stage of production.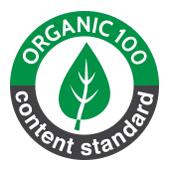 OCS (Organic Content Standard) is an international standard that verifies the presence and quantity of organic material in the final Stanley/Stella product.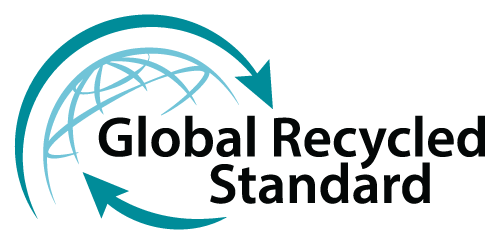 GRS (Global Recycled Standard) is the world's leading standard for recycled textile and addresses issues such as ecological procedures, social requirements and chemical content.

OEKO - TEX Standard 100 evaluates harmful substances in fabrics and guarantees that Stanley/Stella products are processed without chemicals that are harmful to human health and the environment.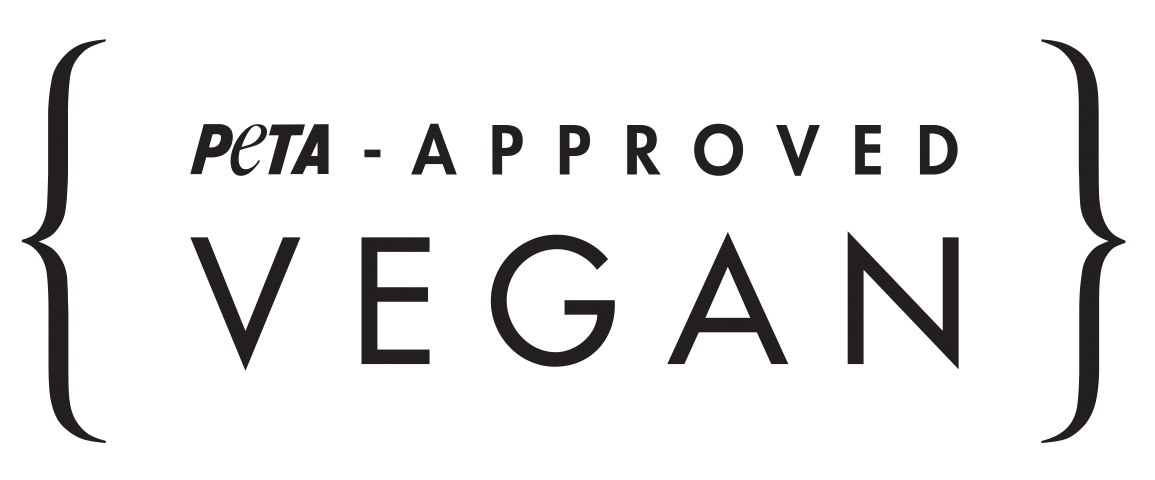 PETA confirms that Stanley/Stella does not conduct any animal testing and therefore are made with 100% vegan materials and 0% animal fibres.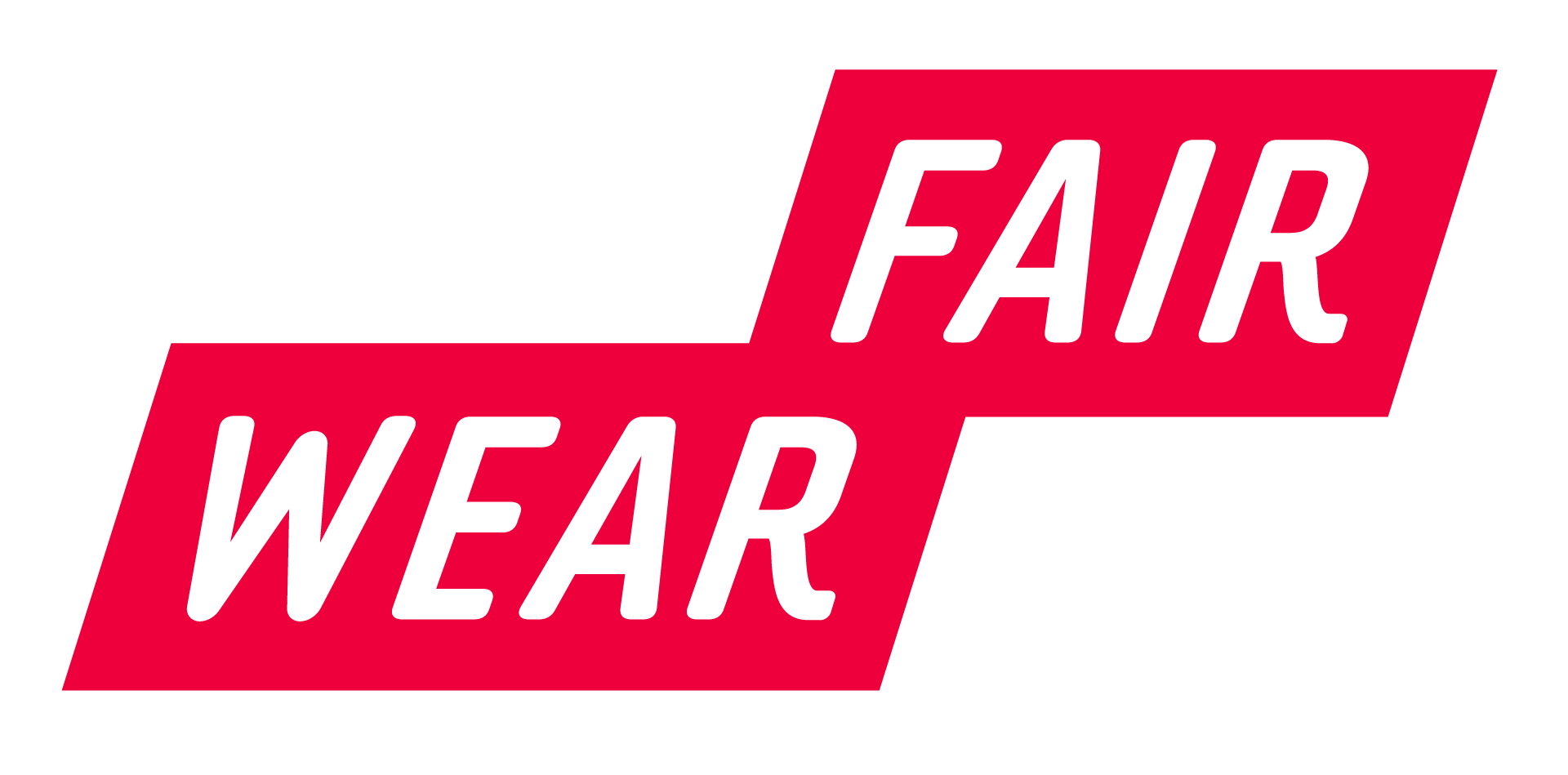 FWF (Fair Wear Foundation) works with clothing brands to improve working conditions in garment factories. FWF regularly audits Stanley/Stella partner factories to ensure that workers' rights, safety and decent pay are ensured. Check out the eight FWF labour standards that member brands adhere to.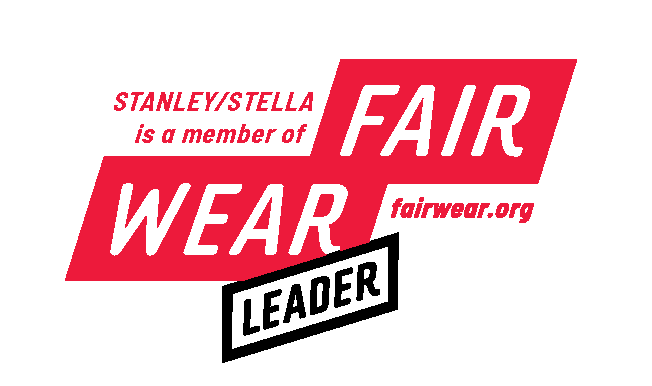 According to the Fair Wear Brand Performance Check indicator, which assesses and reports on the fulfillment of Fair Wear labour principles, Stanley/Stella achieved a benchmarking score of 85 for 2021, placing it once again in the top Leader category.

Textile Exchange works with its members to support industry transformation in fibre, standards and responsible sourcing. Stanley/Stella participates in the annual Material Change Index survey, which tracks progress toward more sustainable sourcing.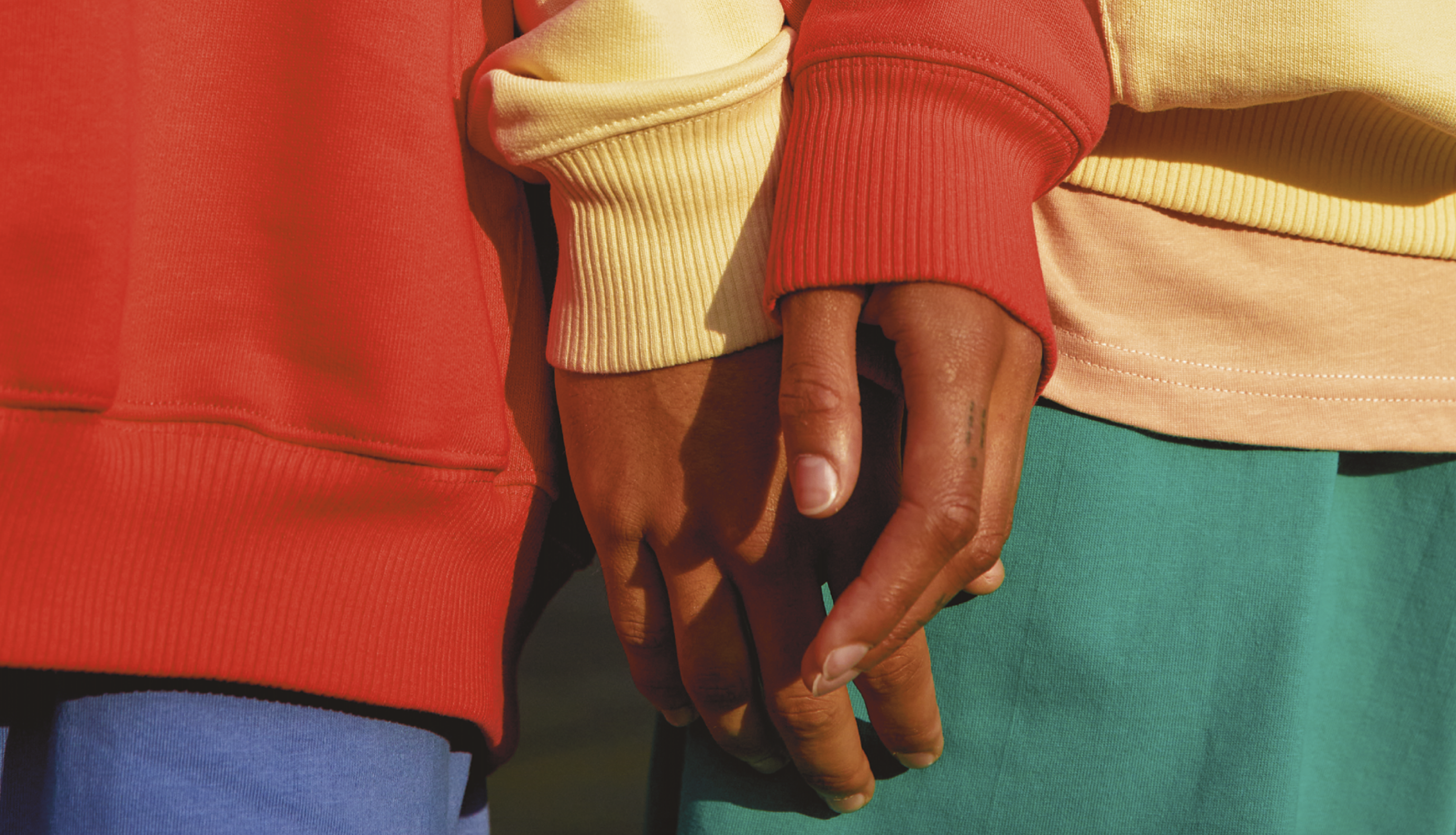 We are proud to be a Stanley/Stella Official Dealer and to be able to offer you quality and sustainable GOTS certified textile. Take a look at our catalogue to find a wide range of textile from Stanley/Stella.
When you combine Stanley/Stella's GOTS certified textile with our GOTS certified printing and manufacturing processes, you get completely GOTS certified merch that you can be sure is produced in an environmentally and ethically friendly way. Read more about sustainability in our MERCHYOU production.

Zdroje:
Stanley/Stella: Minimizing our envrionmental footprint
Stanley/Stella: Sustainability Report 2022
Fair Wear: Brand Performance Check - Stanley and Stella S.A.