Our sustainable production
At MERCHYOU, we care about our planet, the environment and people's health and we are aware of the impact the textile production can have. We continually strive to improve our production processes and be as environmentally friendly as possible. Find out what sustainable steps we take to do so.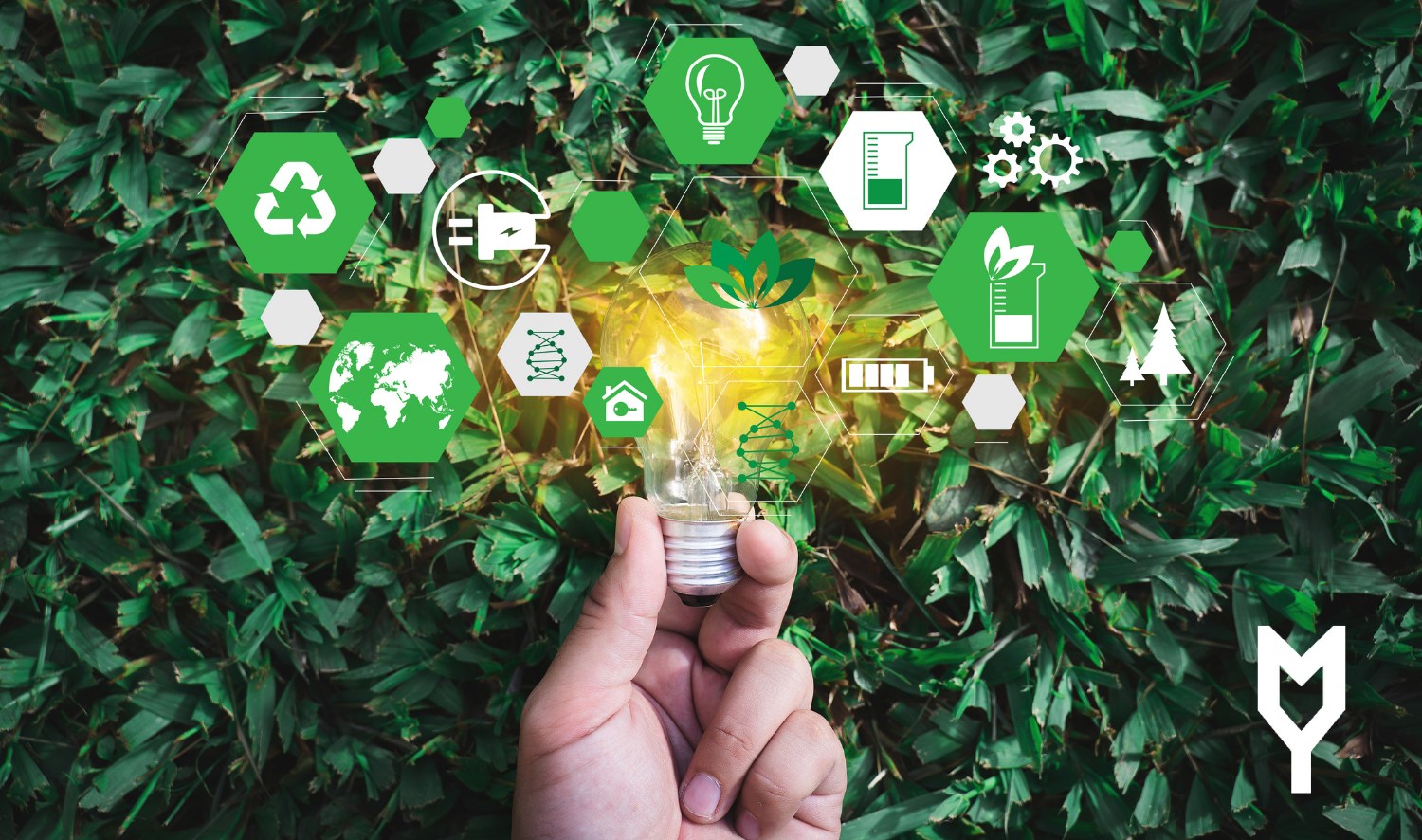 In order for a textile product to be truly sustainable, every part of its production process must be ethical and eco-friendly. From cultivation, processing to final adjustments, such as printing and packaging. Although the textile can be made of organic cotton, if sustainable principles are not considered in the next steps of its production, for example if it is decorated by toxic dyes, it also loses its original value and the unique benefits of the material.
That is why at MERCHYOU, as the only GOTS certified textile printer in Slovakia and Czech Republic, we offer ecological GOTS certified printing. Not only textile and inks, but all our production processes comply with the highest environmental and ethical standards. Together with certified textile, you can get the entire GOTS certified product from us.
We care about our planet, our surroundings and people's health, and we are aware of the impact that an irresponsible approach by companies can have. That is why we strive to make our activities as environmentally friendly as possible. Together we will look behind the scenes of our production and see the steps we are taking to do so.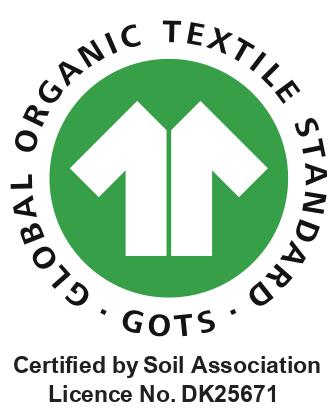 Eco-friendly production processes
We have implemented an internal environmental protection program so that we can analyse and subsequently reduce the impact of our own activities on the environment. In accordance with international standards and regulations, we perform a life cycle analysis of our products. This procedure allows us to evaluate their effects on the environment at each stage of their life cycle and to take measures in production accordingly.
We optimize our production through organizational measures to ensure production efficiency and reduce the consumption of energy, water and raw materials, reduce the generation of waste from the production process and non-production processes, as well as emissions in the production process.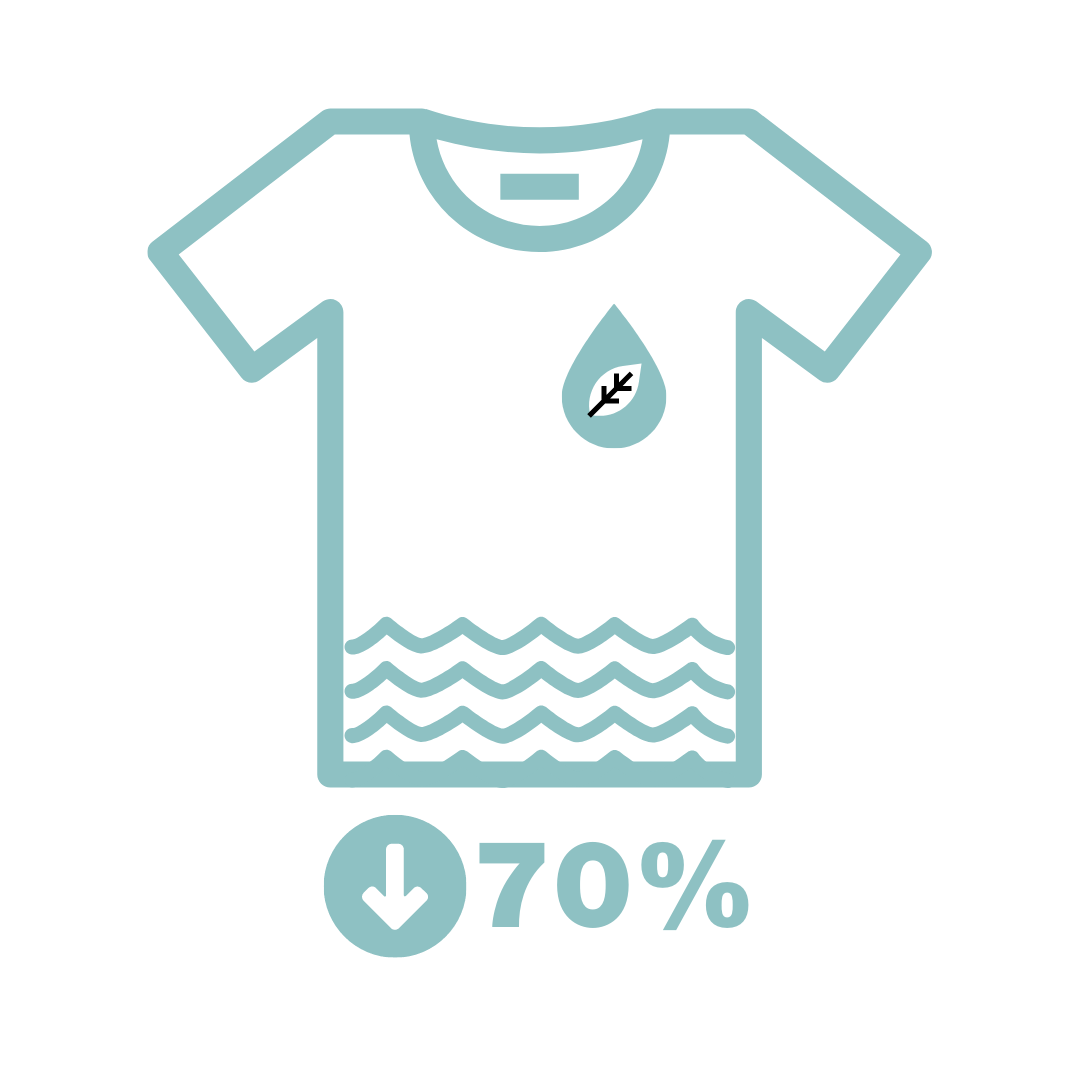 Resources are scarce and need to be treated with care. Therefore, we are pleased that we are able to consume 70% less water during GOTS printing. It is also important to us that we do not leave water from our production polluted. Therefore, before discharging it into the waste, we perform two-phase sedimentation and filtration of the water, thanks to which no harmful particles get further into sewerage system.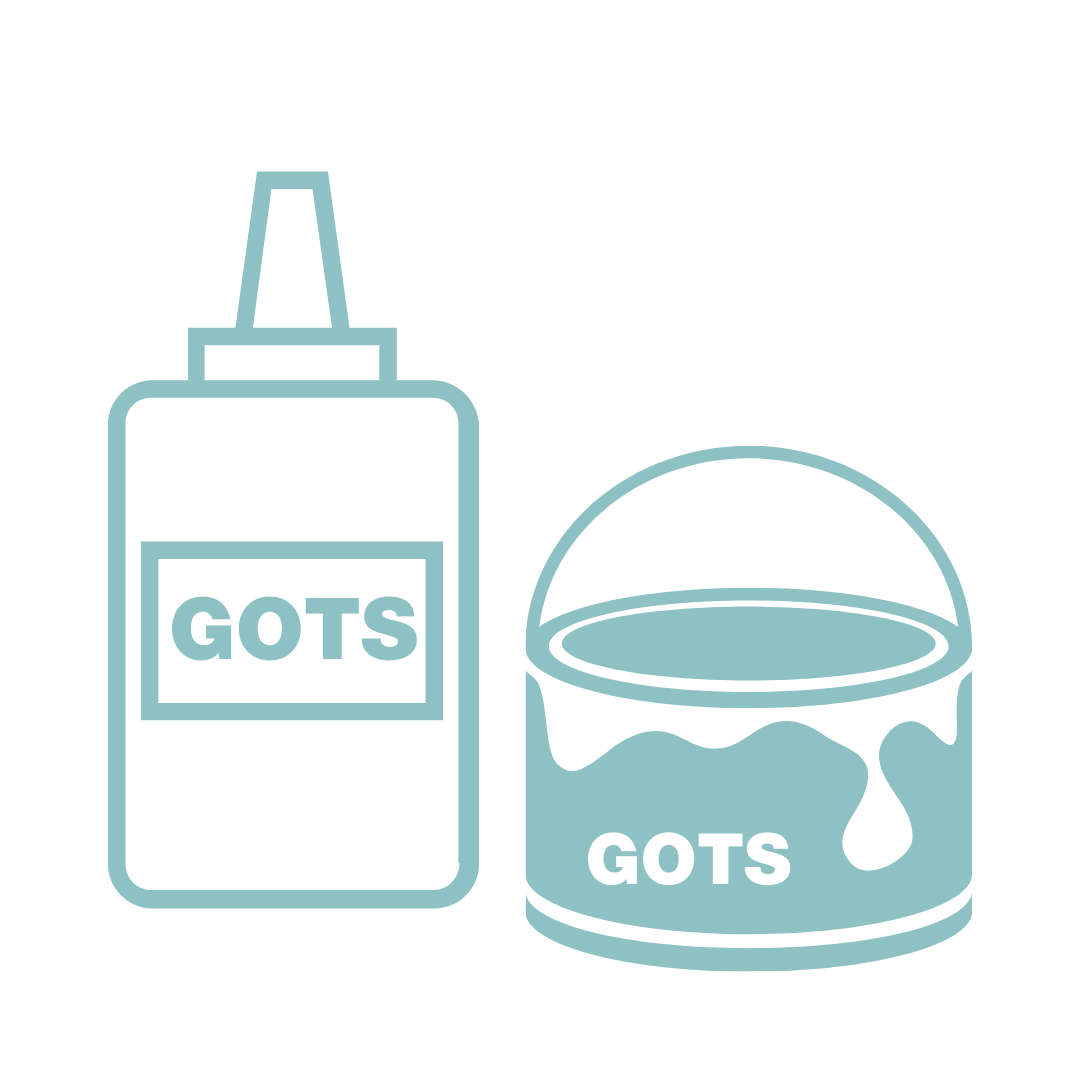 We realize that all printing material used, which will become part of the textile, will also be close to the skin and can have a major impact on health. That is why we use GOTS certified inks, which do not contain any heavy metals, phthalates or other harmful chemicals. During the printing itself, we then use a special GOTS certified adhesive, on the gentler basis of water.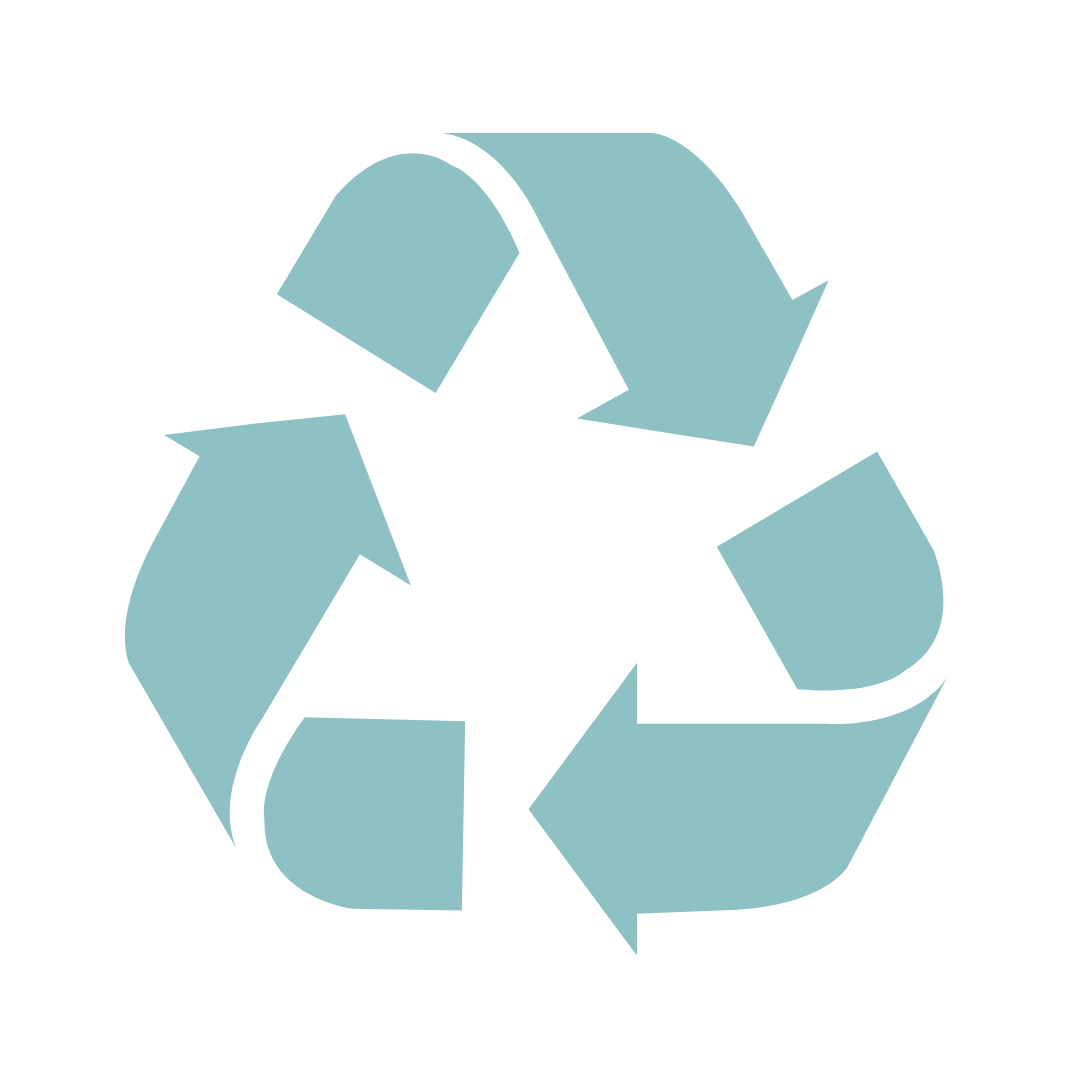 We care that we do not create a large amount of waste unnecessarily, and therefore we try to make the most of the value of materials we work with in production. We wash auxiliary cleaning cloths and then use them repeatedly. And when we can no longer use textile in our facilities, we hand it over for the production of insulation materials. And of course, we recycle the waste.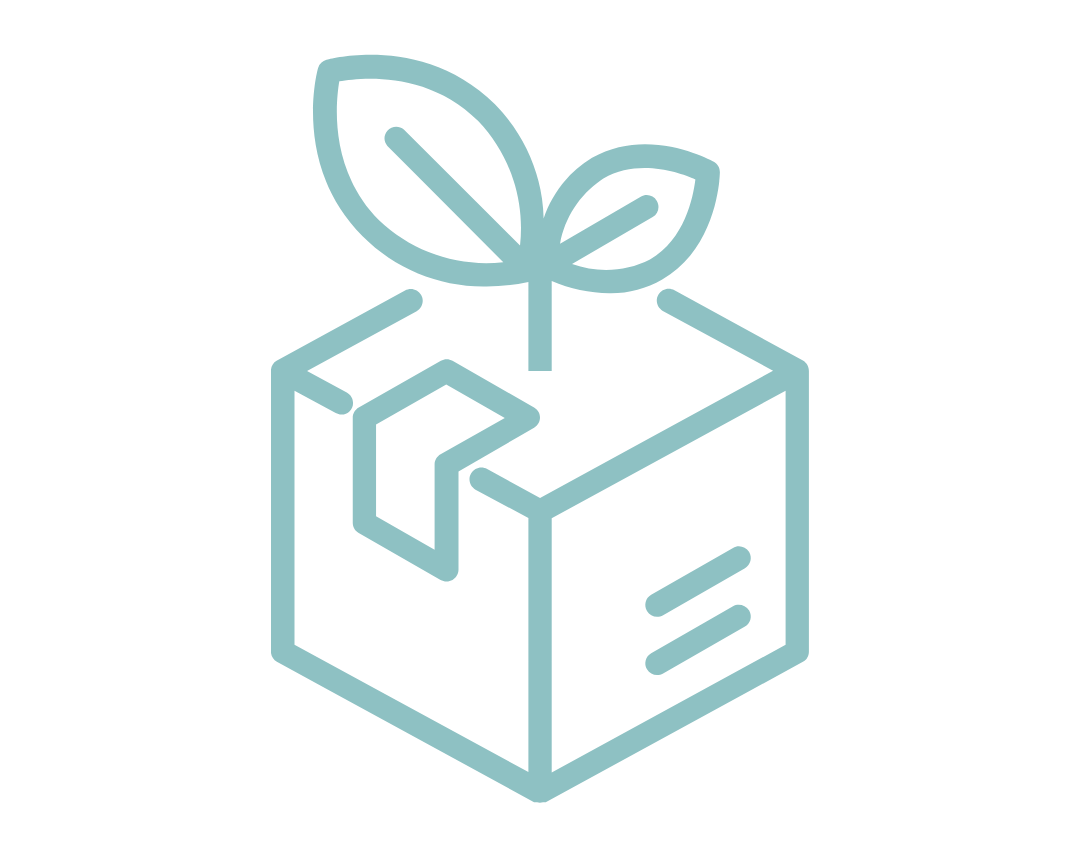 When finalizing the product and preparing it for transport to the customer, we use packaging that ensures protection of the product and at the same time uses recyclable, degradable and reusable packaging that does not contain hazardous substances.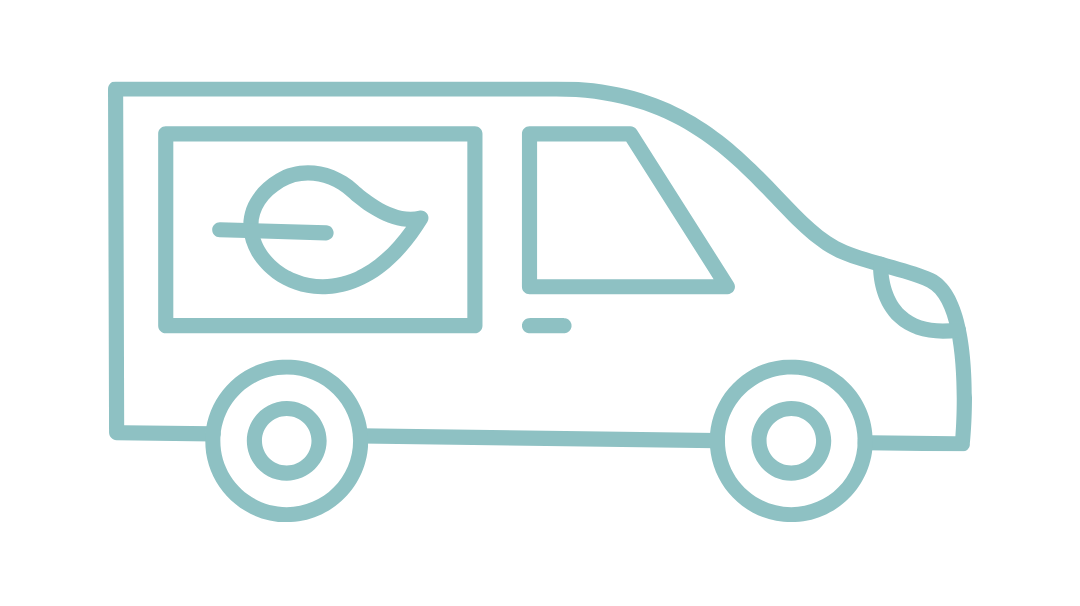 For the transport of the final product, we use the services of such carriers who ensure the protection of the product during transport so that it maintains its quality and their vehicles comply with all standards of environmental protection, especially CO2 emissions.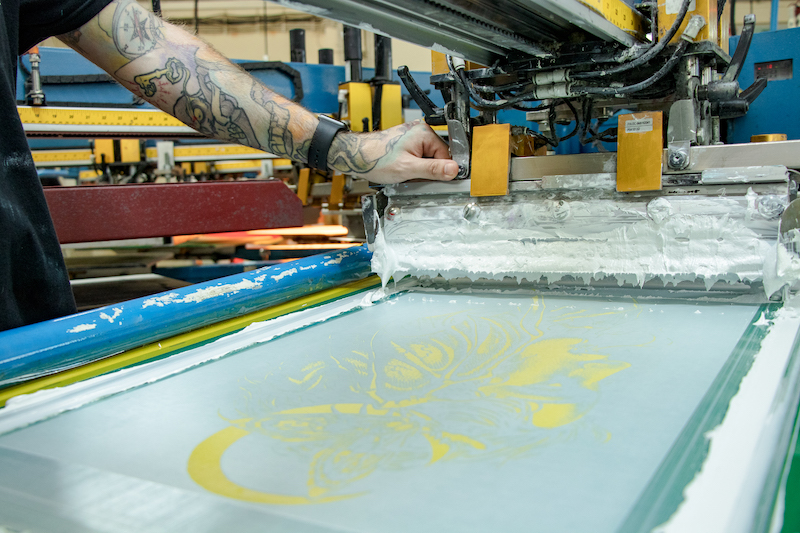 Taking care of our employees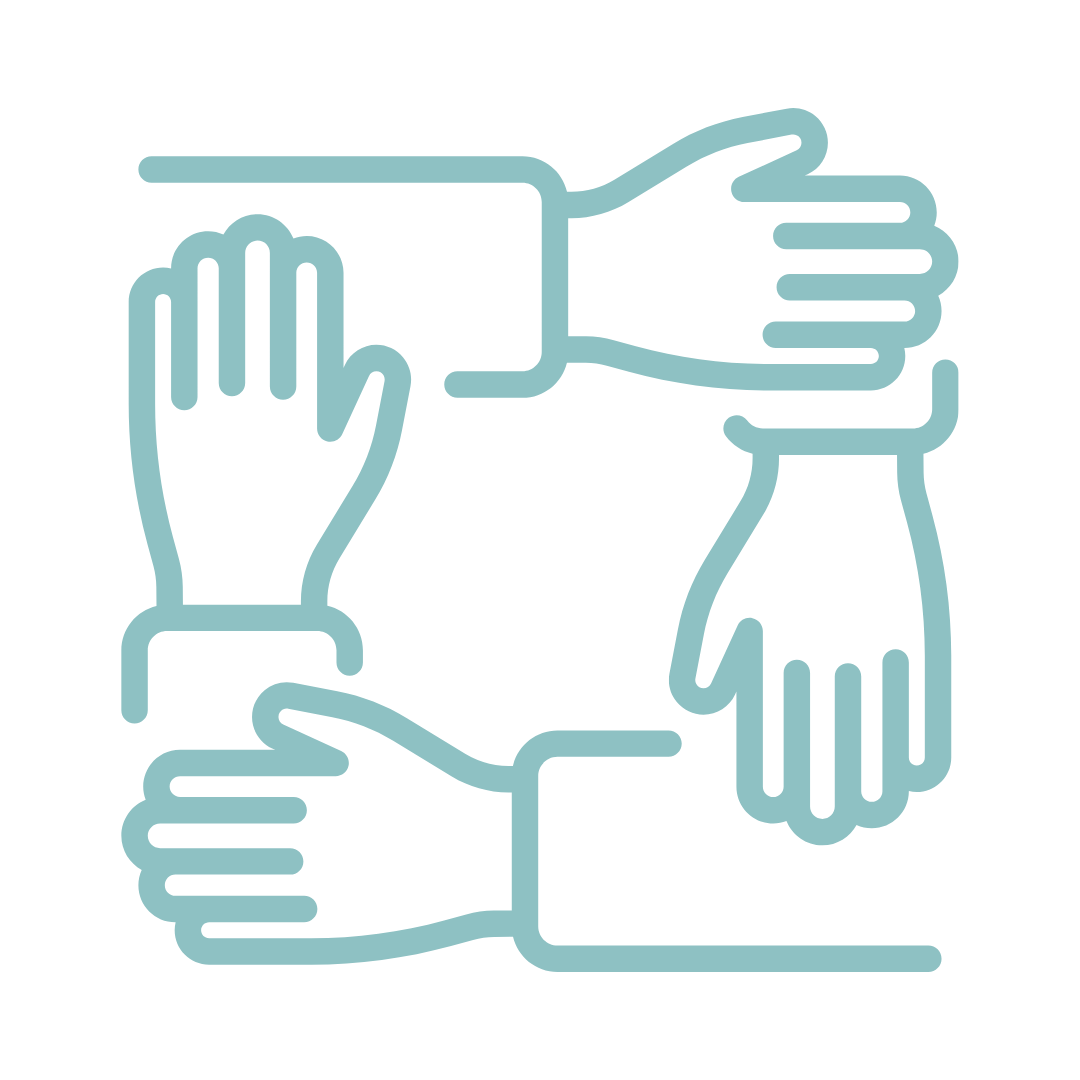 Our employees are very important to us and we appreciate their talent and effort they put into their work and every piece of textile. We provide them with safe and ethical working conditions and their work is rewarded with a fair and decent wage. Would you like to get to know them better? Follow us on Facebook or Instagram, where you can learn more about our team.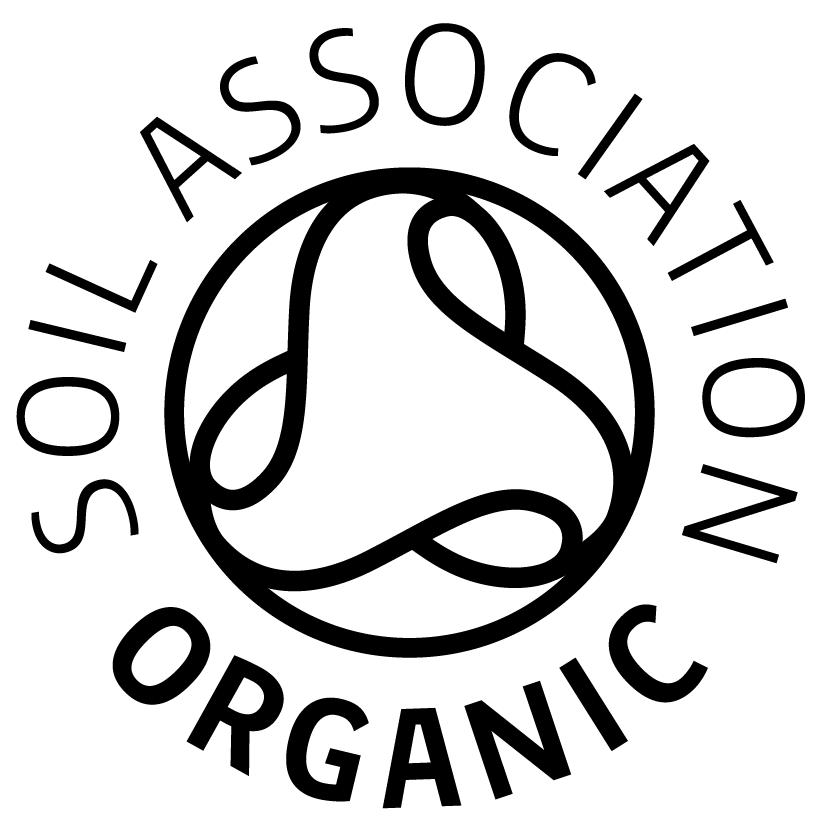 Our production is regularly inspected by the Soil Association - an independent certification authority that guarantees that we produce in compliance with all GOTS standards. Thanks to the fact that we choose all steps of our activities consciously and responsibly, we protect the environment, the health of our employees and, ultimately, you, our clients.
You can verify the validity of our certificate at any time in the GOTS database at global-standard.org.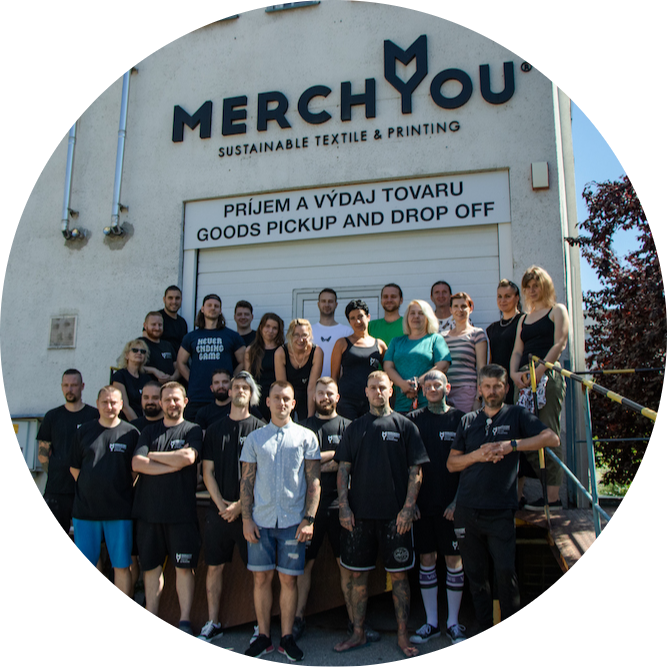 At MERCHYOU, we constantly strive to improve and come up with new solutions to be more environmentally friendly. We are already preparing other great gadgets, which we will inform you about in the near future. We believe that in this way we contribute to the creation of a more sustainable future.
Join us by choosing sustainable products and be a part of the change with us! 💚