GOTS celebrates 20th anniversary!
GOTS certification celebrates 20 years since its inception and at the same time reaches a record number of certified facilities and textile manufacturers. Find out which countries recorded the highest growth.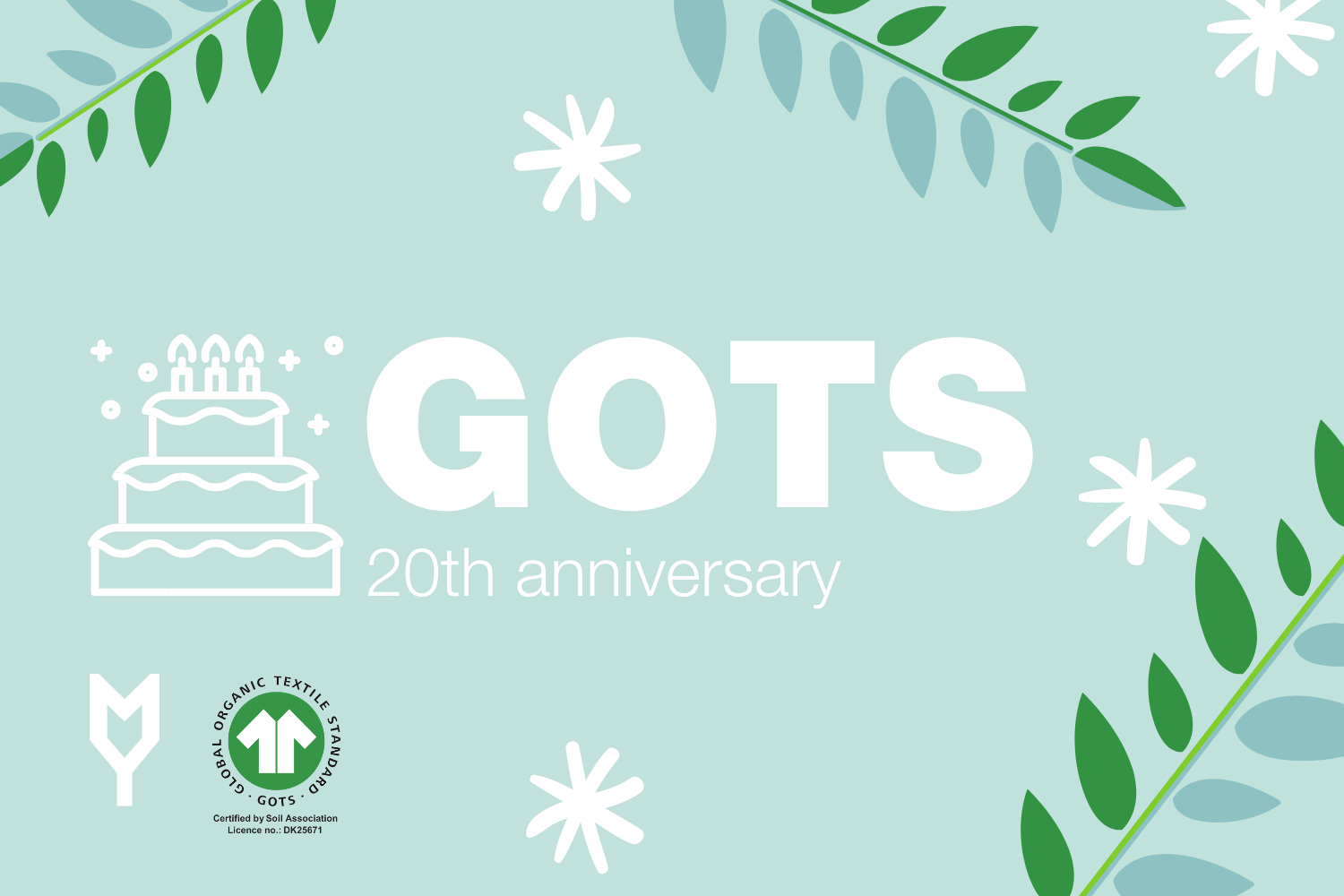 GOTS - Global Organic Textile Standard celebrates 20 years!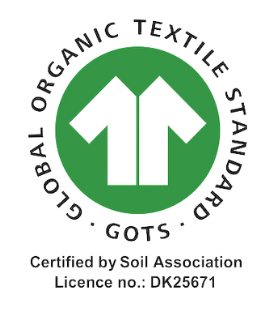 Over the last 20 years, the GOTS standard has become an effective and globally recognized tool for recognizing truly ecological and ethical textile products. GOTS certification is granted and compliance with the requirements is regularly checked by 18 certification bodies already.
The reason for celebration is not only the 20 years since the creation of the now world-famous standard for textile processing from organic fibres, but also the achievement of the historically highest number of GOTS-certified factories, facilities, and companies.
In total, 12,338 (+ 19%) establishments are already certified in 79 countries around the world!
GOTS is a guarantee of compliance with high principles of sustainability in textile production and processing, and at the same time with constantly growing demands, it also serves as a motivation for certified manufacturers to improve. According to the annual GOTS survey, 63% of certified respondents reported a lasting shift in their sustainability strategy, focusing on the environment and the health of their employees.
Our production at MERCHYOU is GOTS certified as well. Read more about our ecological approach and sustainable production! Together with GOTS textile and GOTS printing, you can get a completely GOTS certified product from us!
Examples of countries with the largest increase in GOTS certified establishments in 2021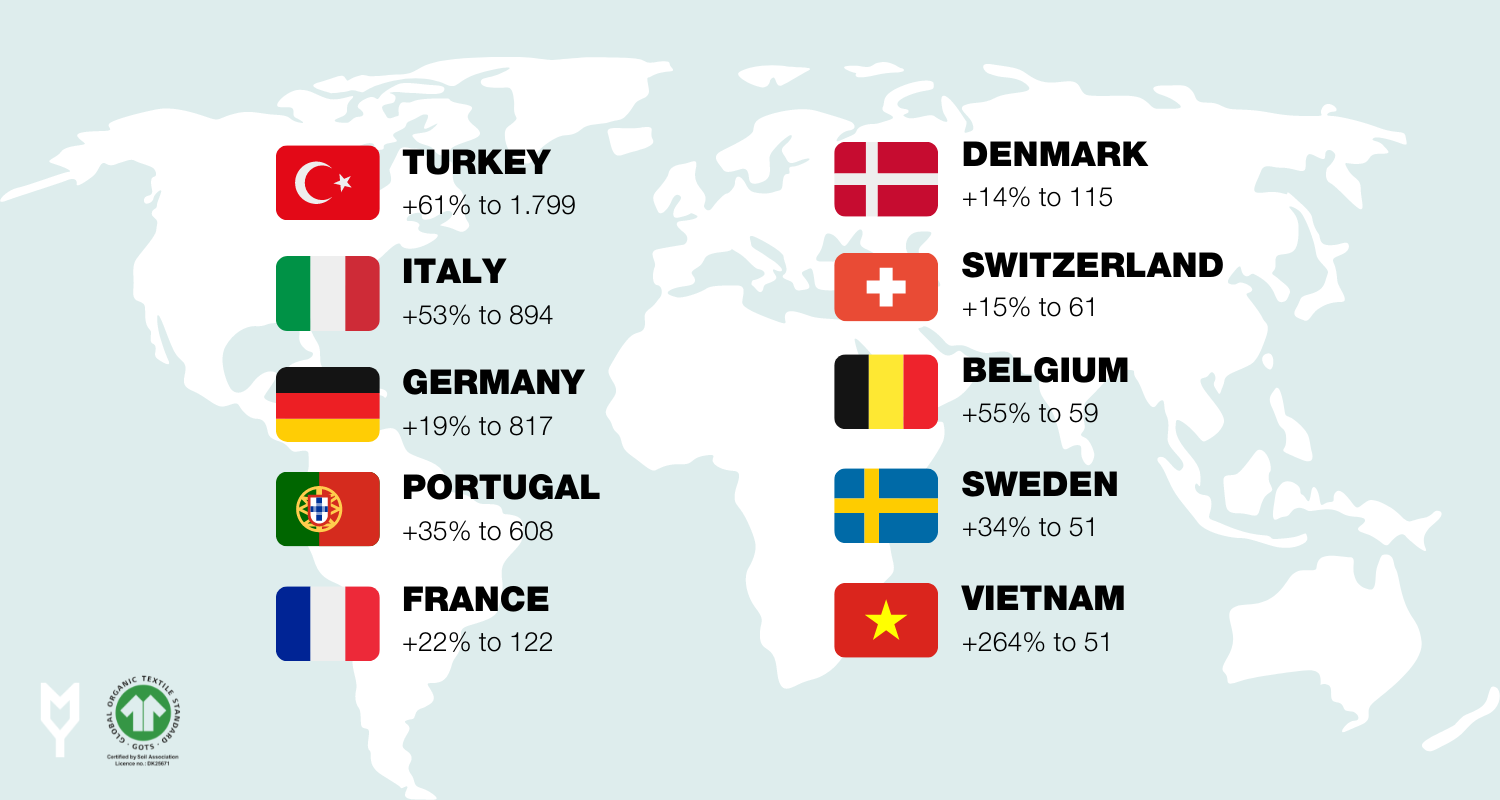 GOTS primarily monitors compliance with environmental and social criteria throughout the production chain - from growing organic cotton, through processing to final textile finishing, such as printing at MERCHYOU. GOTS prohibits the use of any toxic substances or chemicals and guards the responsible handling of natural resources and ethical and fair treatment of farmers and employees.
GOTS criteria are constantly being tightened, GOTS version 7.0 is already being prepared. In the meantime, you can read about the more detailed requirements of the currently valid GOTS version 6.0.
Find out more at global-standard.org
Source: GOTS Press Realease