How to create and start your own fashion brand?
Are you thinking of starting your own fashion brand? Or have you already decided and now you are looking for the right solutions? MERCHYOU provides an easy way for you by supplying quality textiles, applying your own design and fulfilling your ideas.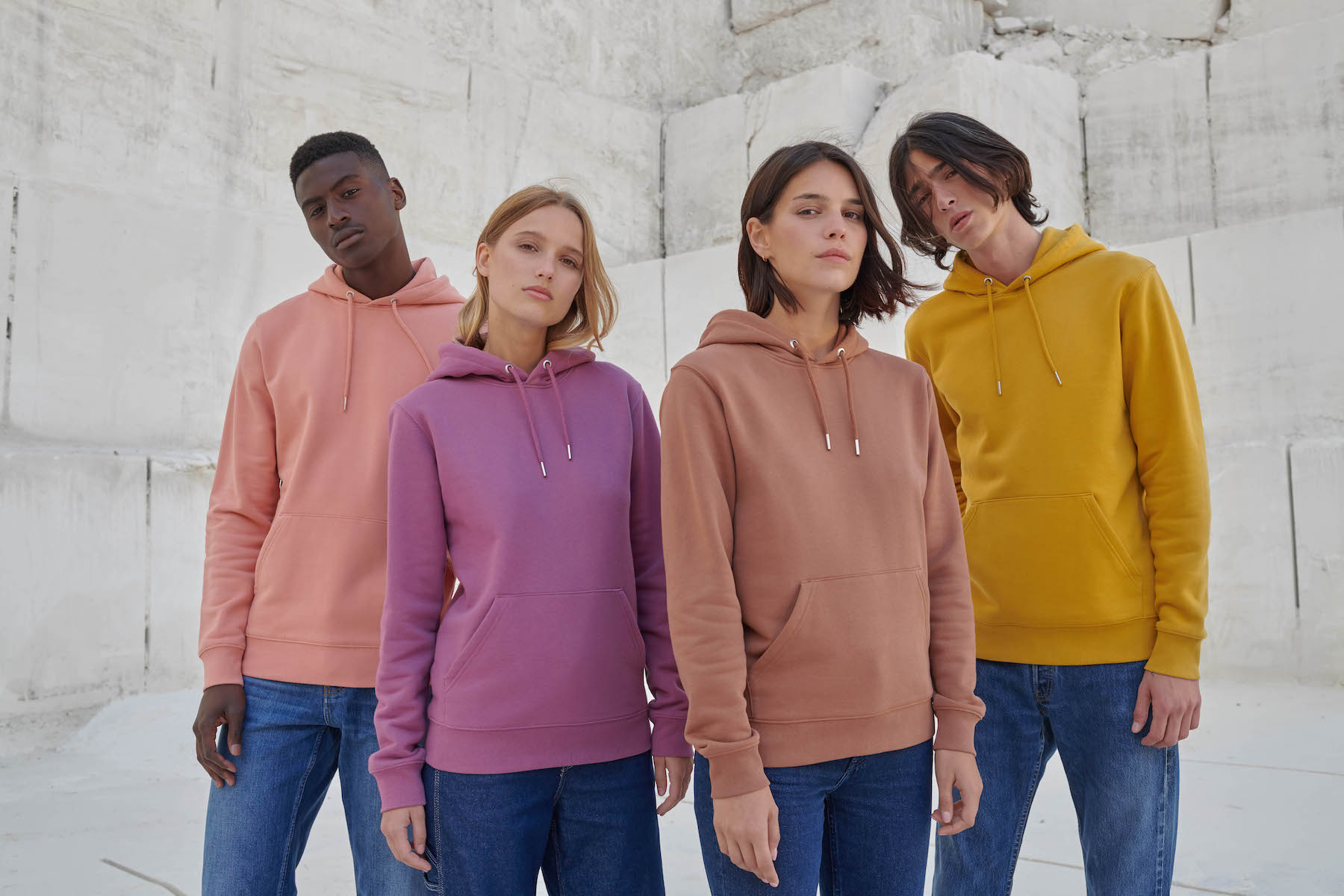 Sustainability as an added value for your customers
Sustainability is widely discussed topic these days and it is an important aspect of purchasing decisions for an increasing number of end customers.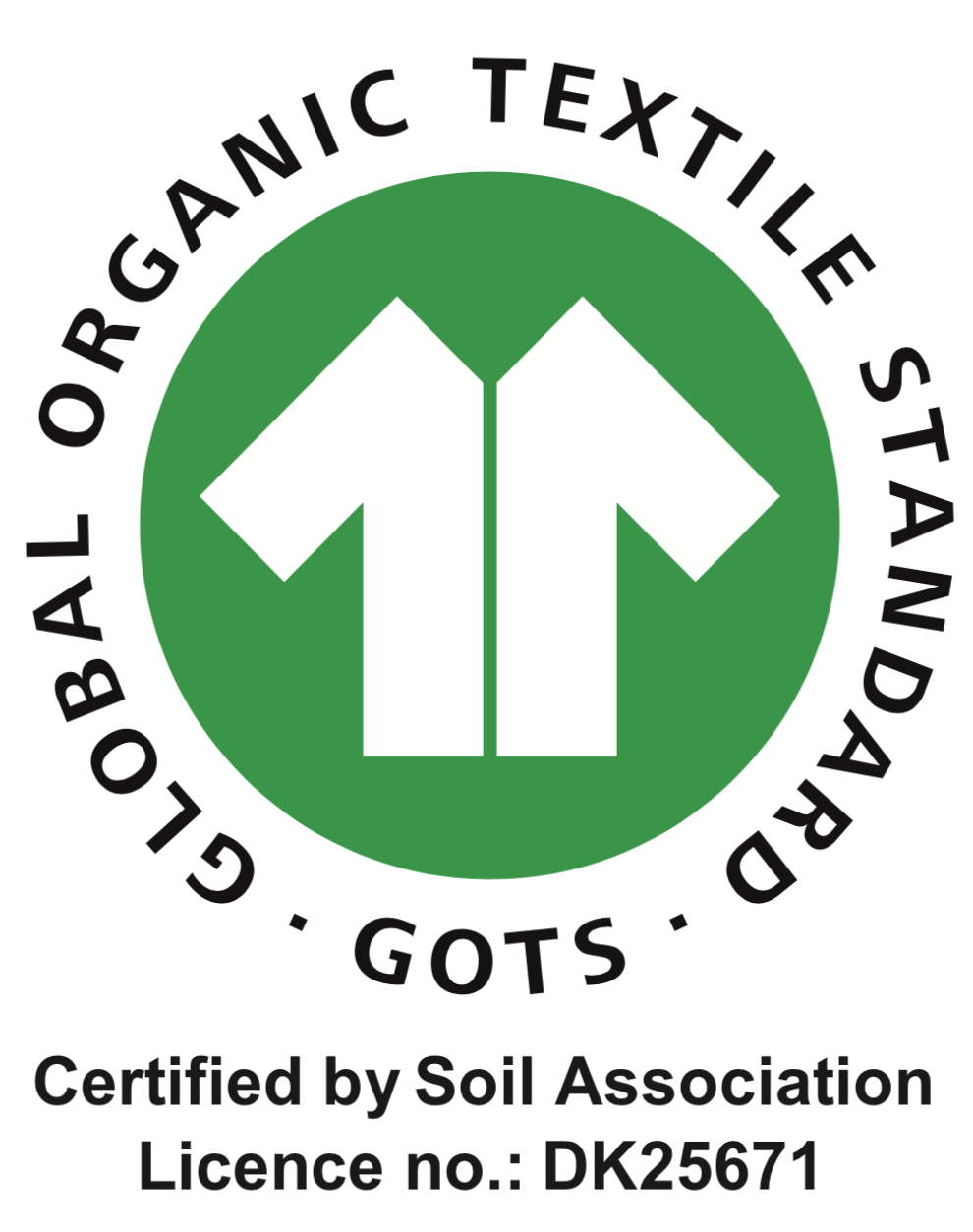 Among other services, we offer textile and printing with the GOTS certificate of sustainability, which is currently one of the most recognized in the world. GOTS certificate ensures very thorough control of every step in the process of textile manufacturing.
If you choose sustainable textile, such as items from Stanley/Stella collection and GOTS certified printing, your product can also boast a GOTS label. Thanks to GOTS you can assure your end customer that no dangerous chemicals have been used in the manufacture of the product and ethical standards have been met in the workplace. You will be able to offer your customers high quality and healthy textile. After experiencing the benefits of organic cotton firsthand, they will never switch back to regular one! 🙂
This is also a great way to differentiate your brand from the competition. And most importantly, you can have a good feeling that your business is responsible and meaningful. ✅
Selection of textile
We offer a wide range of textile in our online catalogue. If you wish to see the textile yourself, we will be more than happy to see you in our showroom in Bratislava or Prague.
TIP: Check our Inspiration page where we have preselected a few top pieces for your fashion brand! 👍
Branding options and its specifics
Another important step is to choose the right type of branding - printing or embroidery. Each of these differs in price, colour options and suitability of textile material. We introduce a basic overview of branding options and their main features below:
Label, packaging and customization – even closer to your ideas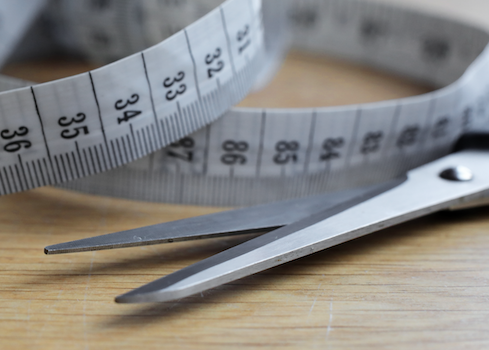 The label will be an important part of your product. It must contain mandatory information, such as fiber content, washing symbols, size and country of origin. You can find it on the original inner label of the textile. If you wish to remove the inner label, it is necessary to place the info on your own label, e.g. using our inner neck label option. Printed label can also contain your logo, a claim, a website address, or some other information about your product.
A woven or a satin label and a custom hang tag could also be a part of your branding strategy, with the story of your brand, for example. Both can increase the essence of your brand! 😉
TIP: The Stanley/Stella collection does not have a manufacturer inner neck label, so you can easily place your unique label on the product.👌
Another important part of the product is packaging. We offer an option of single piece packaging to make the storage and distribution to your customers easier. Our packaging is environmentally friendly thanks to 100% degradable wrappings. We also offer an EAN code application that will help to keep your product record in order.
Do not forget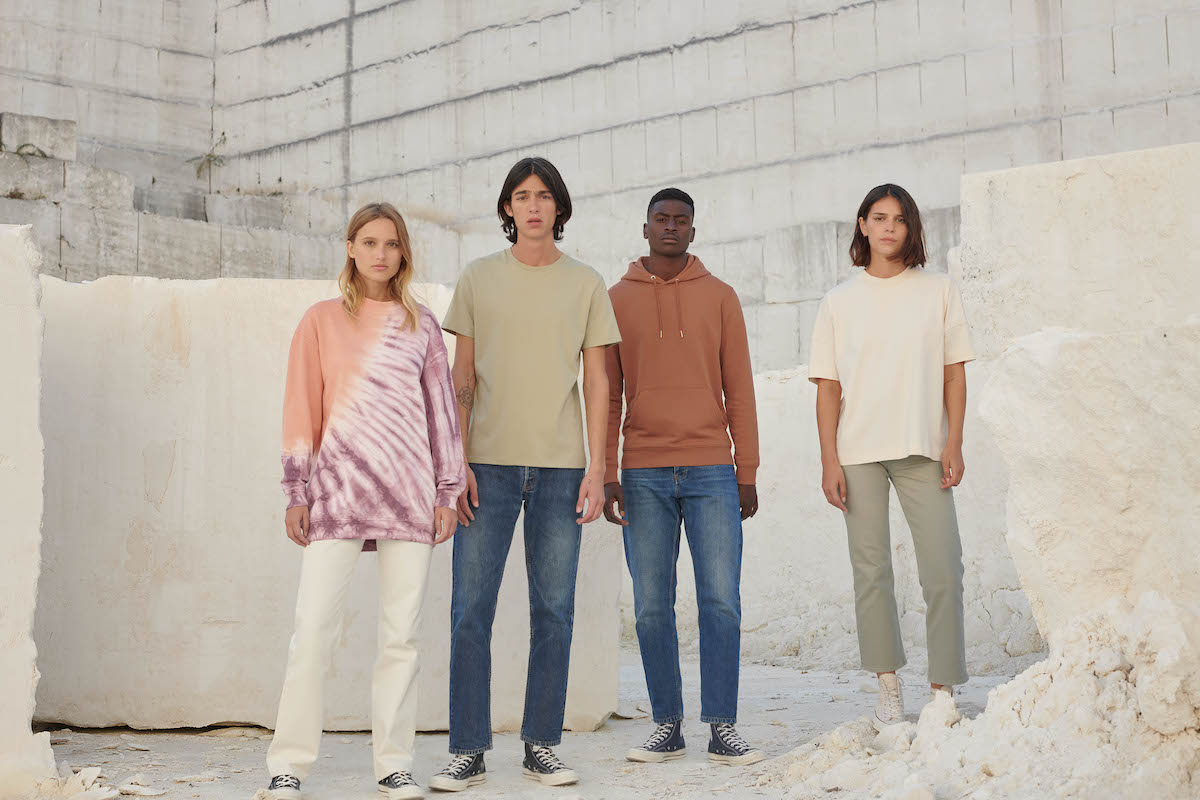 When ordering printing and embroidery, the simple rule applies: The fewer pieces and the higher the number of colours, the higher the price (for example when ordering the screen printing, the cost also depends on the number of colours in your design). Due to the lengthy process of preparation, in order to keep the prices on reasonable level, the minimum order quantity is 30 pieces per design (this also applies to the basic version of the inner neck label). If you choose customisation, such as labels, hang tags or packaging and EAN codes, the minimum order quantity is 100 pieces per design. We recommend checking our branding options and learning more details about their aspects and suitability so the final result will be according to your ideas.
Still not sure what type of printing or embroidery to choose for a particular design and textile?
Do not worry, our team will be happy to advise you to make the result as good as possible and at the same time cost-effective. E-mail us to info@merchyou.com.
If you already have a basic idea of your design, its placement and type of branding, the next important step is to send us the graphic data. Find more information about our data requirements in the Data File Specification section.
We also recommend checking our FAQ page where you can find detailed information about the ordering process and other important tips.
Good luck with creating your own fashion brand!
So let's do it! 😊